1 Week After 'Lekki Massacre' Reno Omokri Gives Warning To Buratai and Sanwo-Olu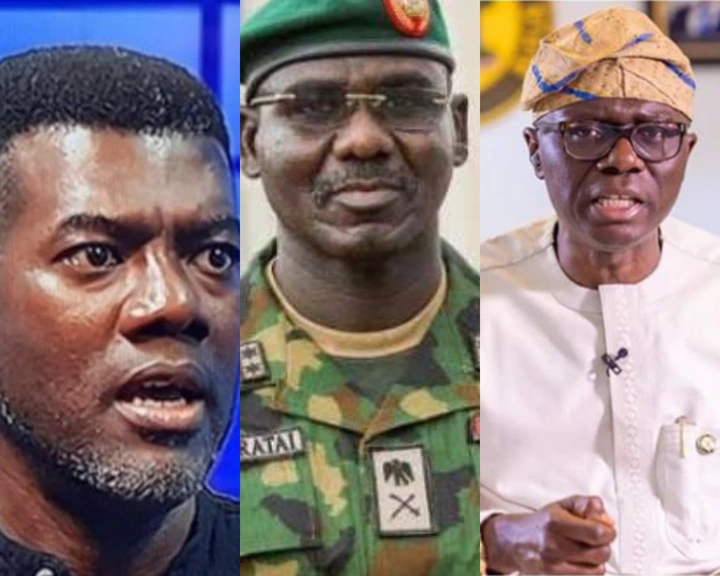 Investigations are still ongoing to uncover what truly happened in Lekki toll-gate exactly 1 week ago where peaceful protesters were shot at, in what is being referred to as Lekki Massacre. There was a claim by Dj Switch who witnessed the incident that over 70 persons had died but the governor of Lagos state where this happened first came out to say that although many protesters were wounded none had yet.
In a yesterday interview with CNN, Governor Sanwo-Olu confessed that just 2 persons died that day and he also admitted that the attack was carried out by soldiers, and he would do all within his power to make sure justice is served.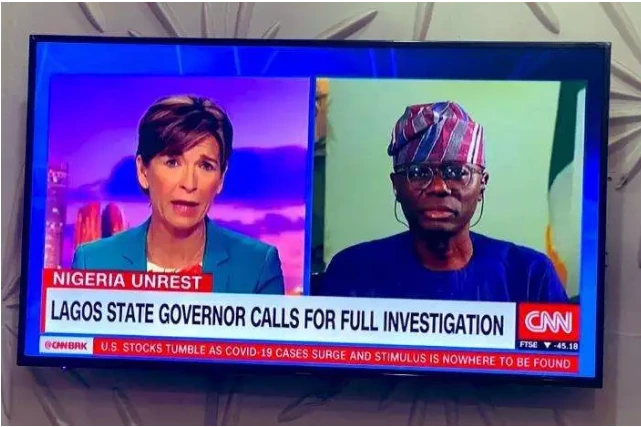 Reno Omkri has given a warning to Sanwo-Olu and Buratai to get prepared because he has more evidence that proves that, soldiers killed more than 2 people in the #LekkiMassacre he also said that he knows Buratai has houses in Dubai, but he can never run away from the International Criminal Court (ICC) who will come after him over Lekki Massacre when his tenure as chief army staff is over