Nigerians outside Nigeria keep making Nigerians all around the world happy and proud of the green-white-green flag. Recently, Shola signed his professional contract at Manchester United, now, we have two Nigerians who have now signed their professional contracts at Chelsea.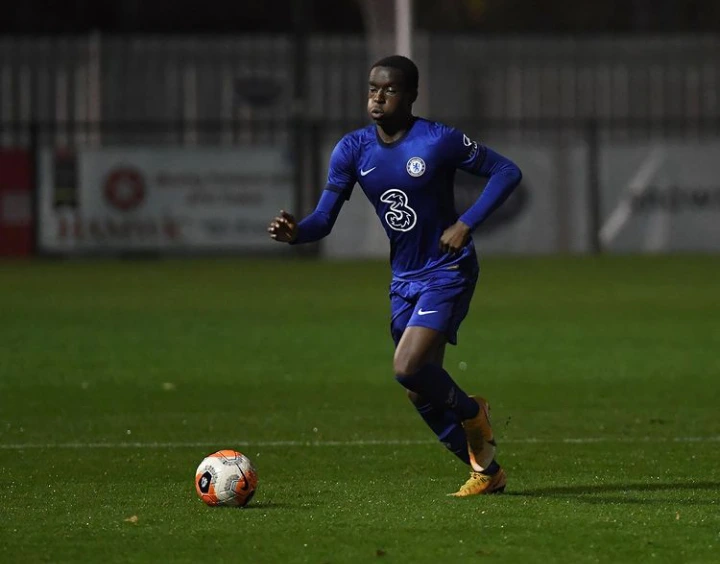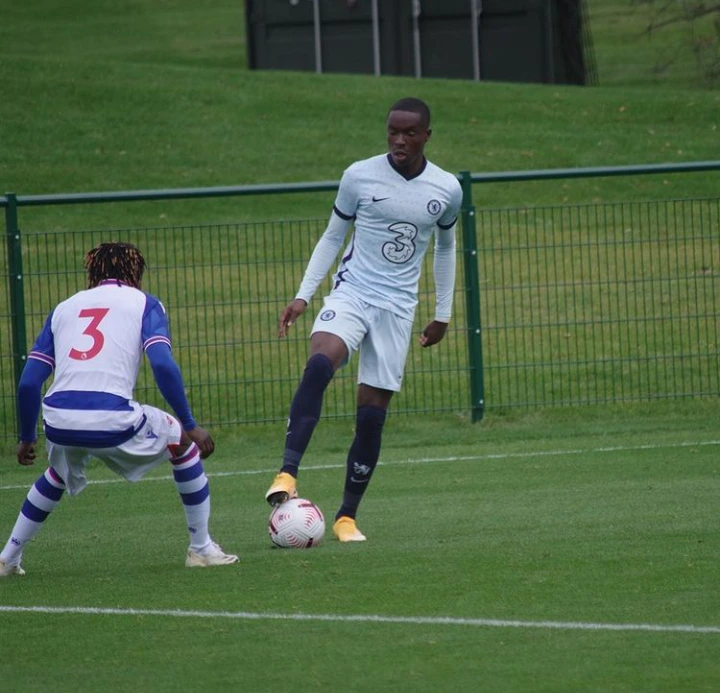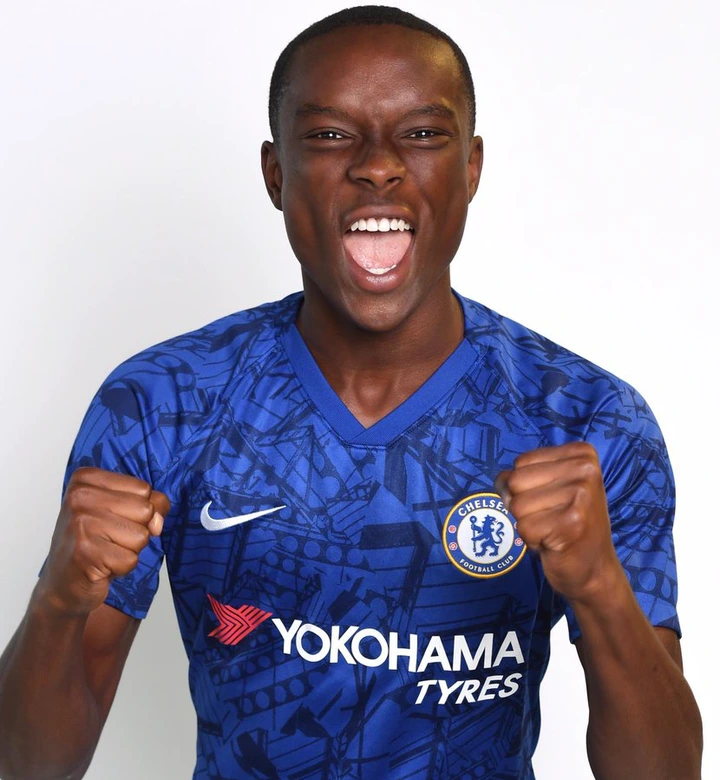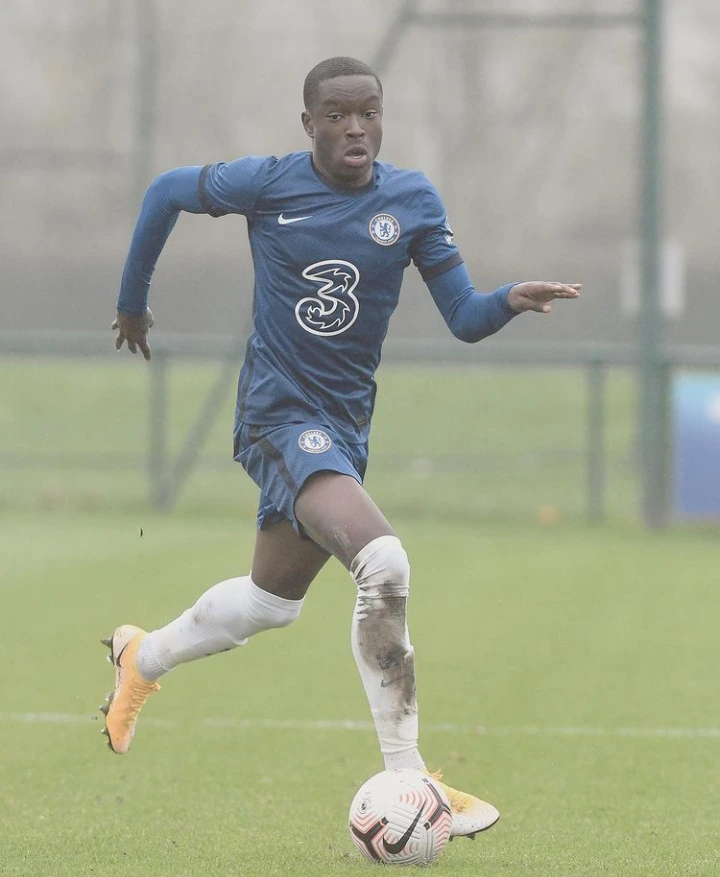 Prince Adegoke and Derrick Abu joined Chelsea when they were very young and they have worked hard to get to the top, the point there they can now represent the club, the main team, as professionals.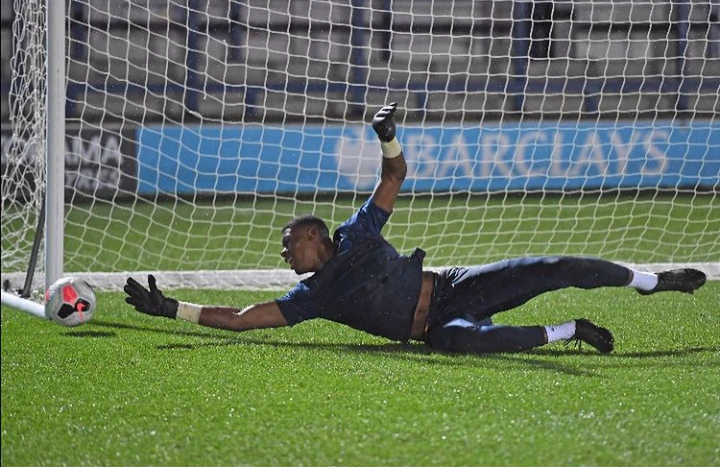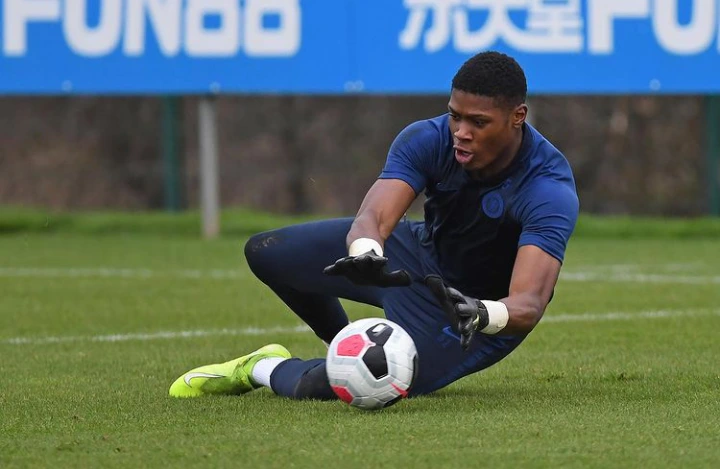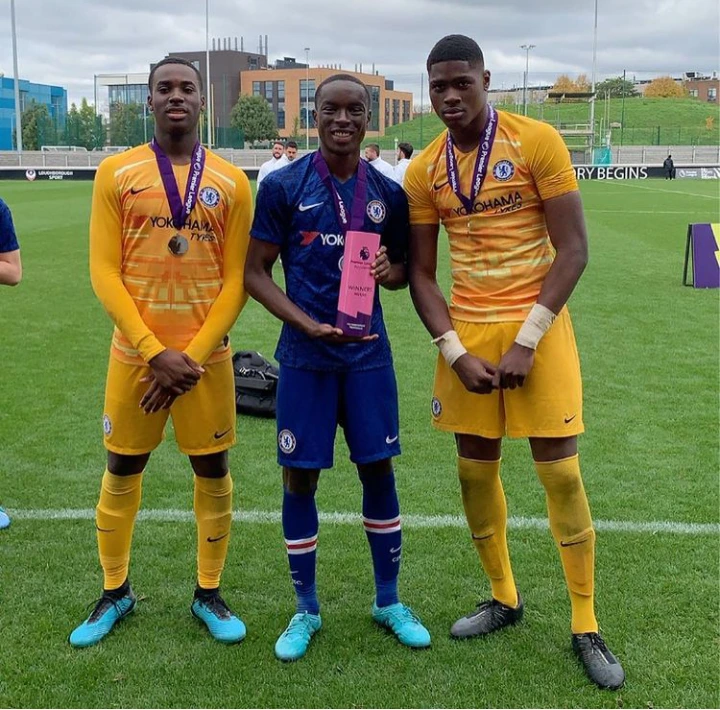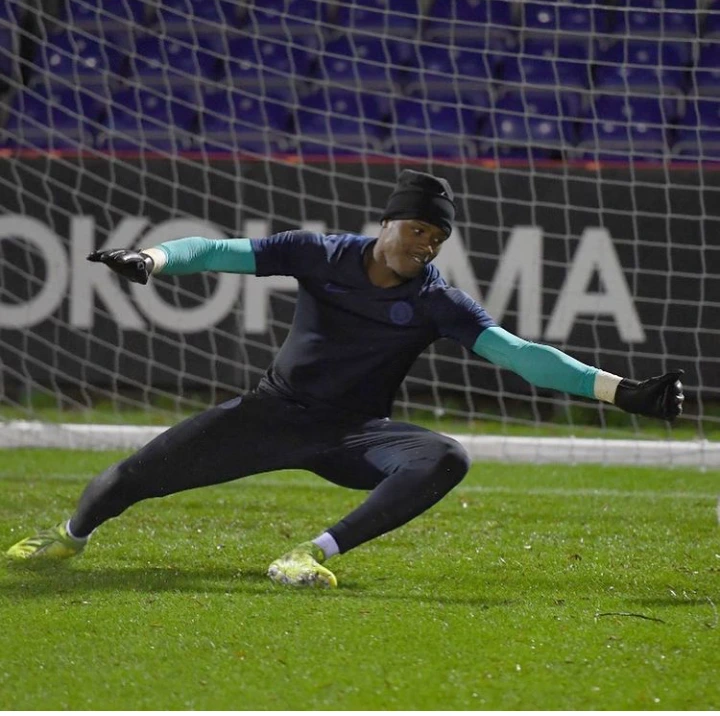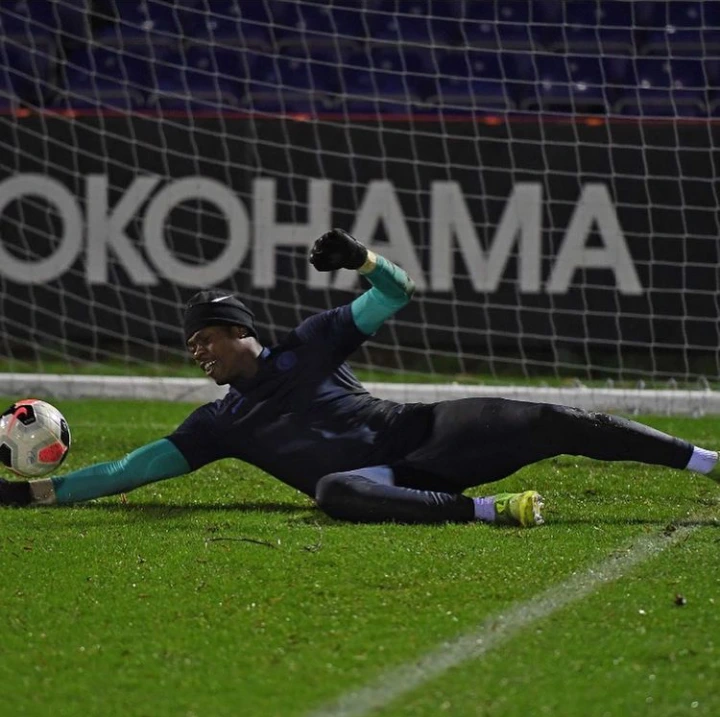 Derrick is an attacking full back who is compared to Trent Arnold of Liverpool, he's won the player of the month for his category regularly while Adegoke is a goalkeeper. Both of them are happy about their contracts and they announced using their Instagram pages.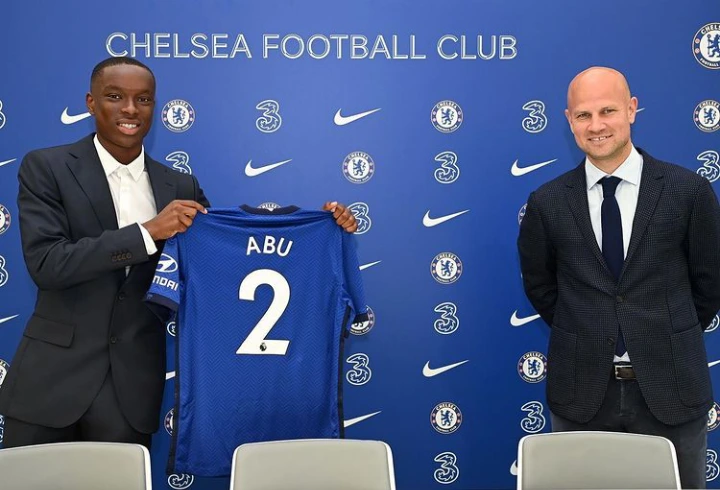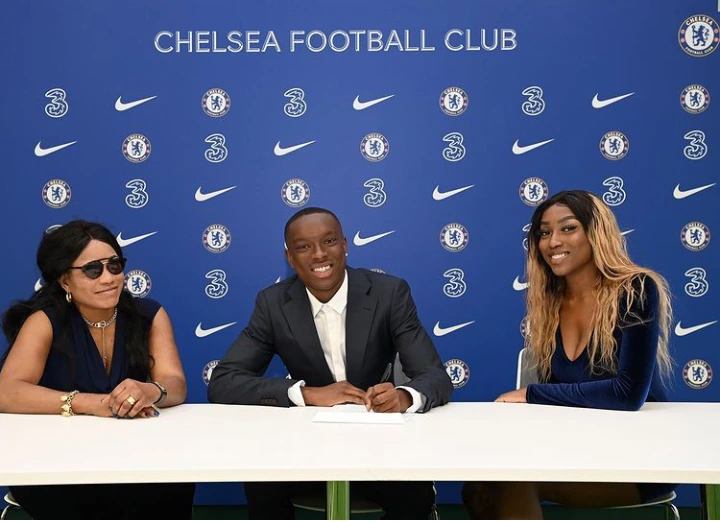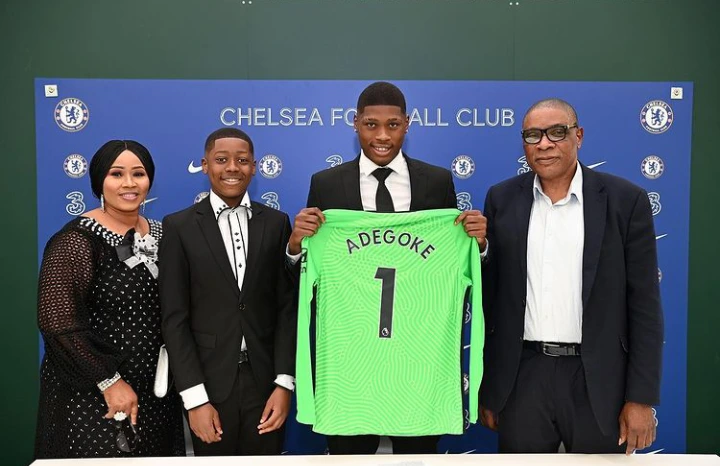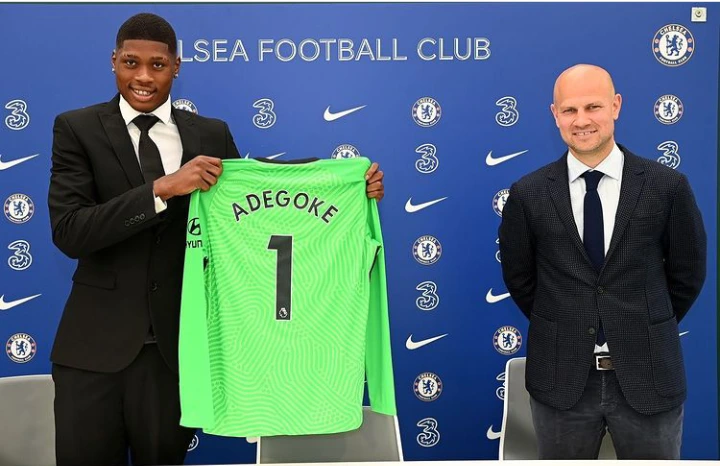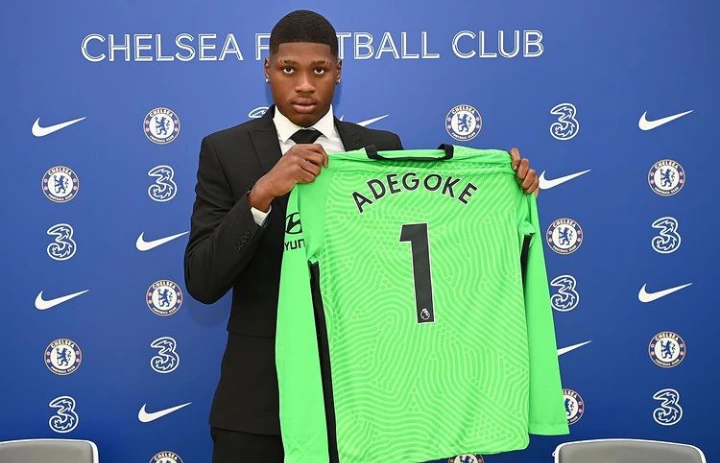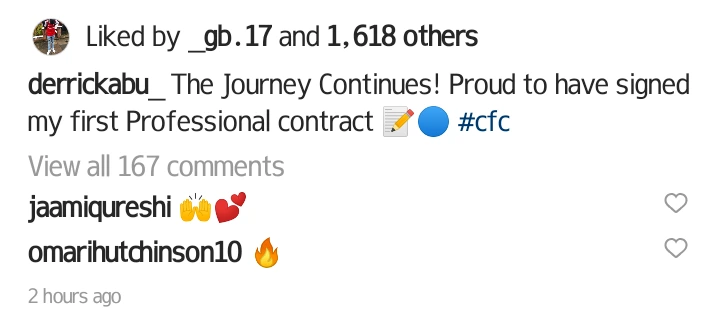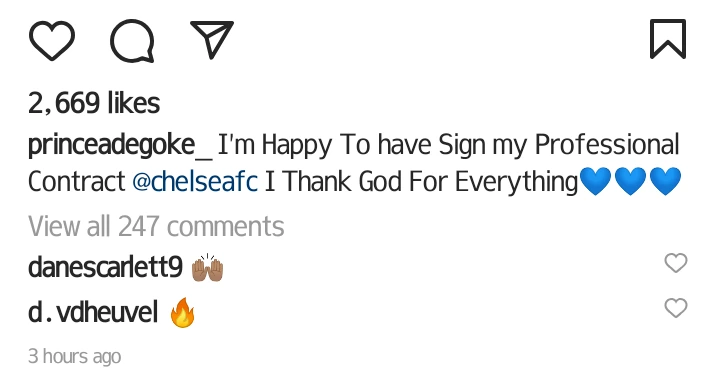 Derrick and Prince are both 17 years old and they can be called up by Thomas Tuchel to train with the first team.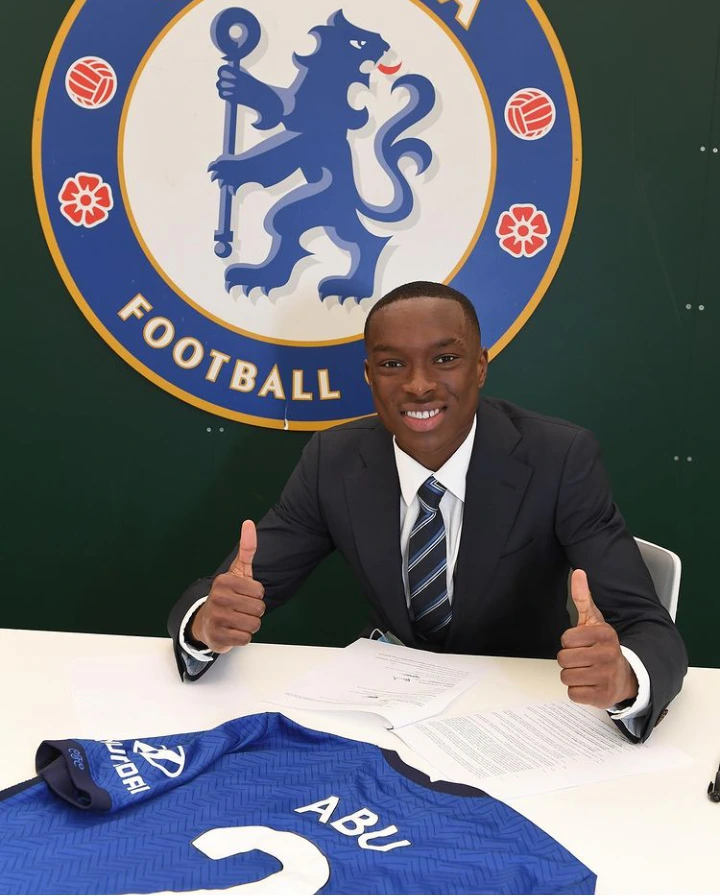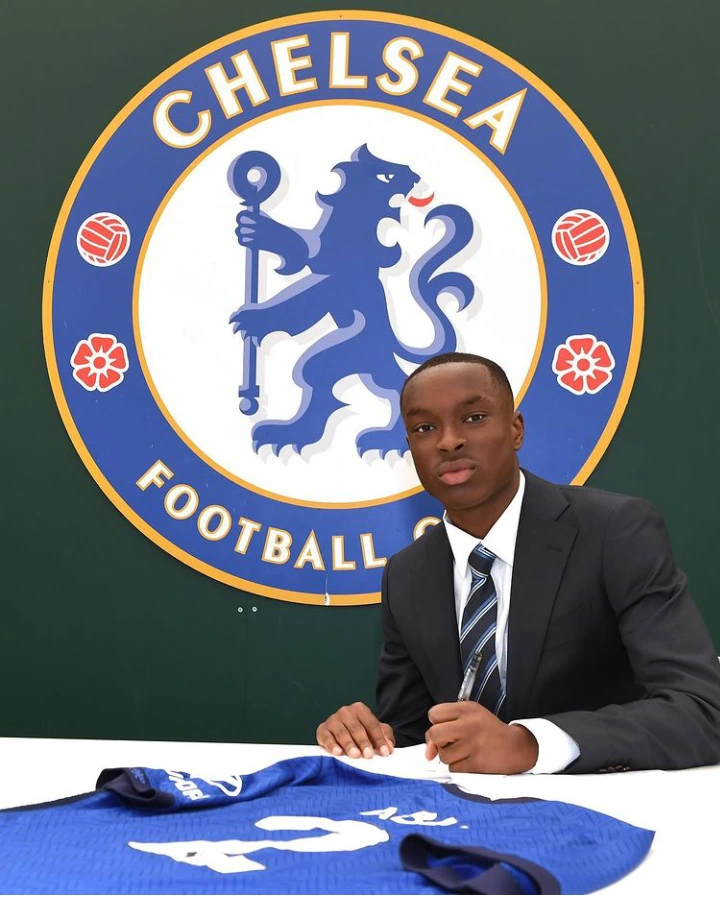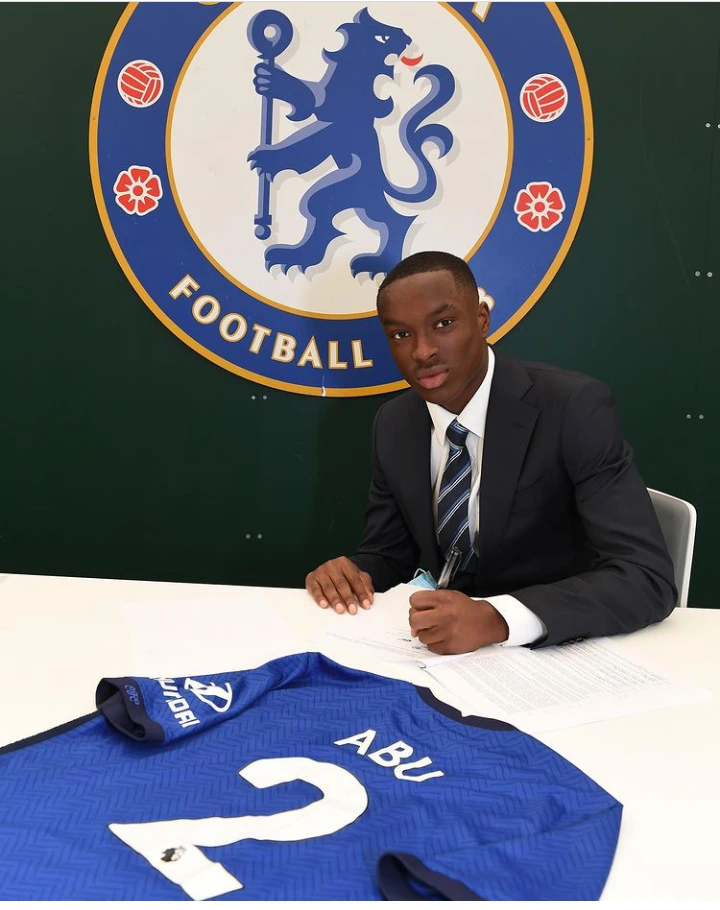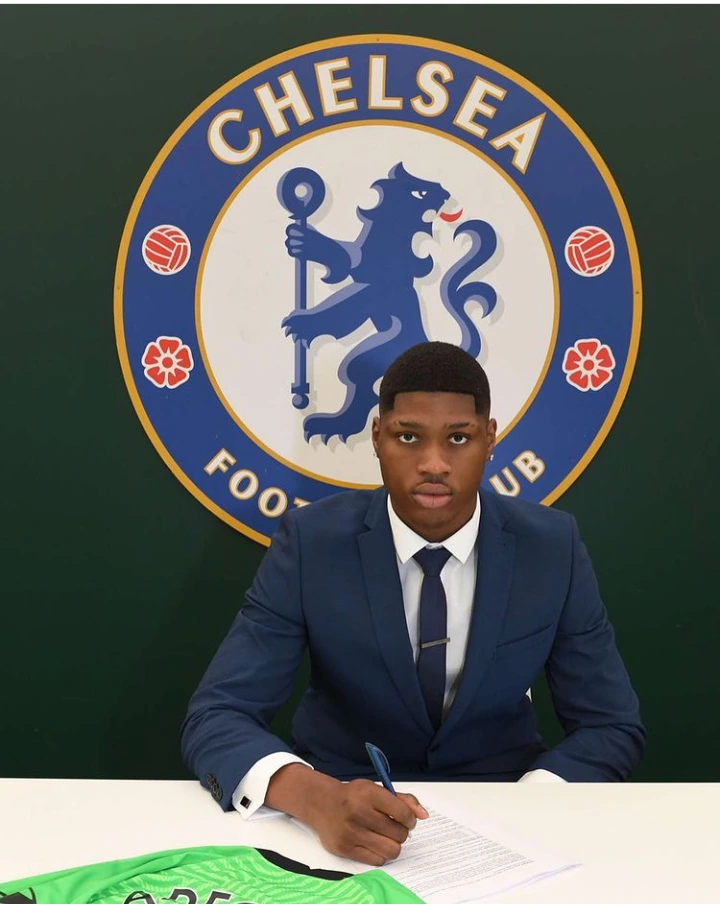 Congratulations to them, wishing them all the best in this new journey of their careers.