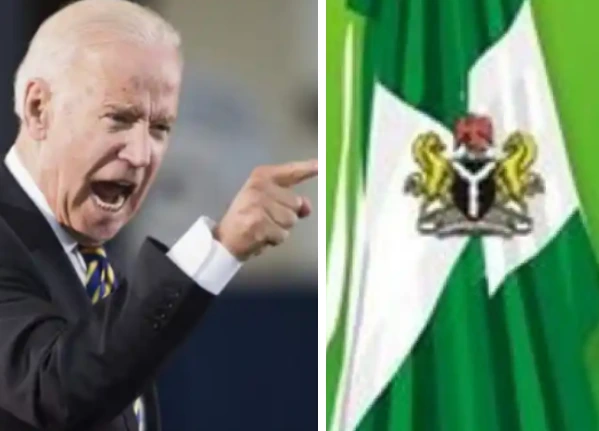 I have to really write this letter angrily because of how disappointed I am by your threats on Nigeria because we don't support homosexuality. I know that everyone has the right to choose what they want, and it doesn't always have to be in line with what the majority go with. However, it is important to make choices that wouldn't affect others. Now it seems some of the support given to you Joe Biden, by some people were based on some reasons, but some of them were not aware that you are fully in support of the LGBTQI community.
I have to say this because I know that a very large percent of Nigerians are against homosexuality. However, it seems most people who supported you didn't really take this serious. Now it appears that after you got a lot of support from Nigerians, you still went ahead to threaten financial and visa sanctions against Nigeria.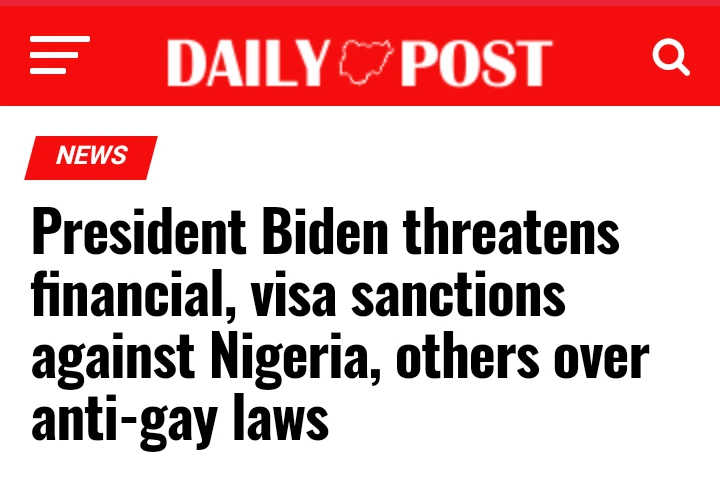 This is basically because Nigeria is strongly against these practices, and the act is also punishable by law here in Nigeria. I am sure that a very large percentage of those who also supported you are strongly against homosexuality. I also know that the homosexuality issue was one of the first issues you attended to immediately you assumed office.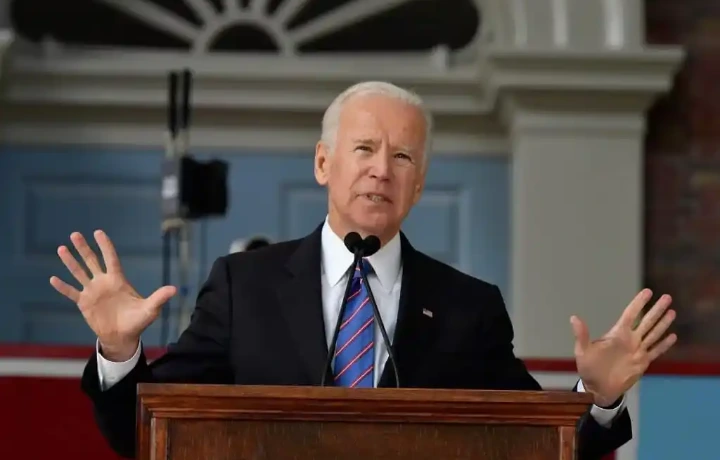 This obviously hurt some of your supporters here in Nigeria and America. This means that it may soon become difficult for Nigerians to fly to the US if we do not fully embrace homosexuality. Incase you don't know, it would be very difficult for Nigeria to accept such practice because of how religious we are. This country is made up of a lot of christian and muslims, and both religions do not support homosexuality.
This even made me wonder why some people supported you when they were fully aware about your stand on homosexuality. Donald Trump had his flaws while he was also in power, and his strict rules seemed to have affected Nigeria in some ways. However, what you are trying to do is obviously going to negatively affect Nigeria in a serious way if this issue is taken up seriously against us.
I sincerely hope that the sanctions shouldn't take effect, and we here in Nigeria should be left to continue living and abiding by our laws. I feel the practices we choose to practice here in Nigeria is our choice, and it has kept this country running for a long time. I have said this before, it would be very difficult for a country like Nigeria to accept homosexuality because of how religious we are.