A few weeks ago, I was at a bar with some friends and this really handsome and charming guy approached me and bought me a drink. We were chatting and then he suddenly kissed me, and we exchanged numbers.
Later that night, I was at home and he texted me asking if I wanted to meet up. I did, so I gave him my address and he came over. We had a drink, and then it happened. He was surprised when I asked him to use a c0ndom. He said "how cute you're so careful" and I just laughed it off and said "I don't know you, and you don't know me".
Anyway after that, he went home. During the week, I was scrolling through Facebook on my lunch break and he came up as a suggested friend (probably because his number is in my phone). I clicked on his profile, and there he was in a relationship. He's been with this girl since 2017, and she posts about him a lot. She looks to be very much in love with him.
I know he's probably sleeping with other women aside from me, he was so swift in the way he came in, got me a drink, kissed me and got my number that I feel he's done it plenty of times before. I'm shocked that he didn't intend on using a c0ndom, I don't have an STD but he doesn't know that, and he was just willing to risk giving an STD to his girlfriend. Maybe he has already. I'm also not on any birth control pill so his willingness to take that risk was surprising.
I was so torn about what to do in this scenario. I considered making a burner Facebook account and messaging her. Or not getting involved at all. Or asking him what's going on. I didn't decide on a solution. And then this weekend that just passed, he messaged me again on Saturday night, asking me to come out with him. I left him on read.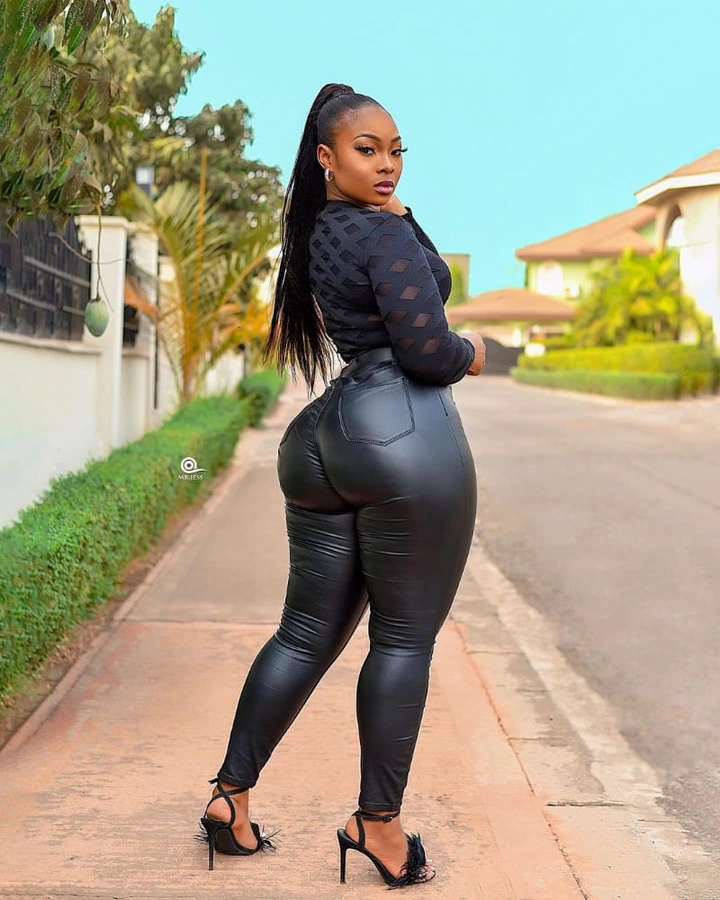 Should I message her? Do I do it from a fake account?
Readers Reactions 👇