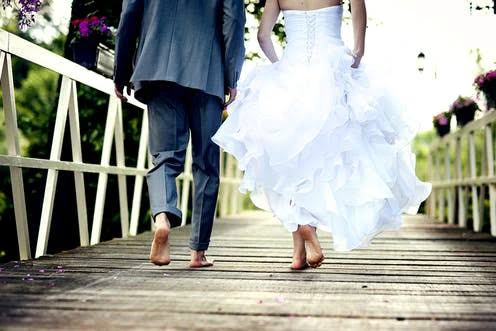 Most friendships are based on trusts, to an extent where people talk about everything, and share every little detail about their personal things. When a woman is planning for a wedding, she usually does it with her friends, and some relatives. A woman would actually pick the closest friend she has, and the one she trusts to assist in planning her wedding.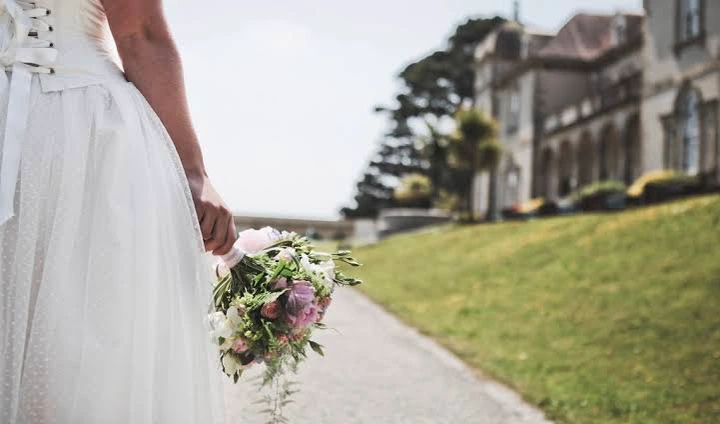 A woman took to social media, to talk about the friend who assisted her in planning the wedding. She said her friend helped her plan the wedding, but she didn't know the very same friend was sleeping with her husband. The friend was visibly pregnant, but it was never suspected that she could be sleeping with her friend's husband. She was made a maid of honor at the wedding, little did they think she would be sleeping with the husband.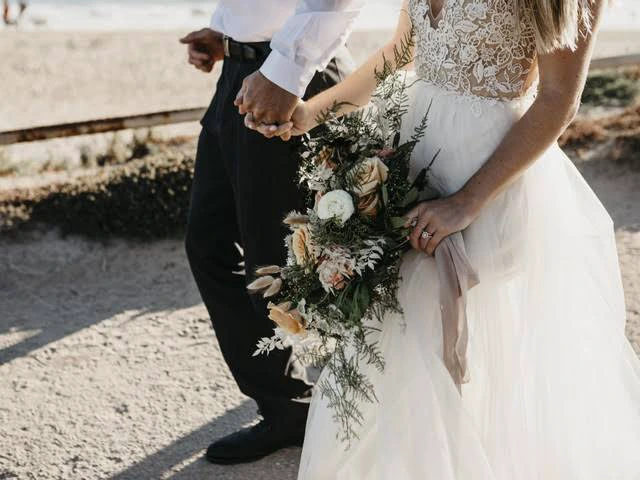 On the wedding picture, the pregnancy is already visible, but no one could have thought this far. It is not the first time that this has happened to people. It is something that usually happens. Some choose to talk about it, and some don't.