See Reactions As An Underage Girl Was Caught In A Hotel, And Was Disgraced By Her Mother [VIDEO]
Many ugly scene do happen every now and then in this society we are in. Many underaged teenagers are now engaged to some kind of relationship, instead of thinking of their education, setting goals for themselves.
Its really painful to know that parents go through a lot just to see that their children live a better life, but the annoying part of it is when you see you children go against your advice or instructions.
Religion doesn't guarantee you child's behavior. Many children comes from a good religious background but they fall victim in all atrocities. Maybe they do that just to feel among or peer influence.
Parents please, always be watchful on the kind of friends your children make. Make your children your friends sothat they can tell you their minds.
Well, a video which have been circulating online, on the moment an underaged girl was caught my her mother in a hotel.
However, the mother got the information and decided to follow the daughter, unknowning to the girl.
The mother caught her red handed with a man who invited her to the hotel to hangout, and the girls mother gave her the disgrace of her life. She gave her a thorough beating.
Nevertheless, on my own opinion, I don't think beating the girl will forever change her life. The mother such be watchful on the kind of friends her daughter make, and also tell her stories of how many had lost their lives visiting a man. That may change her mind.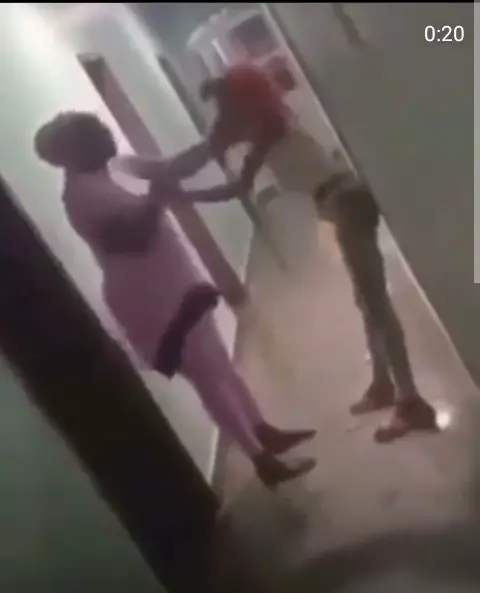 Please Click the link below to watch the video 👇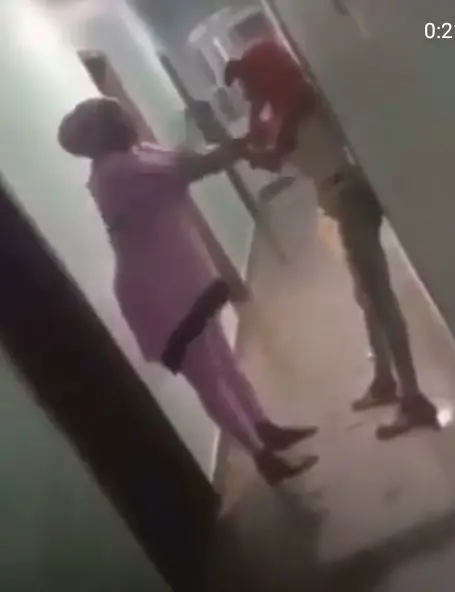 See people's reactions below 👇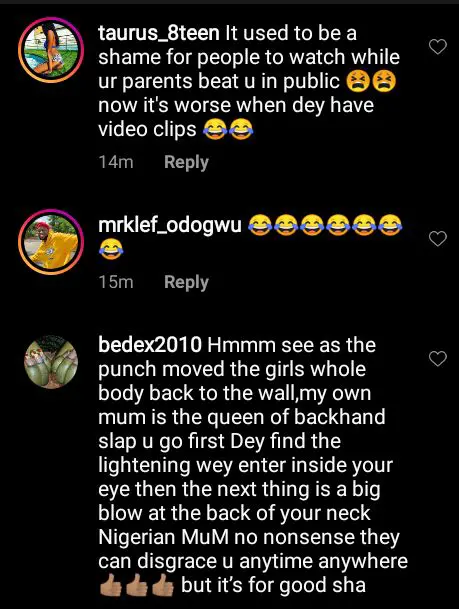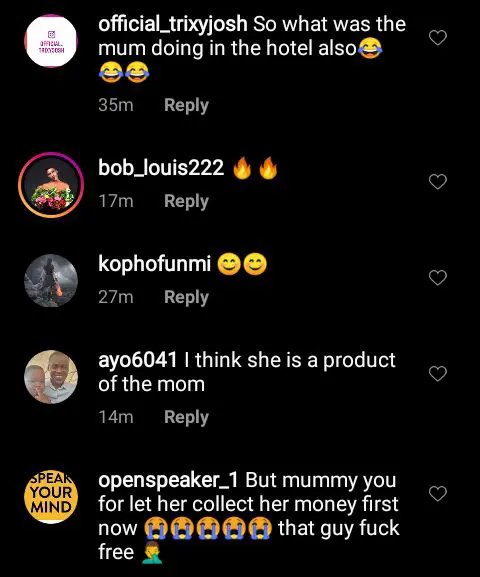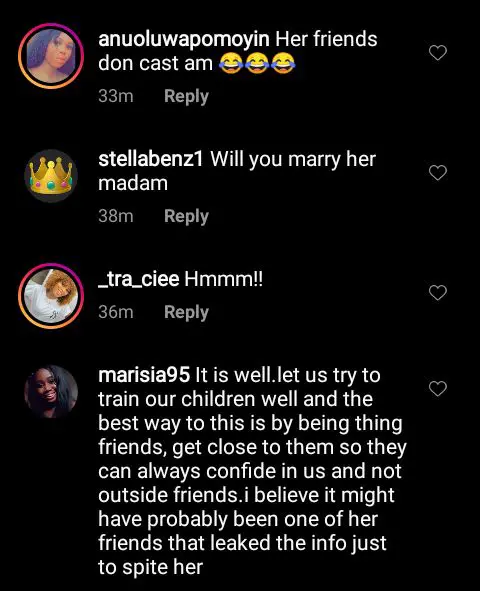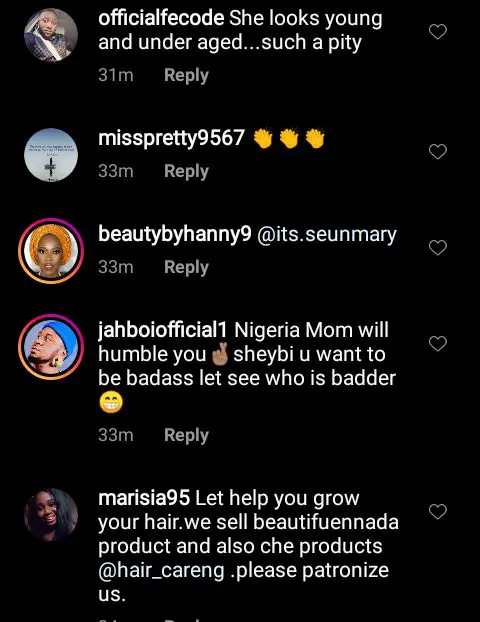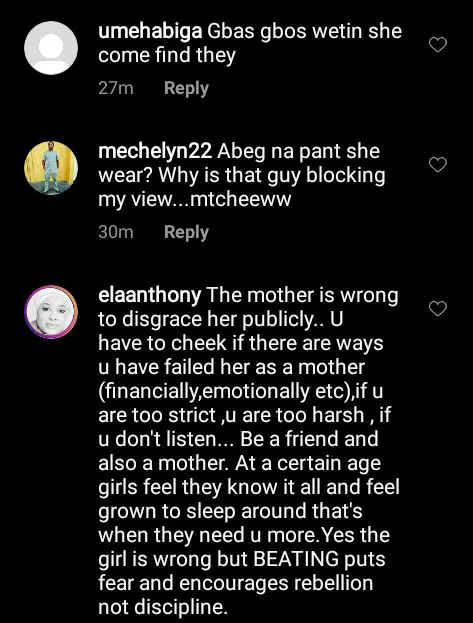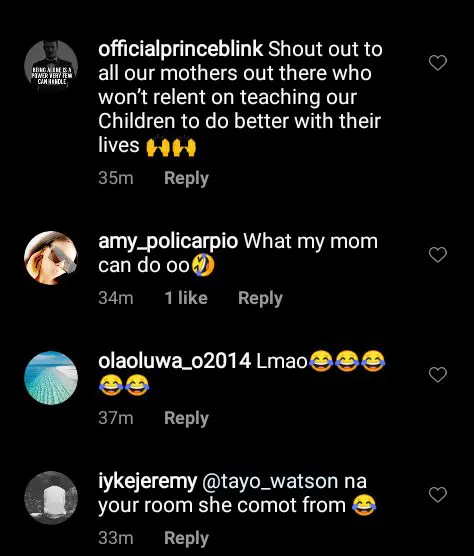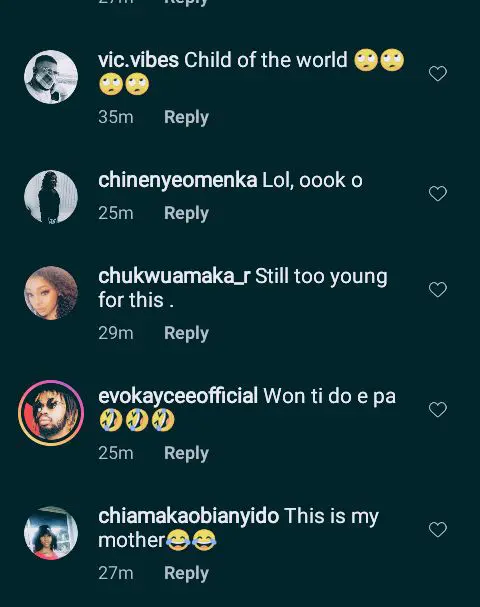 Do you think her mother was wrong to have disgraced her in public?