Reports emerging from major news outlets in United States have confirmed that President Donald Trump didn't give the order for the deployment of National Guard to assist local law enforcement in enforcing law and order following invasion of Capitol Hill by pro-Trump protesters.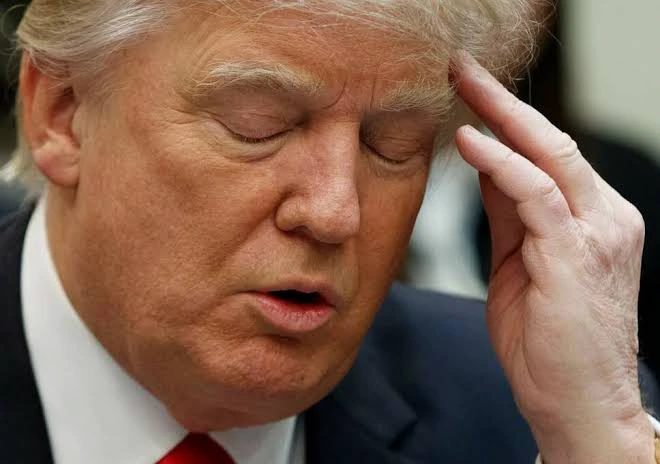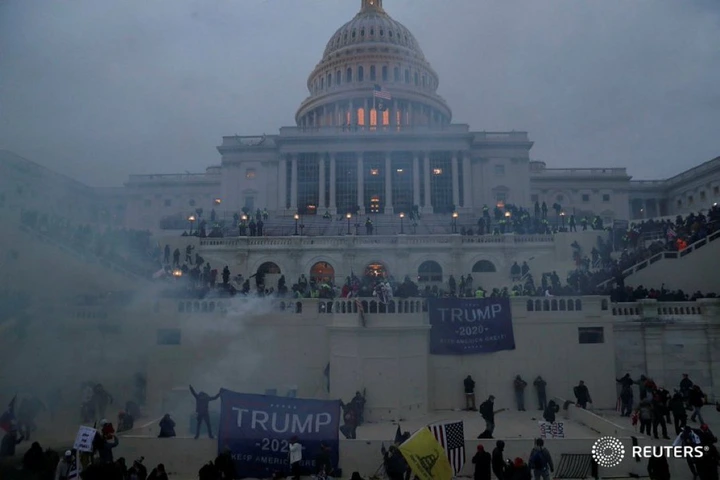 Large crowd of Trump supporters had earlier stormed US Congress and White house in a latest bid to protest against the election that saw Biden certified as winner, gaining access and occupying the building.
President Trump by virtue of his office is the Commander of the US Armed Forces and the power to order for deployment of troops rest solely on him.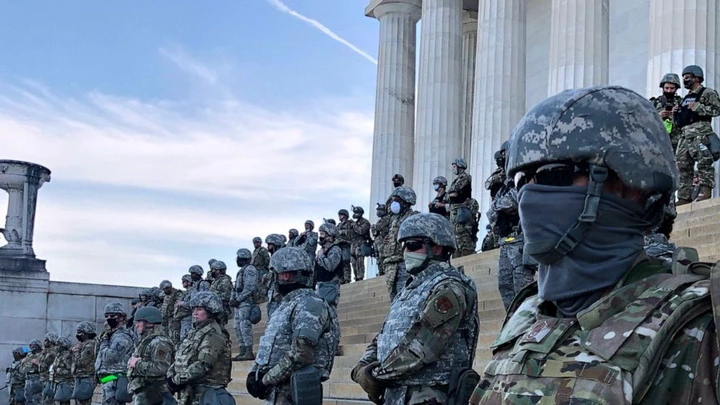 In a report made available by New York Media, defense and administration officials had confirmed it was Vice President Mike Pence who gave the order to deploy the D.C. National Guard.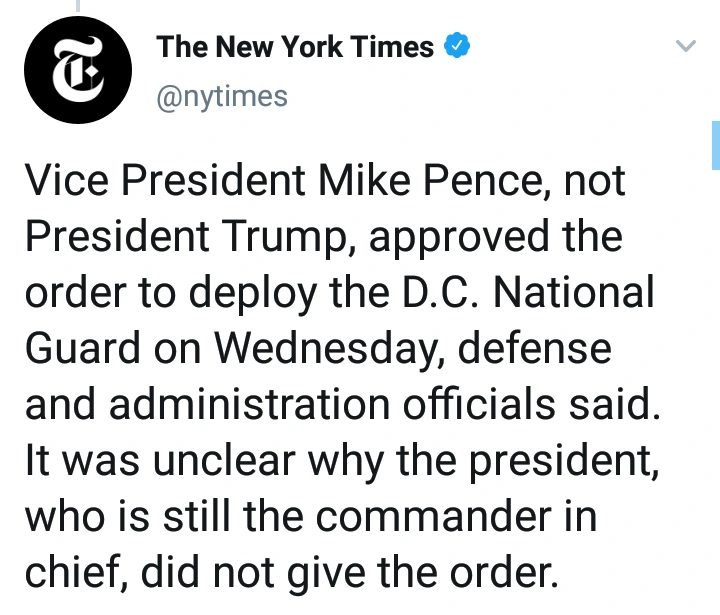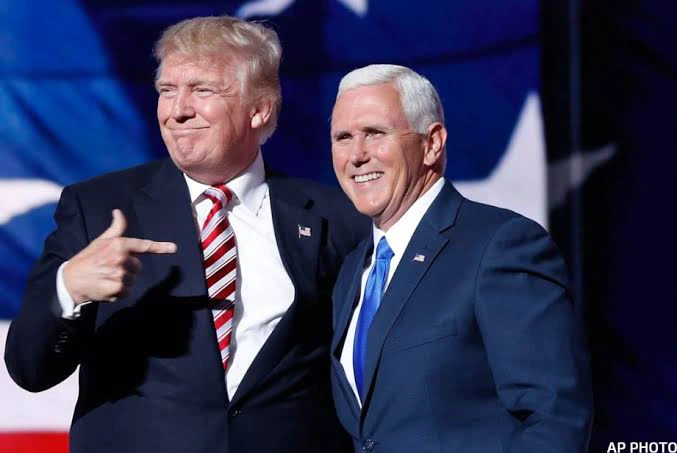 The development has raised a lot of questions as to why Donald Trump who is till the commander in chief, did not approve the order for the deployment of the troops.
There are insinuations that Trump was not involved in the discussion to deploy the troops, leading to speculations that he may have been stepped aside as reports said he was unwilling to give the order to restore law and order.
See what Americans are saying aboutthe report,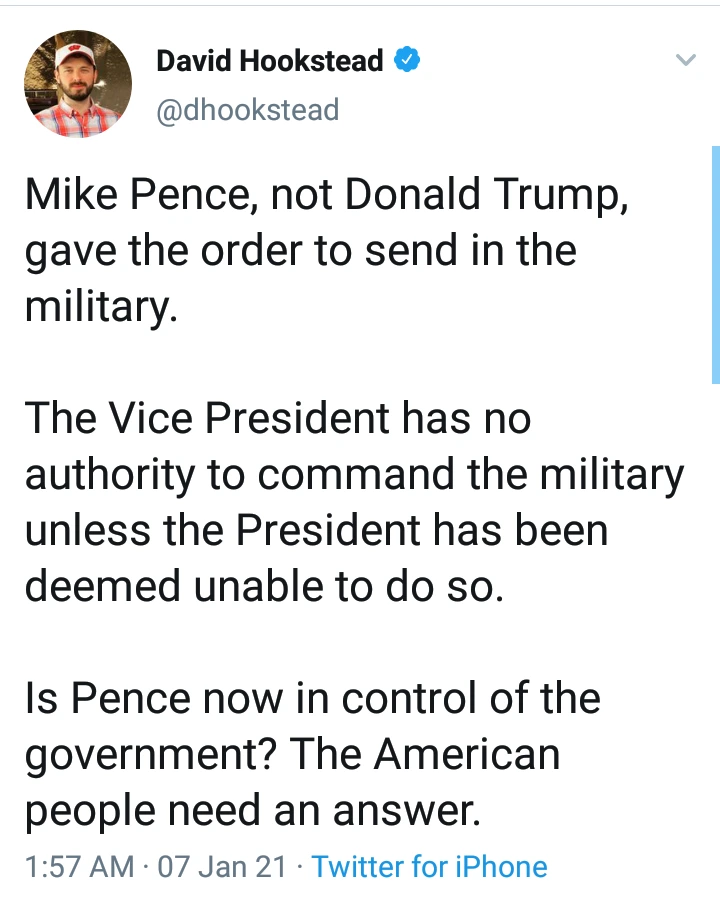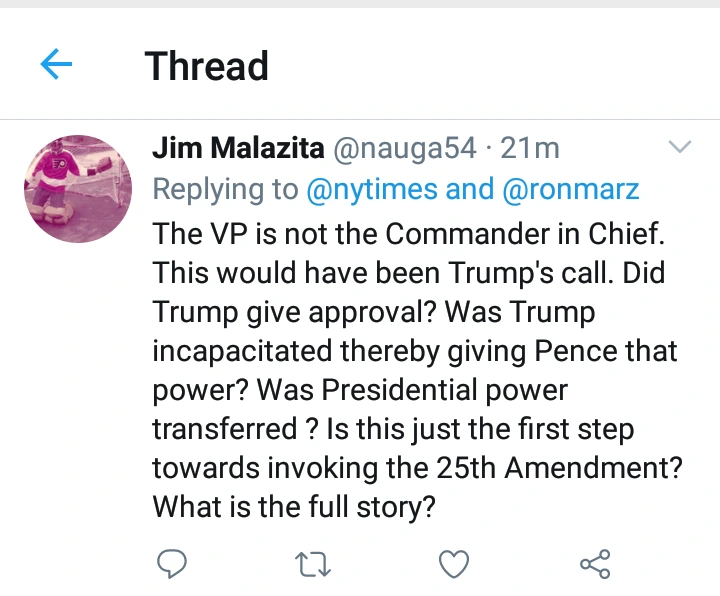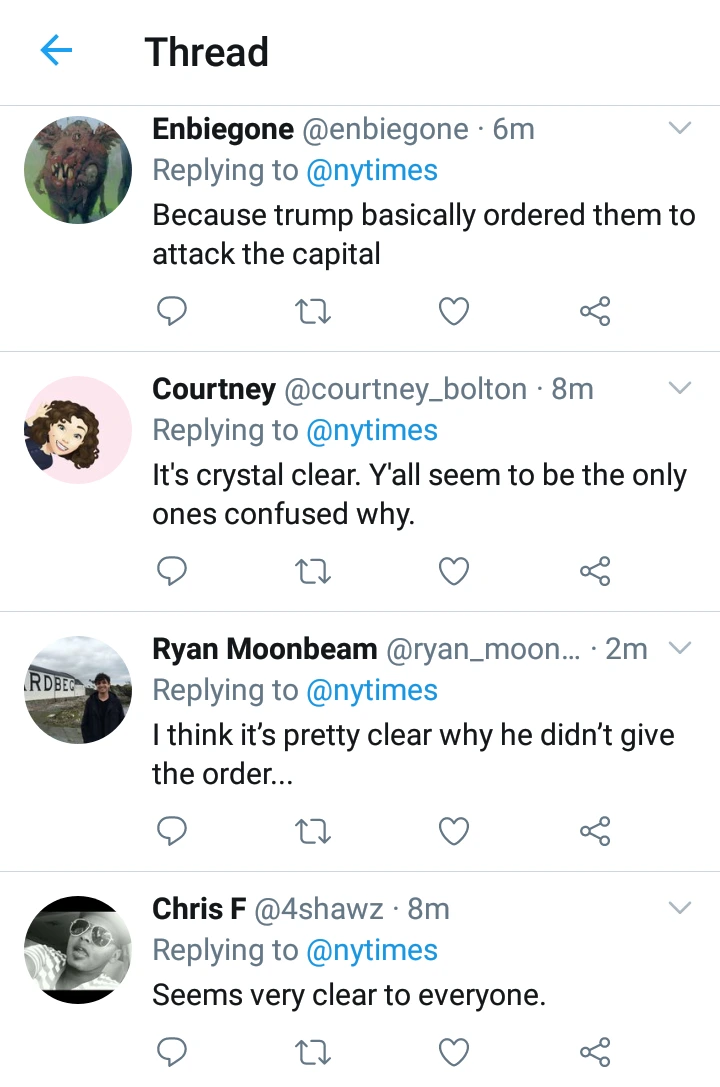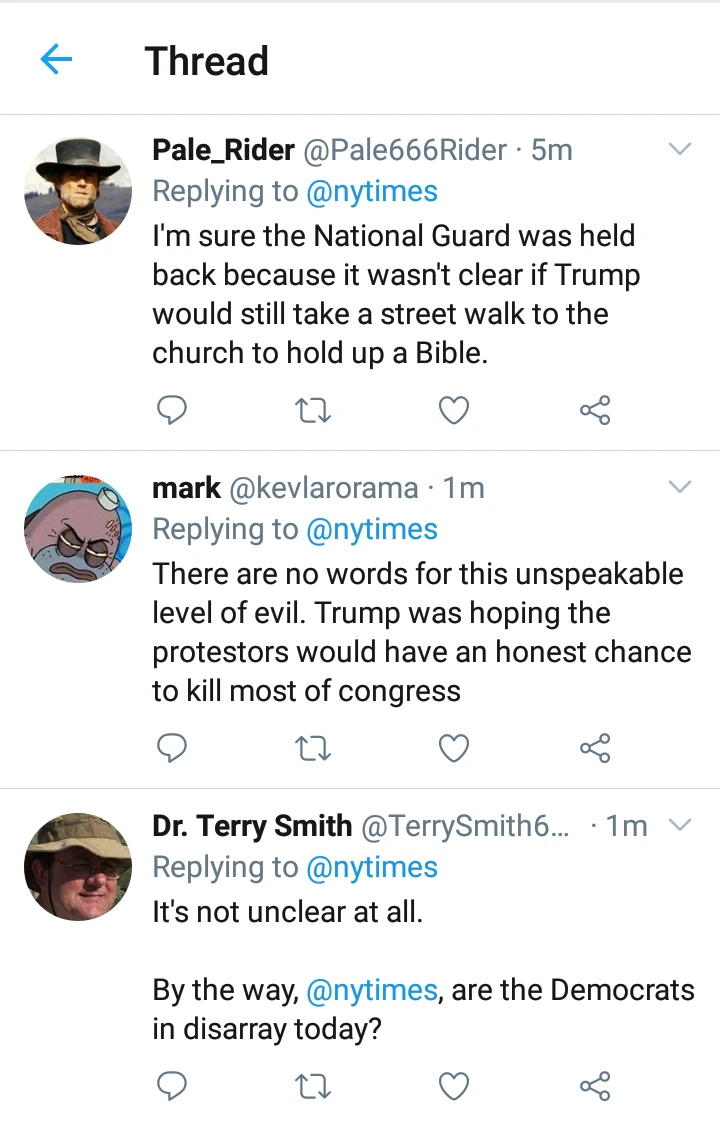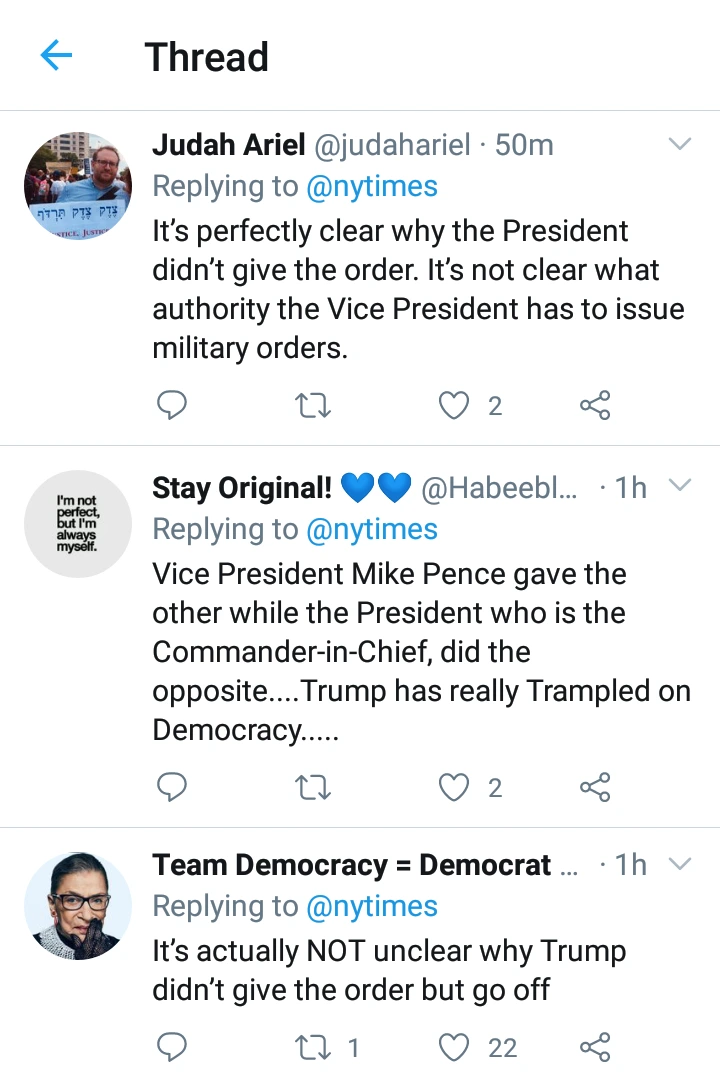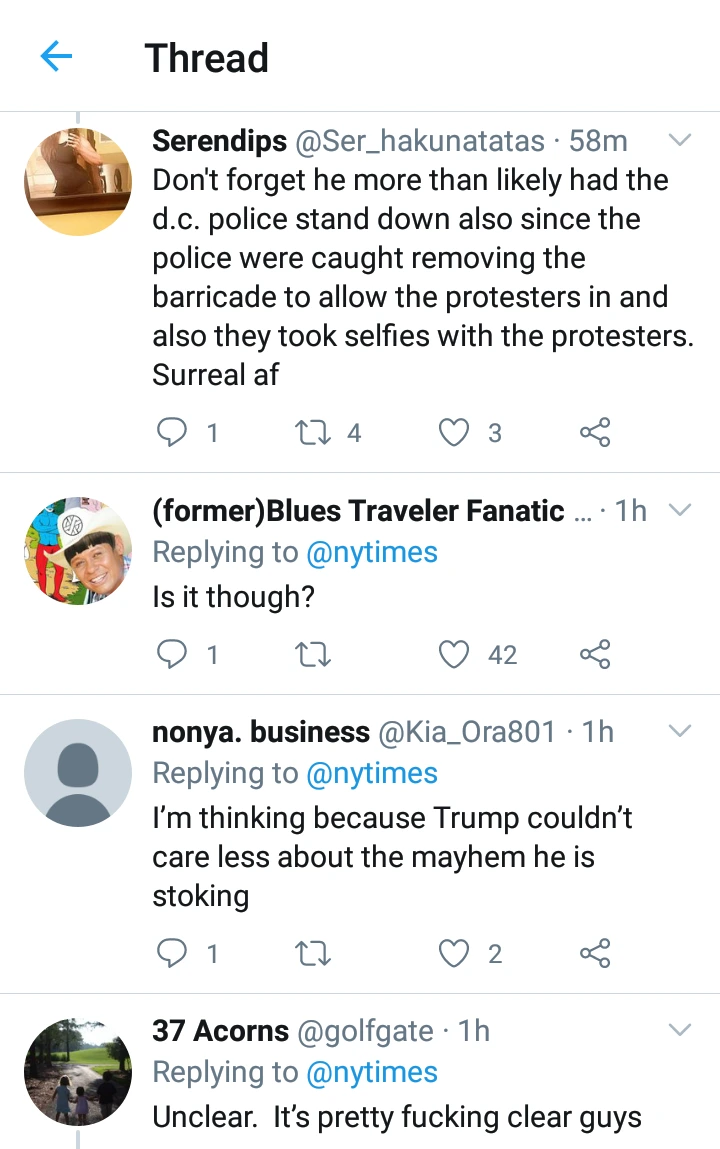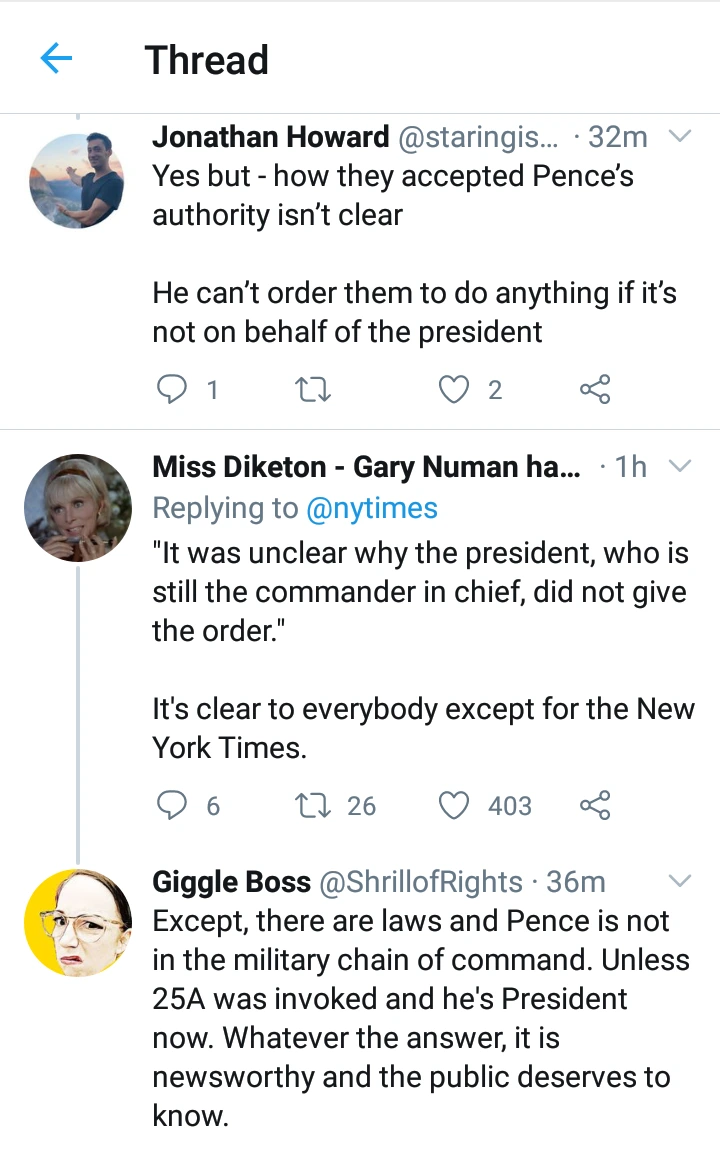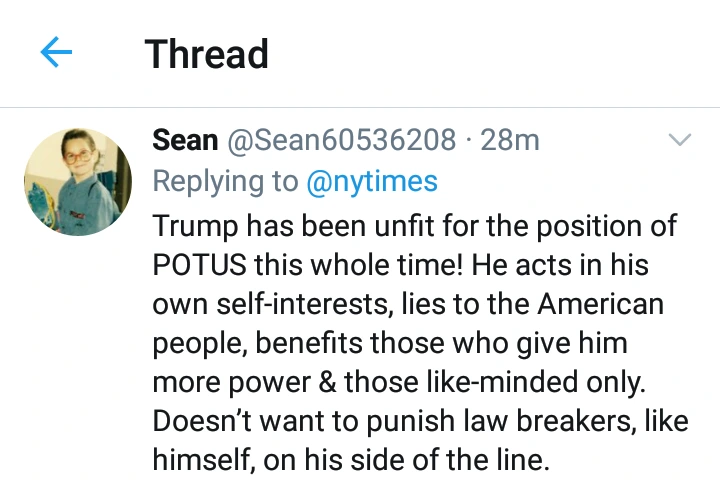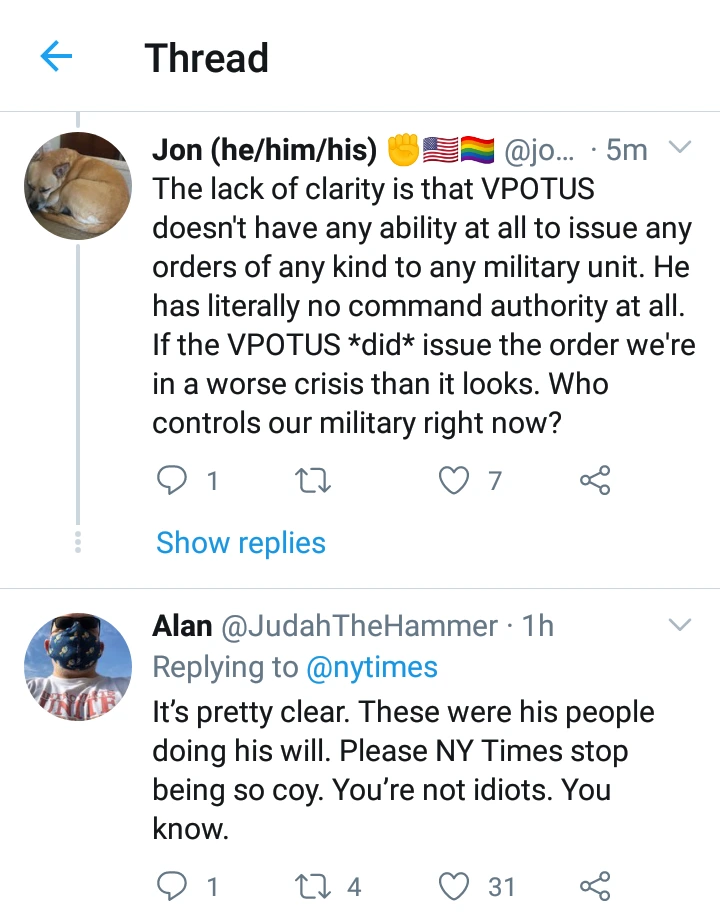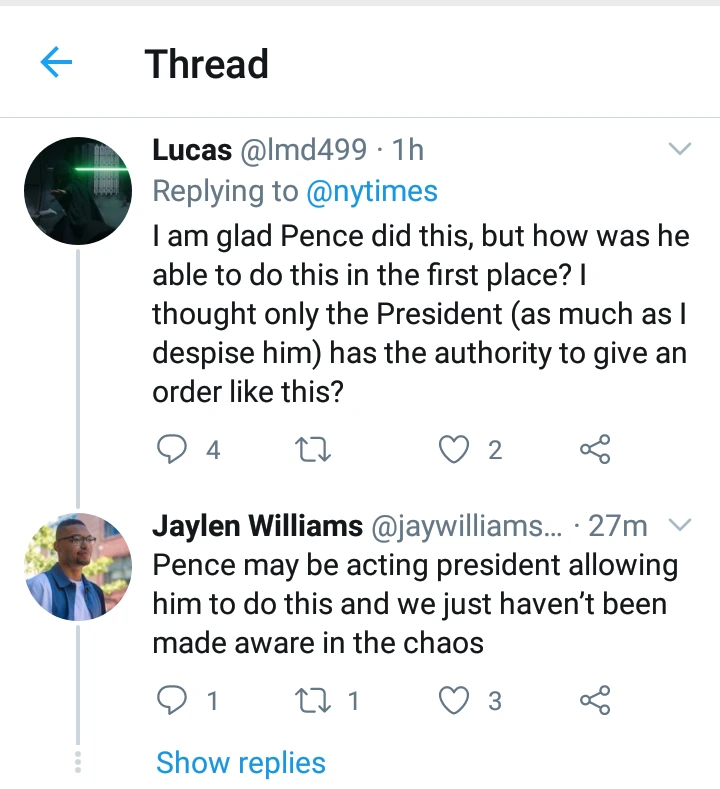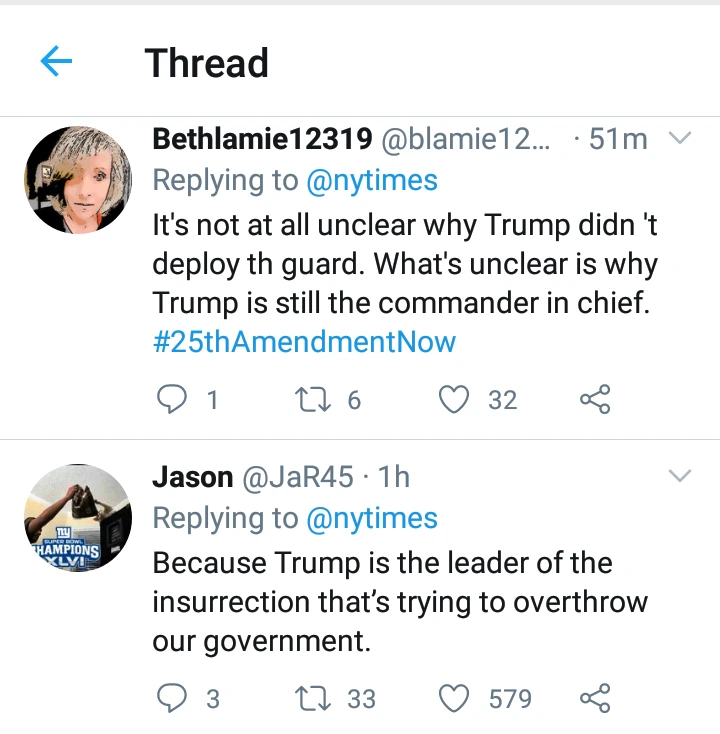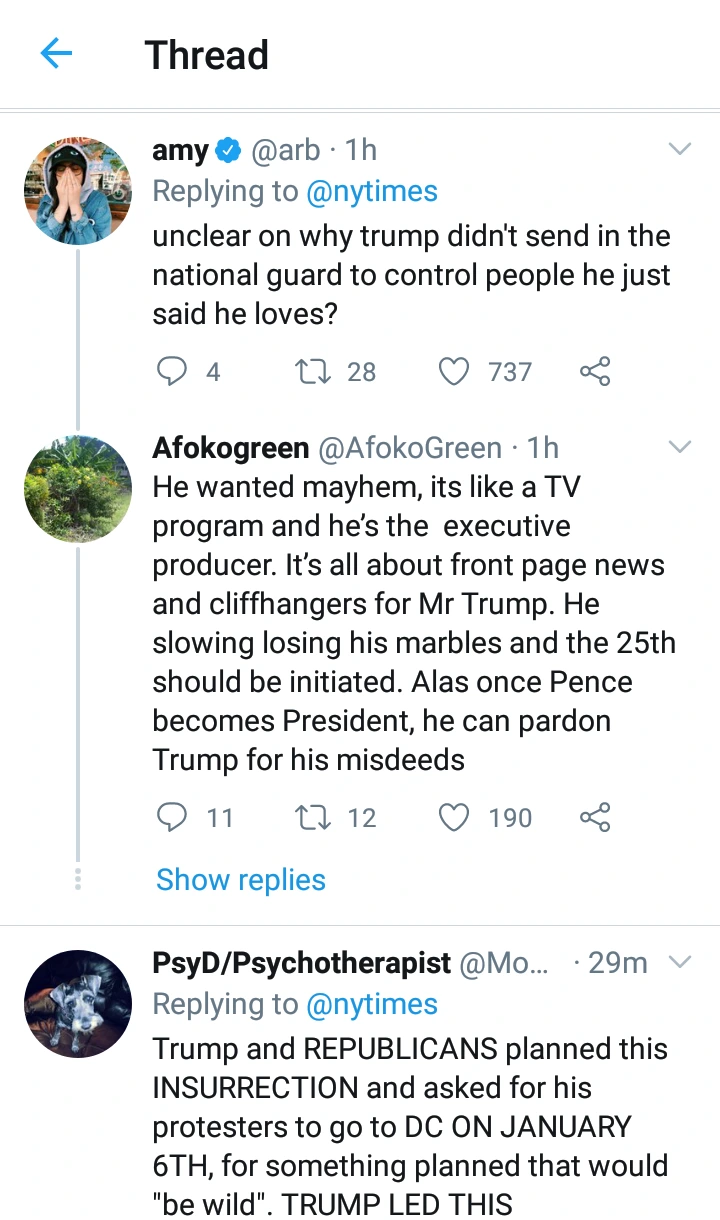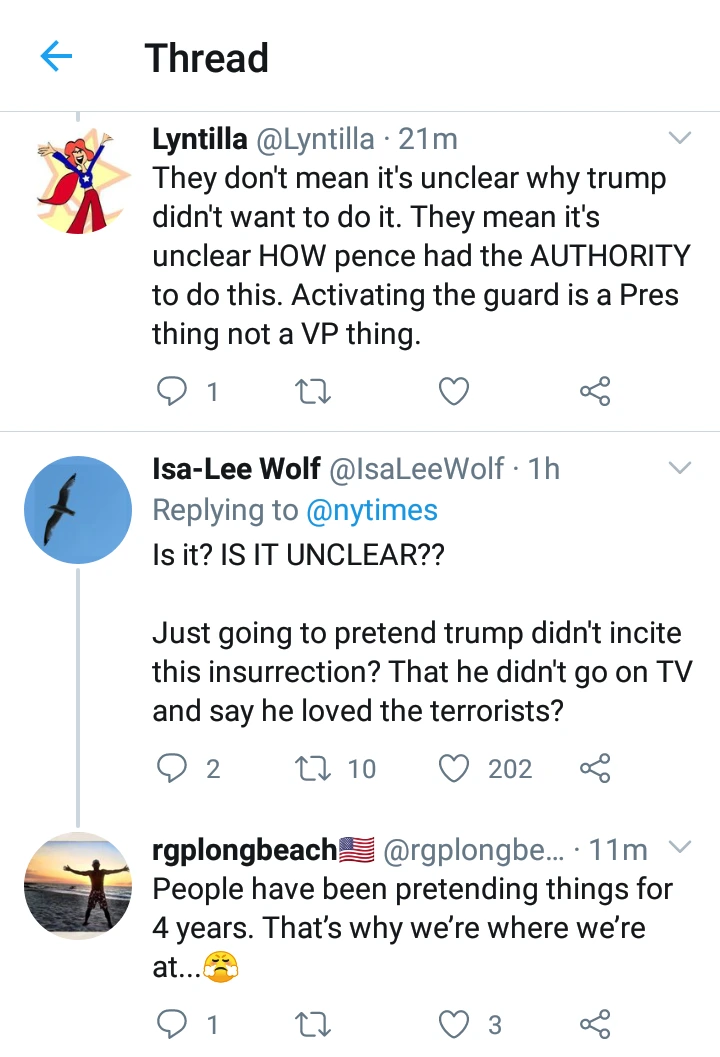 Is there something more to it than they are willing to let us know? What do you think about the development?