#EndSARS: Ex-Cop Reveal Dirty Deals Policemen Made to be Posted to SARS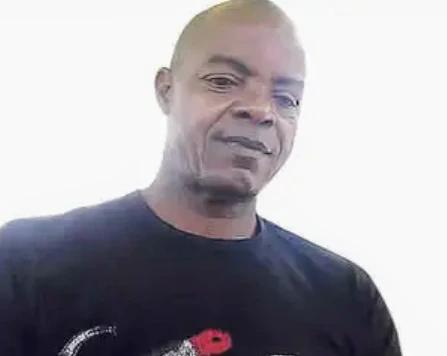 The former cop, Fidelis Ogili.
An ex-police sergeant, Fidelis Ogili, has revealed dirty details of what police officers did to be posted to the now disbanded Police tactical unit, Special Anti-Robery Squad, SARS.
In an interview published by punchng.com, the ex-cop who joined the force on July 1, 1982 and left on May 31, 1999 having clocked in 16 years and 11 months, said he left due to corruption in the force.
"I discovered that things were going wrong which I could not change and the issue was affecting my conscience So, I left voluntarily", he said.
When asked to elaborate on corruption in the force, he said, "saying it was bad is an understatement but I don't know any other way to describe it. The corruption was systemic".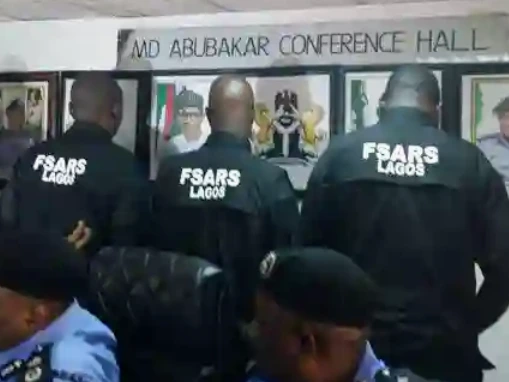 Some SARS operatives arressted for professional misconduct.
He alleged that police officers intimidate people and seek bribes.
According to him, they are the most powerful set of people in Nigeria because our laws allow them to get away with anything they do.
On the #EndSARS protests going on across the country, he said, the allegations against its operatives may not be far from the truth.
According to him, officers paid huge cash to be posted to the unit.
"For one to be posted to the Special Anti-Robbery Squad, one would have to pay a lot of money to some people in the police to get it done.
"Being intelligent was not what one needed to get there".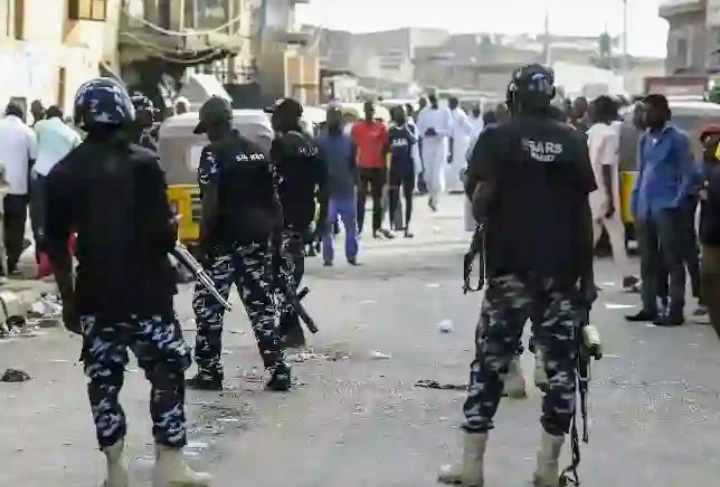 SARS operatives
He queried the disbandment of the unit by the Inspector General of Police, IGP, Mohammed Adamu, saying it has been done before with no tangible results.
"I am tired of hearing that it has been banned because the statement amounts to nothing."
For eight days now running, Nigerians have taken to the streets across the country in what started as protest against SARS but has now metamorphosized into a demand for the complete overhaul of the Nigerian Police Force, NPF.
We applaud Mr Ogili for his courage to open up on the evils in the Police Force and urge other patriotic Nigerian Police Officers to do same.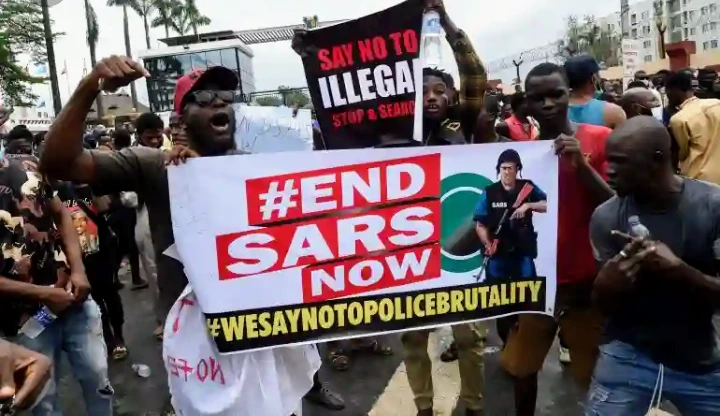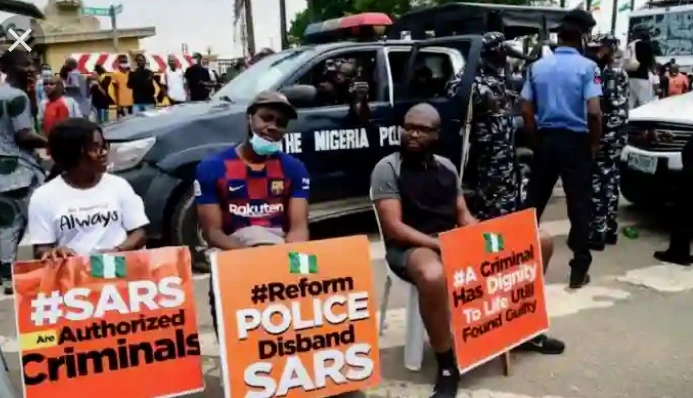 Protesters
Share with us your opinion on this in comments section below.
Please Share and Like this article.
Remember to click the FOLLOW ICON for more informative and enlightening articles.
Thank you.