Dr. Bukola Saraki, a former governor of Kwara state, and former president of the Senate from 2015 to 2019 have disclosed his recycling and packaging company that provides jobs for about 100 youths in Kwara State.
The fomer Senate leader who was in his hometown for his later father's 8th anniversary prayers, Dr. Abubakar Olusola Saraki disclosed this at a visit to his company's site.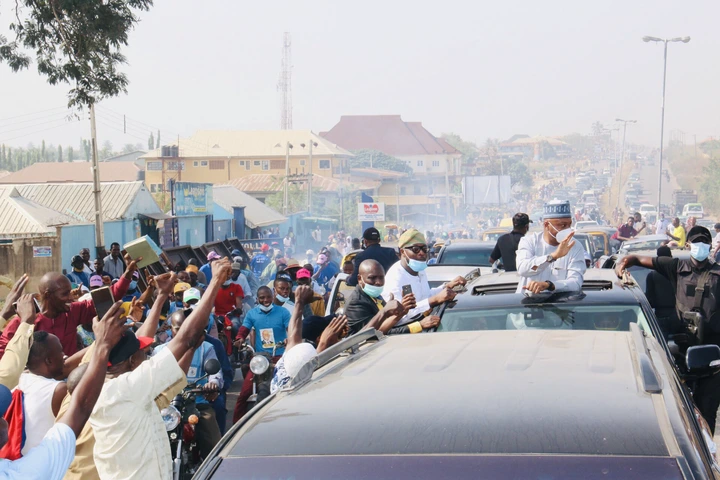 He showed his excitement by thanking his workers who have worked hard to keep the company forward. He further stated that there are plans to expand the company to boost its efficiency and services.
He also thanked the management of the company who have contributed greatly to the company's growth for the past three years.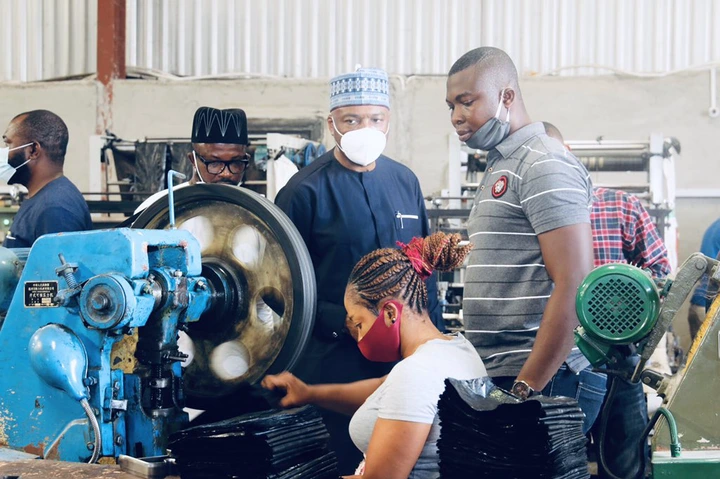 Dr. Bukola Saraki is known by many as a generous man, especially those from kwara state. He has been working with youths on different occasions including those in entertainment and offering scholarships to deserving students through his foundation.
See More pictures of the factory and its staffs.