Shiloh 2020 is ongoing, and it is tagged "Turnaround Encounters ". The program which started on the 8th of December, is on its fourth day and a lot of prominent people from all around the world are in attendance. Each year there are special guest who are giving the opportunity to minister at the event, these people are well respected people in Christianity as well as in the society.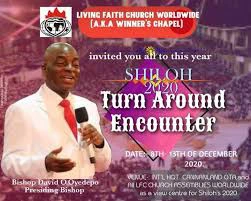 This year, there has been an uproar about this year's Shiloh, this is due to one of the invited special guest in the person of Pastor Biodun Fatoyinbo. Fatoyinbo is one of the special guest for Shiloh 2020, as well a other men of God, but this has caused some reactions due to the a rape allegation labelled on him last year by Busola Dakolo, the wife of the popular musician, Timi Dakolo.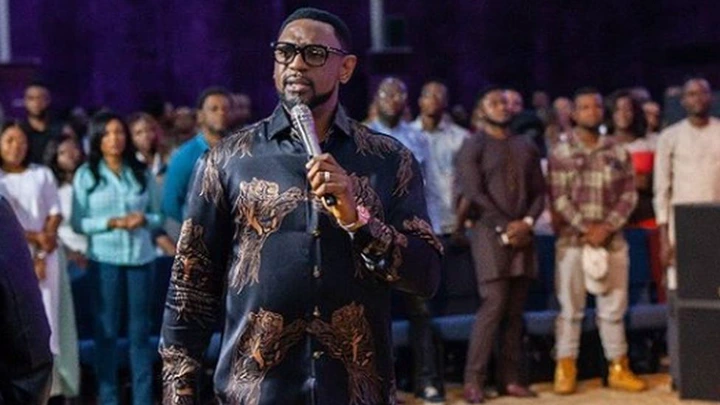 In 2019 Pastor Fatoyinbo was accused of rape by Busola Dakolo, according to her it happened when she was still younger and a member of his church. This is the bane for the uproar about this year's Shiloh conference.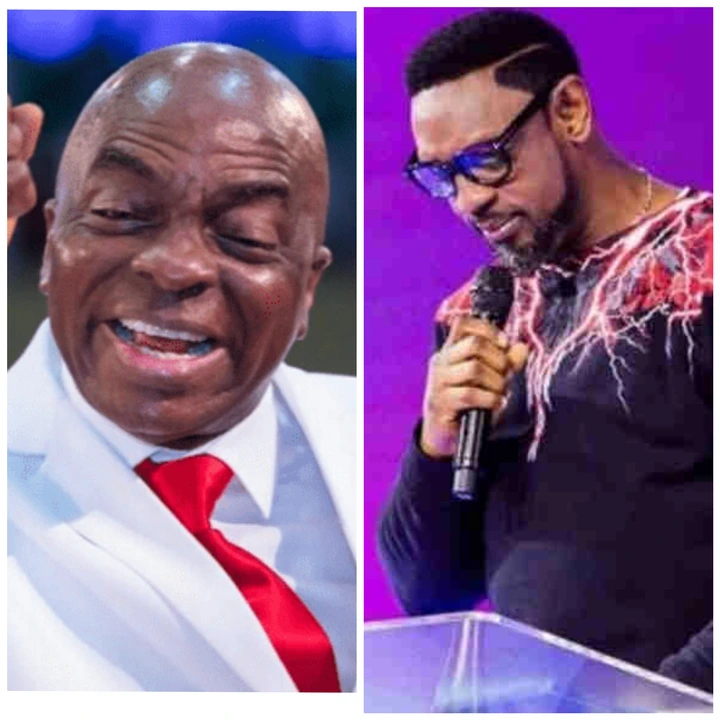 Many people are of the opinion that Pastor Fatoyinbo should not have been invited to Shiloh 2020 as a special Guest, owning to the fact that he still has a rape allegation against him. Others are of the opinion that the church of God is like a hospital, people got there to get well, no one is actually very holy.
Here are screenshot of some reactions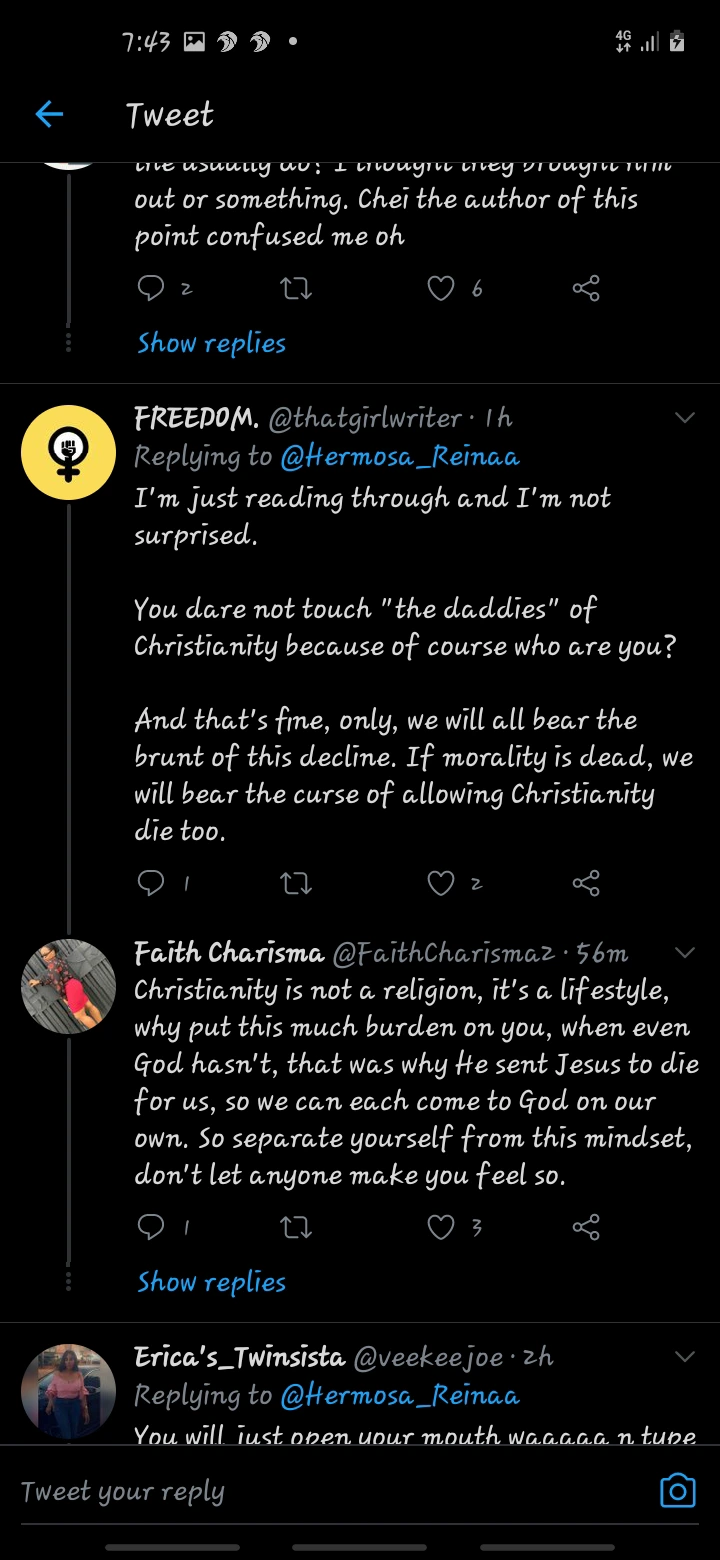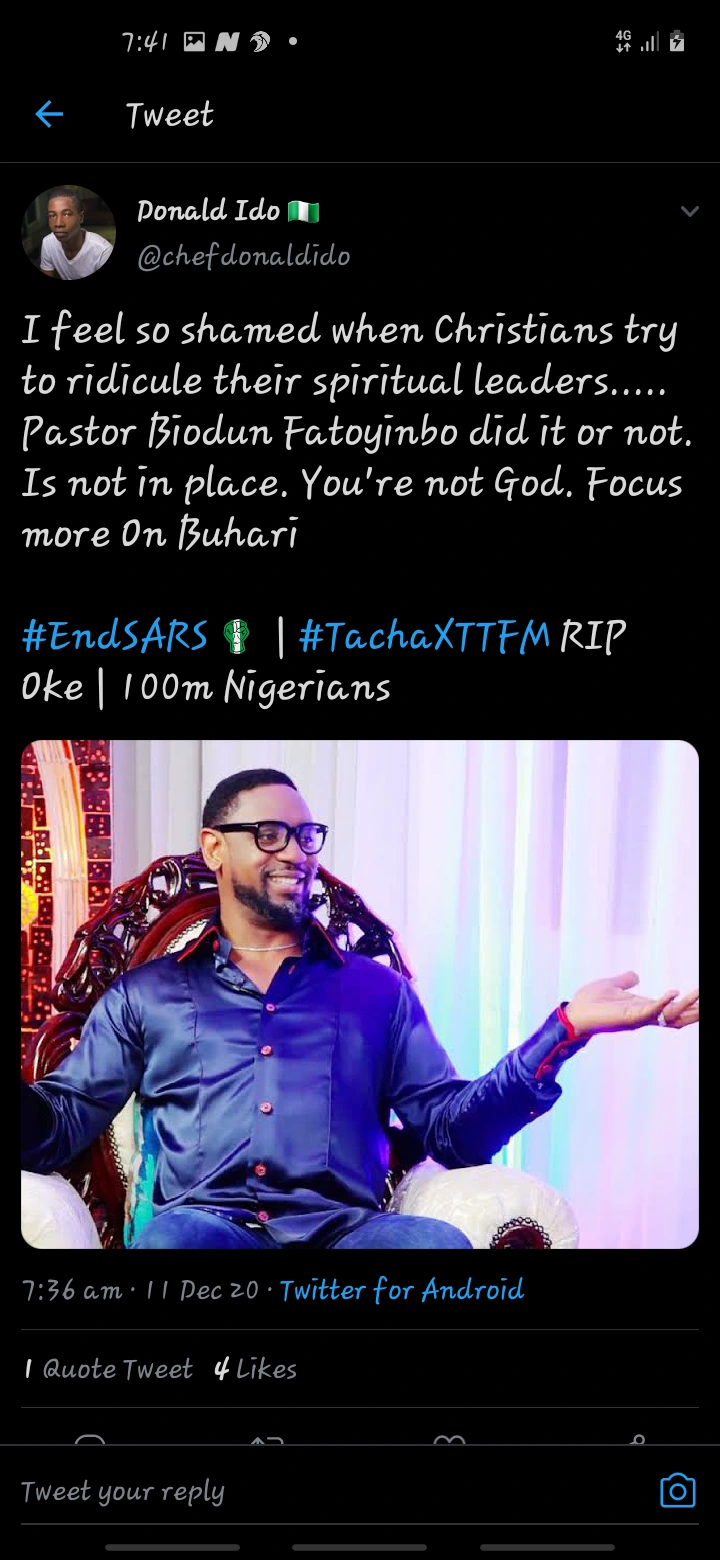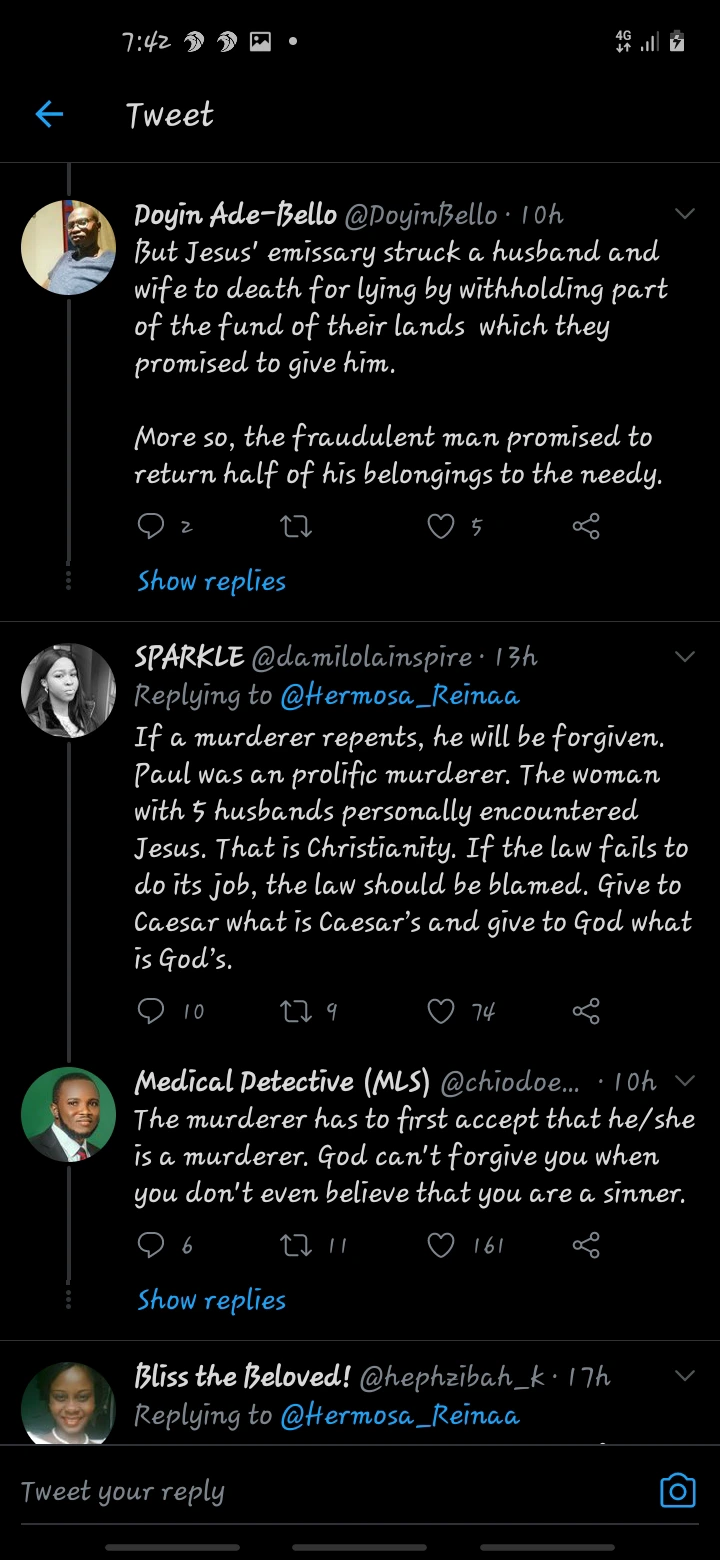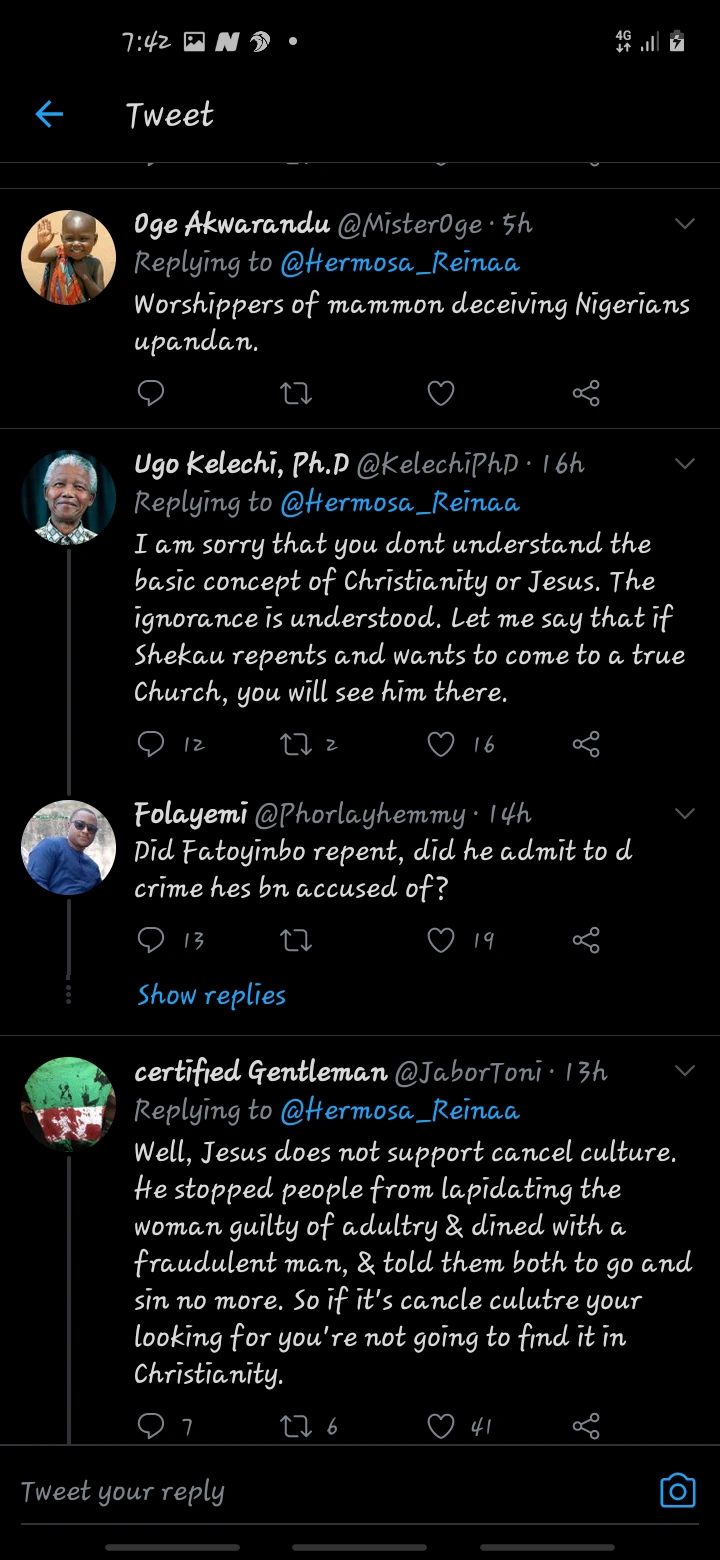 The comment section is open to pen state your opinions.