Moyo's family speaks out that Tunde is the biological father of those kids, not Nuhu.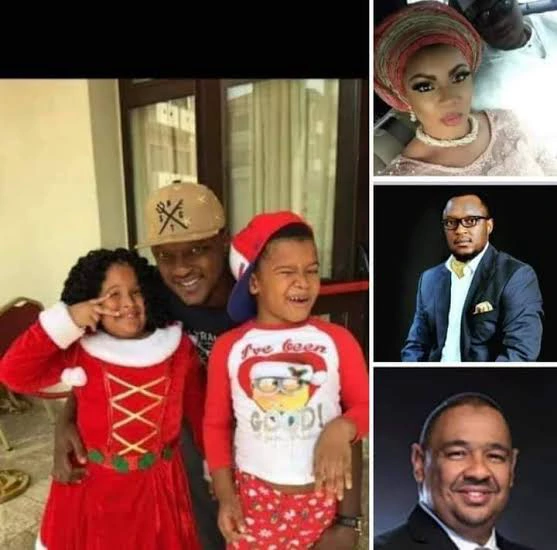 The alleged sex scandal between Moyo and Nuhu is no longer news, and some believed that this ugly incident led to the death of Mr Tunde.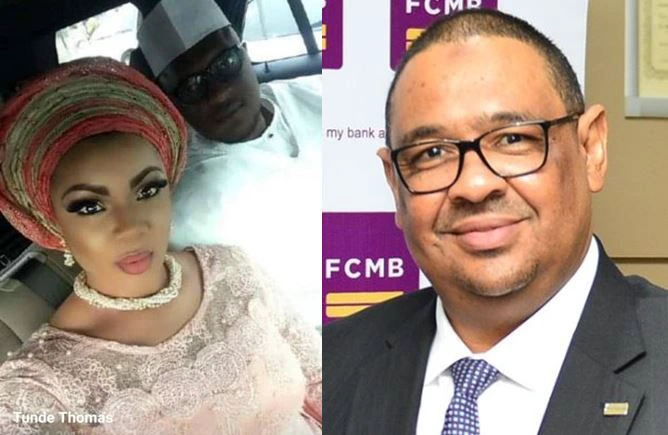 According to report, Deoxyribonucleic acid (DNA) test was carried out to ascertain the paternity of their children, the result revealed that Nuhu is their father.
However, family of the lady involved in this scenario said "Moyo had her two children for Tunde not Nuhu."
See some reactions below.
#FixAfricaNow (FAN): DNA please, otherwise make them do autopsy, after all Tunde is dead already.
#Pentamidine: what a scandal. And life has been involved.
sylucck: but those children resemble this man more than Tunde.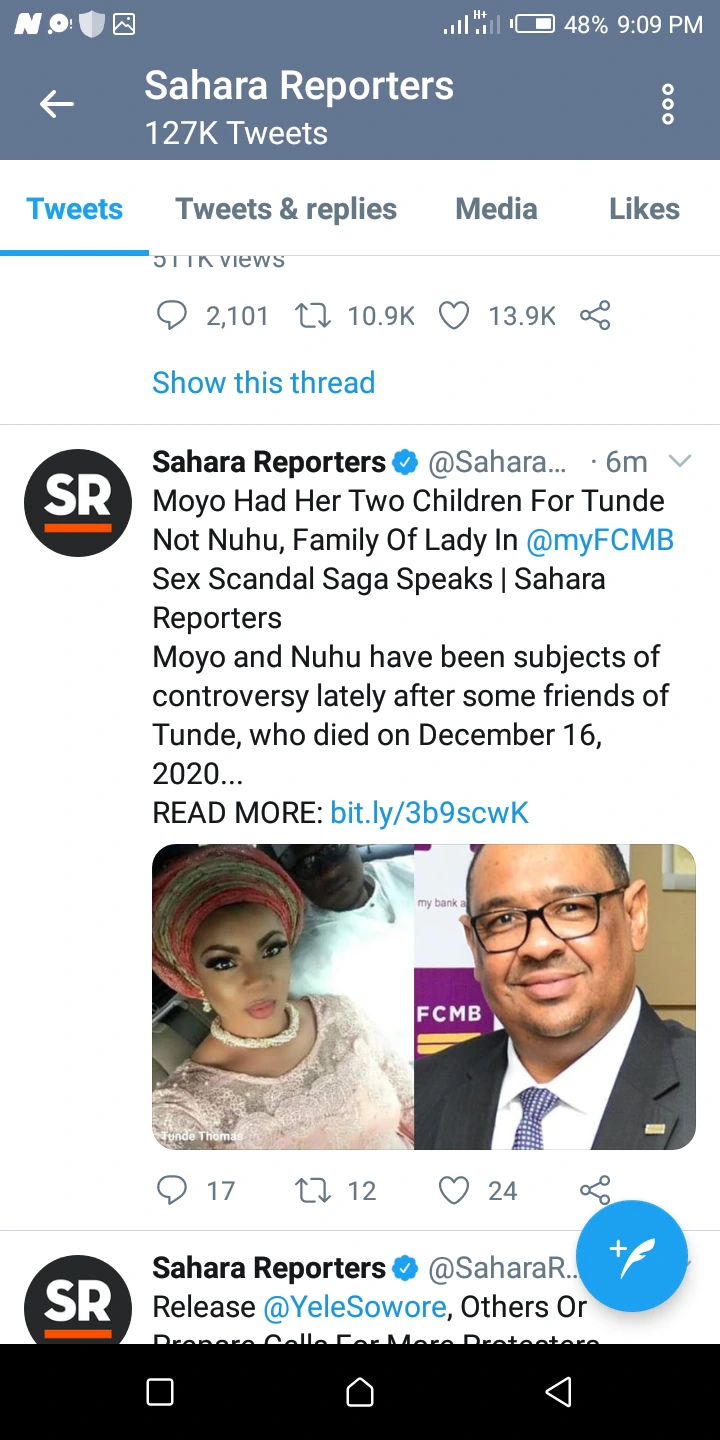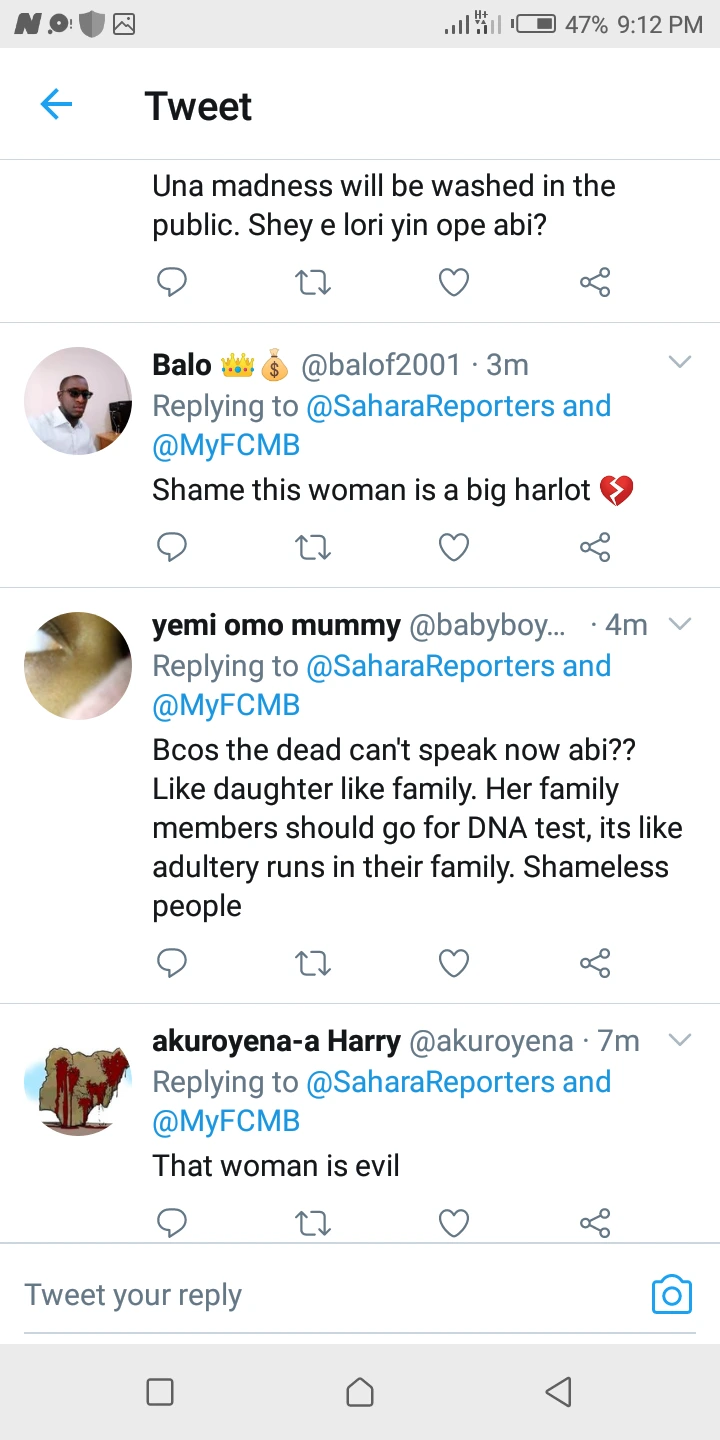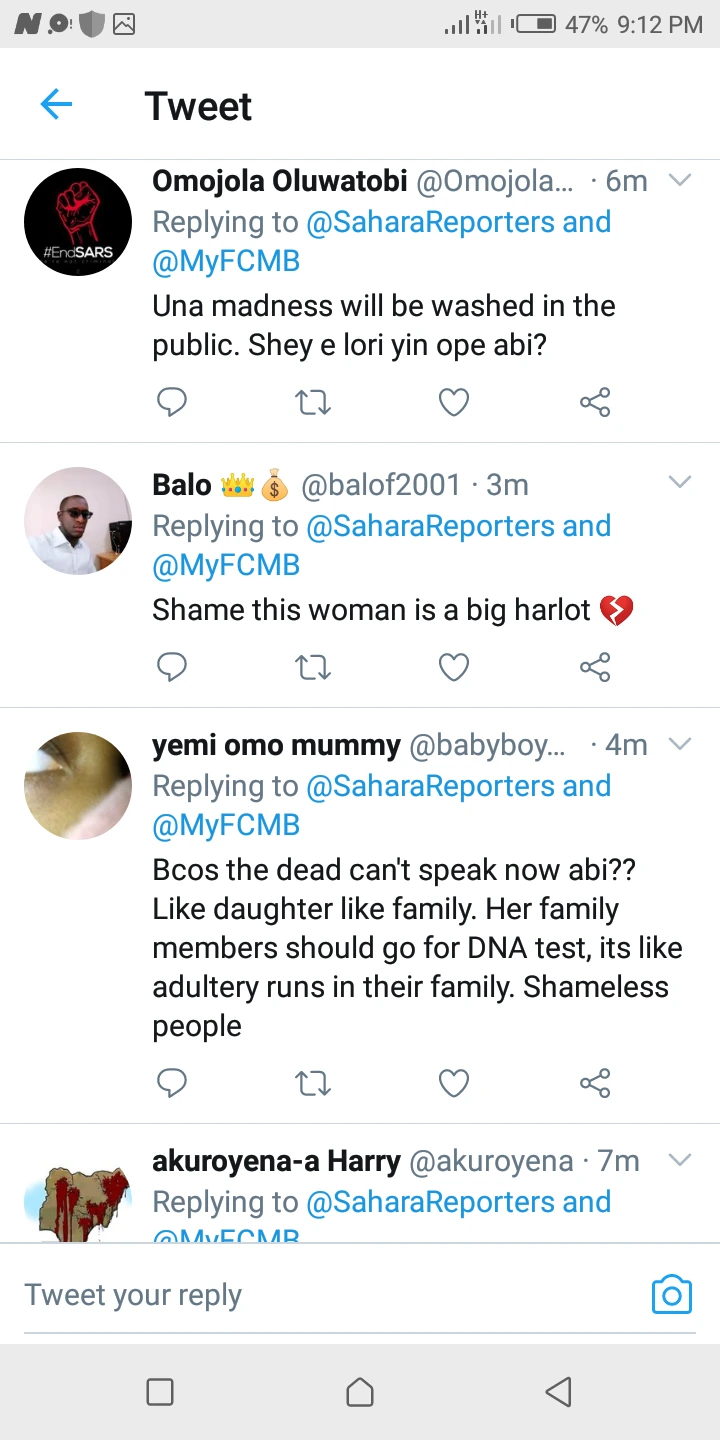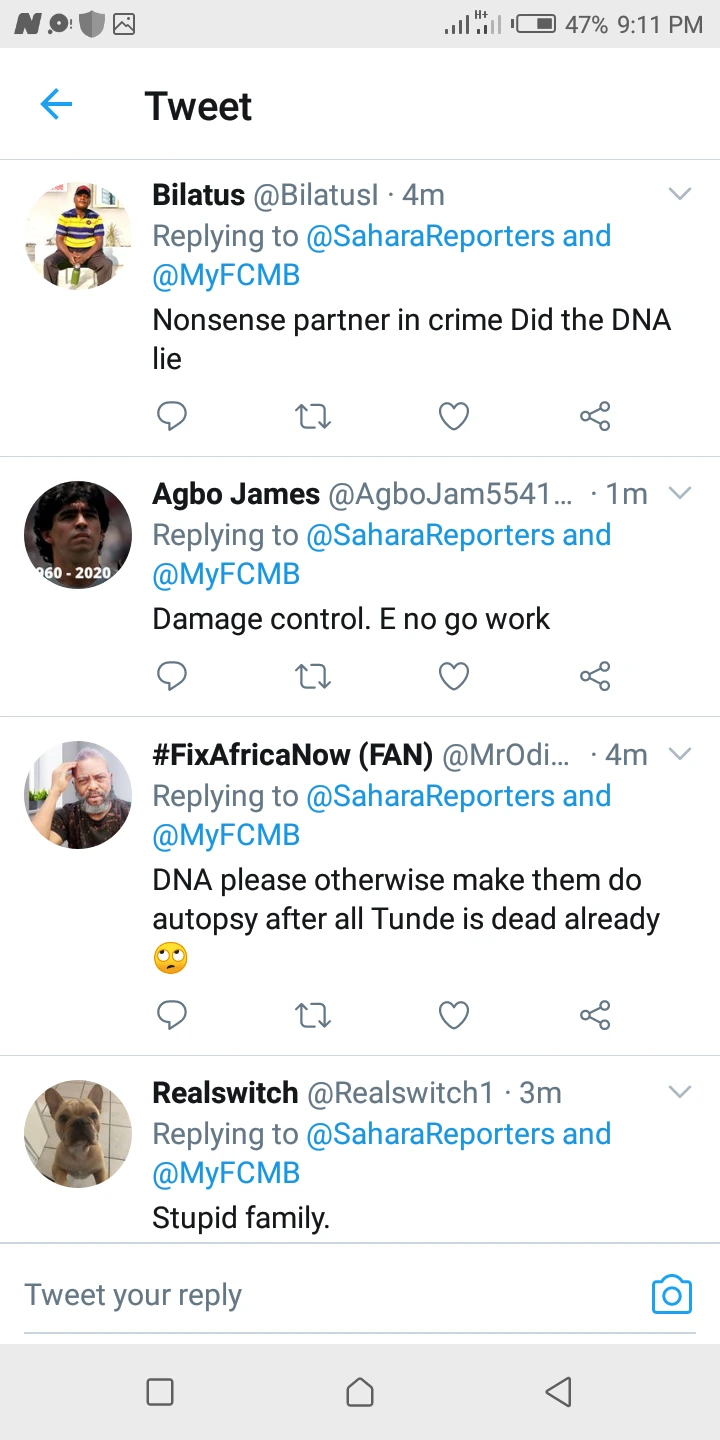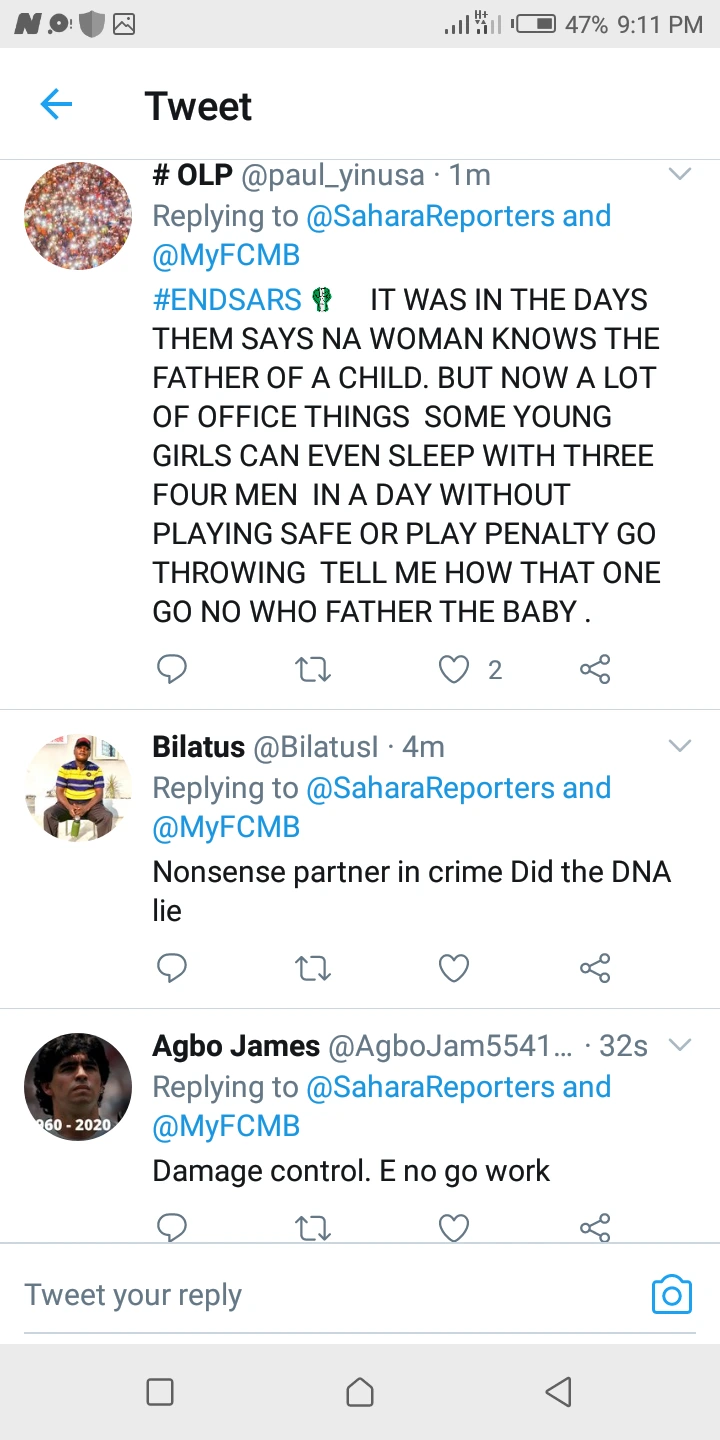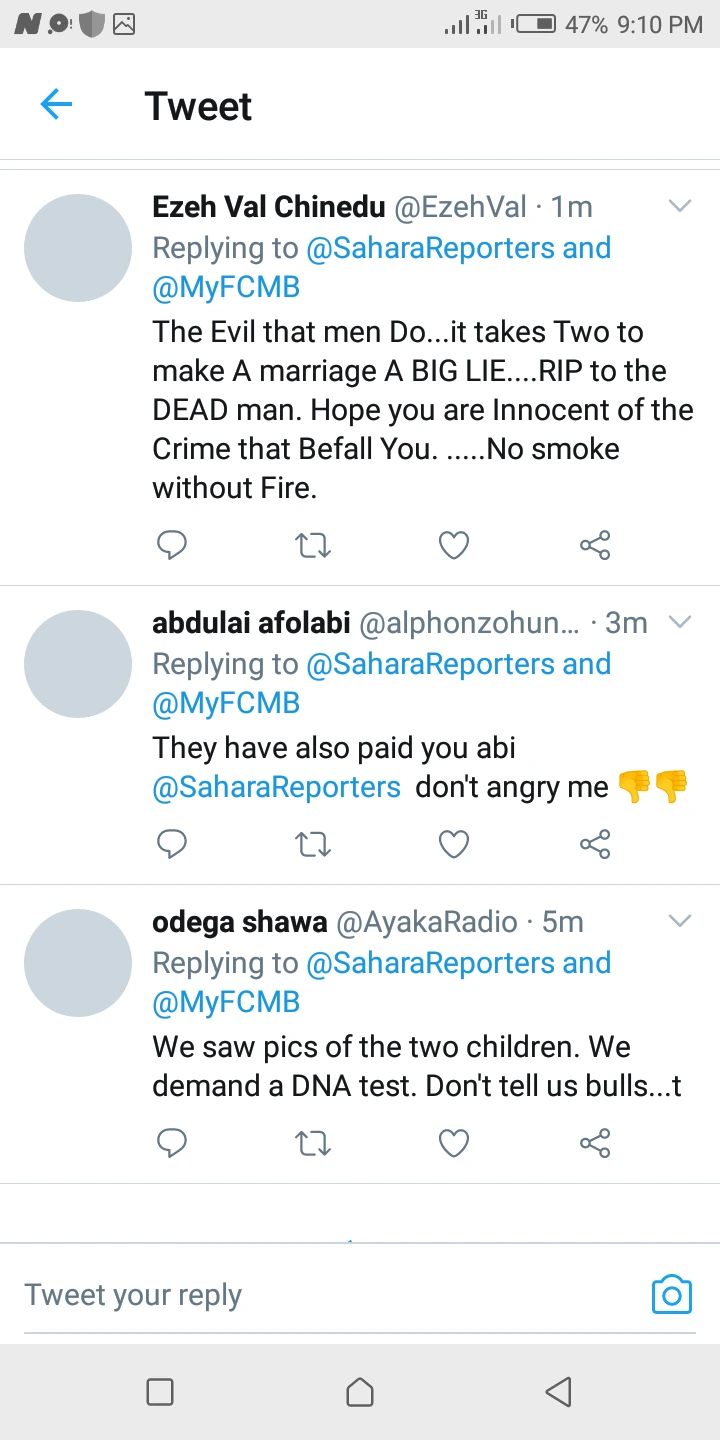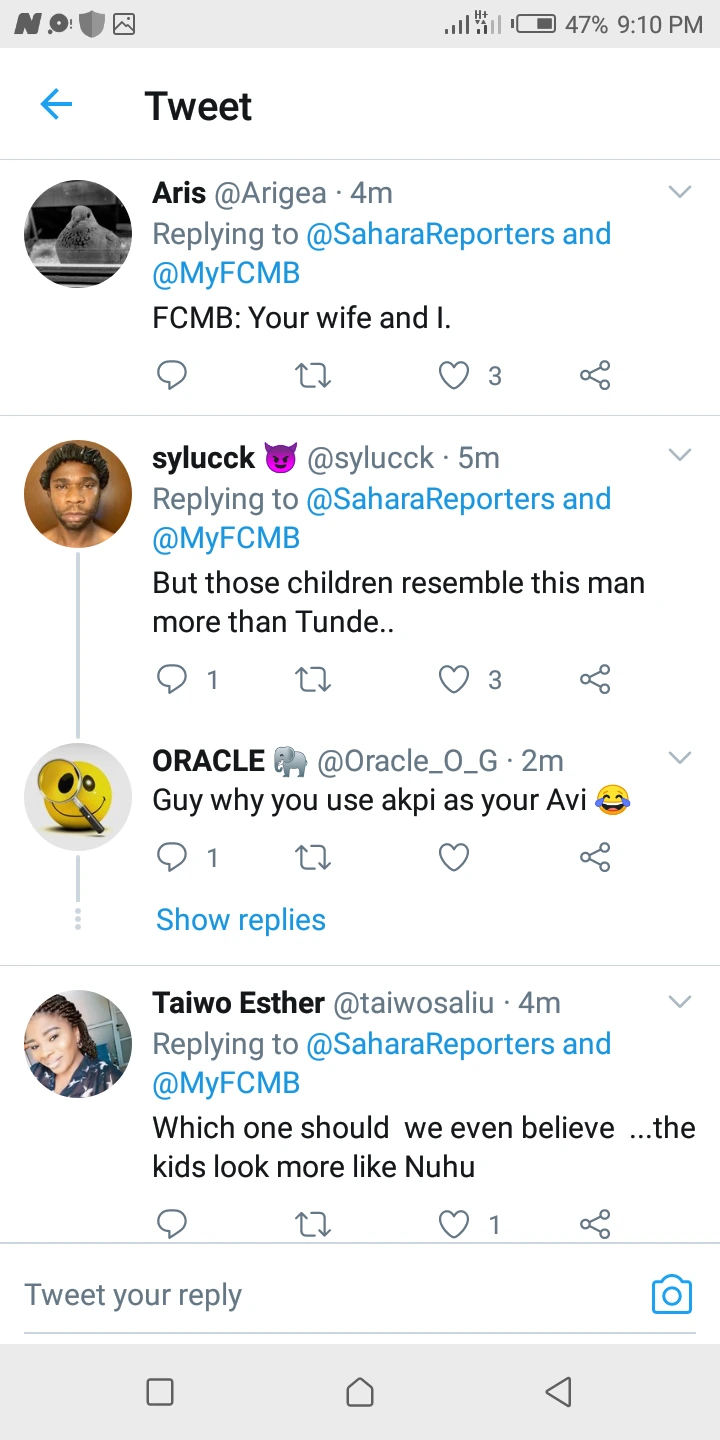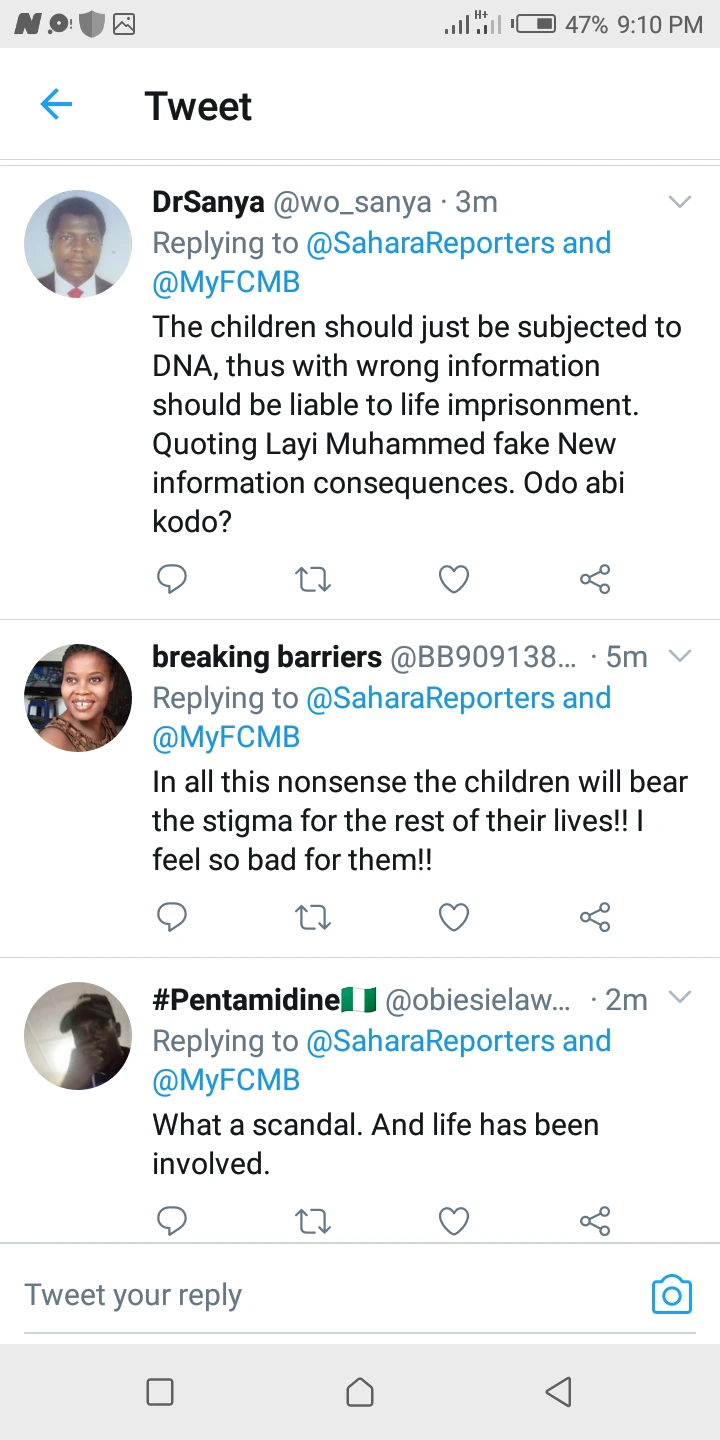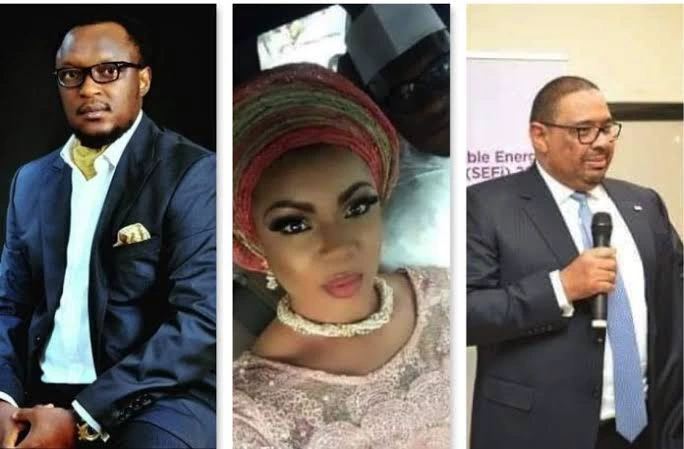 Do you believe what her family said? Share your thoughts, make use of the comment section.
Click on the follow button for more updates, share and like this article.