Recently, A female Police officer got dismissed from service after she got pregnant. You may be wondering why she was sacked from service, simply because she got pregnant. Well according to the news report, the female Officer was not married. And so when she got pregnant, they saw it as an embarrassment to the Police Force, and she had to be relieved from all her duties. I guess she might be regretting her actions now, because it has caused her her work.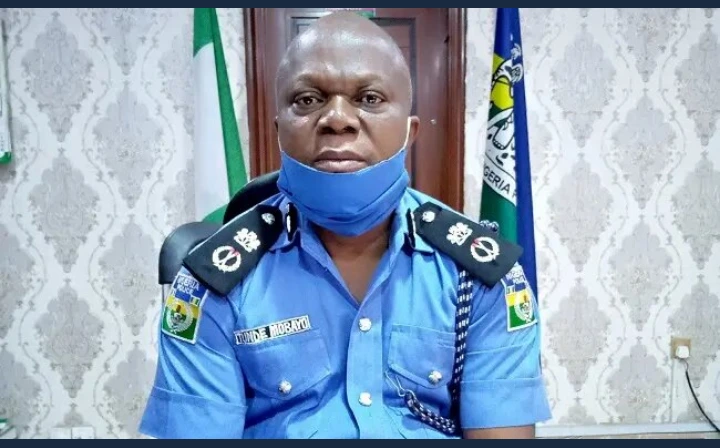 A Police Public Relations Officer, reacted to the news, and he defended the Dismissal of the Female Officer who got pregnant out of wedlock. According to the Police PRO, he said that getting Pregnant without being married is disgrace to the force. And so, the Police force was right in the decision they took against her. Activist Aisha Yesufu reacted to what the Police PRO said. She reacted to the news through her Twitter account.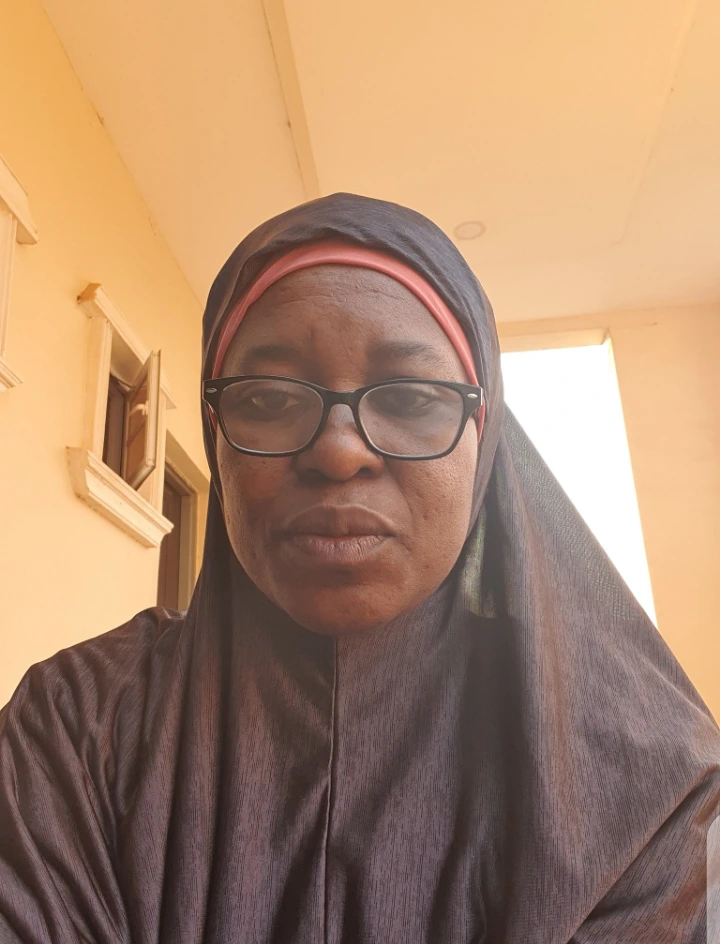 Aisha in her reaction, asked the Police PRO a question, that was bothering her about the news. She asked that, what about Impregnating women out of wedlock? Here is the screenshot of her tweet.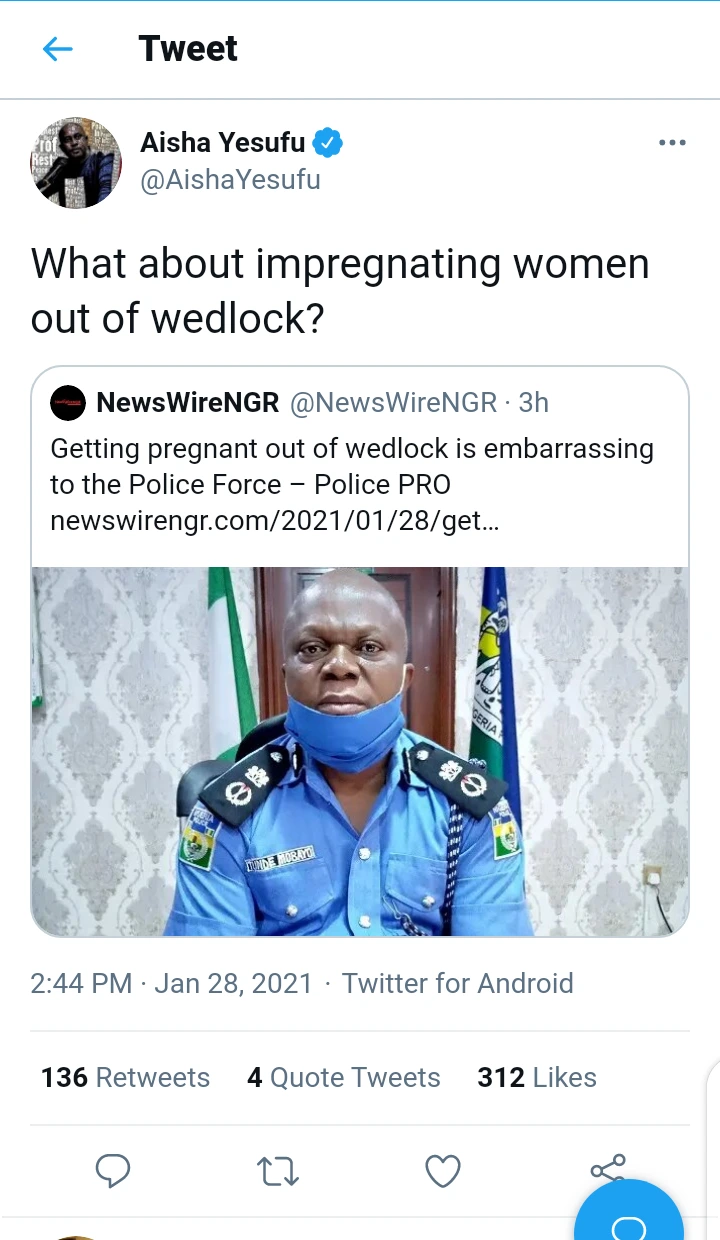 From what Aisha asked, I guess that she feels that, what should be done to the Female should also apply to the male.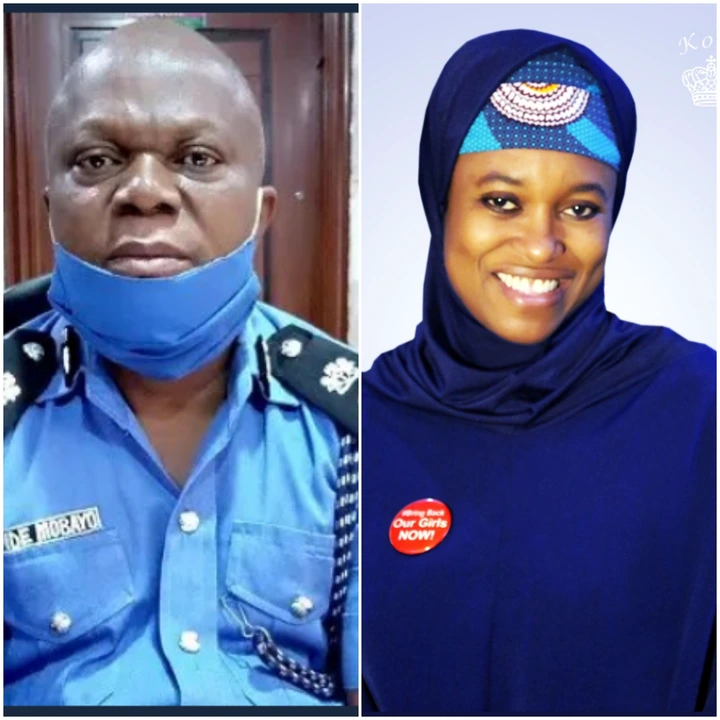 Here are some Reactions from of her followers