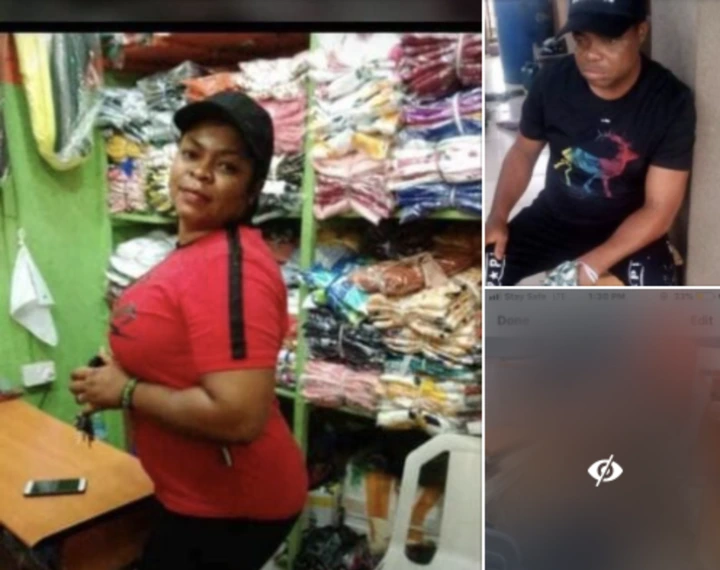 A Nigerian man is making a name for himself in the internet space for the negative reasons.
A Nigerian man has been accused of hacking his wife to death. Per what we gathered, he allegedly committed the atrocity because the lady refused to register her new car in his name.
"The man with the help of his 16 years old nephew stabbed his wife to death because she refused to use his name on the documents of her newly bought Car. The woman said she can't use his name on these documents because the said man never paid her bride price. They have been leave in lovers for 8 years, "Di na nwuye ndi Lagos" and are yet to be married. She met her untimely death the moment she got home on that fateful day.
This is a jobless man that has been feeding off the woman, so sad.