Bill Gates Is No Longer The Richest Man In The World, See Who Takes The Top Spot Now
Indeed the world is full of great men who has made and will continue making impart through their various skills and intelligence.
Today we would be focusing on the world richest trio. In recent years one man had always toped the list of "richest men in the world" and as we all know, that man is the great Bill Gate. But recently things seems to have changed, as there is a great man who have surpassed the net worth Bill gate, we would tell you his name as we proceed.
Today we would be highlighting the top 3 richest men in the world.
3)Mark Zuckerberg
Zuckerberg is popularly known for his breakthrough when he started Facebook in 2004 at the age of 19 and now he is the third richest man in the world. His net worth is 100billion dollars.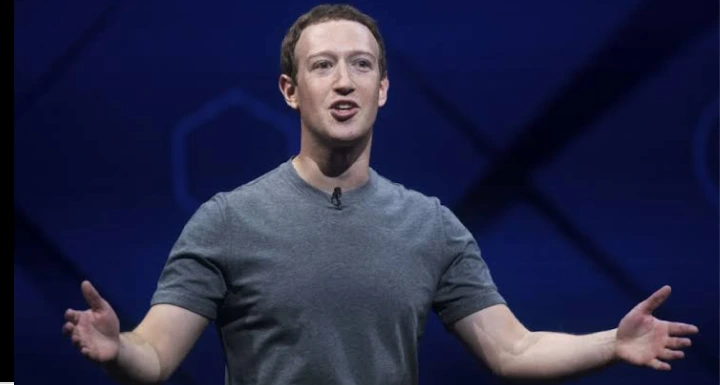 2. Bill Gates
The second richest man in the world currently is Bill Gates, and his net worth is "120billion dollars".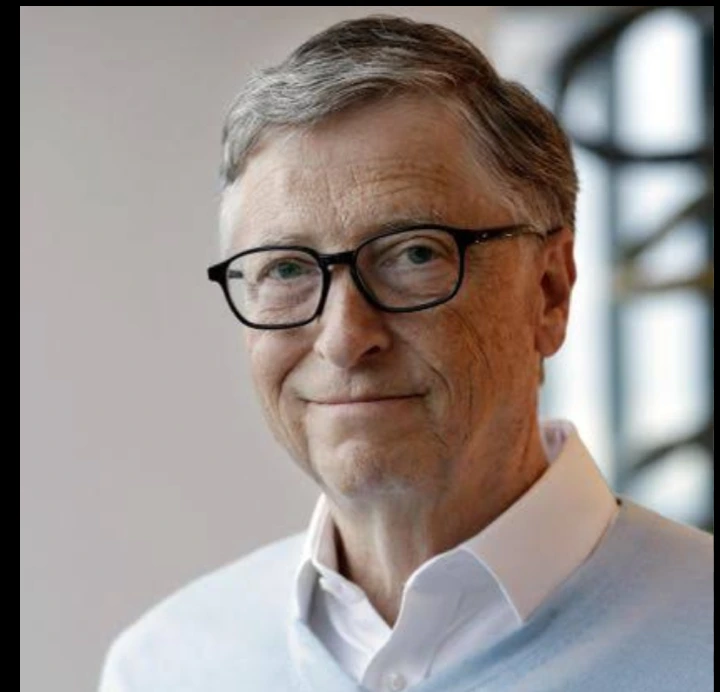 According to report he now owns just 1% of Microsoft and report states that the billionaire is said to now be focusing on his duties as a philanthropist
1. Jeff Bezos
Ladies and gentle men, i present to you the current richest man in the world "JEFF BEZOS". He is the CEO and founder of AMAZON company.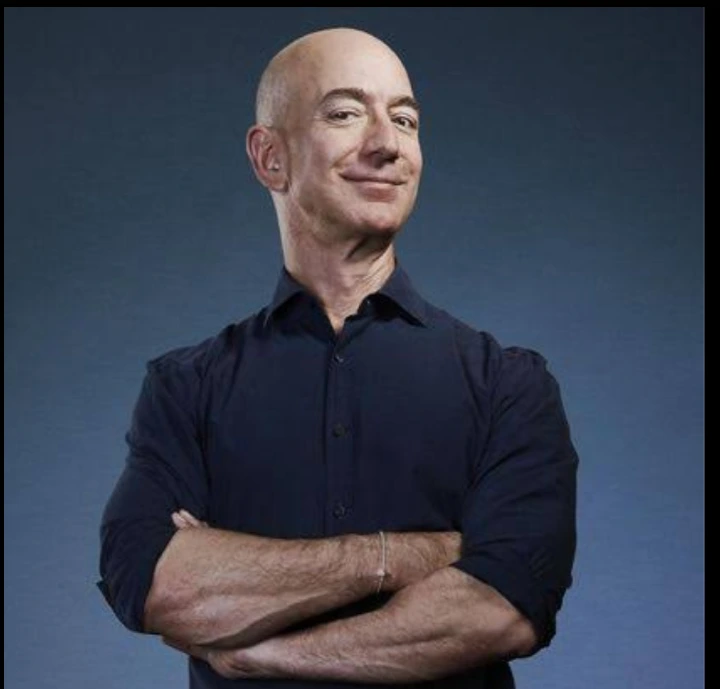 According to report, Bezos has invested heavily in space technology and also owns The Washington Post newspaper. The billionaire is worth 190billion dollars.