Two siblings, Chiamaka and Emeka Ifezue, who allegedly masterminded the killing of make-up artist, Ijeoma, have been arraigned before an Enugu magistrate court.
According to reports, investigations uncovered that Chiamaka and her brother killed Ijeoma for being the new girlfriend to Chiamaka's ex-boyfriend.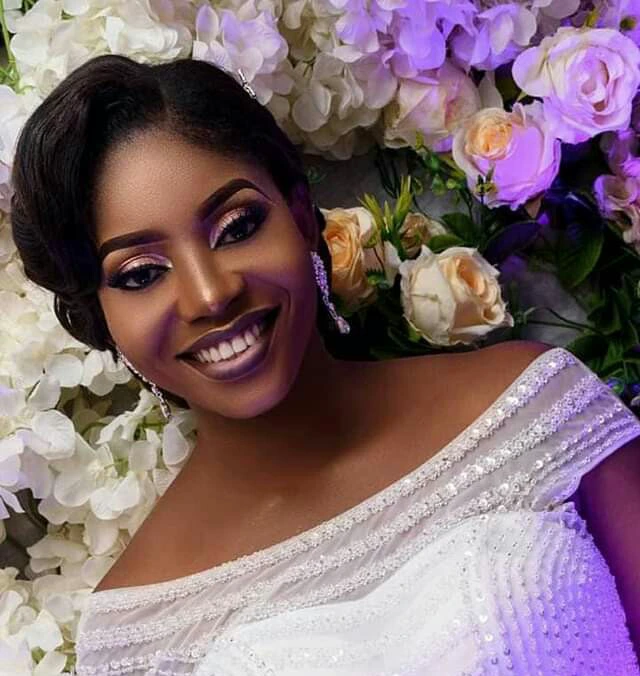 During the hearing, it was disclosed that Chiamaka lured Ijeoma by inviting her for a make up job.
On getting there and suspecting foul play, Ijeoma quickly sent an SOS message to a friend, before being forced to drink a poisoned substance.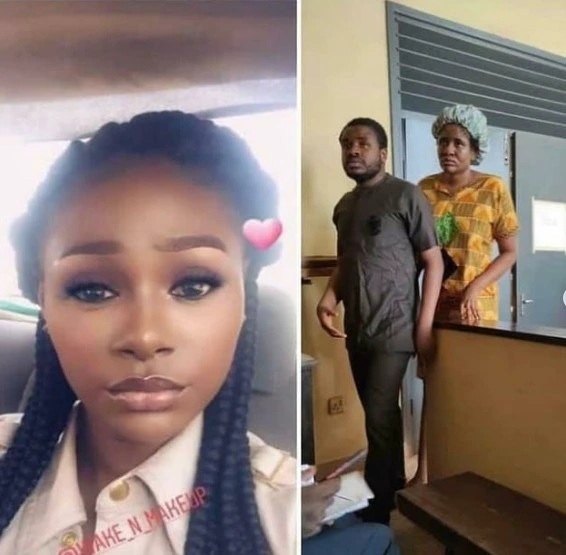 The young lady's heartbroken mother who was at the hearing could not hold back her tears and pain.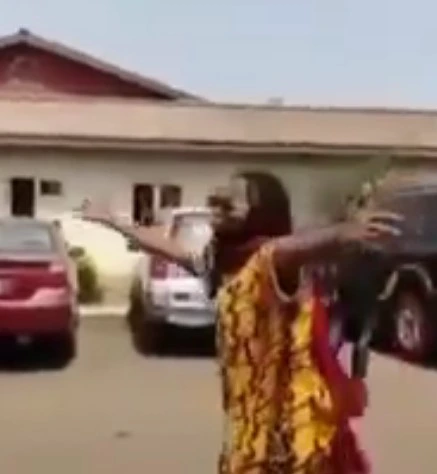 She was seen in a video laying curses on her daughter's killers, while praying for justice to be served.
Watch the video below;
It was gathered that the late Ijeoma who was a professional makeup artist, was called on for a makeover job in Enugu. The location was unknown but she was told to alight at ESBS bustop. While having uncertainties about the job, she called her brother and informed him of her location.
She was to be picked up from there but was later found dead.
The brother to the deceased, Nnamdi Nneke, told sources that his sister was picked from where she was, locked up and drugged. She was given a poisonous substance and later, acid was poured on her body to decompose and left on the road to die.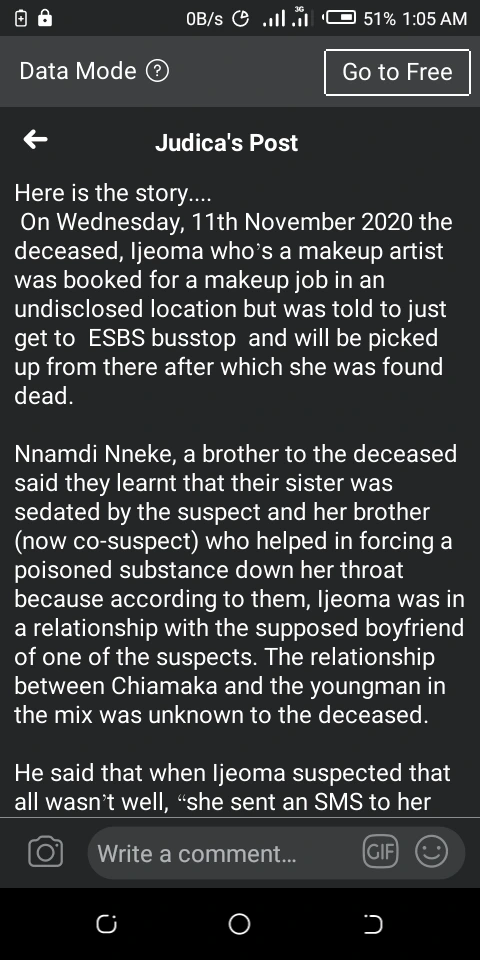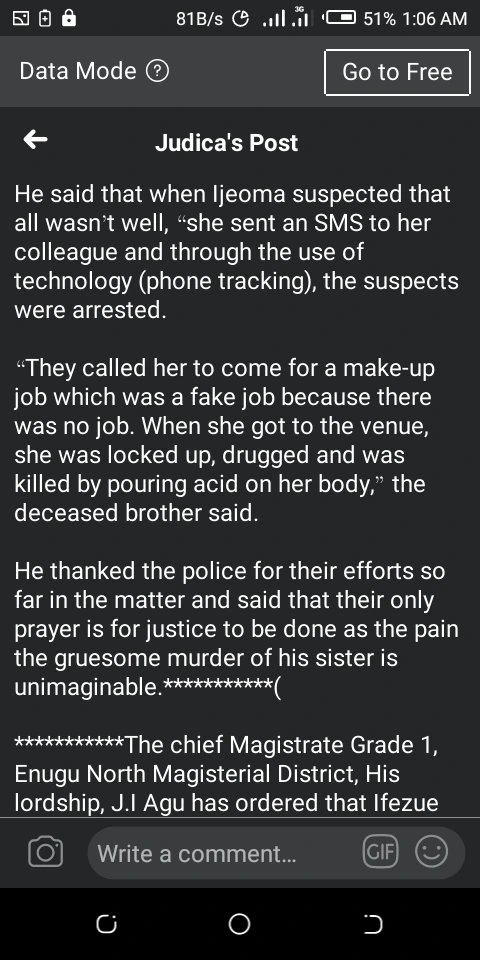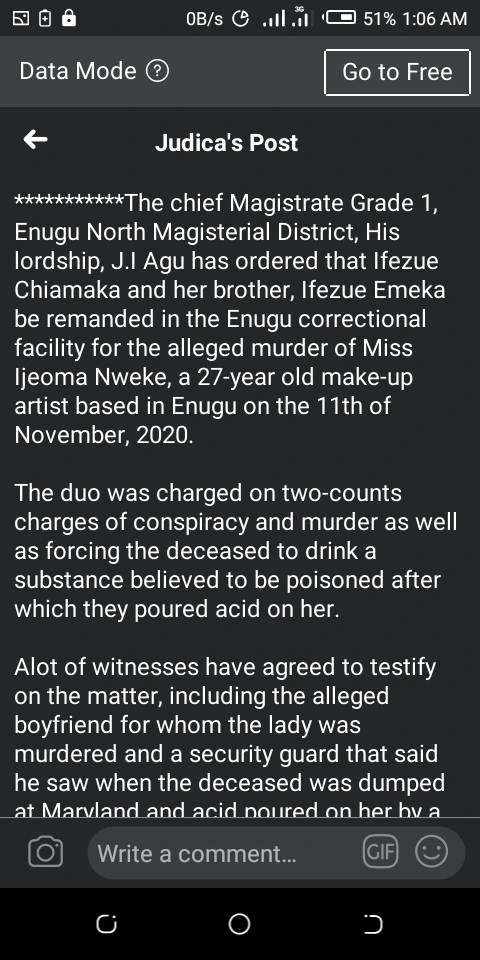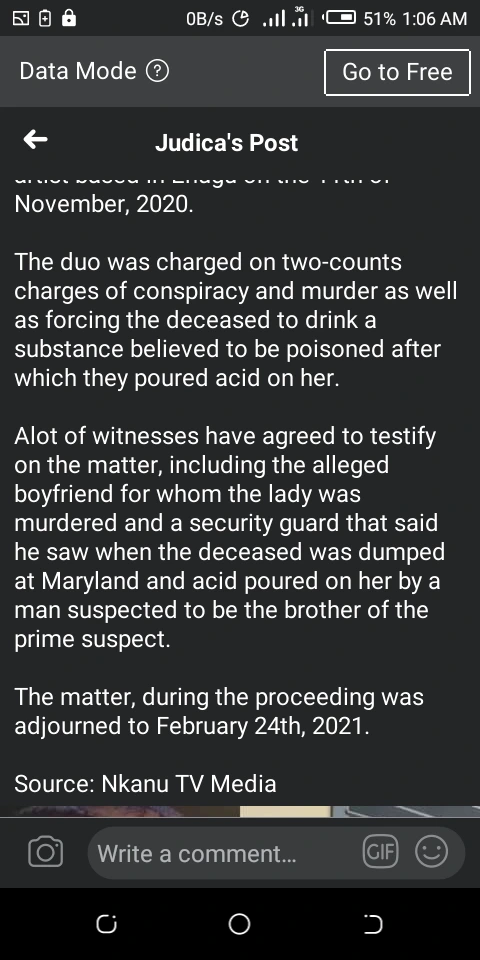 This was done as a result of a relationship crises. One of the accused, Chiamaka Ifueze claimed that Ijeoma was in a relationship with her boyfriend. Ijeoma on her part didn't know the guy she was dating was seeing Chiamaka and had no reason to bother.
The relationship between Ijeoma and her boyfriend got her angry and she connived with her brother, Emeka Ifueze to kill her. That was how the fake job was brought about leading to Ijeoma's death.
An eyewitness, a gateman around the area, claimed he saw the body being dumped on Maryland road. He then saw a man, the accused, pouring acid on the dead girl's body. Other eyewitness also agreed to talk.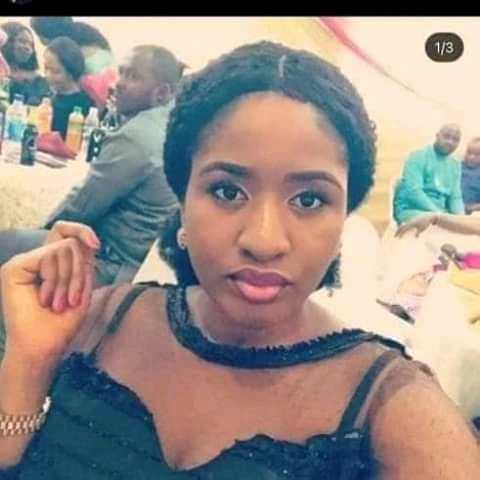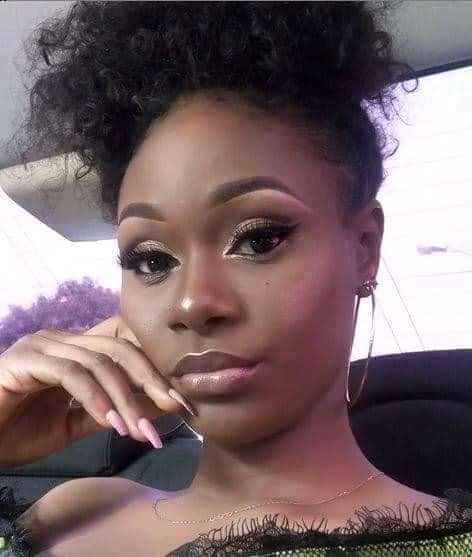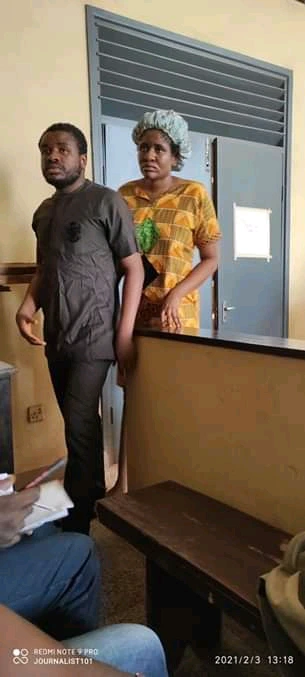 The accused were charged with two counts of conspiracy and murder and have been remanded at the Enugu correctional center.
What do you think?