The end SARS protest is becoming fiercer and more heated. Many more people are lending their voices, money, and support to the course, while much more people are even physically joining in the protests.
The movement so far has been aimed towards calling for the end to the operation of the special Anti-robbery squad (SARS), and some known celebrities, musicians, comedians, and other elites around Nigeria have joined too in the protests.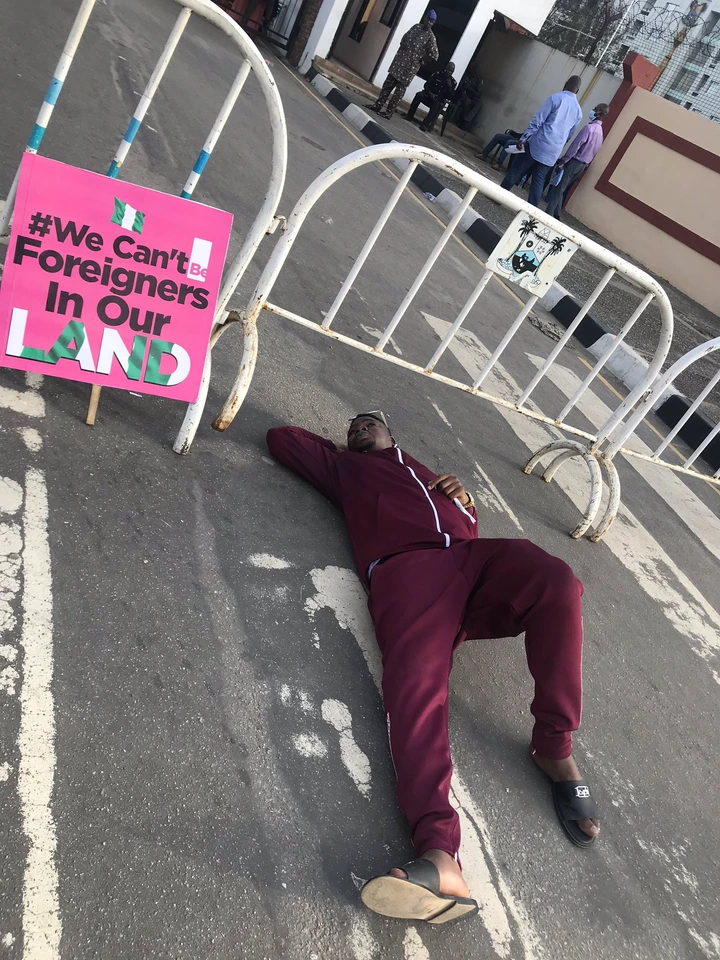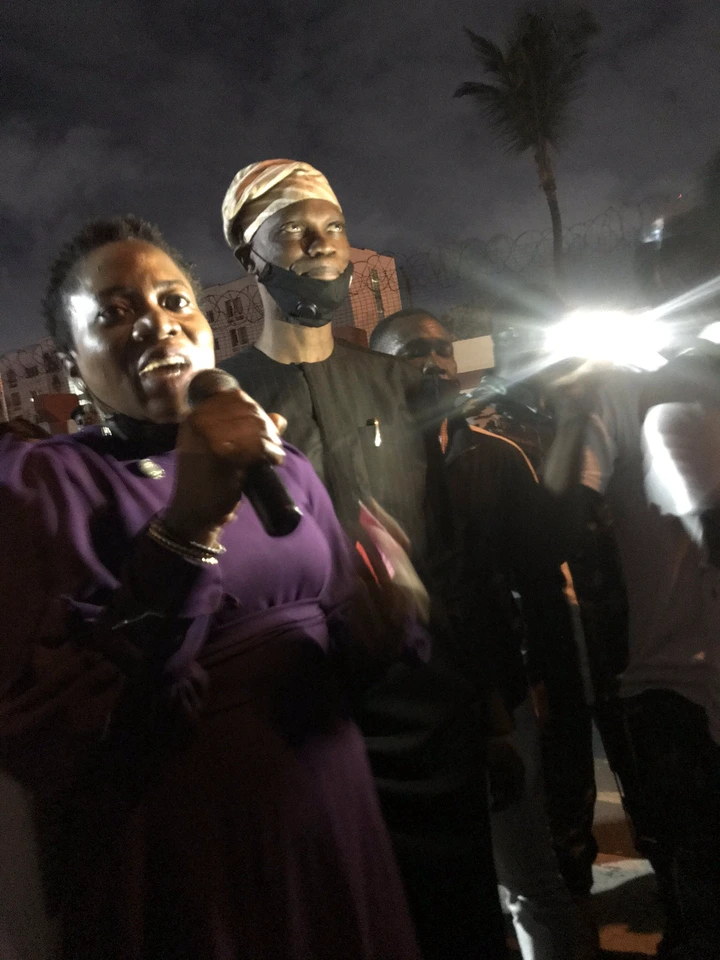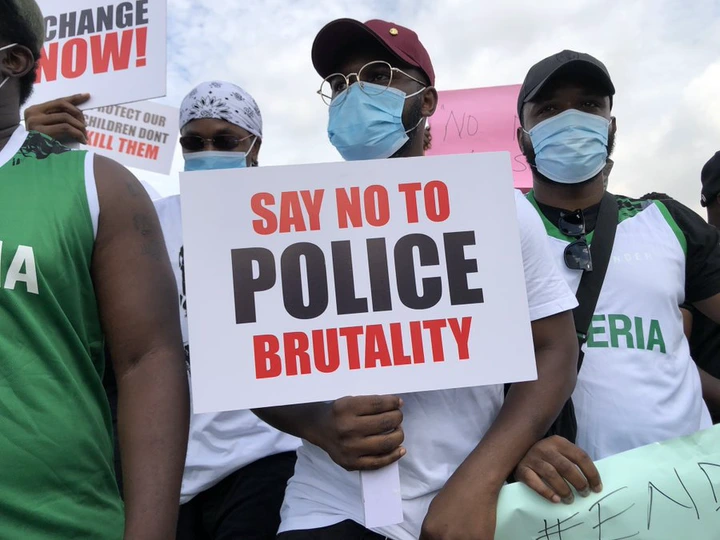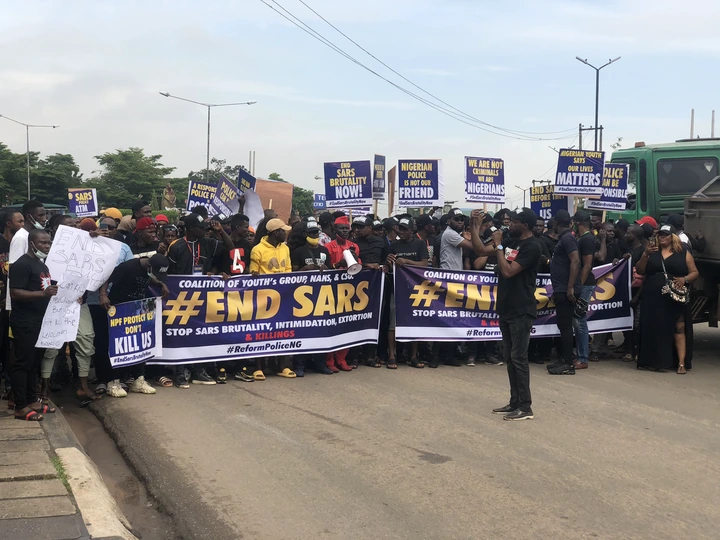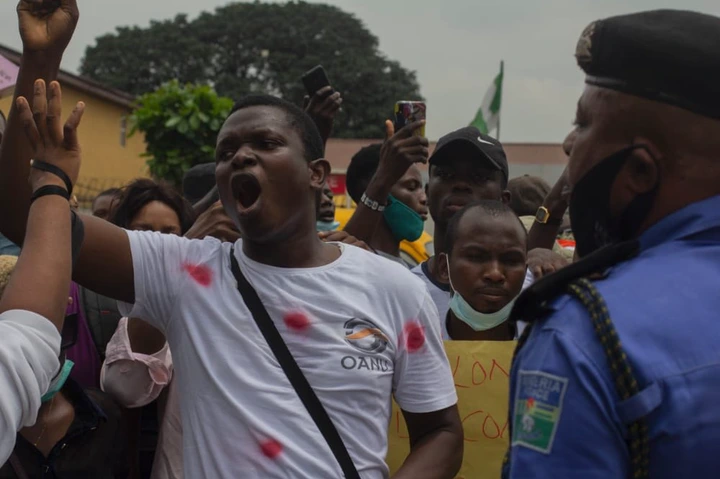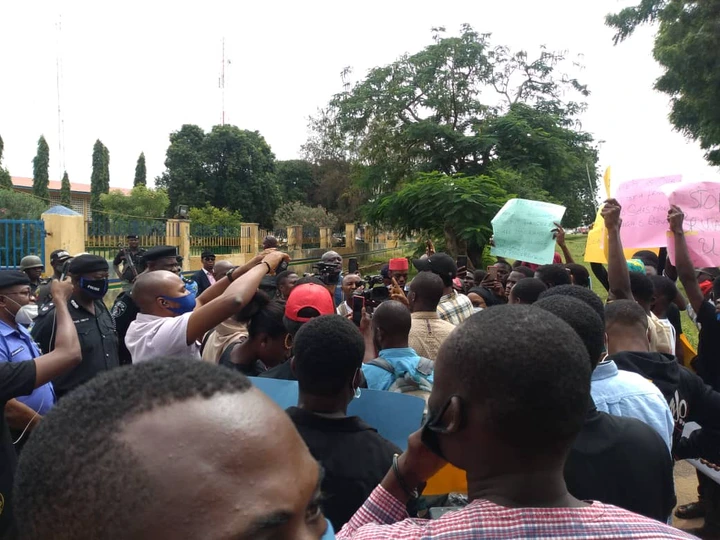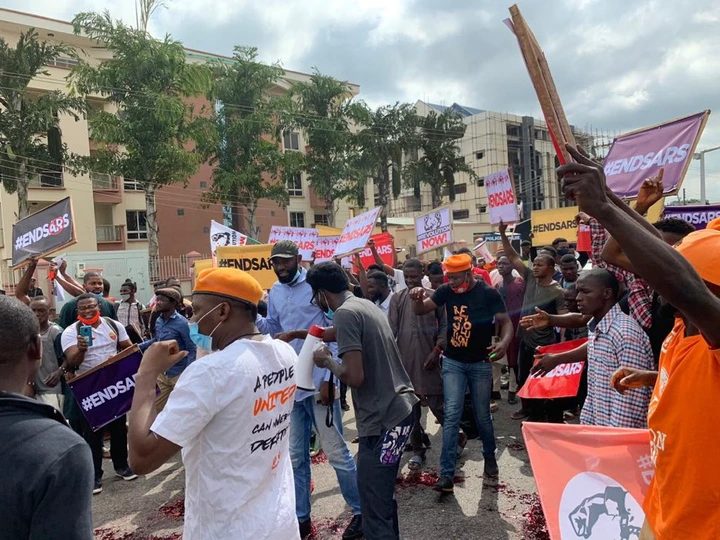 Many of the protesters have reportedly been out for long, and a lot stayed out late in order to see anyone from the government to listen to them.
It is obvious that they have used up a lot of energy to carry out the protests, and a lot of them may be weary and in need of something to eat. This is why a particular twitter user made a suggestion that anyone in Lagos, around Alausa area in Ikeja where the protesters are, should help send food or water out there to support them.
However, another twitter user who obviously is a lady judging by her profile, replied that they should add 'ota pia pia' (a local insecticide which is as deadly as sniper) inside their food.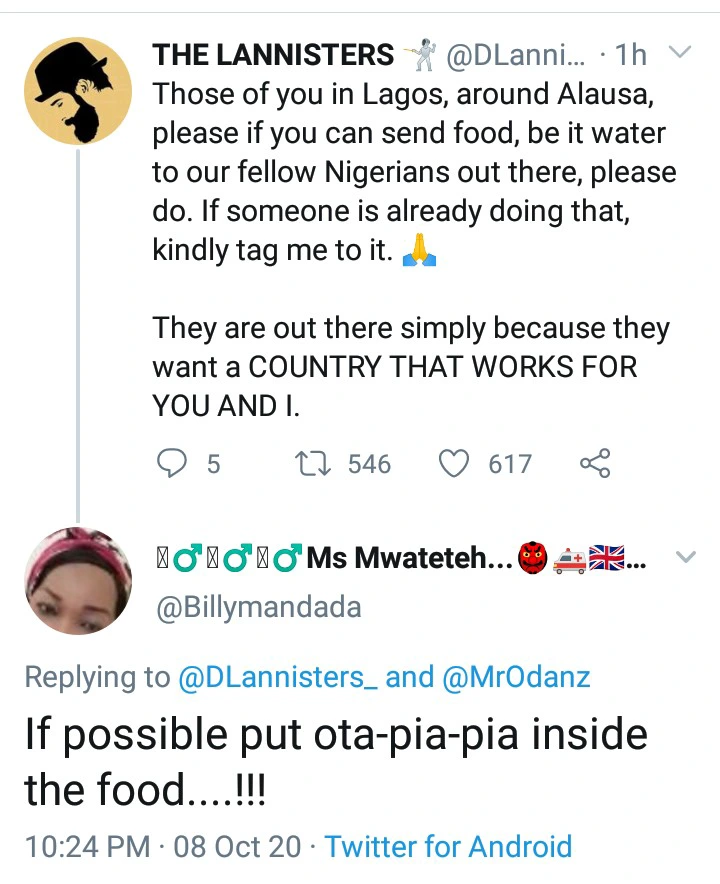 Seeing her reply, a number of people could not hide their disappointment, with a lot of them, Frank Edoho included, raining insults and curses at her.