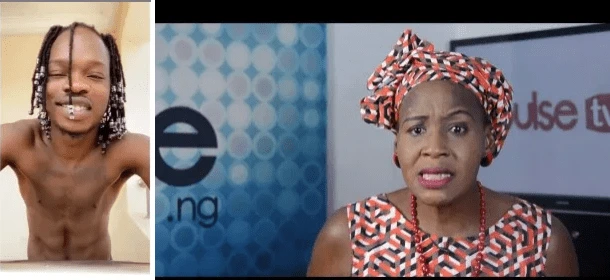 I have always thought of myself as having high moral standards, even though I have slept with several girlfriends in the past.
Although not everyone else would agree with me, I have made my own rules and always stuck to them.
Now I feel dreadful because I have broken one of my own strictest rules and slept with a married woman
She told me she is a Single mother and I got to discover her marital Status after sleeping with her twice. I have a serious attack on morality and don't intend seeing her again either. I did something very wrong, something I vowed I would never do.
The man who later found out that she was married after she lied to him that she was a single mother says he has been having panic attack every night because of the discovery.
According to him, she lives four streets away from his but doesn't want the relationship to end despite the discovery by the young man.
He stated further that she has been claiming to be in love with him but as a man that loves bleeping, his conscience wouldn't allow him to do it with a married woman.
He wrote;
I slept with her twice before discovering she is someone wife from the 4th street. She lied ,she is a single mother…after I found out , I was pissed but she was begging and doesn't want the relationship to stop between us. My conscience won't let me rest .she claimed she is in love with me. I'm having panic attack every night, I love to Bleep but not with someone wife
See Readers Reactions 👇
The woman wouldn't let go of the illicit affair,
<p class="has-drop-cap has-luminous-vivid-amber-color has-text-color" value="<amp-fit-text layout="fixed-height" min-font-size="6" max-font-size="72" height="80">What advice do you have for the young man? Please use the comment box below 👇 What advice do you have for the young man? Please use the comment box below 👇