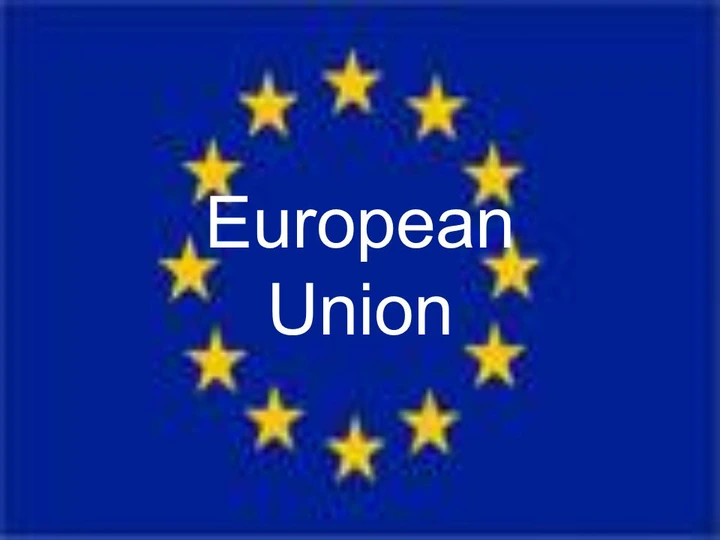 European Union governments will support Ni­geria's Ngozi Okonjo-Iweala and South Korea's Yoo Myung-hee to lead the World Trade Organisation as the race enters its final month, re­ports Bloomberg.
EU member-country en­voys agreed on Monday in Brussels to endorse Okon­jo-Iweala, Nigeria's former finance minister, and Yoo Myung-hee, South Korea's trade chief, in their bids to become WTO direc­tor-general, according to an official familiar with the matter.
Hungary swung behind the planned recommenda­tion after being the only EU country to withhold support at a lower-level meeting last Friday of officials representing the 27-nation bloc, the person said on the condition of an­onymity because the delib­erations were confidential.
Five candidates are still in the running to the lead the WTO. It plans to an­nounce two finalists after today and name a winner by November 7.
Brazilian Roberto Aze­vedo stepped down from the job at the end of Au­gust — a year before his term ended. The Gene­va-based trade body faces headwinds from the coro­navirus pandemic, the U.S.-China trade battle, a hobbled arbitration system and a lack of tools to tackle growing challenges such as industrial subsidies.