In the wake of the recent news of their breakup, former Big Brother Naija star, Kiddwaya has revealed the reason he constantly hid from the public, the reality that Erica was his girlfriend, even though they were actually in a romantic relationship.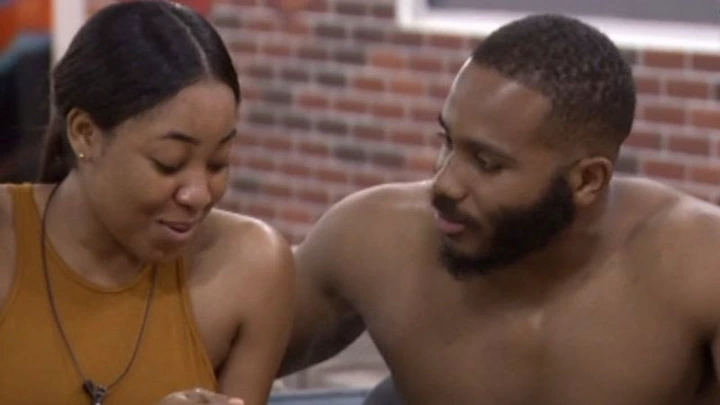 It can be remembered that Erica publicly declare her love for Kiddwaya in the house, admitting how difficult their initial breakup in the house was, which made them come back together, Although Kiddwaya never referred to Erica as his girlfriend. 
In fact, during a recent interview with the PUNCH, Kiddwaya denied having a love life, in spite of being seen around Erica on many occasions.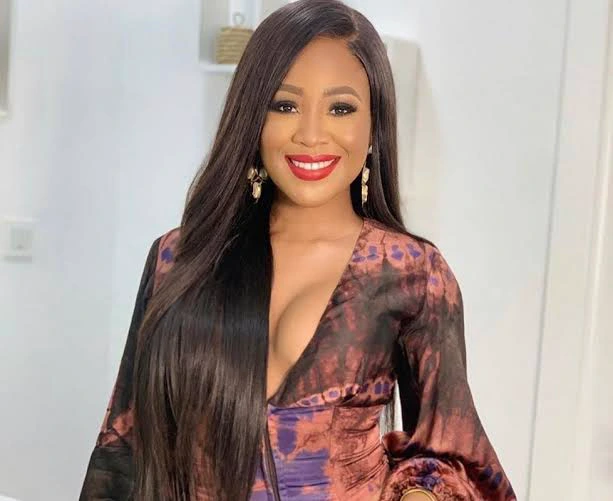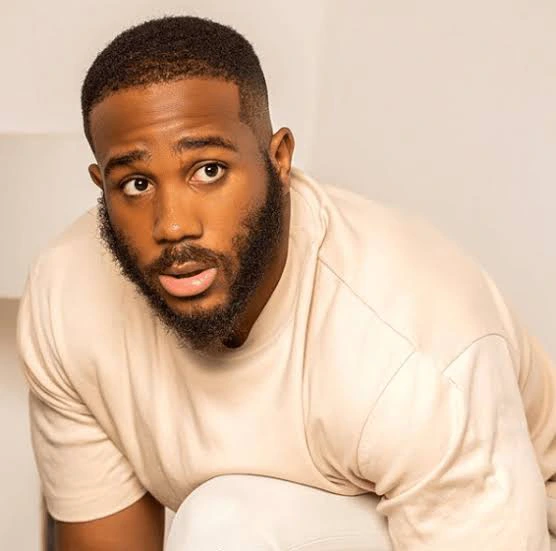 And now that everything is over concerning their relationship, as they have officially part ways, when asked why he did that, Kiddwaya explained that he refrained from calling Erica his girlfriend publicly because he wanted their relationship to be a private affair, and he didn't want people pokenosing into affairs concerning their affair.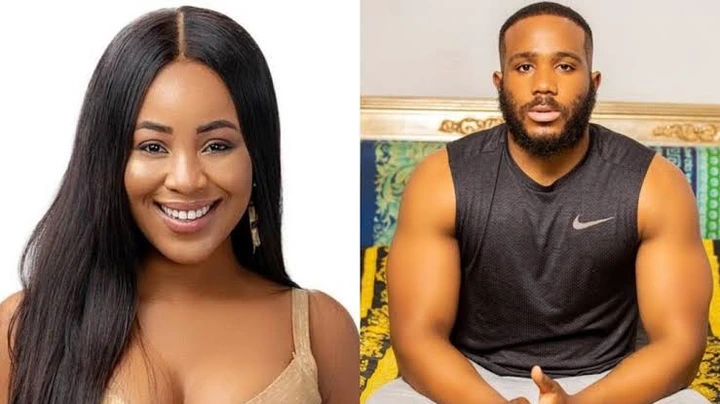 "I feel like I need to explain myself here. So listen up carefully. She was my girlfriend at the time, and I didn't want people to be too involved. I wanted it to be private that's why I said what I said. And sadly my words got twisted and it brought a lot of drags. Positive vibes from now on please", he explained.