Dorothy and Prince are two former housemates who became close to each other, and even after leaving the house are still supporting each other, and standing by themselves.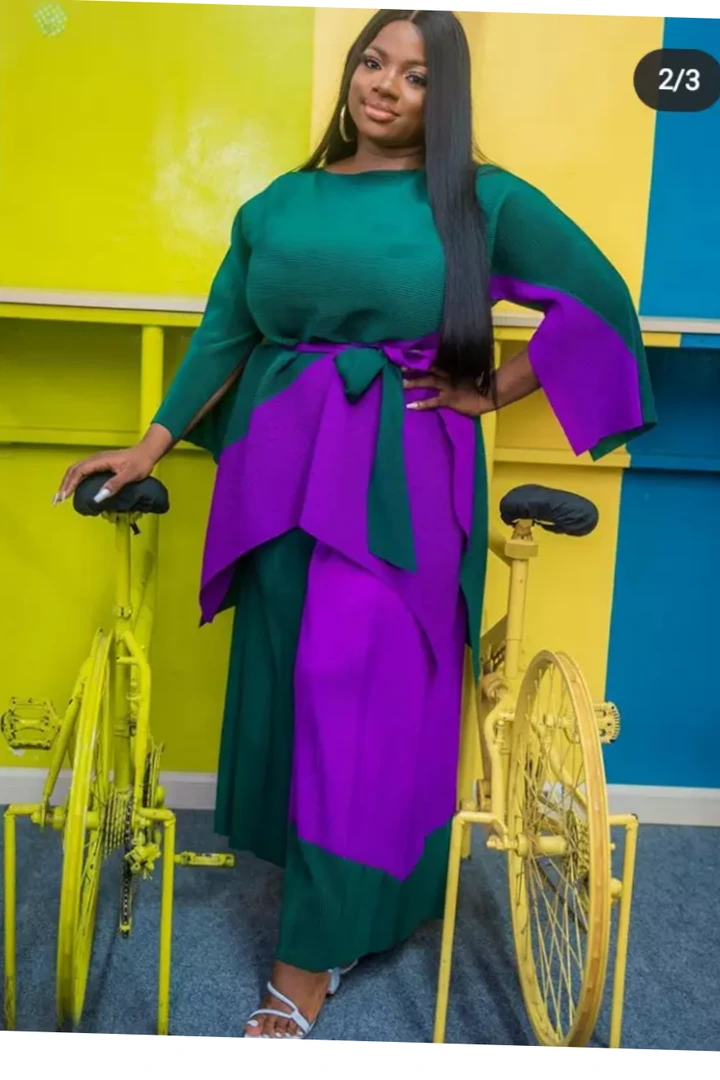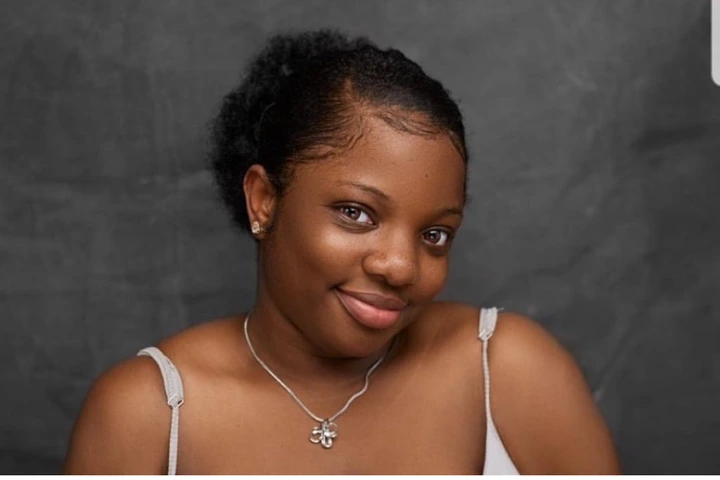 Recently, prince Nelson was made the ambassador of Guinness drink and the video that ca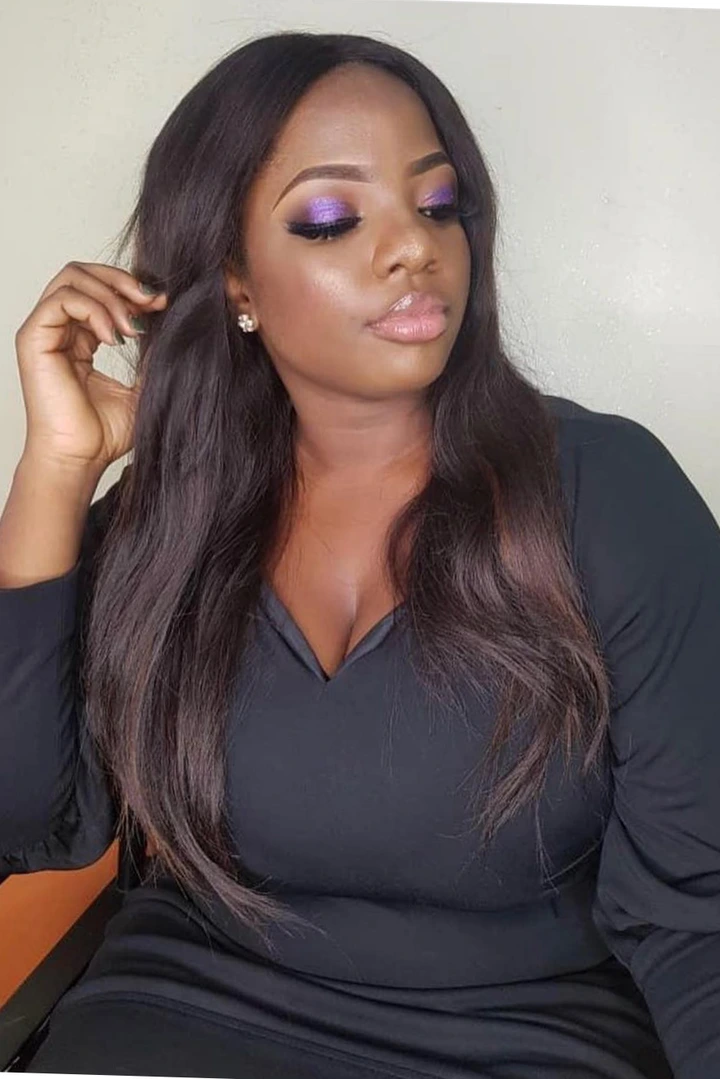 me along with it was full of majestic and royalty, it was really nice, and he seems very exited at the honor.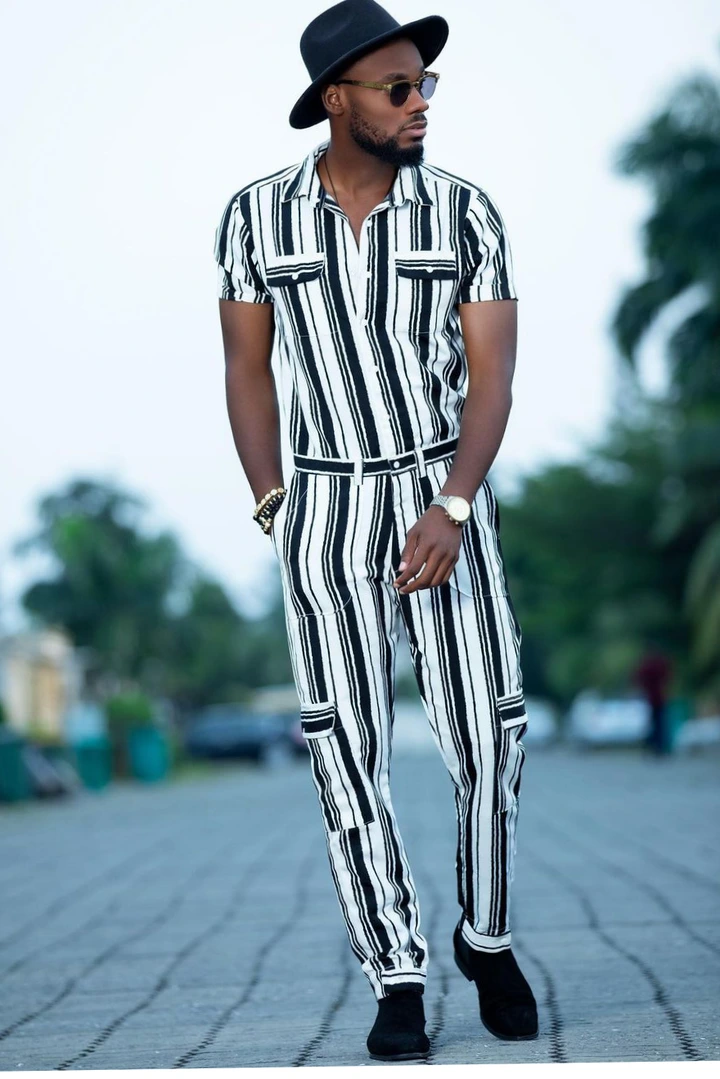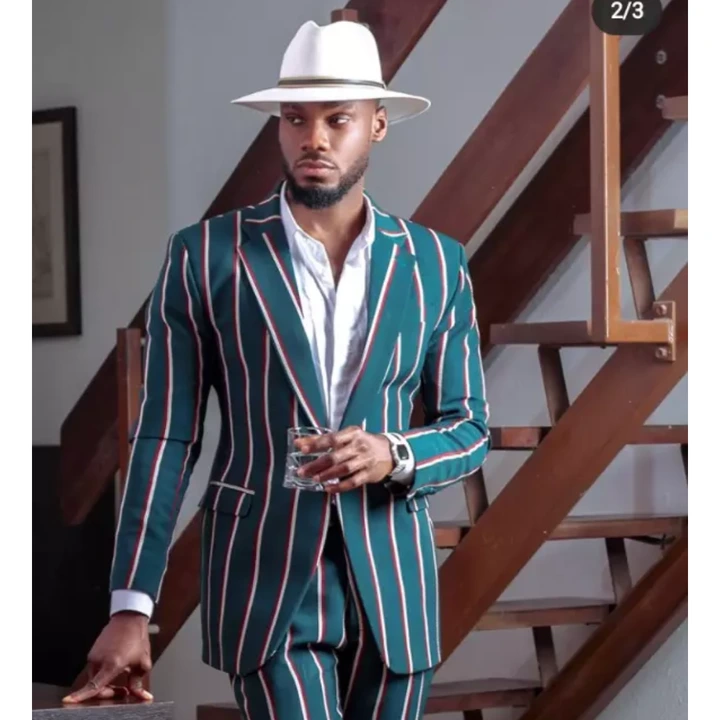 However, in the bid to celebrate her friend Dorothy took to her social media account to gush about the way her friend prince was welcomed into the Guinness family.
She wrote.
They shot a whole movie for him, wooooow a true champion.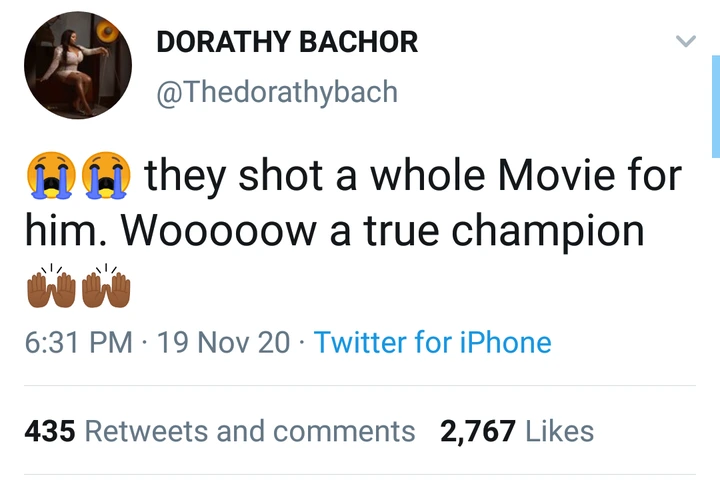 This is what friendship is all about, supporting each other and also celebrating one another's success I mean that's true friendship, validating each other, and that's what these two former housemates dose for one another.
Here are some photos from the video.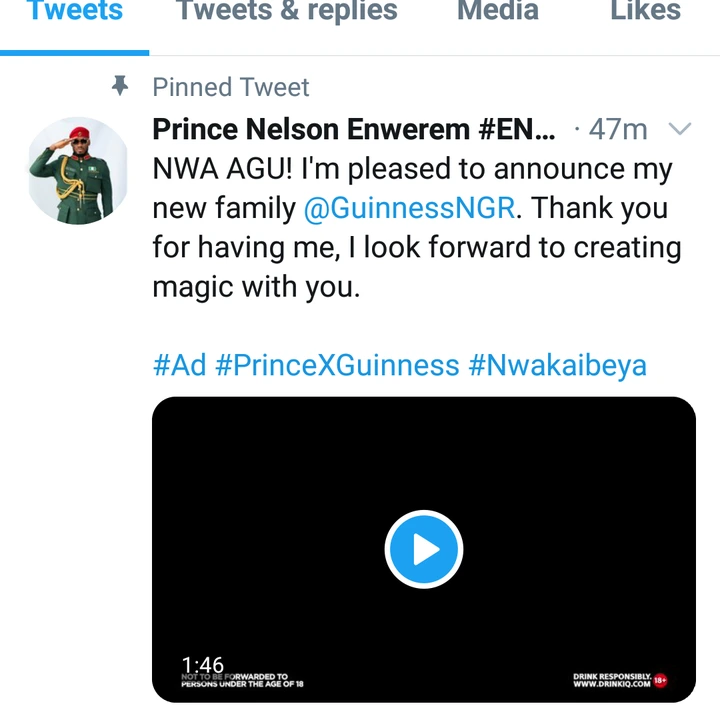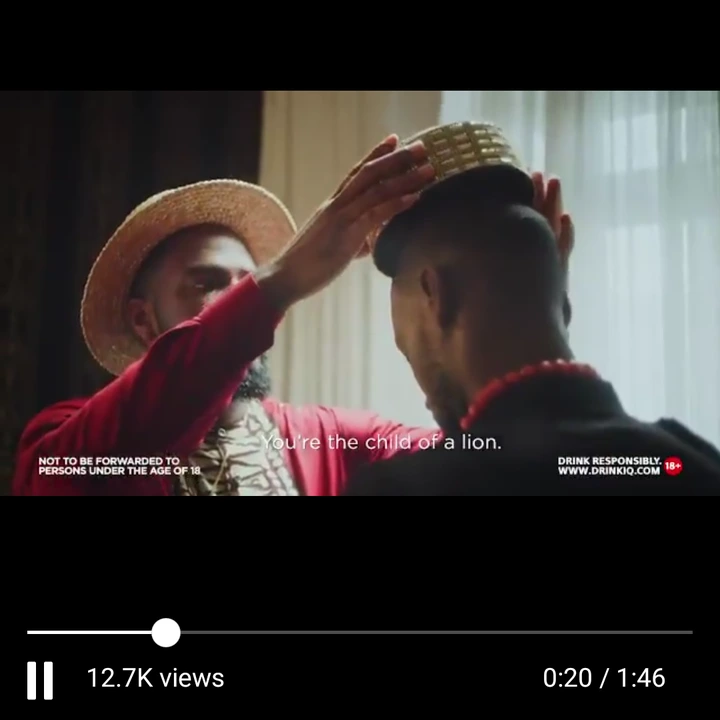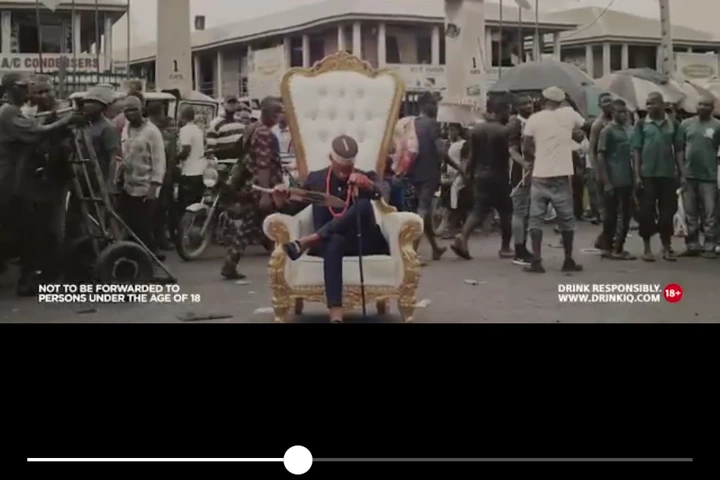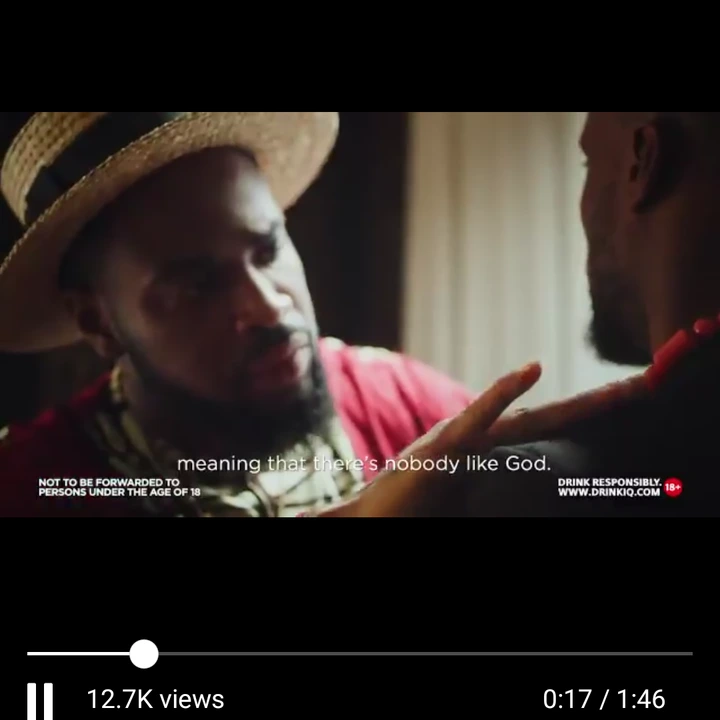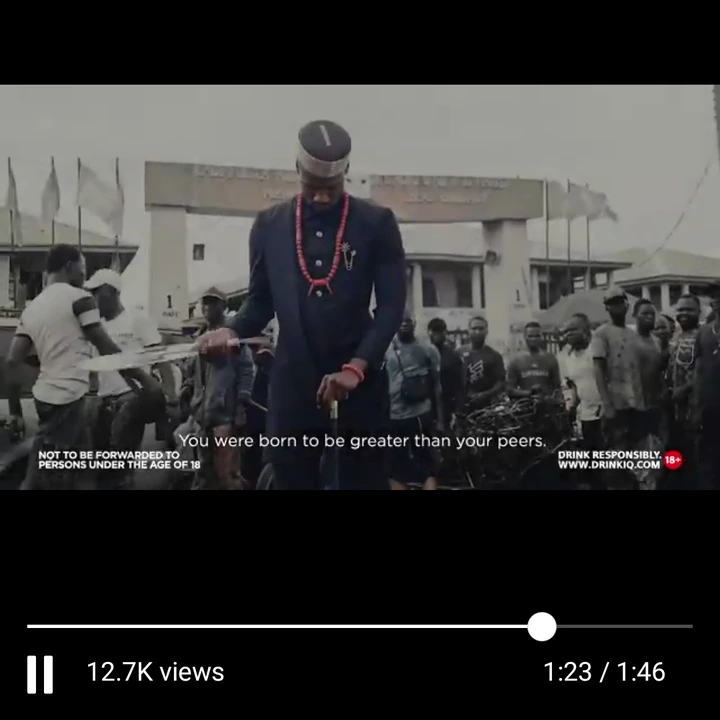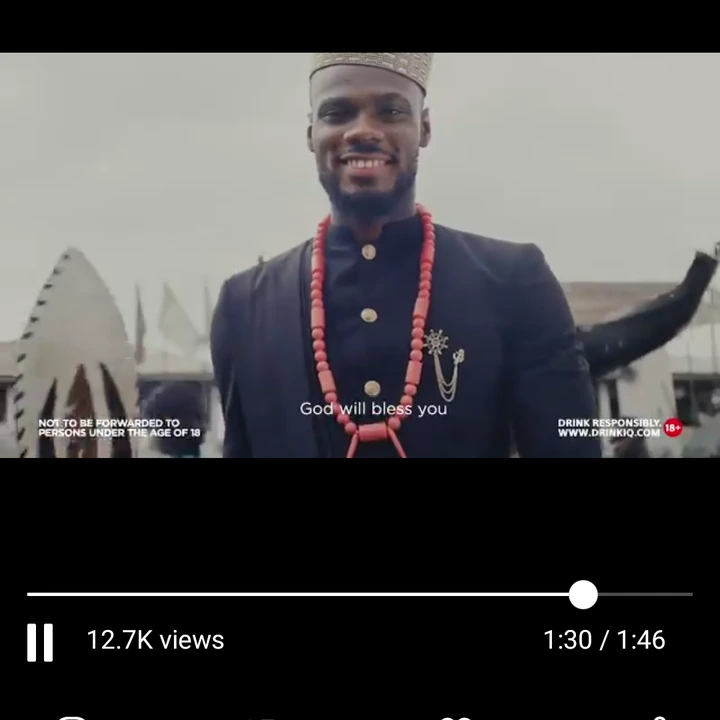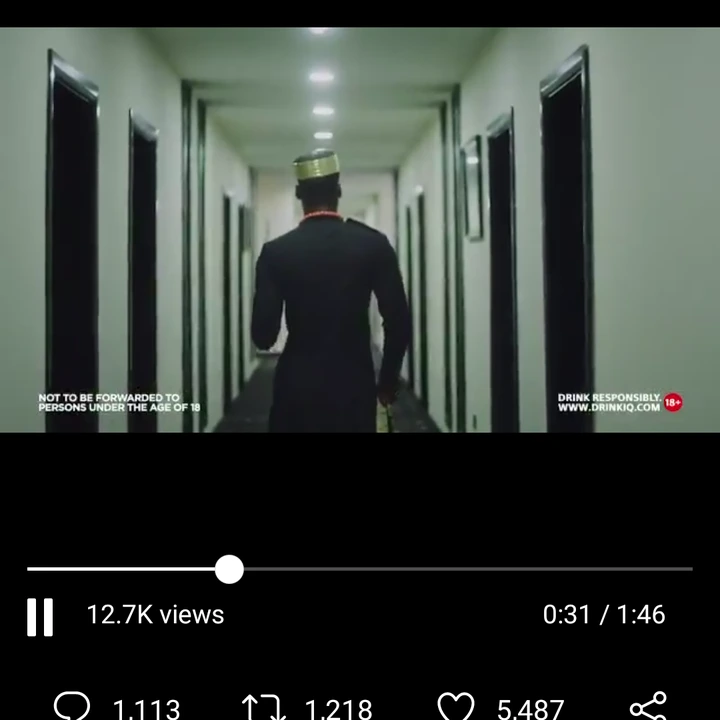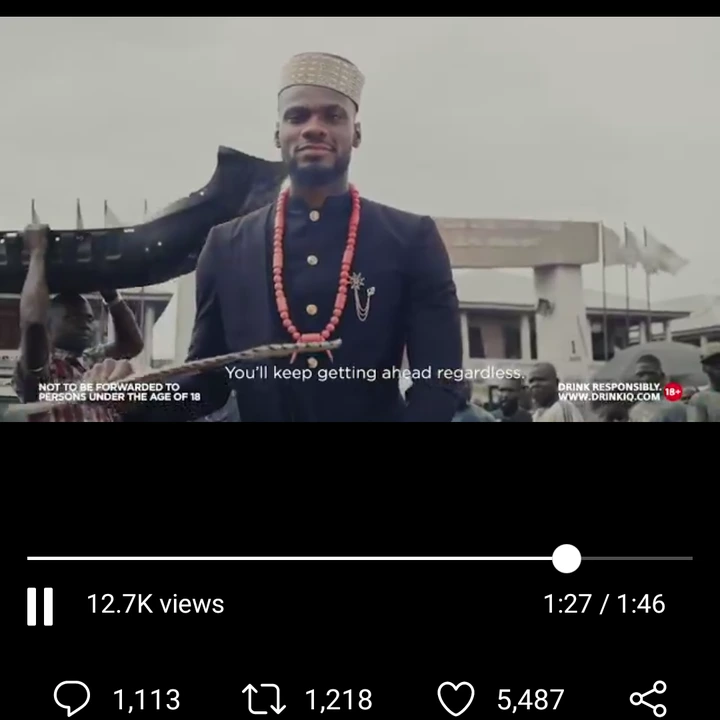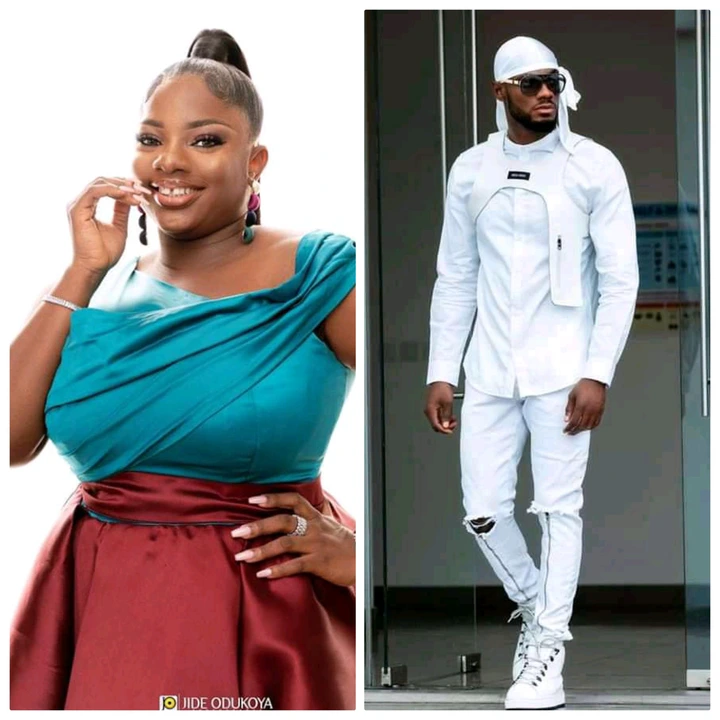 So friends what do you have to say about this article? Please leave a congratulatory message in the comment section below, and what you think about Dorothy's post, thanks for clicking this article and please don, 't forget to like, share and follow this post for more information.