From all indications, it appears the fight against the former Emir of Kano, Sanusi Lamido Sanusi by the kano emirate, is far from over.
The Ex Emir has been slammed with a fraud allegation by the Kano State Public Complaints and Anti-Corruption Commission who gave him 2 days to respond.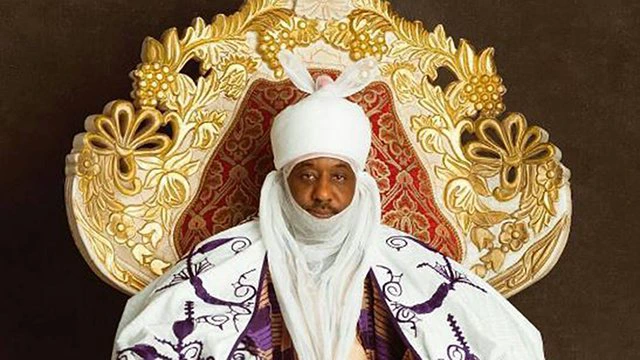 He was earlier asked to appear before the Anti-graft commission in March this year after being accused of fraudulently selling land belonging to the emirate and failing to remit the funds into the emirate council account.
As seen in a letter to the Ex Emir dated September 8, the state corruption body said it was investigating "the mismanagement of some land reserved as 'Gandun Sarki' which were spread in many parts of the state" under the custody of the former emir.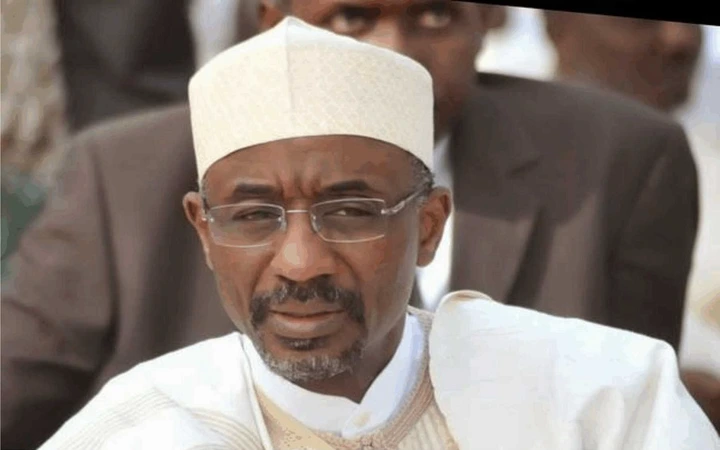 According to the allegation, three associates of the ex-Emir were fingered in the fraudulent sales of the land.
The names of people involved are Shehu Muhammad Dankadai (Sarkin Shanu), Sarki Abdullahi Ibrahim (Makaman Kano) and Mustapha Kawu Yahaya (Dan Isan Lapai).
The men were said to have acted on the orders of the ex emir.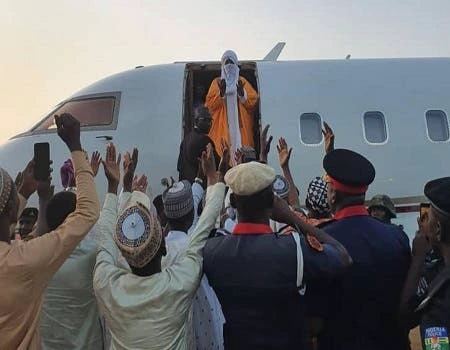 Other allegations leveled against the emir include:
In 2016, the Kano Emirate Council had rejected his application to pay a consultant (Messer Apple One Integrated Resources) the sum of N175,000,990.90.
He was accused of going behind the council to effect the payment through the three individuals mentioned earlier.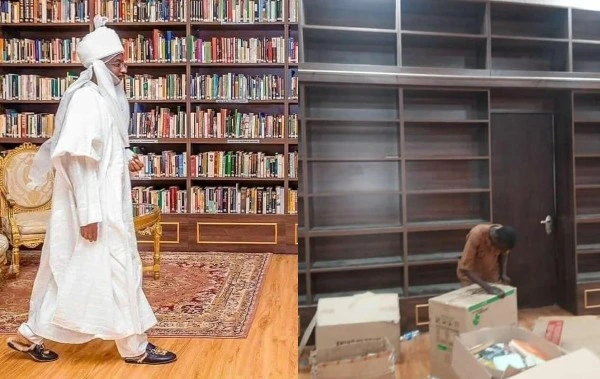 The proceeds of the sales from Countrywide House Ltd, a firm which is responsible for the development of Darmanawa Phase II made up of about 20 hectares of land and this amounted to N225 million was also said to be mismanaged by the fmr Emir.
The sum of N70,0000,000 was deposited to the account of Harara Turnkey Project Ltd. and as the council noted, the funds were on the same day, moved to Majeeda Farms Ltd.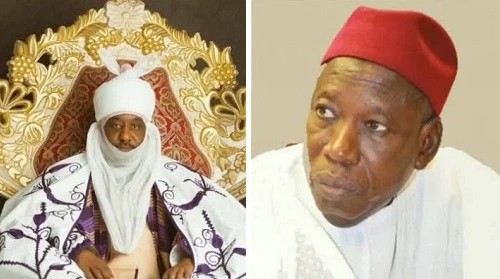 Majeeda Farms ltd belongs to Sanusi and is being managed by the fmr emir's brother, Mujitaba Abba.
Further investigations also revealed that the individuals mentioned above as co conspirators, further transferred back the funds to the fmr emir's personal account No. 2666482899 in a Nigerian bank.
Recall the fmr emir was unceremoniously removed as Emir on the 9th March 2020, by the Kano state Governor Abdullahi Ganduje.
He has been given 2 days to respond to the allegations