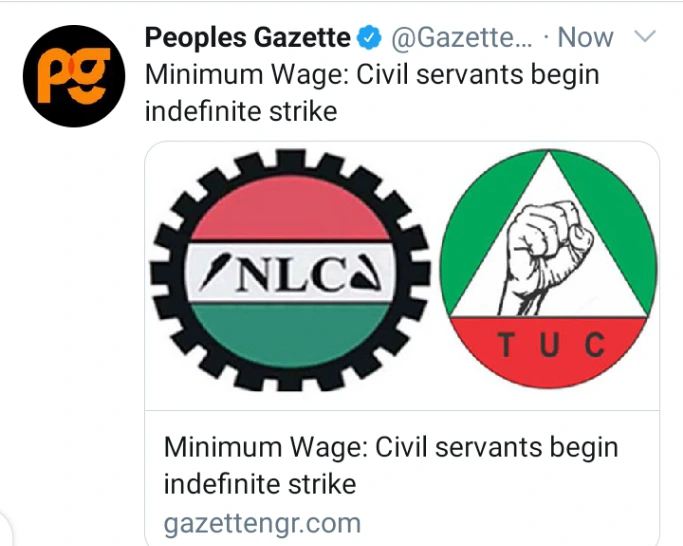 Nasarawa civil servants have gone on strike indefinitely due to Governor Abdullahi Sule's unwillingness to enforce the new N30,000 minimum salary.
Mr Sule used the no-work-no-pay approach to keep the workforce in line.
Workers began an indefinite strike on Tuesday to fight for the full implementation of the N30,000 national minimum wage and employee promotion, among other demands.