Benin Youths Brought Out Ayelala, So The Government Can Swear They Didn't Set The Inmates Free.
Ayelala in the Yoruba religion is a deity known for punishing offenders. If Ayelala is invoked upon offenders, then something bad is expected to happen to them. The deity is a very wicked one, and no one will pray to fall under the bondage of Ayelala.
The deity is best known as the goddess of justice. If you therefore swear with the name of Ayelala, you should be ready to say nothing but the truth. This is a part of the Yoruba culture, and it is a form of judiciary during the past.
Recall that Monday, many prisoners escaped from prison in Benin. Different reports stated that some hoodlums attacked the prison and set inmates free.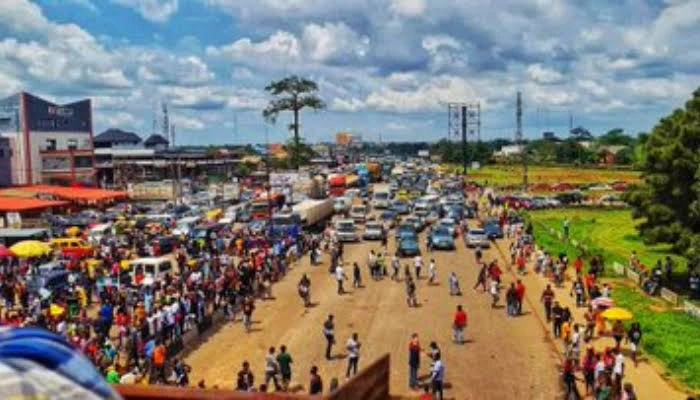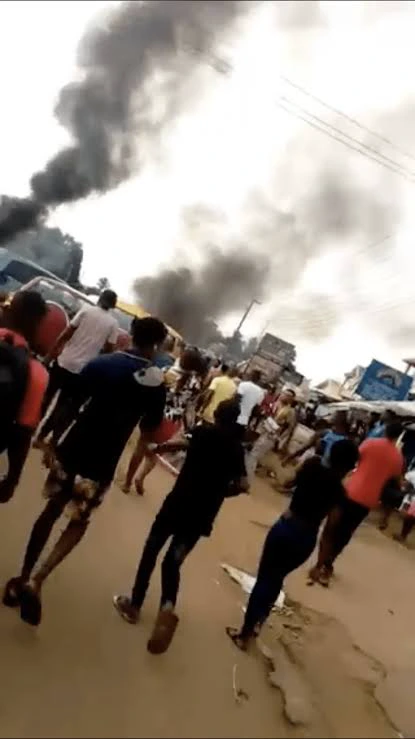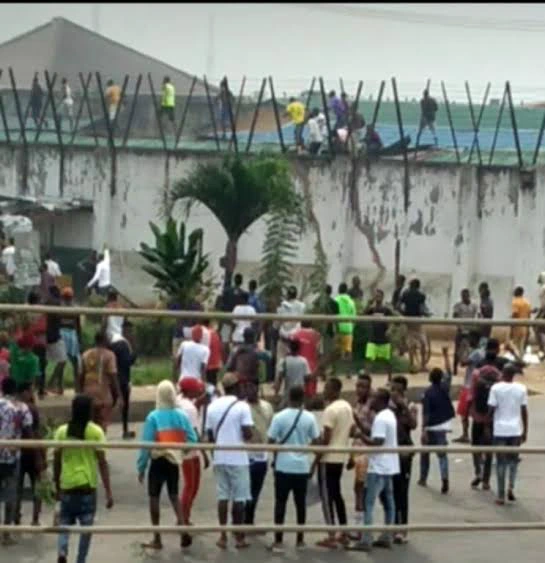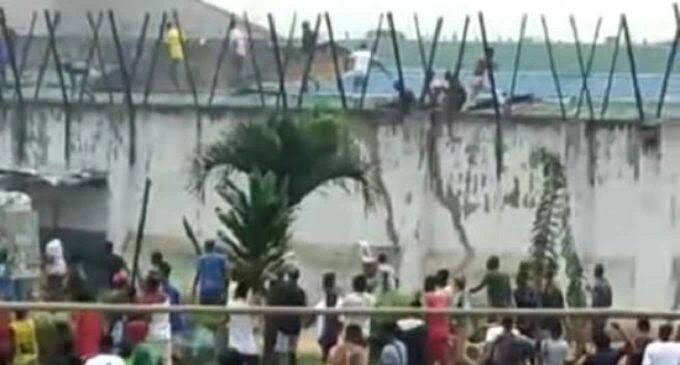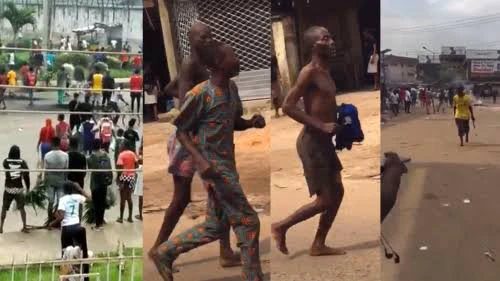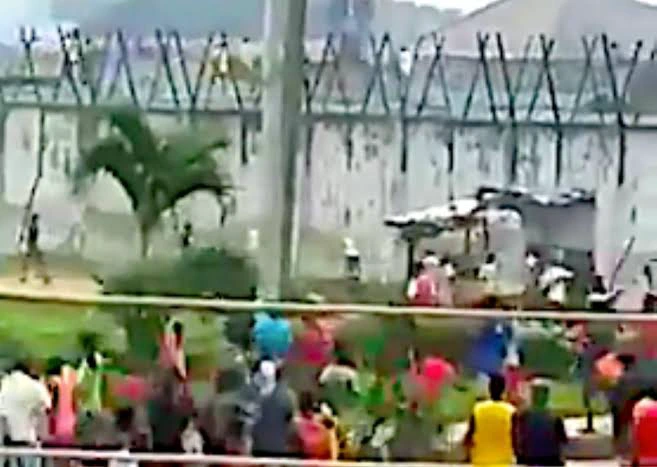 Some people still doesn't believe this, as the think the inmates were set free by government. The Benin Youths have brought out Ayelala, and they are expecting the government to swear in the name of the deity.
This was posted by one DJ Aladice on social media, who said:
"Benin youth brought out AYELALA so the government can swear they aren't the ones who opened the prison."