President Muhammadu Buhari on Tuesday received President Patrice Talon of Benin Republic who came on an official visit to the country at the State House Abuja.
It is also advisable to observe Covid protocols everywhere you go to help curb it's spread.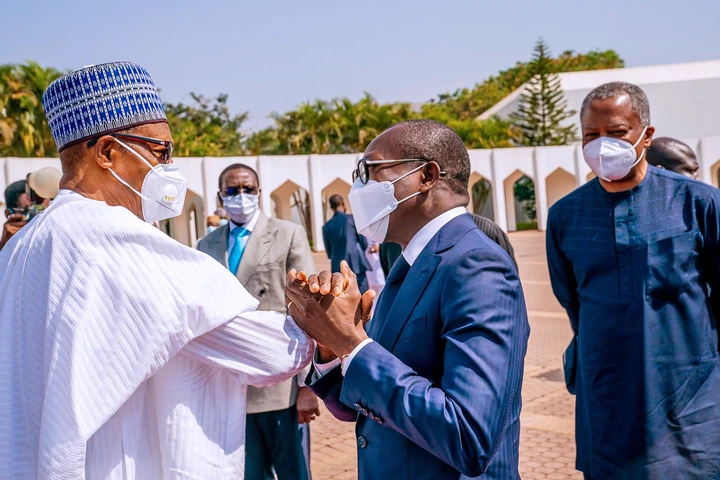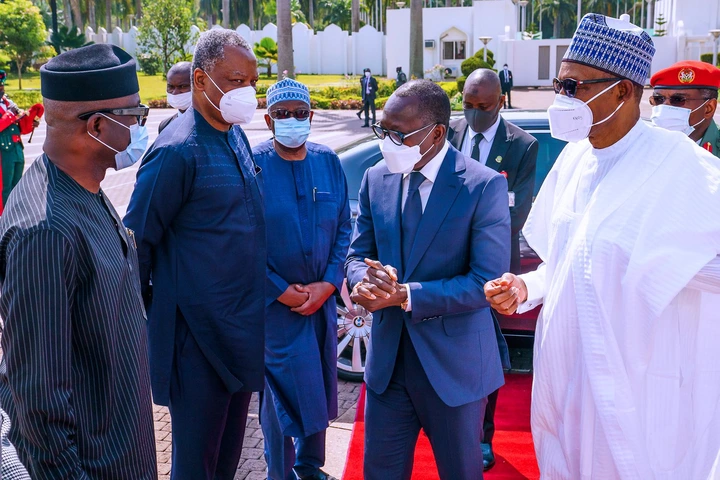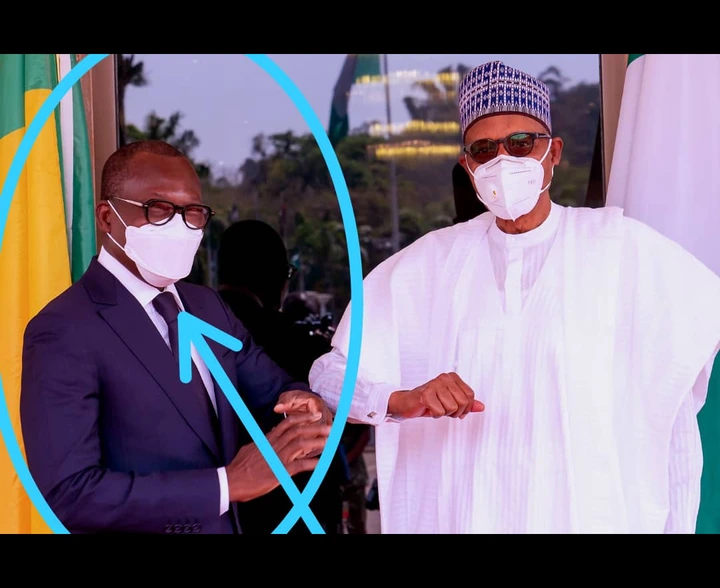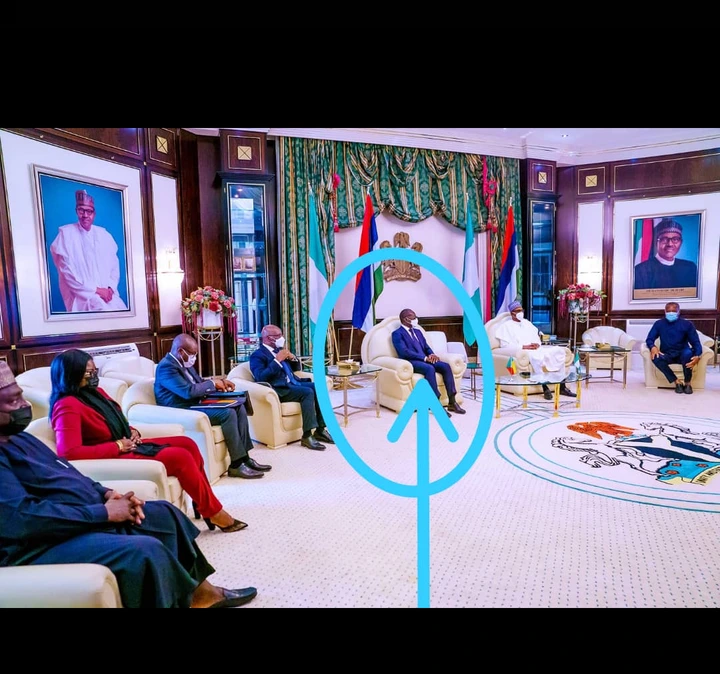 However according to president Buhari's aide Bashir Ahmed, president Muhammadu Buhari met with the president of Benin Republic Patrice Talon at the Aso Rock earlier today.
Apparently, Nigeria had recorded above the 100,000 virus mark and she's putting more adverts out there to sensitize people on why maintaining social distancing, washing hands and putting on masks can really go a long way to help curb the virus spread.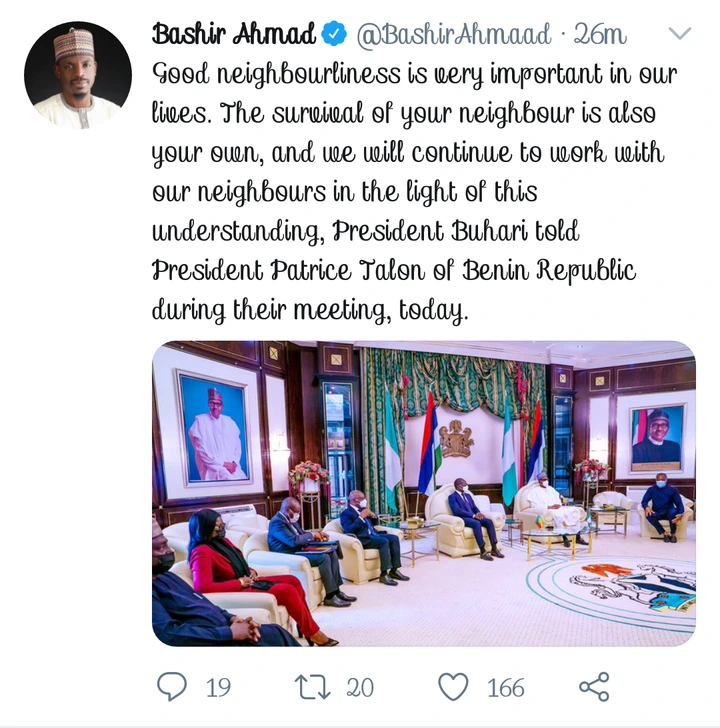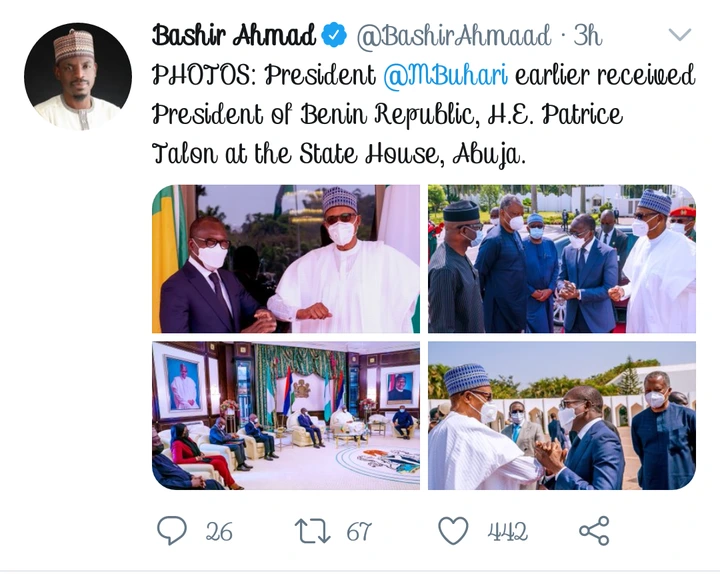 Looking at the picture of the two presidents, you'd observe their masks on and sock distancing in their sitting arrangement. Meanwhile, Bashir Ahmed reported that the presidents assured that the two neighbours will continue to work with each other in the light of understanding.
See reactions from people.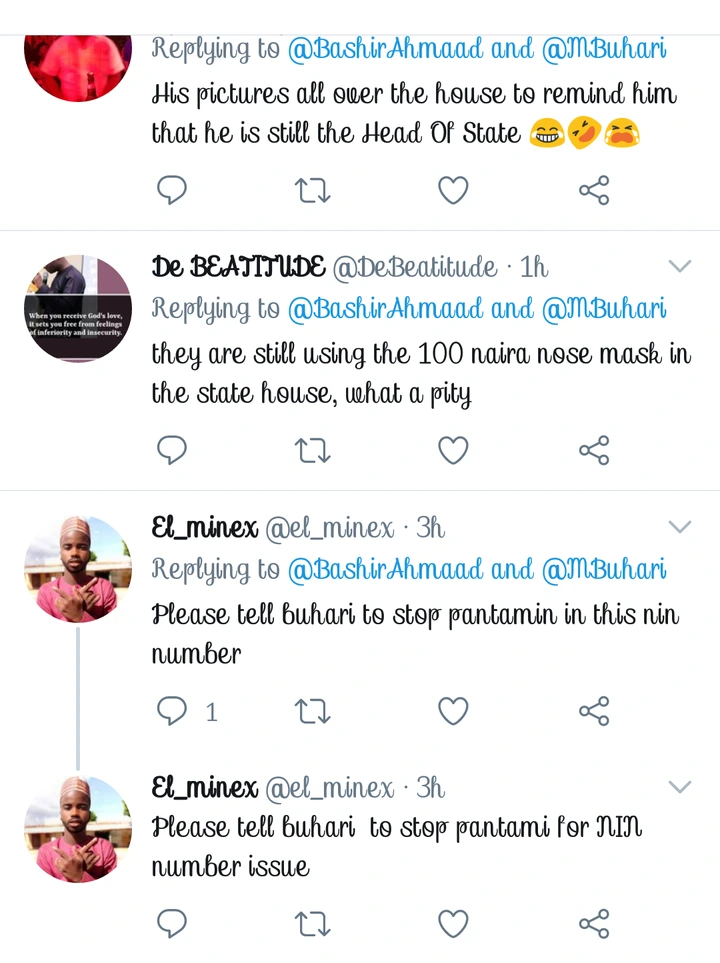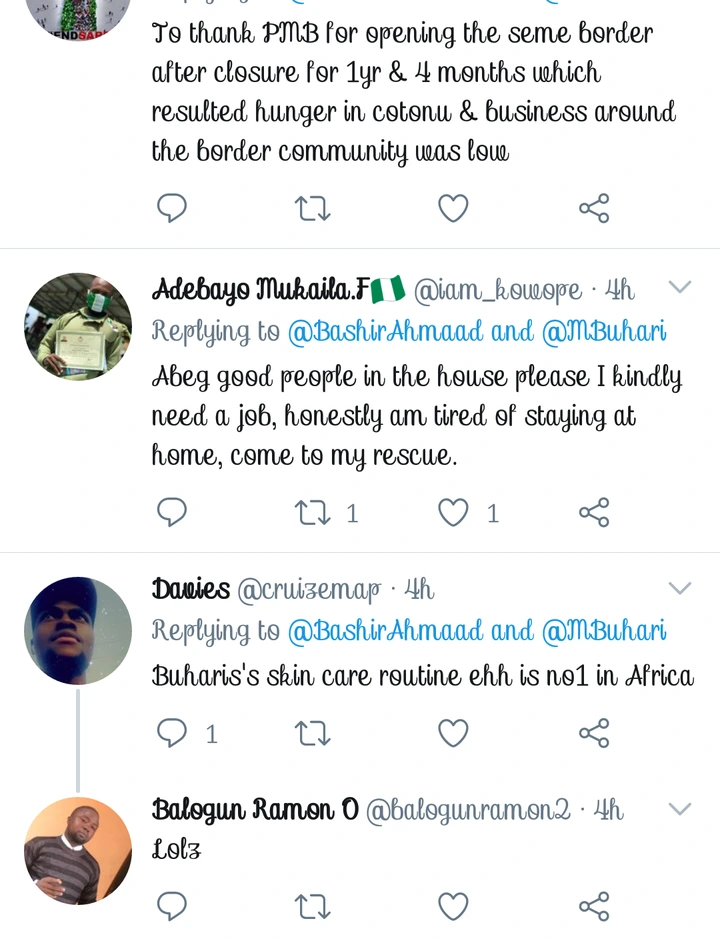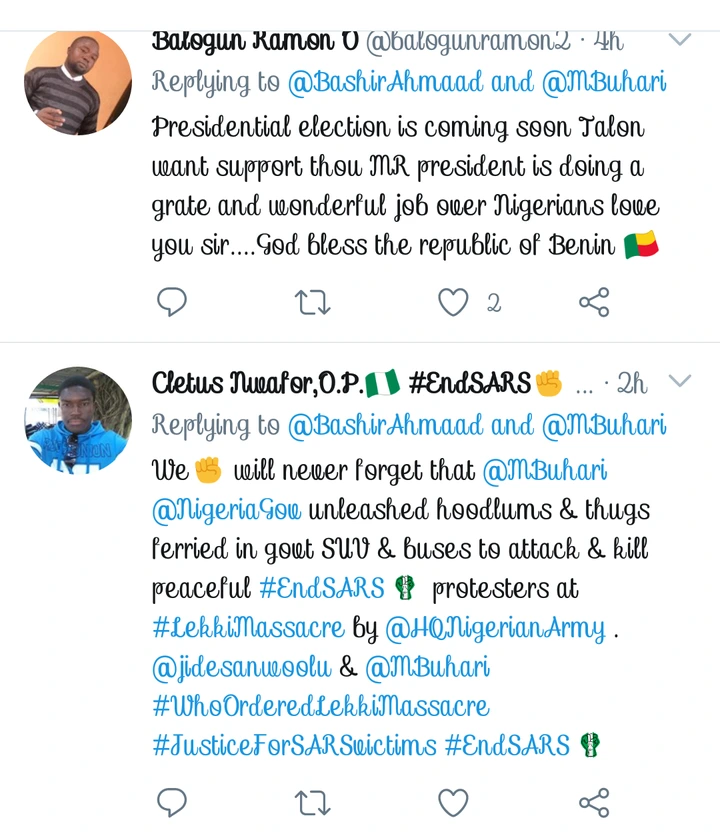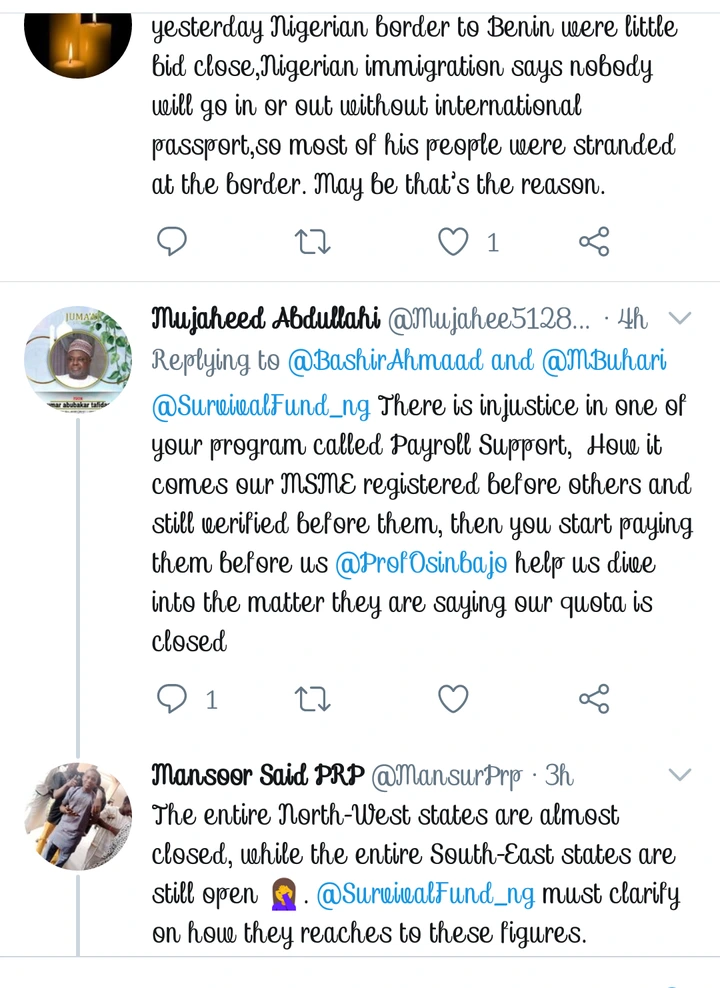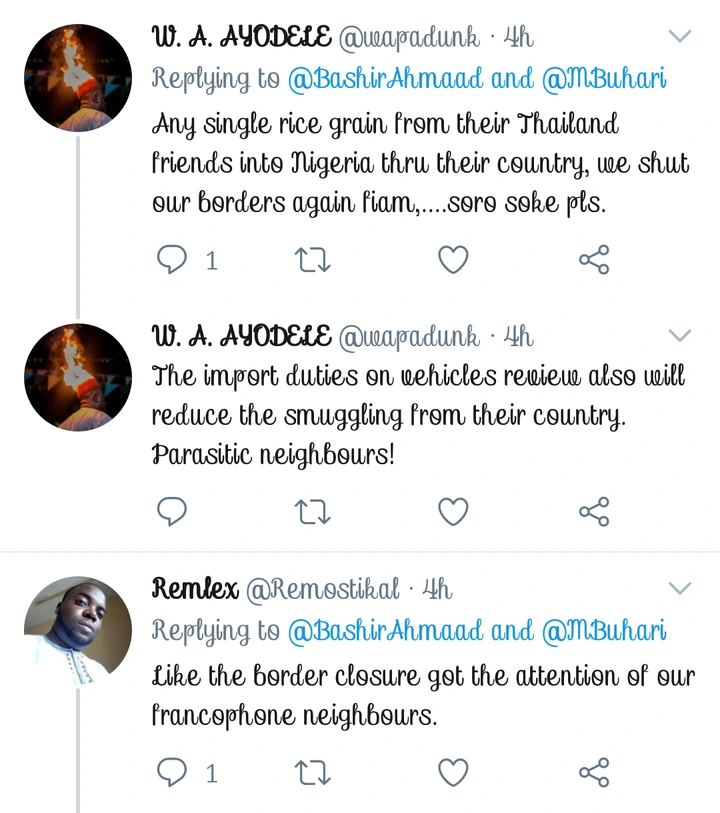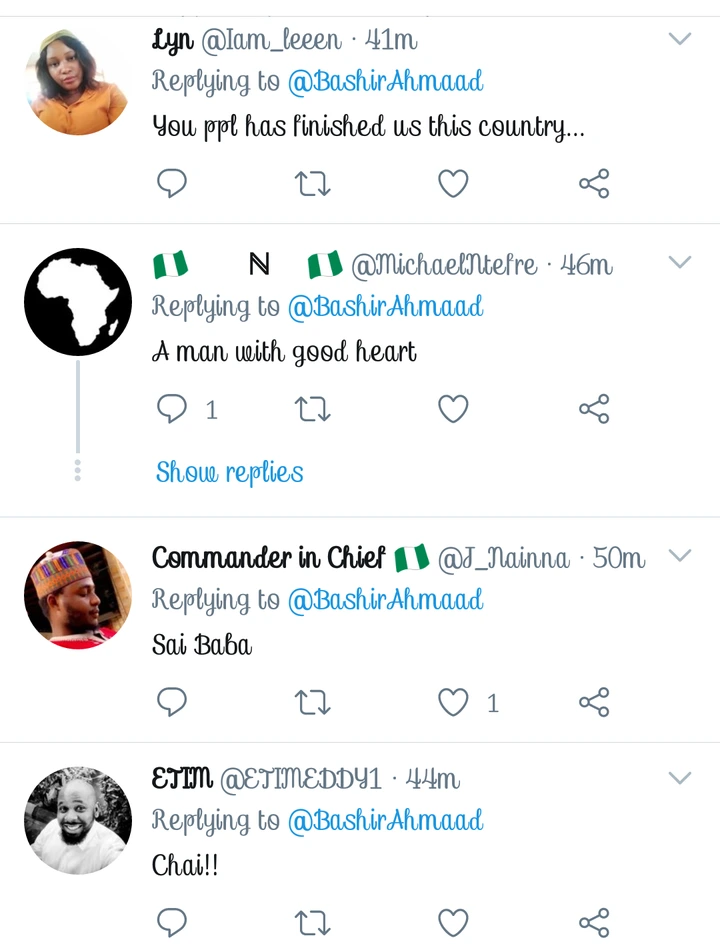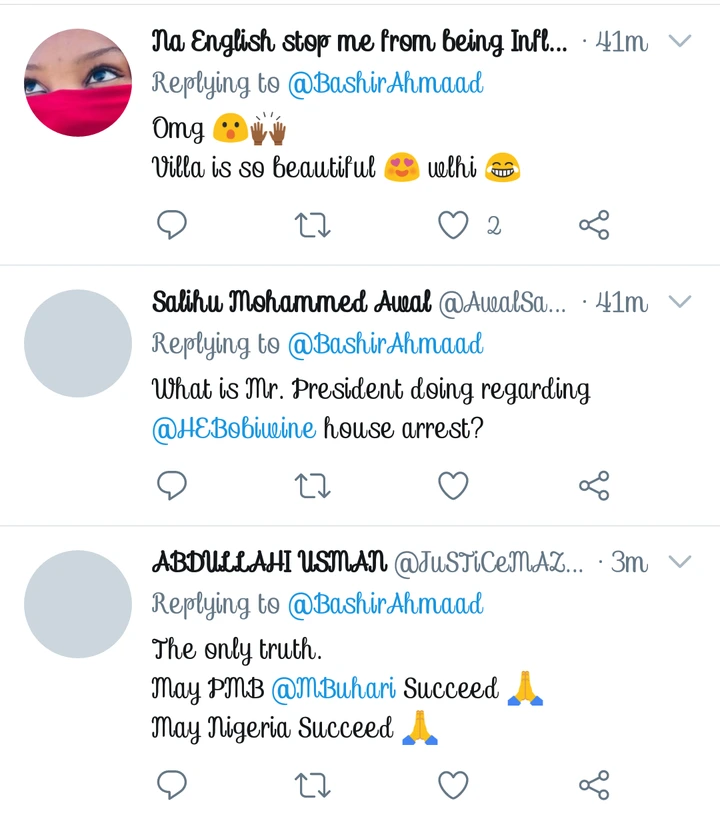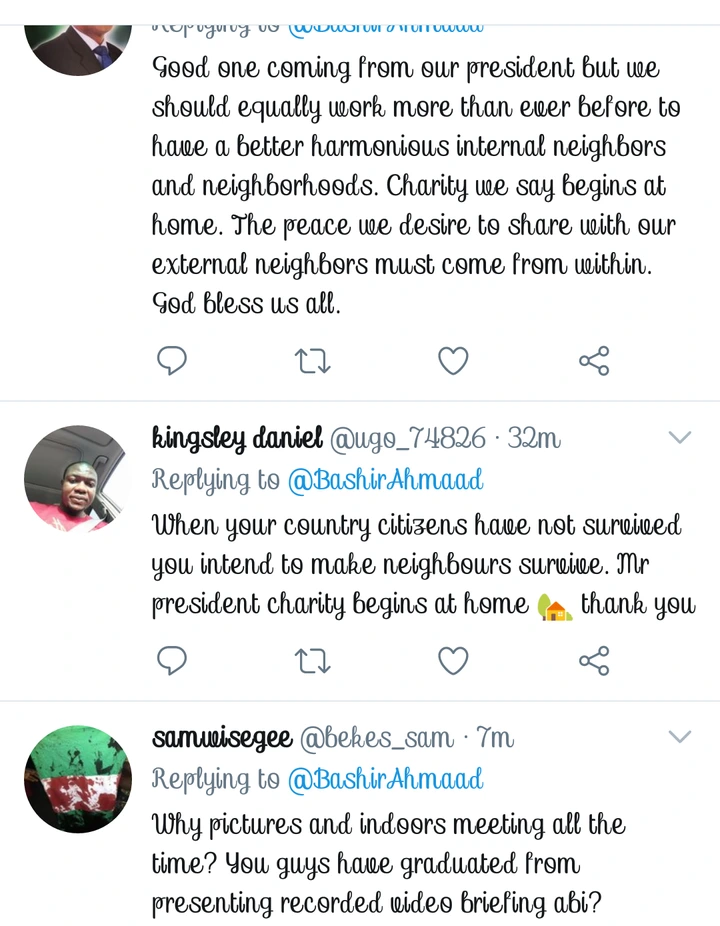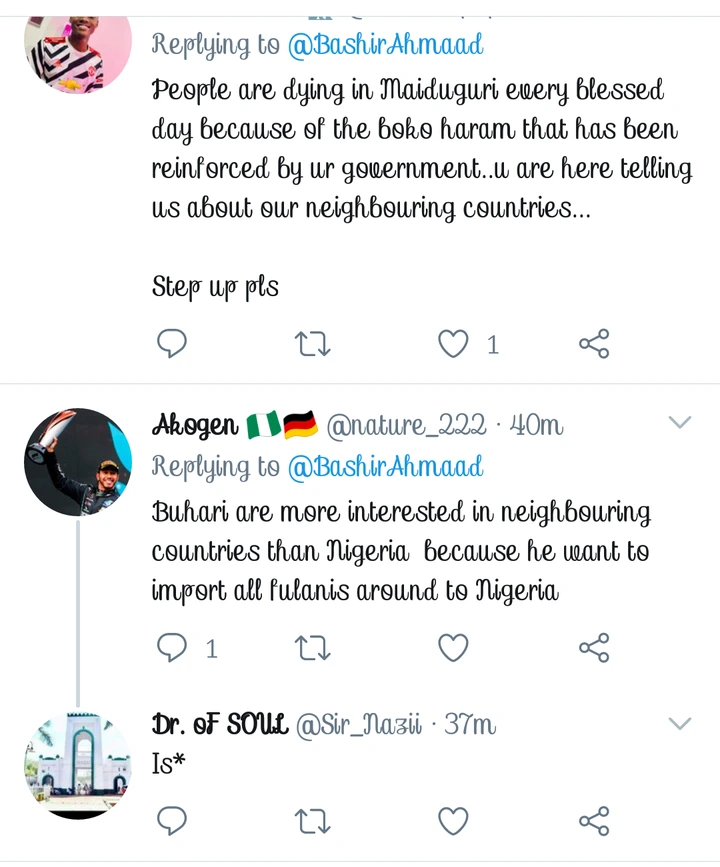 What do you think?