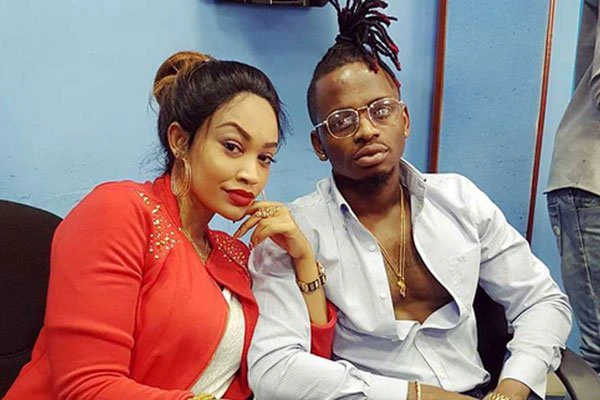 Dangote's alleged ex-girlfriend has dropped another provoking picture.
Few days ago, Aliko Dangote trended on social media for all the wrong reasons as some women came online to claim they had an affair with him in the past.
One of them, the first to actually make those claims is Bea Lewis, an Instagram model based in Atlanta, America.
According to Bea, she claimed Dangote broke her heart in one thousand pieces and even went ahead to release some pictures of them together.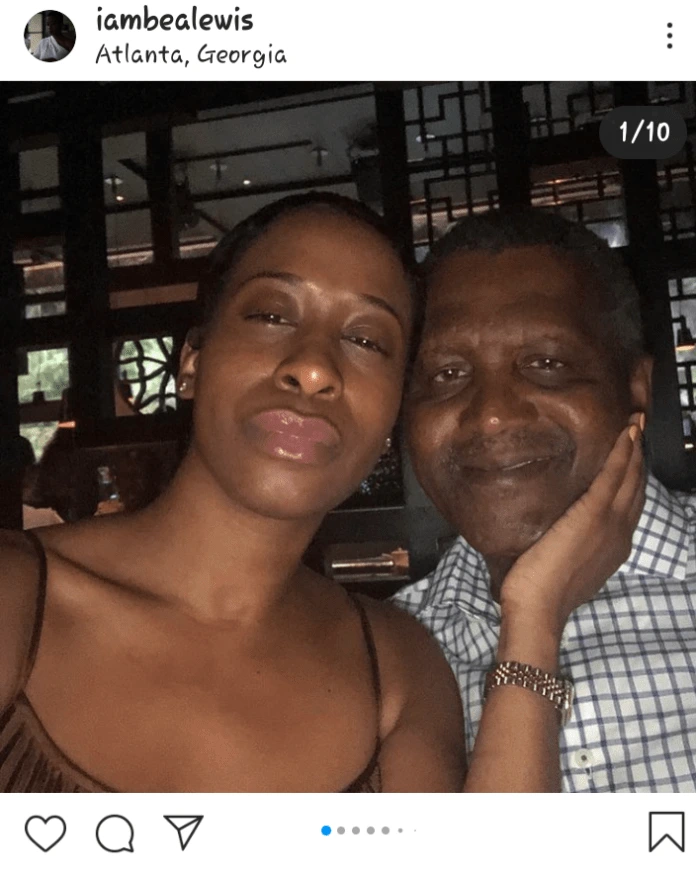 On seeing these pictures, many Nigerians went into investigation and concluded they were fake and photoshopped.
Some persons called her a liar while some went as far as calling her a clout chaser. Seeing as Dangote didn't react publicly to her claims, people felt she was actually lying.
The sensational clip comes a day after an American restauranteur alleged that Africa's richest man, Aliko Dangote, dated her and broke her heart in ''1000 pieces.''
The controversy over Aliko Dangote is turning murkier by the day. On New Year's Day, an American restauranteur identified as Bea Lewis, broke the internet when she alleged that the Nigerian industrialist, dated her and broke her heart in ''1000 pieces.''
Few hours ago, she took to her Instagram story to post another photo and also give a piece of her mind.
Seh wrote, "I do not know how to use Photoshop or face altering apps. Not do I sneak and take pictures while the person is looking away."
Attached to the post was another picture she allegedly took with Dangote after a routine workout.
See the video below: