Most women go through a lot of disturbing moments in marriage due to natural occurances such as menstruation,child birth among others.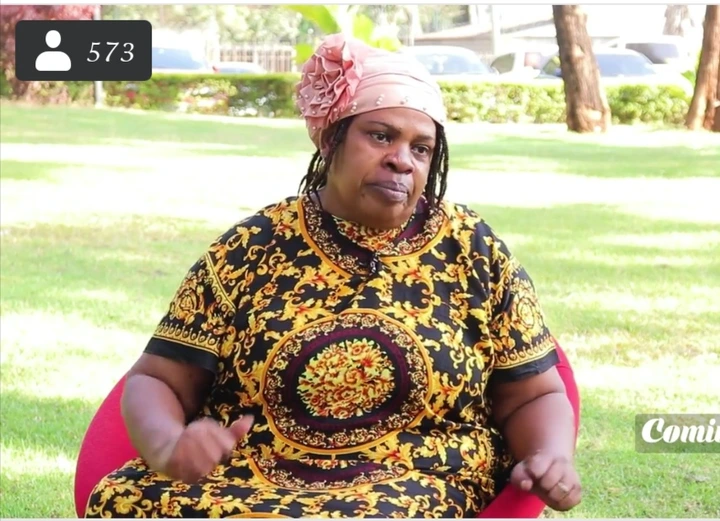 (Photo, Courtesy)
50-year-old woman from Nairobi, Penninah Mueni has opened up about her struggles for the past 23 years in marriage after she gave birth to her first born child.
Speaking on an exclusive interview with Tuko News, Mueni has opened up on her struggles revealing that her husband has not touched her for the past 23 years.
Mueni has explained that immediately she gave birth to her first born, her husband stopped touching her and was no longer attracted to her as a woman.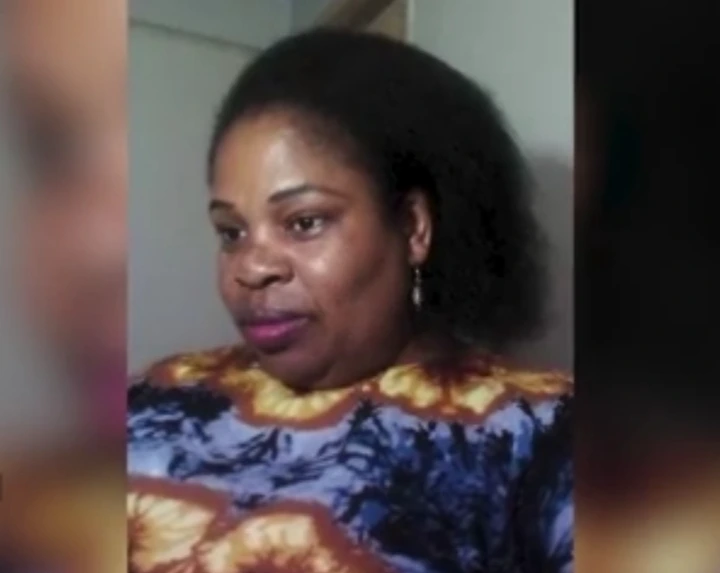 (Photo, Courtesy)
Her husband even went ahead and gave her permission to go out and be with other men not minding the dangers of allowing her to go out with other men.
Mueni however maintains that her husband is the only man she ever loved and has come to accept her painful place in the society as a mother of one.
The remaks by Mueni have sparked a series of mixed reactions from netizens online including;