It has been reported recently that a Reverend Father who was attacked by robbers has built a new house for an old woman who came to sympathize with him.
Reverend Father Solomon Mfa of Saint Augustine Parish, Makurdi, Benue State was attacked by robbers some days ago, and these robbers carted away some of his things. An old woman heard about this and brought six eggs to sympathize with him.
This Reverend Father went to visit this old woman but was surprised to see how unkept where she was living was. A few days later, he built a well-furnished house for this woman. She just moved in two days ago.
See the picture of this woman and her new house below.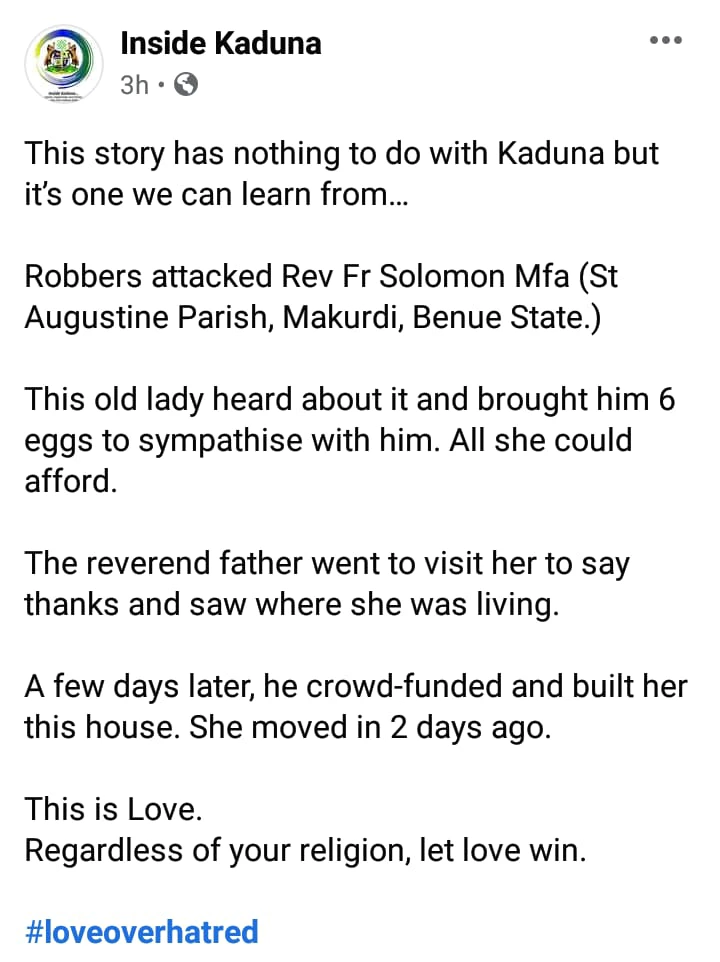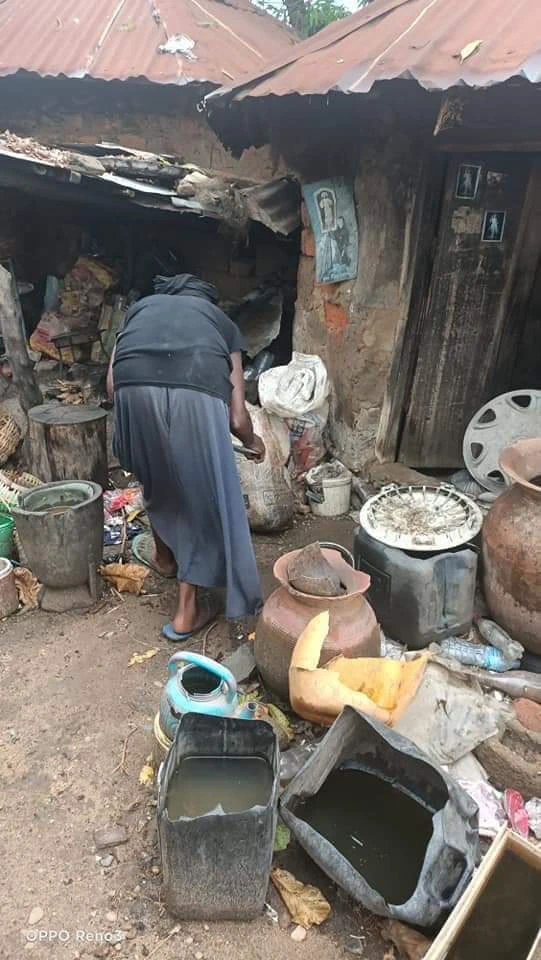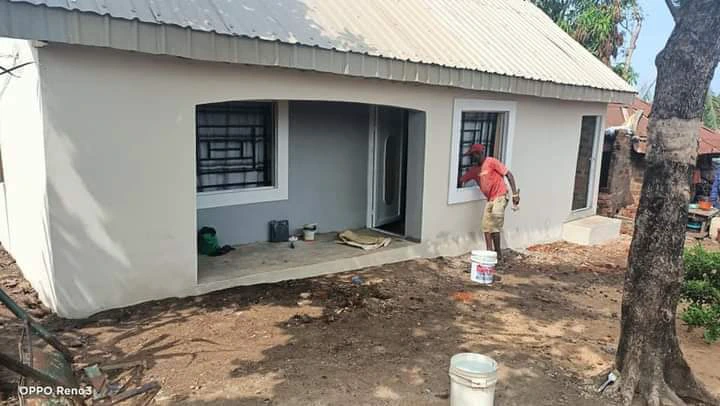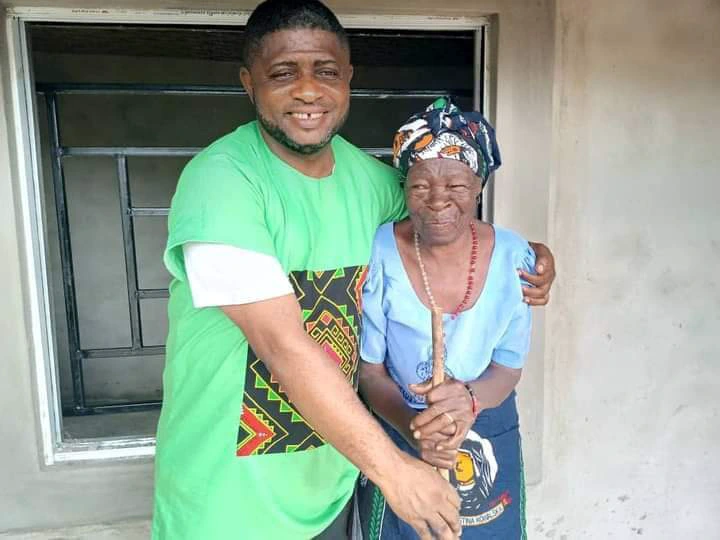 This shows that you don't need to have have much before you can give out.
What are your thoughts on this? Drop your comments below and don't forget to follow up for more interesting articles.