The General Overseer of the Deeper Life Christian Church, William Florunsho Kumuyi has reacted to the agitations of the Oduduwa and Biafran supporters. following the activities of Sunday Igboho who calls for the separation of Yoruba people and Nnamdi Kanu who has spoken up for the Biafrans.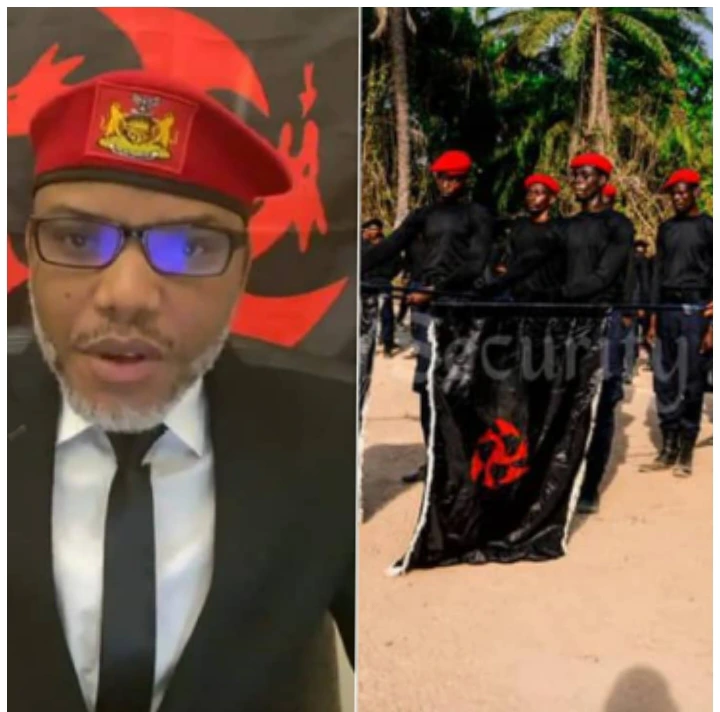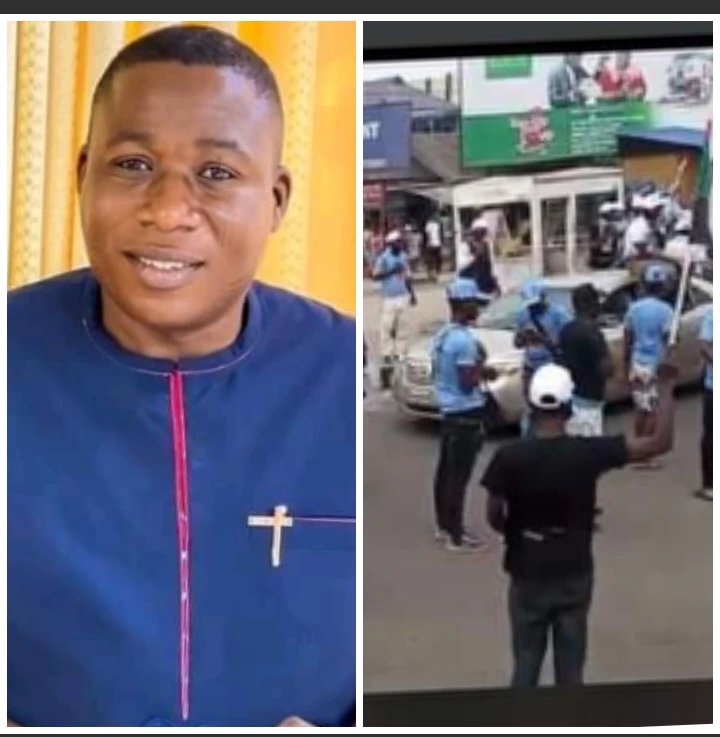 While being interviewed by news sources, Kumuyi shunned Nigerians for calling for the break-up of the country, he said that the movement is a way of stopping and hindering God from solving our numerous problems. He added that people who are interested in these movements should remember that God can still do something miraculous in the country. Read his speech below:
"If we are thinking of separating the East, West or North, we shouldn't expect the solution God wants to give us but when we have hope that even if we have gone through some deep waters, our God still has the possibility to make things change. I believe that we will fly again".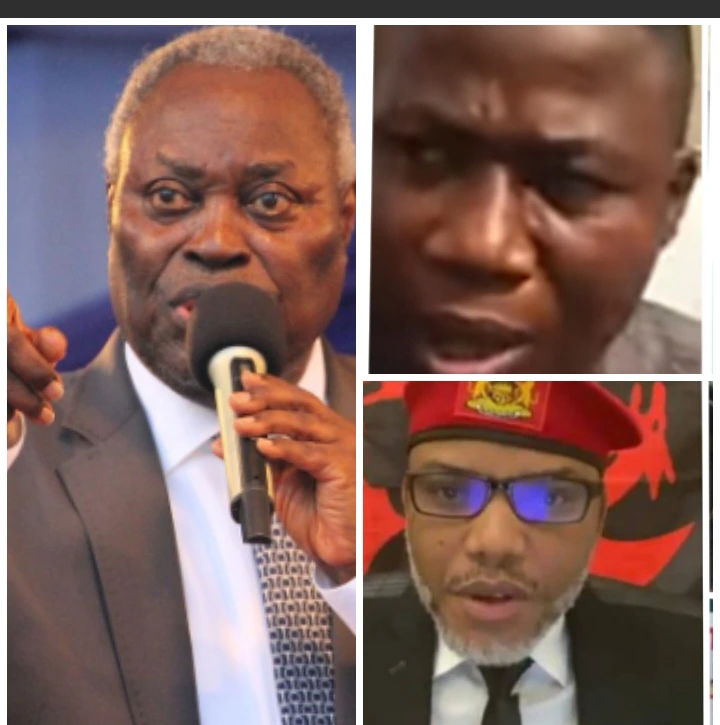 It is true that the major challenges are insecurity, Corruption and Marginalization. This is why the military and the government need to act fast, we pray for God's perfect will on this to Manifested and soon.
What are your thoughts on this?
Do you think Pastor Kumuyi's statements are accepted?