Actress Omotola Jalade is one of the most talented actresses in Nigeria. She is not just talented but also beautiful. The Nollywood star has had a very successful career in the movie industry. She has featured in a lot of movies.
One area she is pretty good at is love role. She is always given love roles because she is beautiful and she has the talent. But no matter how hard they try to stay scandal free, the people must always talk about what they do and what they do not do.
There has been a rumour of her having a secret relationship with the former governor of Edo state, Adams Oshiomhole. And the Nollywood actress has come to clear the air on the spreading rumour.
Omotola Jalade in an interview with BBC Yoruba, said this as I quote,
"People do not know that I don't like to go out. I am either at home or at the office. I only like to go out on official purposes. I don't know Adams Oshiomhole. I have never met him. End of the story."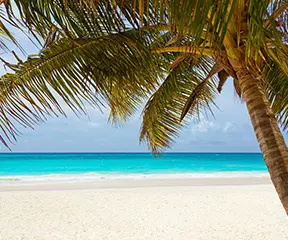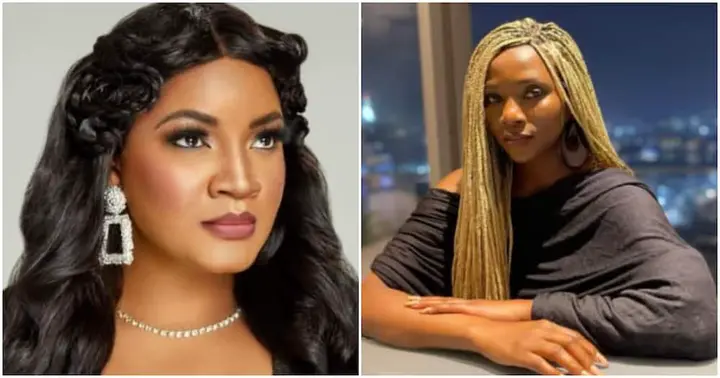 This is what a lot of her fans have always wanted to hear. And I'm sure that her fans will by now be convinced that she is probably too decent to be involved in such illicit affairs knowing fully well that she has a beautiful and happy family.
Let's respect her defense,there is nothing hidden under the sun. God knows the depths off all secrets
Leave your thoughts on this article behind and follow me for more interesting articles.