Primate Elijah Ayodele, the leader of the INRI Evangelical Spiritual Church has revealed what God told him concerning the Nigeria President, Muhammadu Buhari.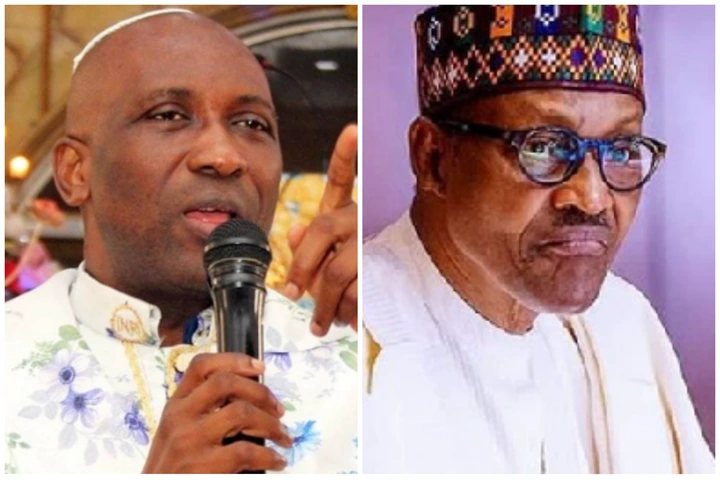 The prophet has now revealed that God told him that President Muhammadu Buhari is tired and no longer recognizes anyone including those who are working with him
According to the report from the source, Primate Ayodele also disclosed that the president is incapacitated at the moment.
The Prophet also revealed that Buhari may affect his political party in the 2023 election.
He added that "Buhari must not give incompetent people to run his administration. He is not the one currently ruling, he knows nothing about what happening in his government"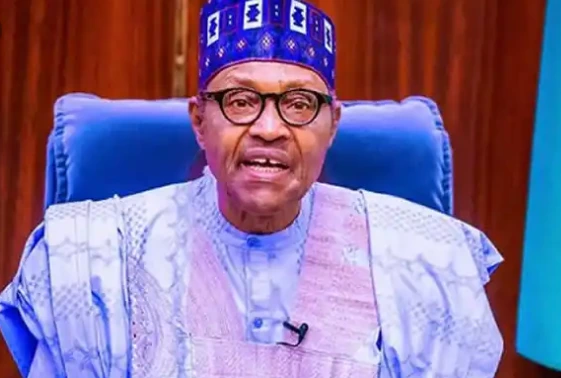 He explained further that Buhari needs prayers because he is tired and fed up. He added that Buhari doesn't understand anymore and they are taking advantage of his incapacity.
Primate Ayodele also advised the new service chiefs and other security agencies to seek the face of God and to come up with local security factions to battle the insecurity rate of the country, he added that insecurity will become worsen and will affect the rich people.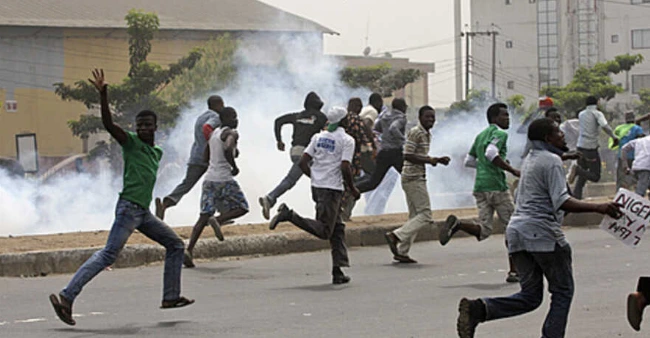 Ayodele called on Nigerians to pray against the death of another Justice of the Supreme Court.
Please share this news with others and write your comments below.