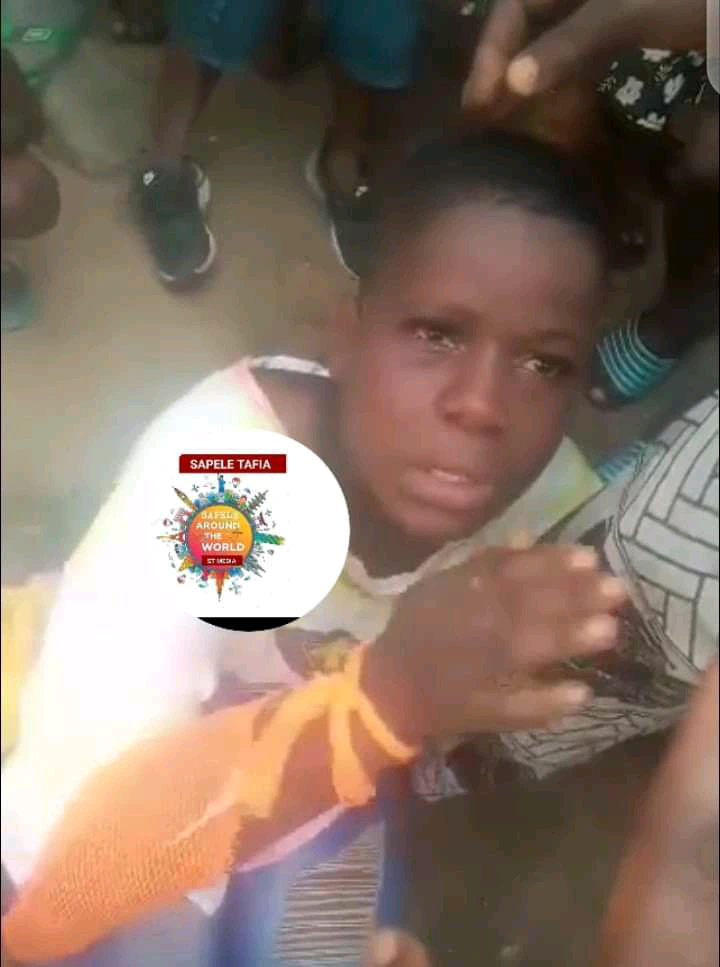 These two women identified as Favour and Uchechi, pictured above, were identified to be professional criminals, were caught by people with several sophisticated master keys in their possession. They were arrested along Rumuoke, off AdaGeorge Road, Port Harcourt, Rivers state and disgraced badly before been handed over to the police for investigation.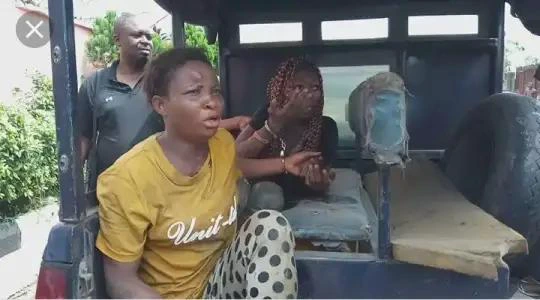 Before robbery was attributed to men alone but nowadays women are really taking over from men.
According to Facebook users, Bright Jossy, the women were arrested by some members of the National Youth Council of Nigeria (NYCN), Rivers state chapter. The armed women allegedly use their master keys to gain entrance into homes in the neighborhood and steal things They were handed over to the Nigerian Police Force, after the have been badly beaten and disgraced by the youth.
They were beaten to the extent that the were thrown inside the cutter full of mood.
The ladies were caught after a woman raised an alarm of them gaining entrance into her locked apartment, the stole so many things from the woman' s house and they were about leaving when the youth of the community caught up with them and collected the items from them.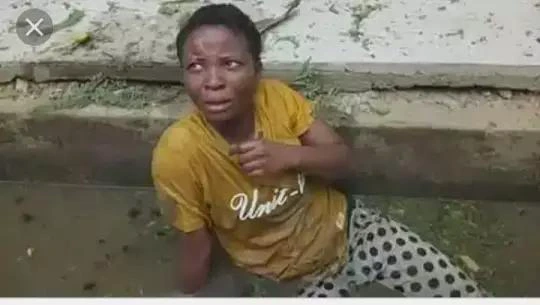 These women were described as a disgrace to womanwood, they were beaten in a very bad way Untill the police came and took them away.
They two girls were handed over to the police force which arrested them and took them to the station for interrogations, after series of interrogations they all confessed of how they use to go about on day time and in the night to steal people' s things.
Some implicating items were found from them at the point of their arrest, items like a short pistel, master keys, and machetes.
The police DPO who confirmed the arrest said the ladies have been terrorising the peace of the community.
He told the youth to be calm that the ladies will be transferred to their headquarters for more interrogations and charging.