Cases of immorality in the society are increasing. Young boys are abusing drugs and involving themselves in immoral acts. Married people are also cheating on their spouses with other people. This situation is sad. Something needs to be done to ensure there are good morals within the society.
Incident
A married lady was sad to learn about the intimate relationship that her mother was having with her husband(the lady's husband). According to the society, it is a taboo for a lady to have an illicit relationship with her son-in-law.
Reports suggest that the mother confessed that indeed they were having an affair with the son. It is a sad incident considering that the mother is supposed to be a role model to her daughter.
According to Radio Citizen, it is not the first time that such an incident is happening. A similar incident also happened in Meru where a man had a relationship with his daughter-in-law.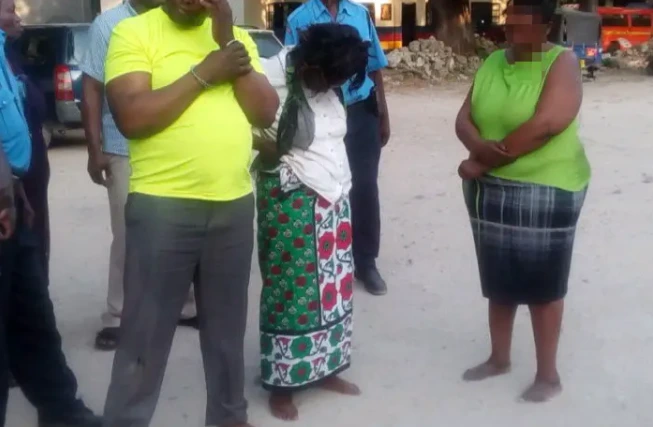 (Image used for illustration, courtesy of google search engine)
Reactions
Kenyans had different reactions after learning about the incident. Many termed the behaviour as ill-mannered. See the reactions below: