These days, we leave all the marital issues to our pastors and spiritual fathers/mothers. They see for us, hear for us, understand for us. We take all what is said hook, line and sinker. Having a father-son relationship with God is very key to help us not to make costly mistakes.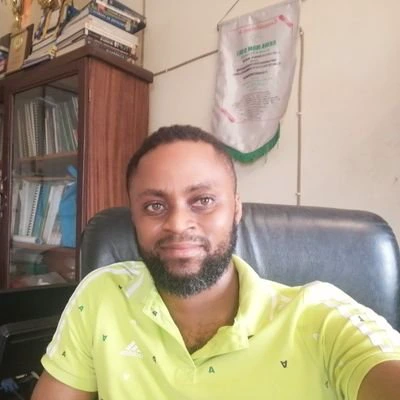 Here is a case narrated by a Twitter user. Husband came home from work and discovered that his wife had packed out with his child. Normally, woman could leave a house if there are unresolved issues. So, it is very rare such case happens if there is none.
In this case, the woman left without issue or problem whatsoever! When he went to his in-law's house to brief her parents, she met her there. Unbelievably, she then told the man that her Prophet (Pastor) says it wasn't God's will to marry him and will die if she continues to stay with him!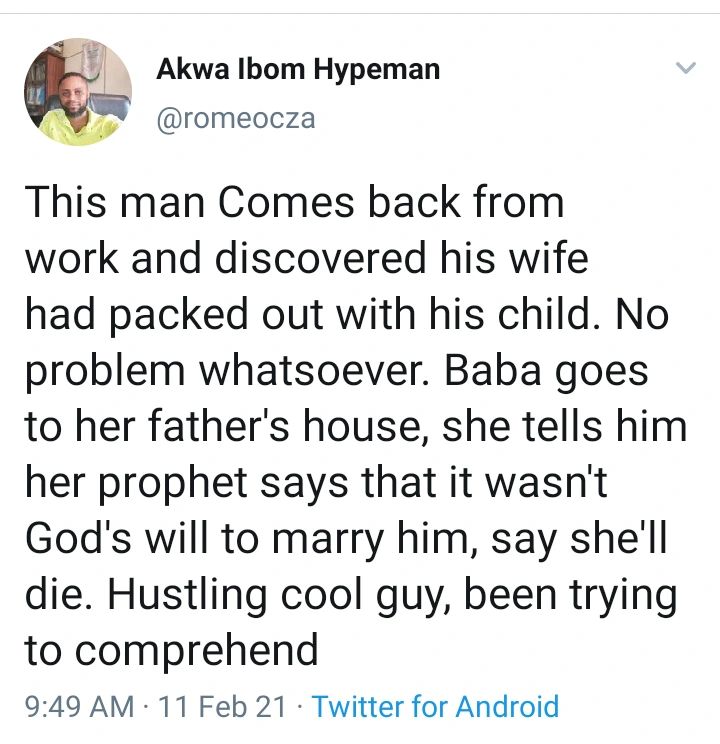 Just like Aisha Yesufu said, many families are being broken up today due to prophesies! It is really unfortunate! A lady found her last hope in life for marriage, her man happens to be my uncle. She took him to her pastor for prayers. Pastor said their marriage will not last that he is seeing death of one of the couple. They ran away from the Church. They are still together being married for 13 years now! The pastor is long dead and buried!
How women fall gullible to Pastors, I don't understand. One has a boyfriend that loves her to bits and wants to marry her but the pastor said he's not the will of God for her. Now she is ended up with someone who maltreats her. Is that will of God?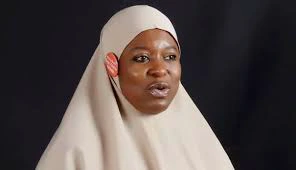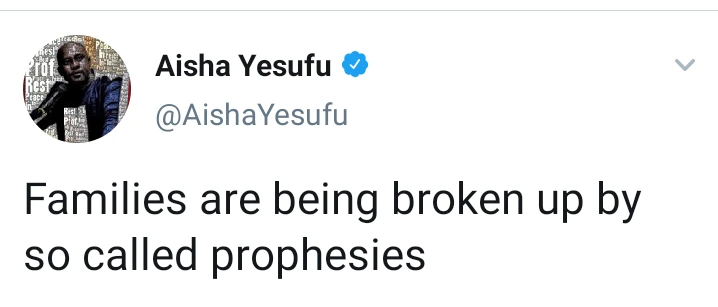 I always use my sense when a pastor is addressing me. Tge Bible says my people are destroyed for lack of knowledge. A Snr pastor told a Jnr Pastor to pray for me, after the prayer, the guy gave me some prophecies. I met the snr pastor, and briefed him about the prophesies. He only laughed and waved it away because it is rubbish!
It's only the gulible ones that will allow their homes to break because of one stupid prophesy. Some people allow gullible men of god to manipulate them with predictions. Pastors of doom hardly ever see anything good. People should have a personal relationship with God and not to go about seeking for prophecies.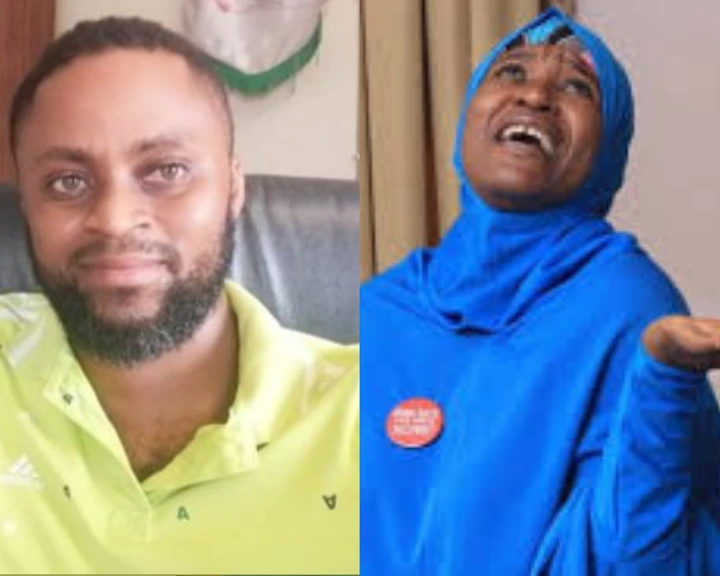 Do you have a case to share? If yes, DROP your story in the comment section below, share and like this article. Thanks