Lauren Wall a 34 year old lady has come out to reveal that her mother paid for her wedding and yet had a relationship with her husband and even gave birth to his baby.
Lauren got married to an airport worker who goes by the name Paul White when she was 19 years old.
Her mother Julie paid £15,000 for their wedding, Lauren was very happy and even the newly Weds went to Devon for their honeymoon and stayed there for two weeks.
After eight weeks of marriage, her husband moved out without giving a reason,
Lauren said that her husband and her mother always got on well and she never thought of anything else as she was his mother in law.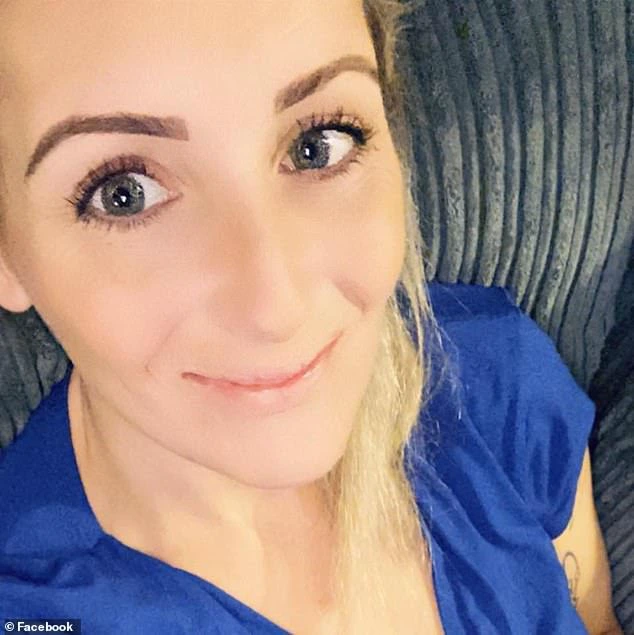 Lauren was very happy and could not wait to settle in her new marriage. But Paul changed few weeks later and became very protective of his phone.
One day Lauren's sister found a conversation between her mother and brother in law, when they confronted their mother, she denied being in a relationship with Paul.
Months later Paul removed his wedding ring and walked out on his wife and their little girl barely seven months. He went to live with Lauren's mother, something that shocked Lauren is that she had been betrayed by the two people she trusted the most in the world.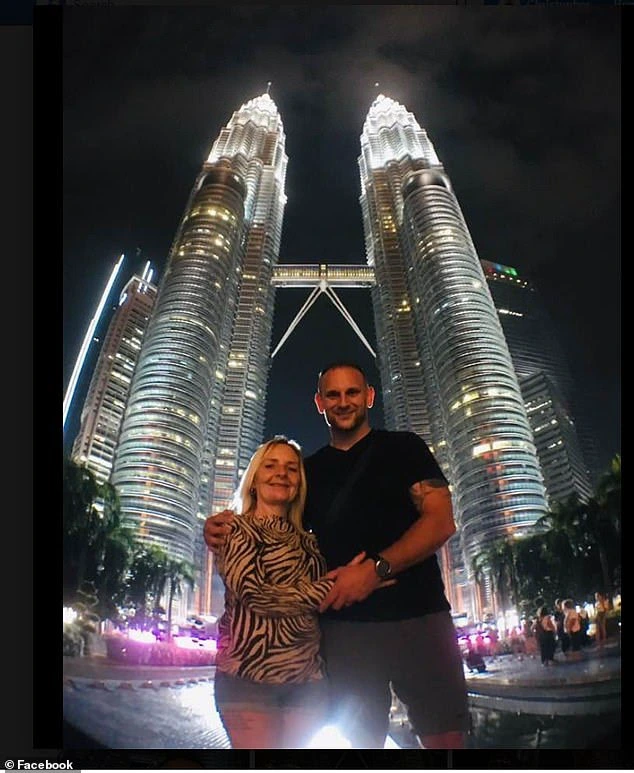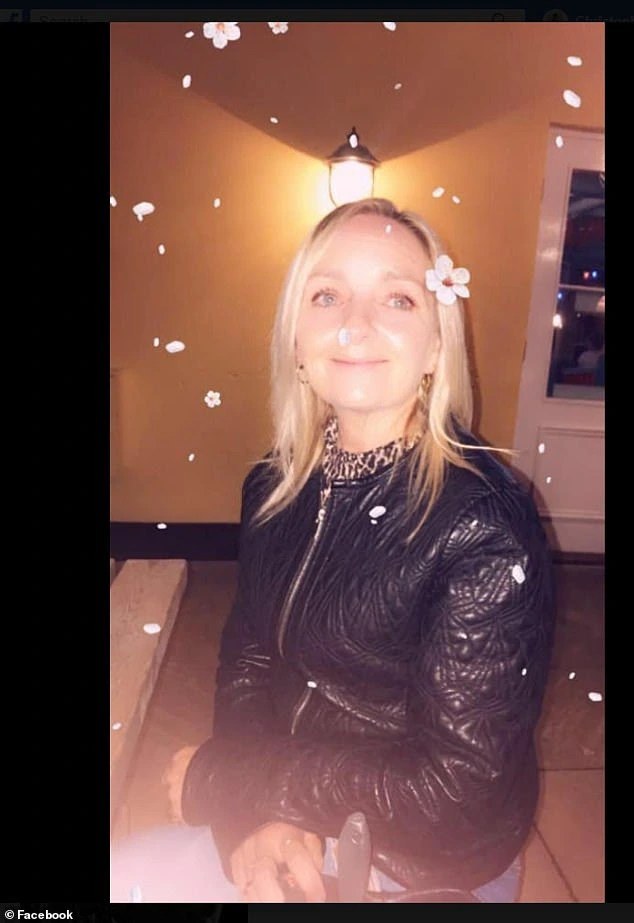 After nine months, her mother gave birth and that's when they announced that they were together, five years later they got married.
Her mother invited her to the wedding and Lauren went to the wedding for the sake of her daughter, it was awkward for her as she watched her mother marry the man she had married five years ago.
Her mother has tried to ask for forgiveness but Lauren is not ready to forgive her, she was supposed to be the one person who will do anything to protect her children but instead she hurt her.
Whats your opinion concerning these three people?? Drop your comments below and remember to follow, like and share. Thank you.
Source: Daily Mail