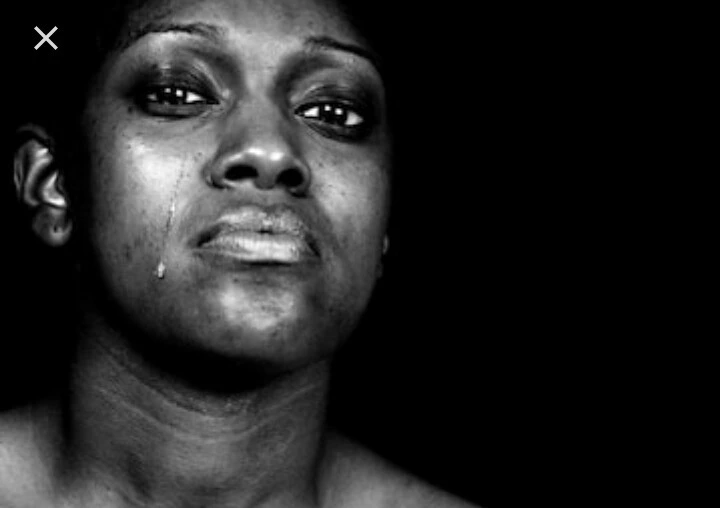 I and my husband had being having marriage problems for sometimes now. I was always accusing him of doing things I was not sure of. I just had my friends tell me they saw my husband with another lady. I never did my findings before accusing him.
He was not always happy about it because I had even harassed some of his business partners.
I thought I was trying to protect my marriage unknowing to me that my marriage was already at stake. My husband went to my parents place to complain about my behaviour. My dad asked me if I had any prove of him cheating on me. I was short of words and was also confused. My dad said if I had no prove I should stop accusing him because this could lead to the end of my marriage.
I told my friends about it, and they came up with an idea telling me to set my husband up.
I was okay with the idea my friends came up with not minding the consequence.
We got a beautiful young graduate and told her to try as much as possible to make my husband get attracted to her. As she did, she realized my husband was a nice and caring man. I began to notice how happy she was when ever she was with him. I try Calling her to order to remind her that she was not suppose to fall in love with him. But it was already too late, they had already fallen in love and my husband had began to ignore me.
I was shocked when he came home on a Saturday and asked for a divorce. I tried to amend my mistake but it was too late, the lady was already pregnant for him.
I went home and told my parent about my husband action. They said it was all my fault, that it was as a result of me not taking their advice of apologizing to my husband. But following the advice of my friends who were no longer with their husbands as a result of a broken home.