Every woman desires to have a partner, who is well packaged with funds, to spoil them with gifts and other material things. These days, we get to see and hear of a lot of pretty sad and interesting stories, about ladies abandoning their partners for other men due to poverty or pack of money. No women wants to suffer especially in marriage.
Below, is the story of a 25 years old lady, called Erica Okoye, who fell victim to her desires for wealth and material things, making her to singlehandedly break her happy home. Read her story below;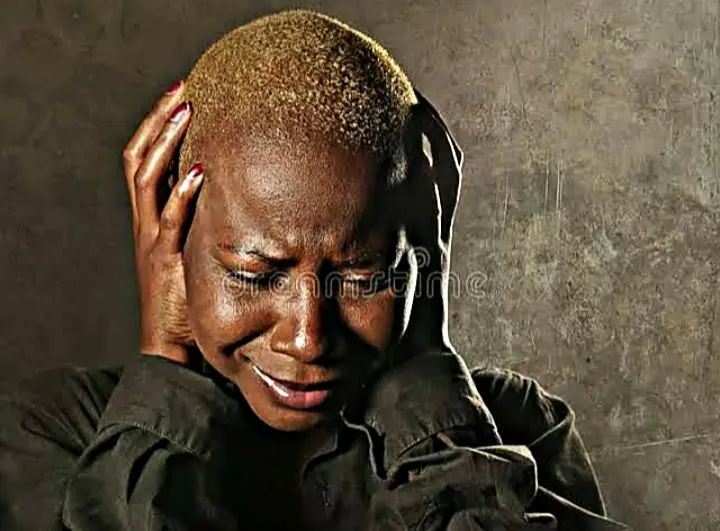 "My name is Erica Okoye and right now I'm in severe pain and heartbreak. I even feel like taking my own life. I used to be married to a very nice and caring man but now I've lost everything because of my greed. My husband, Kenneth married me a year ago on December 18th 2019. He was 27 years old, I was 24. We were young and happily in love with each other. At the time of our marriage, my husband had a stable job at a company, paying him 250k monthly. Things were going really well for him and he gave me everything I wanted or ask for.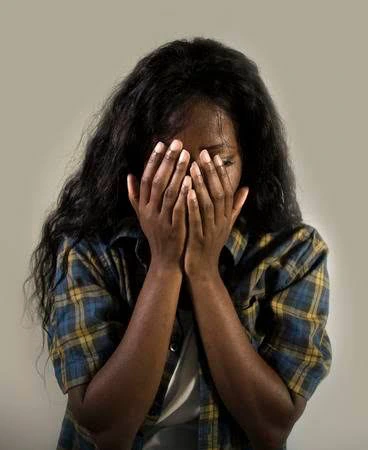 However, after about 5 months of our marriage, my husband came home one day and told me that he has lost his job. I was heartbroken. He became so poor and was even owning huge debts, he also sold his small camry car which we were managing. This continued for about 2 months. I became angry and frustrated because I could no longer live the life of luxury I loved. My friends didn't help matters at all, they all advised me to leave my husband till he learns to be a man again and get a new job so he can take good care of me.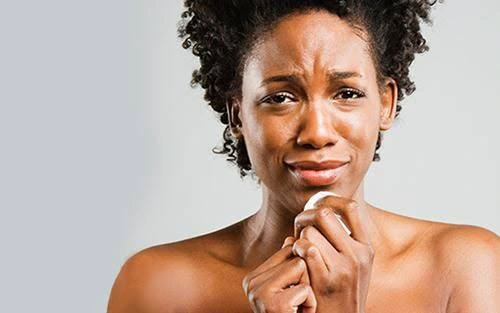 I started to verbally abuse and insult my husband. I finally decided to teach him a lesson by going out with different men who bought me lavish clothes, jewelries, expensive pizza, ice cream and all those other things girls love. My husband was shocked at my new behaviors but he didn't say anything. His silence made me even more angry. I finally decided to pack my things and leave him for good. I also filed for divorce. On the day I was packing, he didn't say anything or even stopped me, he just looked at me and shook his head. I was surprised, and that was the last time I saw my husband.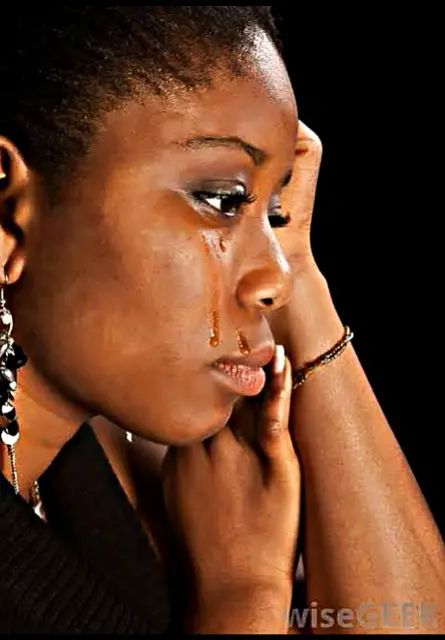 Few months later now, I started hearing stories from our mutual friends and associates claiming that my ex husband is now rich and even bought a house in Banana island and he's now living with another woman. I thought they were just lying until the day I saw him myself, coming out of a brand new 2020 range rover outside a shopping mall with the said lady. I was so shocked I couldn't move. He just pretended like he didn't see me and drove away. I later contacted one of his close friends through Facebook and he explained everything to me.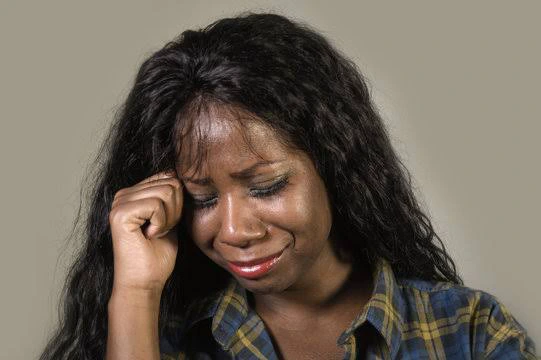 Kenneth, my ex husband was not only wealthy but also the new owner of the multi million naira company where he used to work. He got lucky enough to be promoted to the office of the CEO and instead of telling me he just decided to test me if I was really a good woman and if he could spend the rest of his life with me, not the type that would just be after his money. Ever since I found out the truth, I've not been able to eat well or sleep. I've been so frustrated not knowing what to do or how to approach him and beg. I really need advice on what to do please, what should I do. I'm broken.
Dear readers, what do you have to say to this woman? Please comment and share to others!!