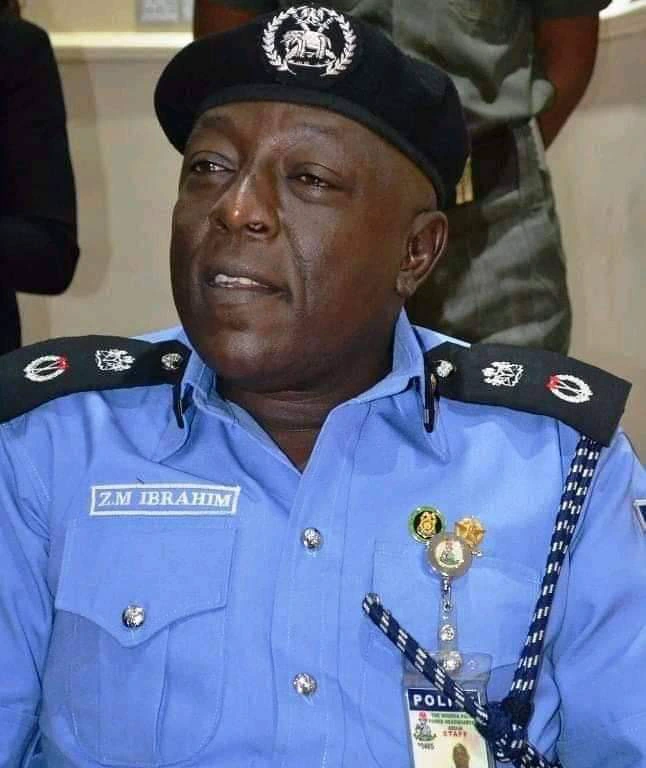 President Muhammadu Buhari has reportedly appointed Zanna Mohammed Ibrahim, an Assistant Inspector-General as the acting Inspector General of Police; effectively dashing the hopes of the South East which had agitated for the region to produce the next IGP.
AIG Ibrahim, the alleged new appointee, hails from Borno State.
However, 1st News reports that the appointment is yet to be confirmed by the Presidency.
Nevertheless, feelers indicate that the development has already began to spark celebrations among sections of the Police Force. Meanwhile, the appointment of AIG Ibrahim by President Buhari comes in the wake of the retirement of Adamu Mohammed Abubakar; the erstwhile IGP.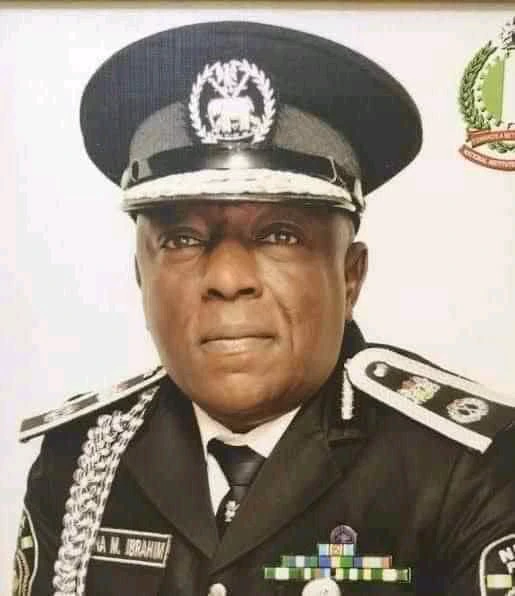 Zanna Ibrahim, an indigene of Borno State, was born on November, 26, 1962. He obtained a Bachelor's degree in Political Science and a Master's degree in International Relations and Strategic Studies; both from the University of Jos, Plateau State. He was enlisted into the Nigeria Police Force, on 15th March, 1988.
On successful completion of training at the Nigeria Police Academy Annex, Kaduna; he was posted to the Borno State Police Command, where he had a one-year compulsory attachment at Biu Divisional Police Headquarters. Also, he later served in various Commands and Police formations across the country.
Equally important, the acting IGP was appointed Zamfara State Commissioner of Police on 2019.
Until his appointment, AIG Ibrahim was the Commandant of the Police Academy, Kano State.
Meanwhile, the Minister of Information and Culture, Lai Mohammed has called on critics complaining about the purported worsening security situation in the country to end the needless emotion.
He challenged them to come up with facts and figures to buttress their claims, adding that the security situation had rather improved compared to when the administration came to power in 2015.
The minister said this when he featured on "Politics Nationwide", a Radio Nigeria programme on Tuesday, February 2, in Abuja.