Obasanjo Breaks Silence, Insist President Muhammadu Buhari Isn't From Sudan But He Is Not The Buhari He Used To Know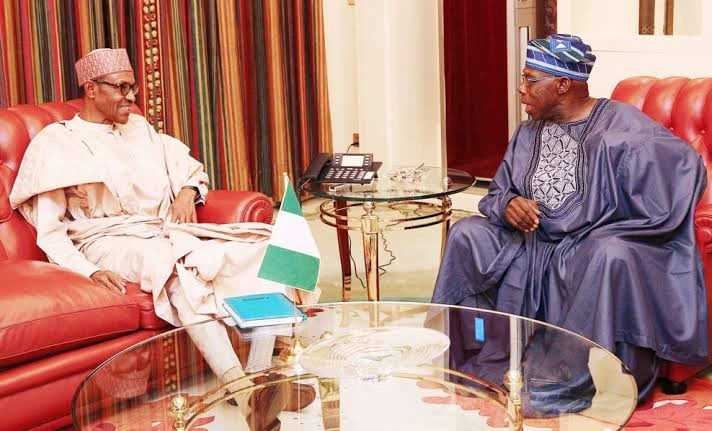 There has been this controversy surrounding the president of the Federal Republic of Nigeria, Muhammadu Buhari about him being cloned. The president has proven beyond all doubts that he isn't JIbril of Sudan as reported by the proscribed leader of the Indigenous People Of Biafra, Maazi Nnamdi Kanu.
Maazi Nnamdi Kanu claimed that the president was cloned and he was strictly warned to thread with caution and only say what he know.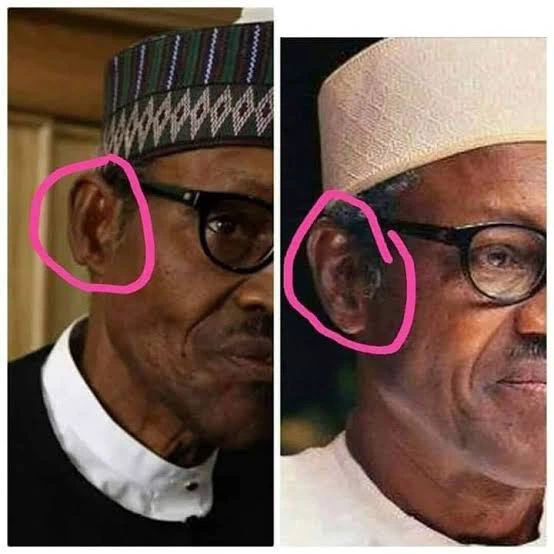 President Muhammadu Buhari has come out to clear the air regarding the statement made by Nnamdi Kanu to sabotage him. He debunked the claims that he died and was replaced by a clone, calling the speculation "ignorant rumors." He outrightly denied the claim made by Nnamdi Kanu and also Femi Adesina, a presidential aide came out to lecture the masses about the cloned Buhari controversy. He gave an in depth explanation and analysis to educate those who still thinks the president is cloned. This is President Muhammadu Buhari, the Daura man whom Nigerians voted for in 2015.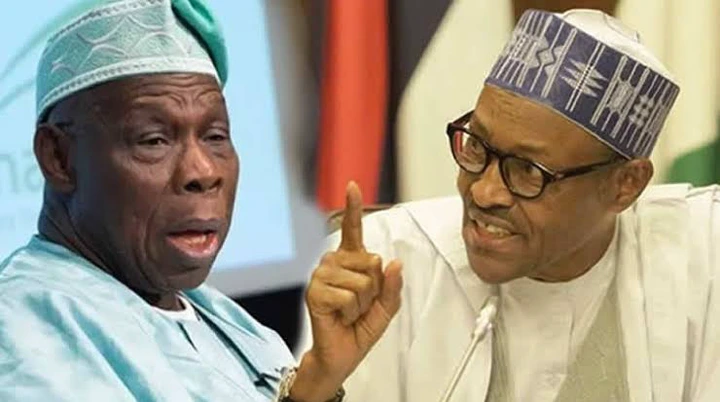 Former president, Chief Olusegun Obasanjo in a zoom meeting yesterday with Toyin Falola, a historian, spoke about the security challenges in the country and other areas Muhammadu Buhari needs to tackle.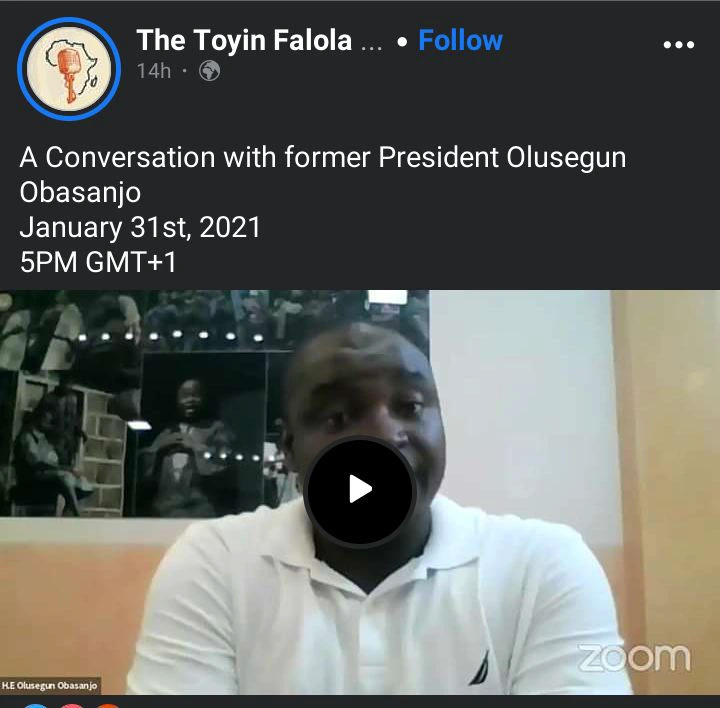 He disclosed that he used to know Muhammadu Buhari as a military man when he worked with him, but the current Buhari who is the democratic President of Nigeria has fallen far below the standards expected from him.
In his words;
"It's nonsensical to believe that President Muhammadu Buhari is from Sudan but he has changed from the man I used to know back then in the military"
See screenshots of Obasanjo's assessment of President Muhammadu Buhari's way of handling issues now and when he was a military head of state.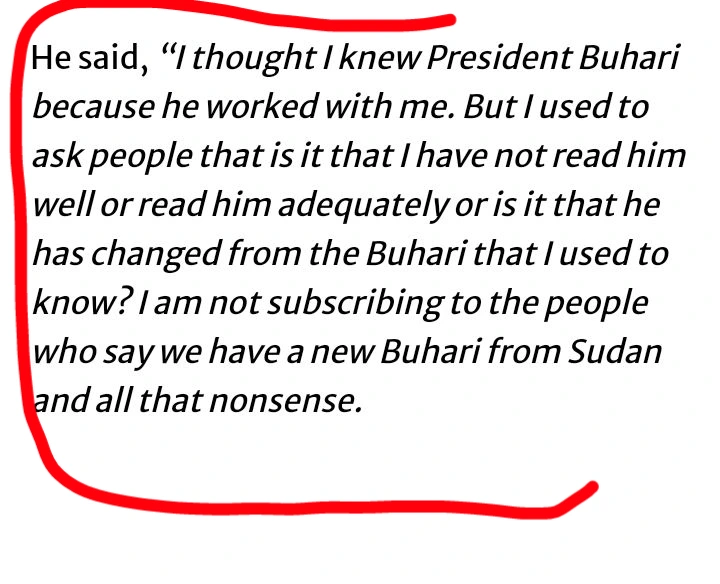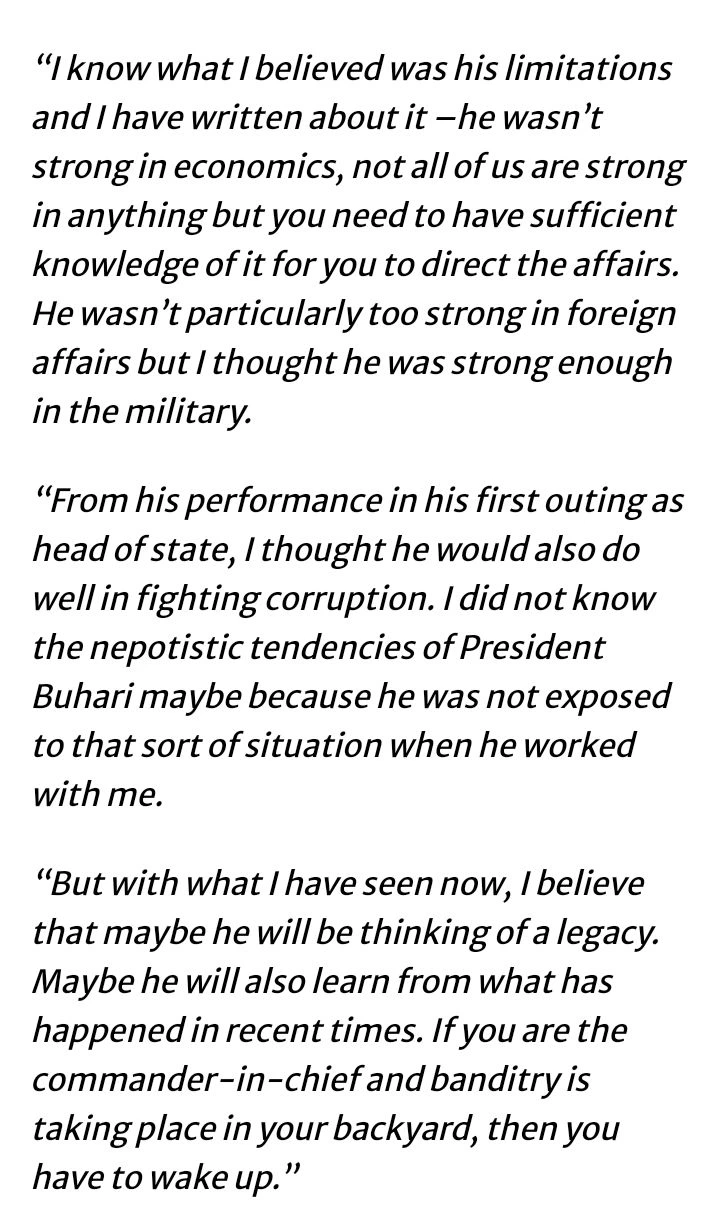 I'm pretty sure you would have a word or two to say about this, so feel free to share your thoughts.
Note: Photos Used Are Solely For Illustration Purpose
Do you think the president is more flexible in his way of governance compared to when he was a military head of state?