The heart of man is desperately wicked! Mostimes you wonder if many humans were created by the same God. Why would anyone take a life he/she can't give? Who does crime comfortably and thinks he/she will go Scot free? A popular news page on Facebook with the name Sapele Oghenek  shared a story of an Okada man who took the life of his girlfriend over alleged infidelity.
The man identified as Happy is said to be a popular Commercial motorcyclist (Okada rider) in Oghara, Delta State and he is from Ogharefe. Reports have it that the family of the deceased noticed that she was missing few days ago and their prime suspect was her boyfriend who is an Okada rider. On murdering the girl, he quickly drank snipper to end his life, but with the quick intervention of others, he wasn't able to take much of it and on getting to the hospital, his life was preserved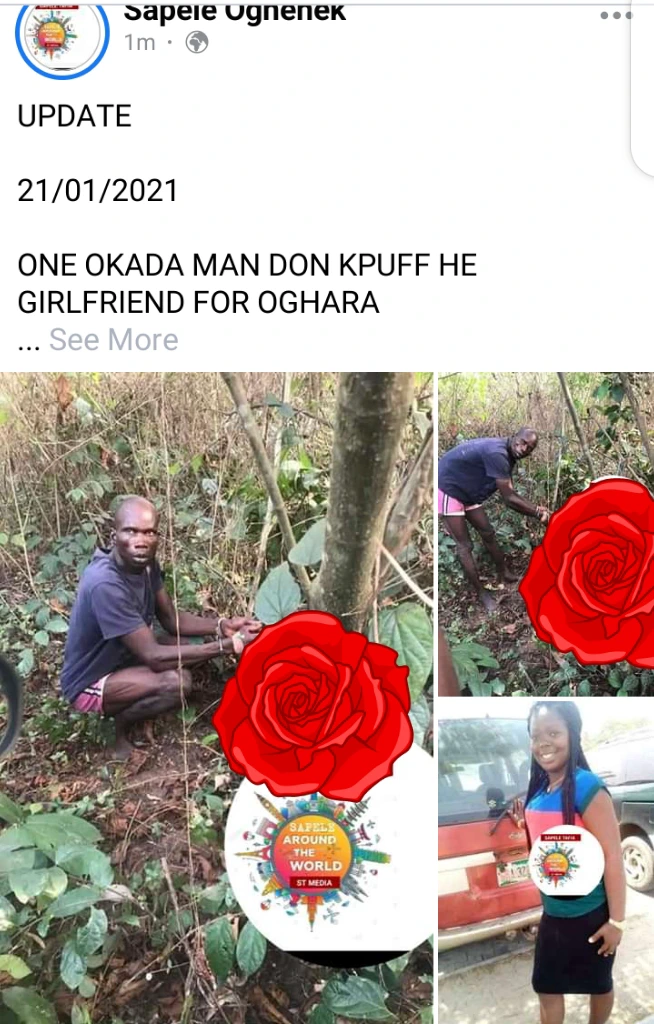 At the hospital, he was interrogated and he admitted that he killed his girlfriend after he suspected that she was having an affair with another man. He took the police to the spot where he had deposited the remains of the girl today and the police handcuffed him to a tree and took photos of him with the lifeless body.
The deceased is said to be from Oghareki and her family is a devoted Jehovah's Witness that lived in Igbimidaka.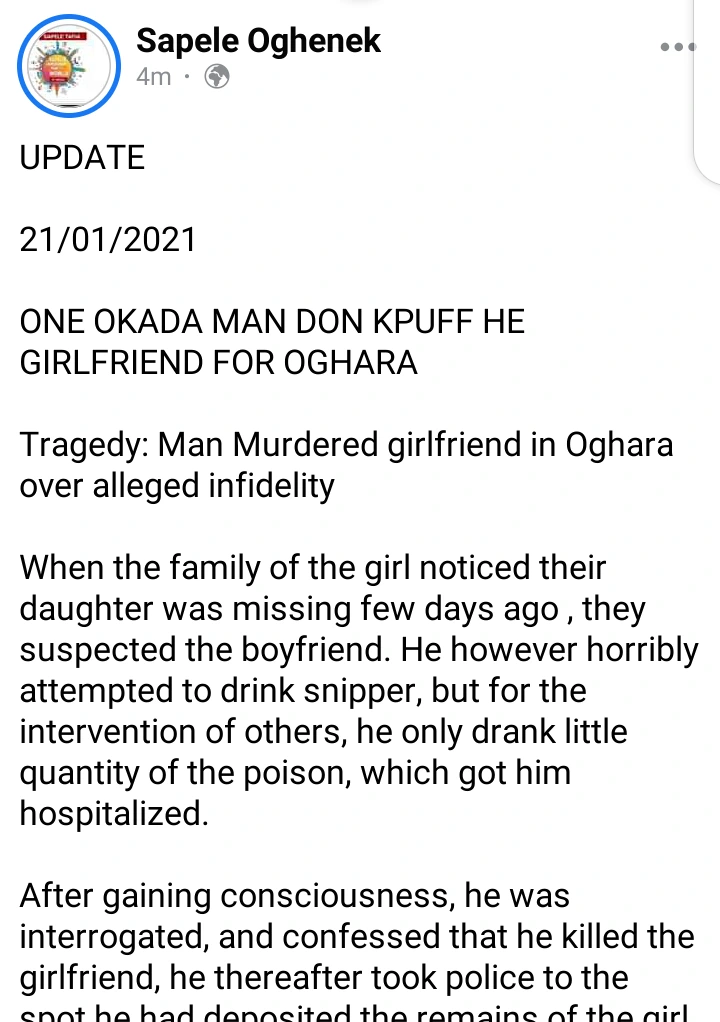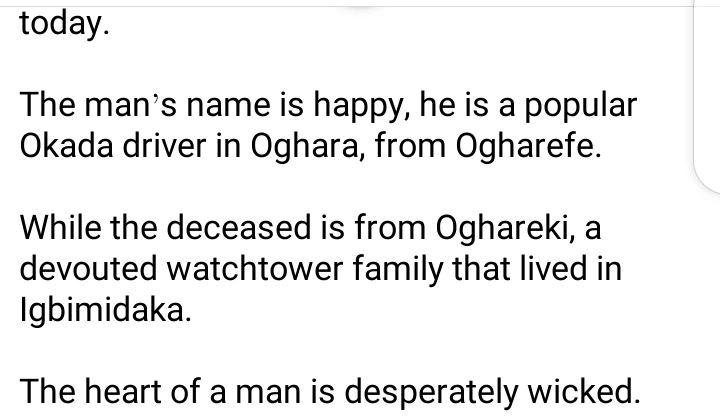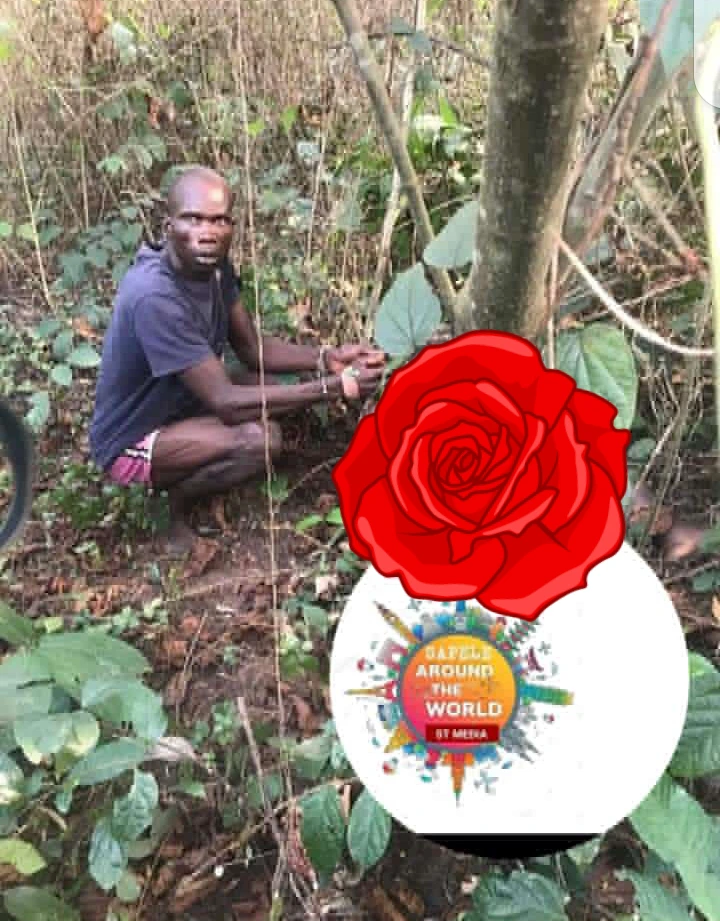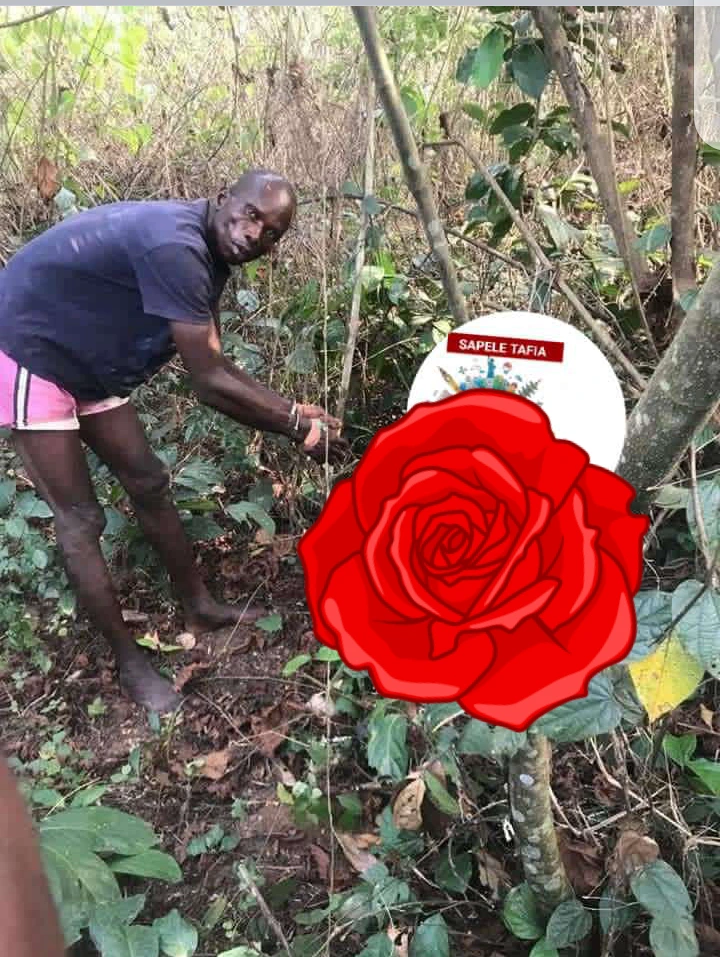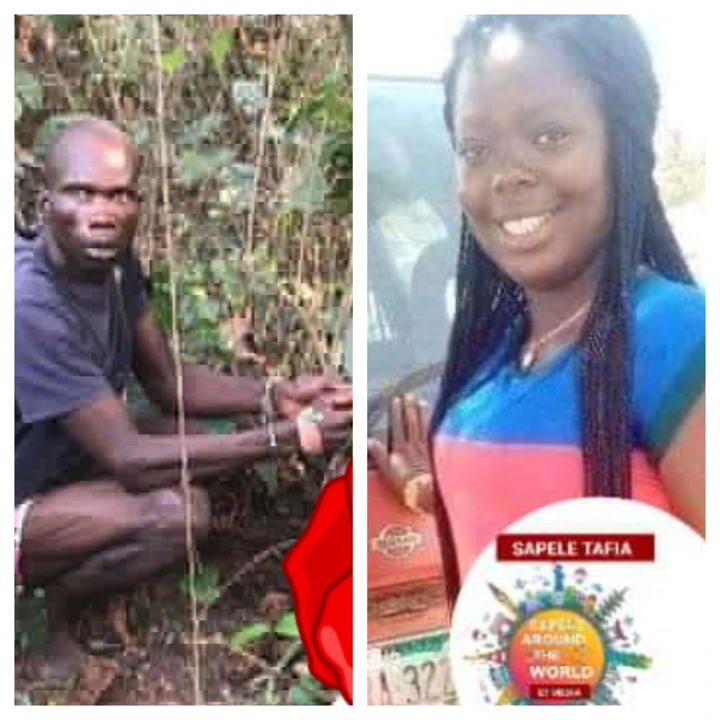 Mr Happy, now in police custody has admitted that he committed the said crime of murder and this act has been condemned by many Nigerians. Some are saying that the girl was even too young for him, judging from her photo.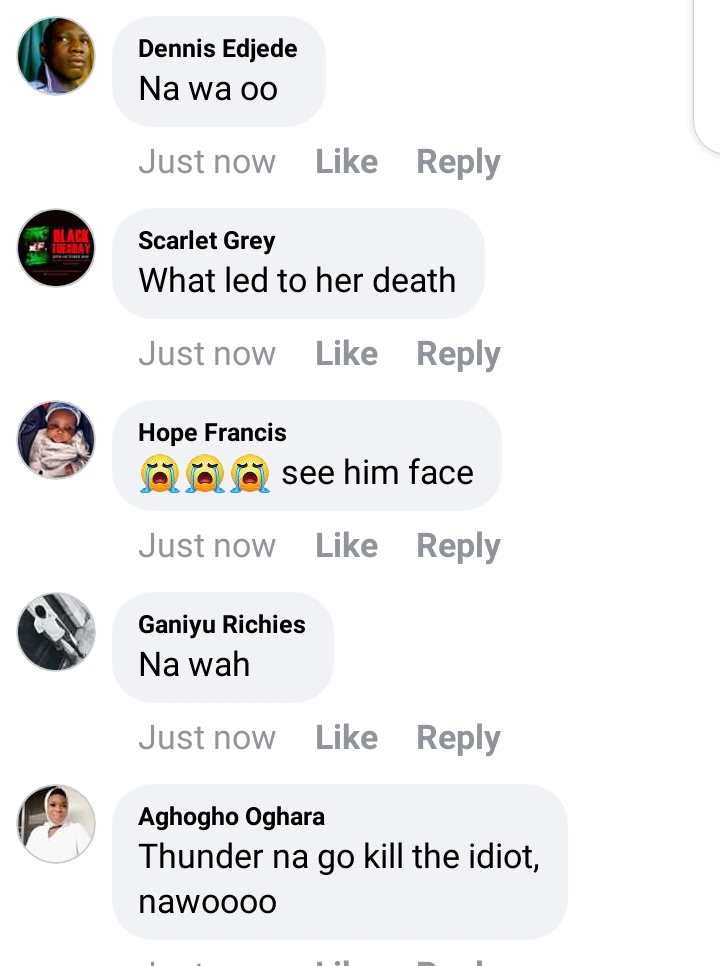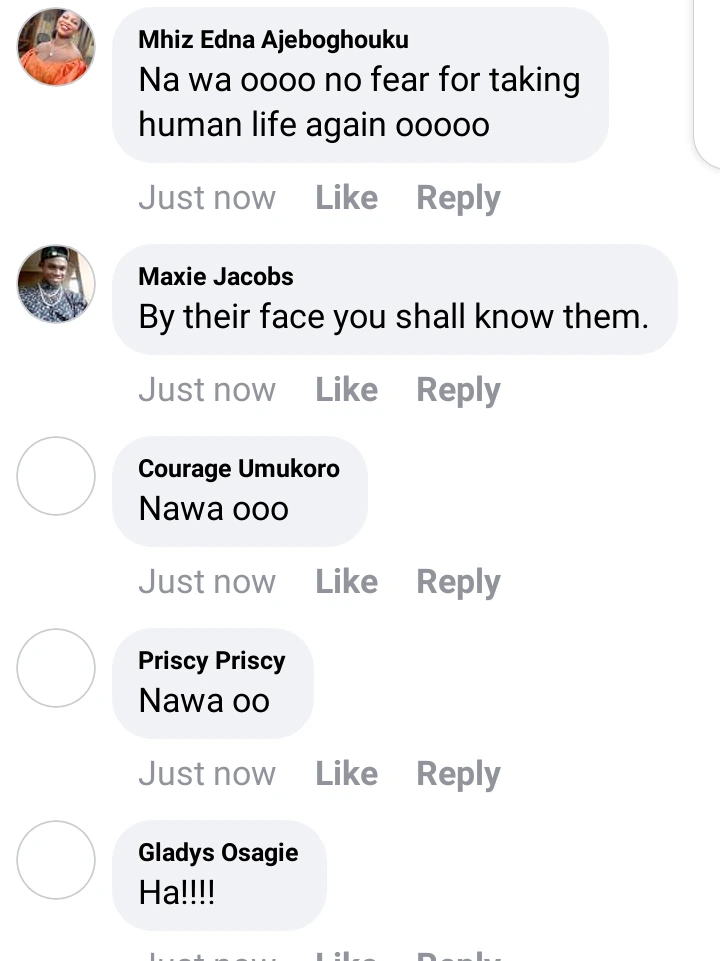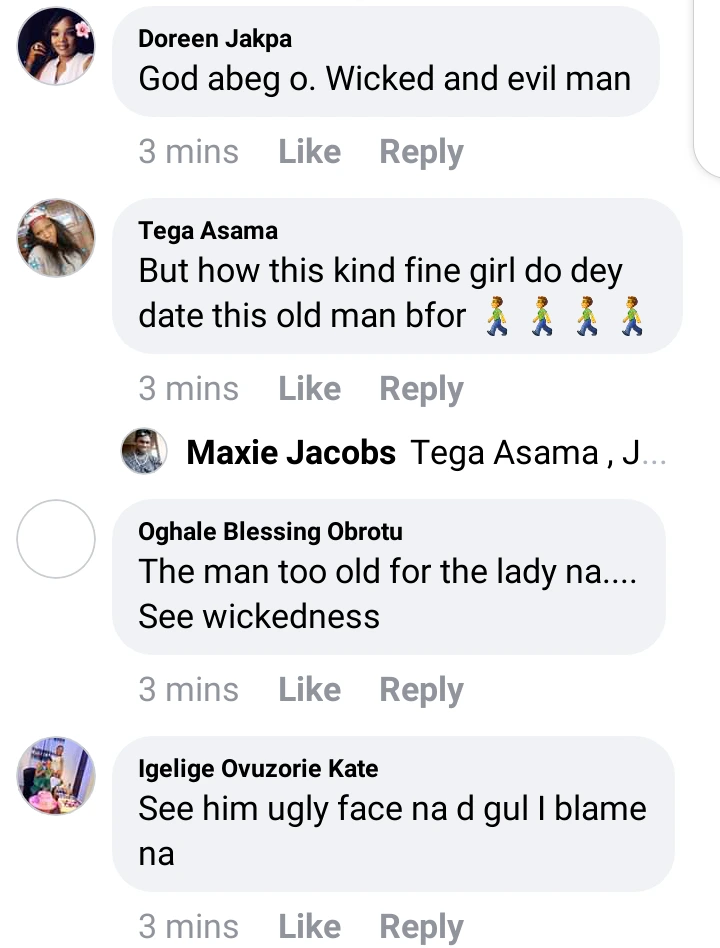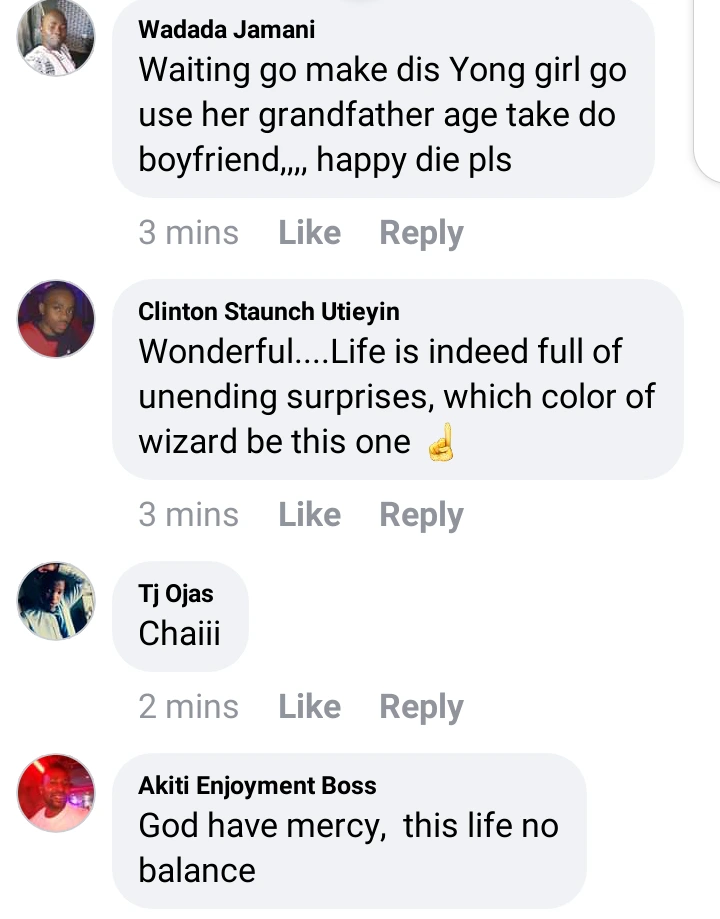 Did the lady make a mistake of dating an Okada rider? Like, share and drop a comment.