A lawyer has narrated a strange story about how a man spent 10 years in jail for killing his Landlord after he caught his wife sleeping with him, only for him to come out of Jail and find out that she has two boys and also nursing a third child for a neighbor.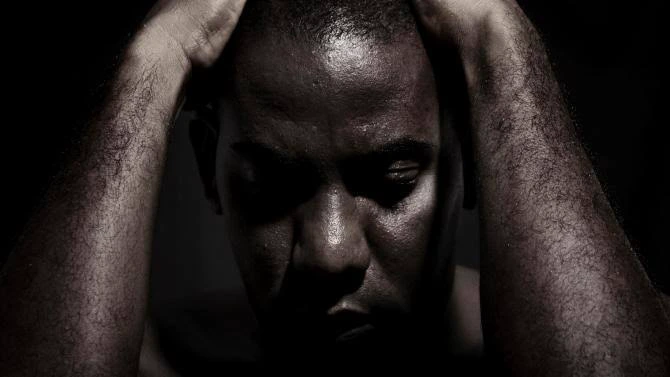 The lawyer said that the man came home to discover that his wife was sleeping with his landlord and out of anger, he hit the landlord with a stool on the head and he died instantly.
After about five years of trial, he said that the man later regretted his actions, claiming that he does not know how many people his wife would be sleeping with now that he was in jail.
Following their argument in court that he was provoked to commit his actions, the judge gave him 10 years imprisonment, and when he came out of prison, he discovered that his wife already had two kids and nursing a third one for their neighbor.
The moral of the story being that one should not kill anyone because of a cheating partner.
Below are some screenshots of Reactions to this.