Despite all the calls from different stakeholders, the fight against Gender Based Violence doesn't seem to be coming to an end any time soon, our women and children keeps getting murdered day in day out, we are just not winning this battle.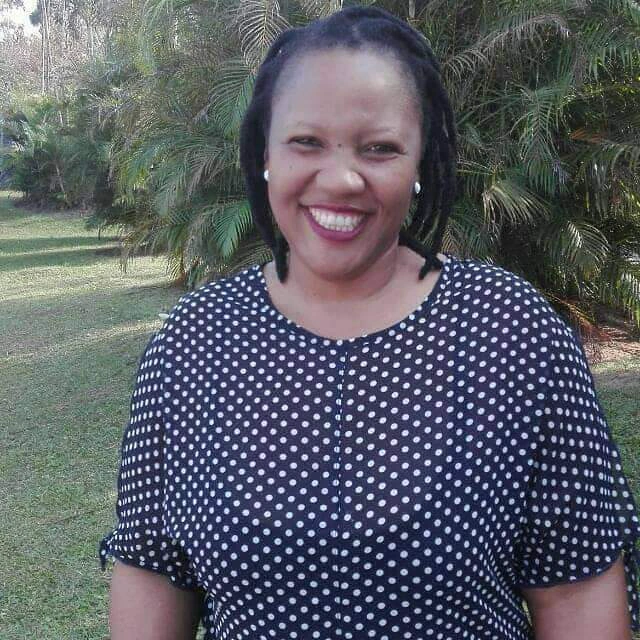 A 41 year old police officer has been brutally murdered, her lifeless body was found hanging from a roof at her own home, her hands were tied behind to show that she didn't commit suicide.
According to Keep The Energy's Facebook page, a man who is suppose to be the one protecting her is alleged to be the one who has carried out these evils acts.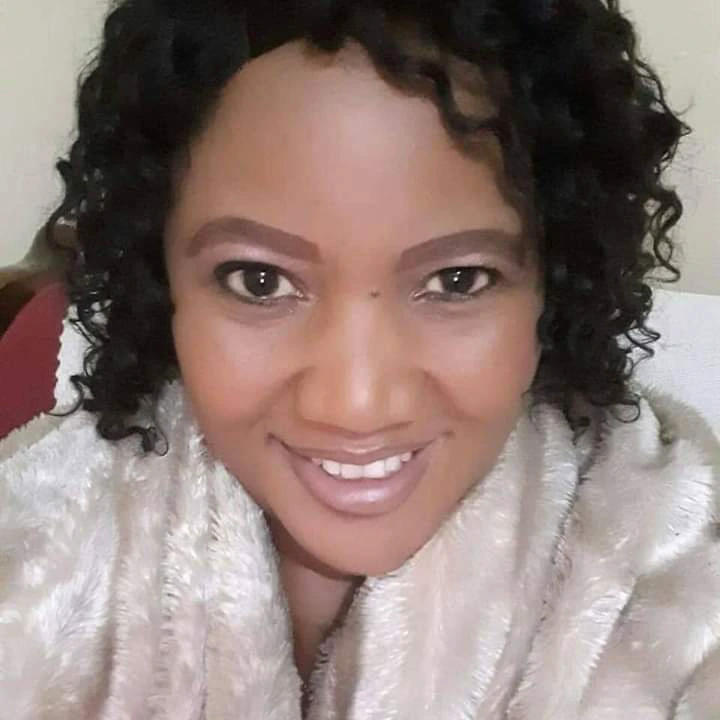 "Noxolo Nancy Mesilane, a 41 year old police station branch officer from Umtata, Eastern Cape was found murdered on Friday, 15th of January. Noxolo was found hanging from a roof of a home, with her hands tied behind her back. It is alleged that she was murdered by her partner," Keep The Energy reports.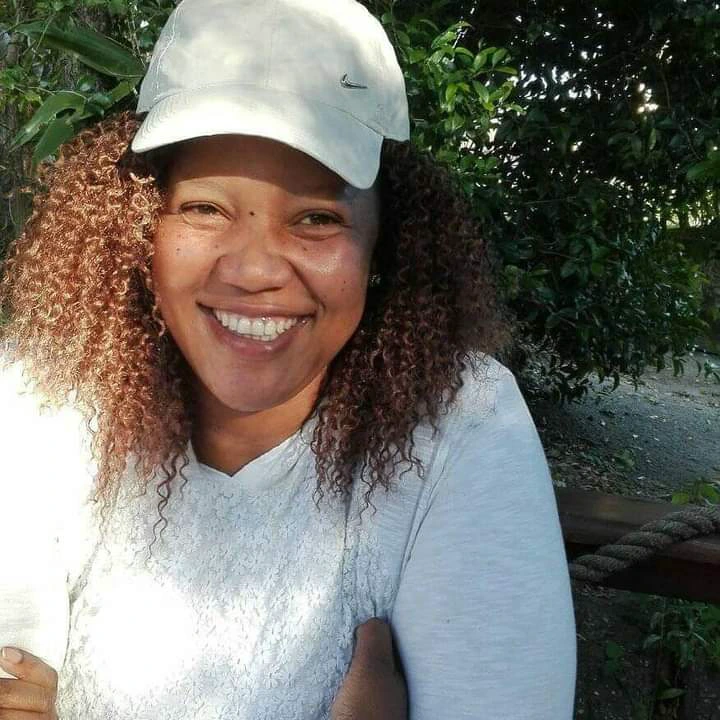 Source: Keep The Energy's Facebook page