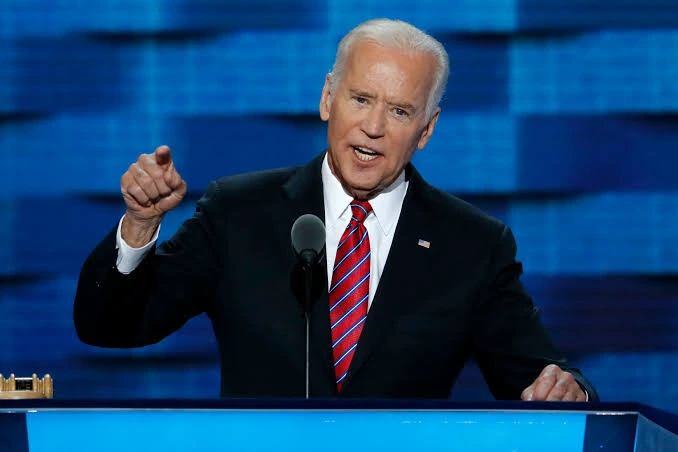 Joe Biden was officially made the president of united state today following the departure of Donald Trump from the white house. During the inauguration of Joe Biden the popular Anonymous group on twitter sends a message to Joe Biden online. The message was kind of like an order to Joe Biden as he enters the white house today.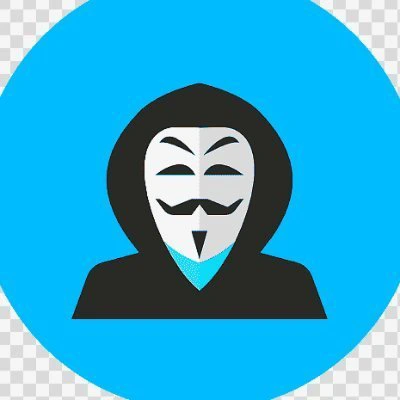 Here is the screenshot of Anonymous To Joe Biden ;-

Anonymous where kind of like giving an order to Joe Biden that he close Guantanamo Bay and Pardon Reality winner. Guantanamo Bay is a military prison with a lot of bad past over the years.
Here is a screenshot Of Guantanamo Bay History in case you are wondering what it is :-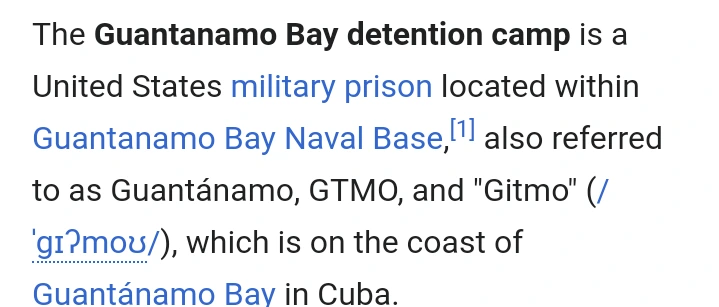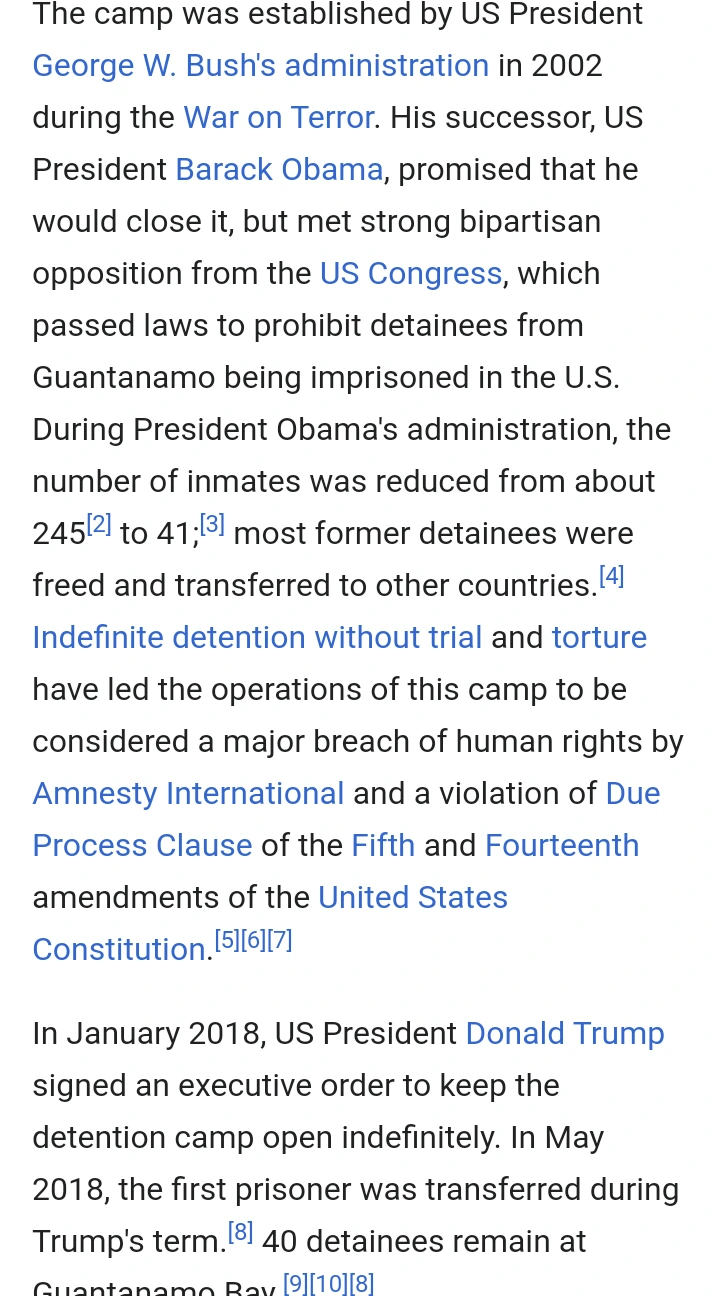 The Guantanamo Bay as you have raed above is a military prison where citizens are deprive of their right as they are denied trial as they have being tortured for a long time and later transferred to another prison.
Reality winner is an American former intelligence who was convicted and sent to prison for leaking important information from government facility.
Here is the history of Reality Winner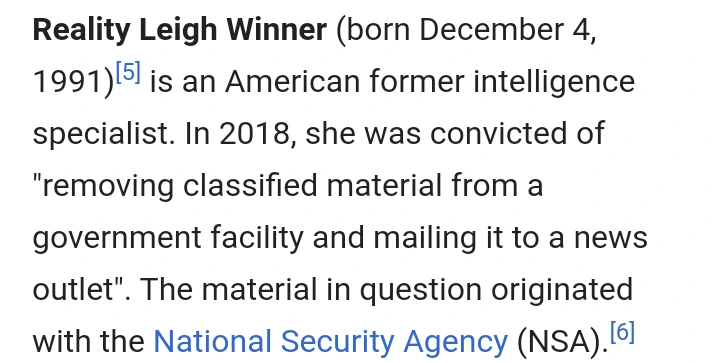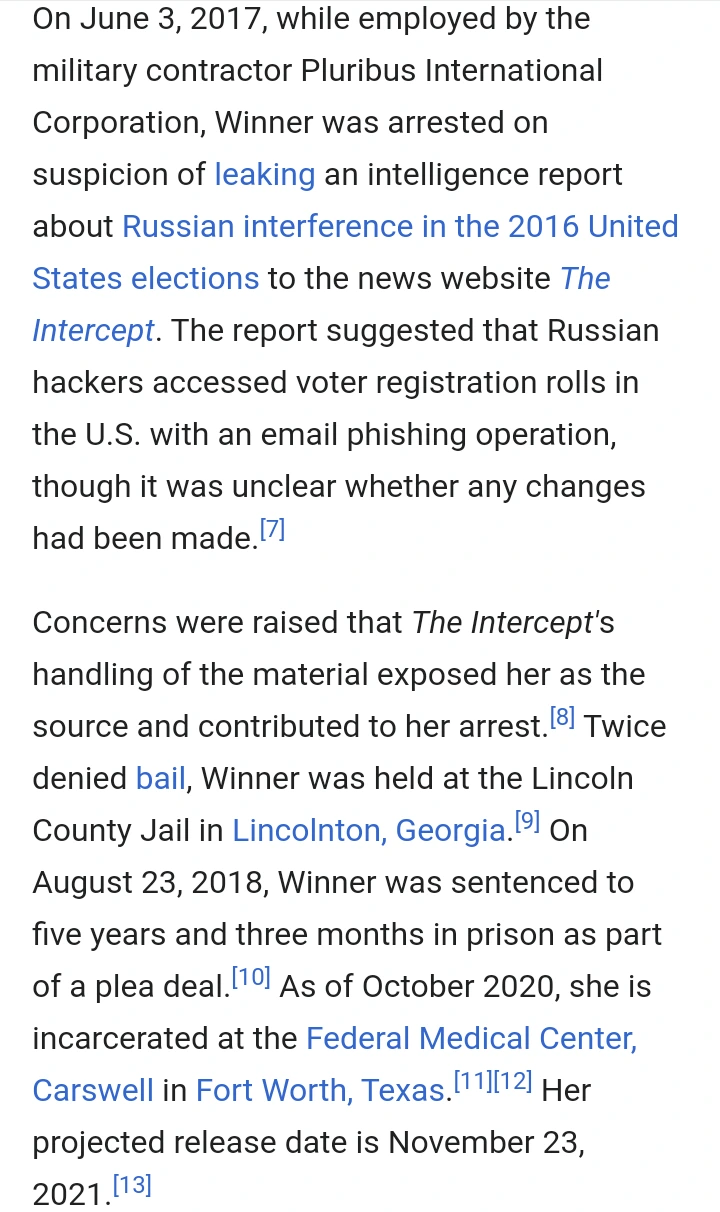 See How people have reacted to the anonymous tweet :-