Love is an attitude and attitude determines your altitude.
We are all aware that love and infatuation are two very different things. We also know that love isn't just an emotion. Love is a decision — a commitment. It's the action of choice.
Love is more than an emotion – it's a verb, an action — that we demonstrate continually regardless of how we happen to feel on any given day.
Sometimes, you will be baffled as to why a couple who fell in love with one another, professed eternal love to one another, got married and after many years of being together, they will get a divorce.
You will then start wondering, are these not the same couple that were full of love many years ago? Couple that were love birds? Couple that acted like they cannot live with each other?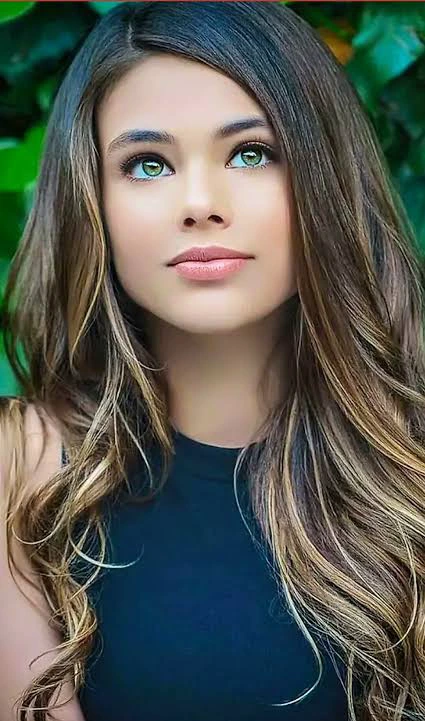 Most times, it is usually because the man doesn't want the wife anymore and the woman will always be confused as to why her husband doesn't love her anymore, or why the husband no longer do the things she used to do for her before they got married.
I will mention the reasons why such things could happen, why a man will suddenly stop loving his dear wife even though they have spent so many years together, been through many things together and have overcome so many things.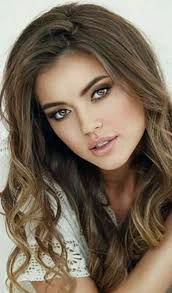 Below are the reasons why a man will stop loving his wife after so many years of marriage.
1.
One of the reasons for that is infidelity. When he newly married you, you were faithful to him but after a few years, you felt like he can no longer be that vibrant young man you used to know and then you will start being unfaithful to him, this will make him to stop loving you immediately he find out.
He may decide not to divorce you but trust me, you will wish he did because he will no longer give you the attention you want.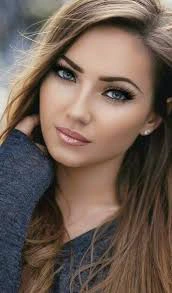 2.
Another reason is that, when he was still approaching you, you were dressing like a princess, your dress sense was top notch, that was what probably drew his attention to you but after the marriage, and when you realized that he can no longer leave you, you started dressing like an old woman, he will lose interest in you and that will make him to stop loving you.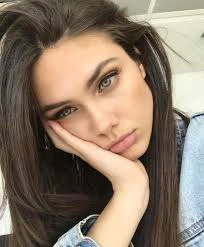 3.
Also, when he was approaching you, you were so respectful but after he married you and a couple of years down the line, you turned into a lioness in his home.
If he should say one thing, you will say ten things and you will be ready to fight him, he will stop loving you.
You even insult and abuse him anytime you feel like doing that.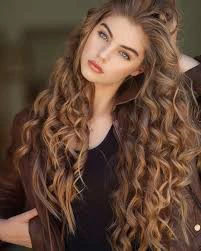 4.
Also, he will also stop loving if you are the type of woman that was helping him achieve greatness when he first met you, you were dishing out wonderful pieces of advice to him but after he married you and a few years after, all you now do is to squander his money in frivolities, he will stop loving you.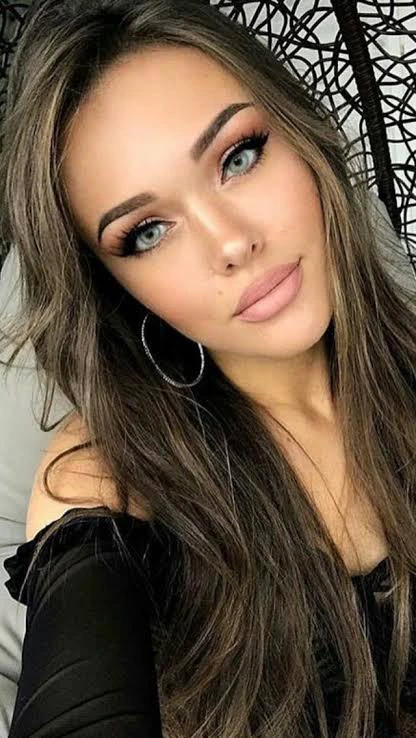 5.
Finally, if you were the kind of lady that always prepare his meal before he comes back from work when he first met you and few years after marriage, you stopped, instead you started telling him to go into the kitchen and make food for himself when he comes back late at night from work, he will stop loving you.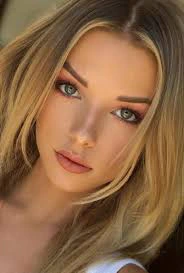 Life is messy and marriage is life. So marriage is messy, too. But when things stop working perfectly, we start blaming our partner for the snags. We add unnecessary mess to the already inescapable mess of life and love. We must stop pointing fingers and start intertwining them. And then we can we walk into, and through, the mess of life together. Blameless and shameless.
So, please, just be that person he fell in love with and he will never stop loving you.