DNA test has been a trend for sometime due to increase in paternity fraud all over the world and from available fraud statistics, DNA test must be made compulsory after a child is born, this idea has not been implemented but it is deliberated on.
Few months ago, A man identified as CEO Rashad has been left heartbroken and in tears after a DNA test showed he's not the father of the child his wife gave birth to, this is coming few months after he bought an expensive designer handbags for his wife as gift.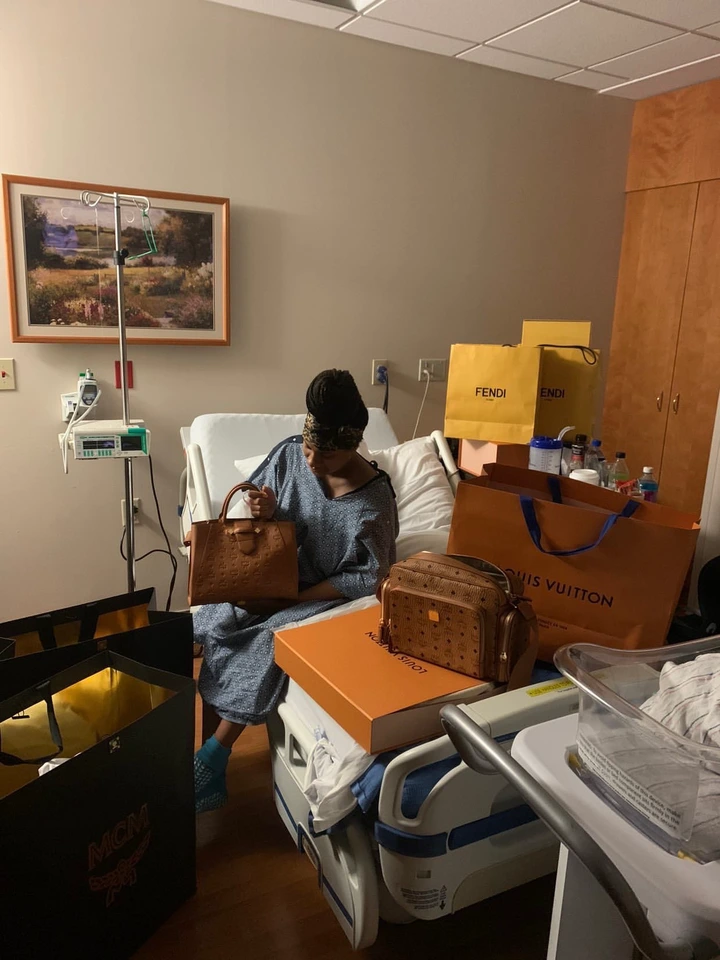 Remember few months ago, CEO Rashad was into a twitter battle with someone who blasted him for buying an expensive handbag for his wife as push gift, according to the person, materialistic things should not be the way we spoil our woman. However, Rashad objected saying his woman deserves it and there is nothing bad about it.
Fast forward to today, CEO Rashad has taken to twitter to quote his old tweet where he flaunted his wife and the expensive bag. According to CEO Rashad, the baby which his wife birthed turns out to be another Man's child. Rashad confessed to being heartbroken and says he can't even wish such thing for his enemy. The heartbroken man continued to say he can die tonight.
His tweets read "Comes to find out this might not even be mine. THAT'S NOT EVEN THE CRAZIEST PART. IM HURT ASF. I WOULD'NT WISH THIS ON MY WORST ENEMY. WHAT IS LIFE?, Sh*t I can die tonight".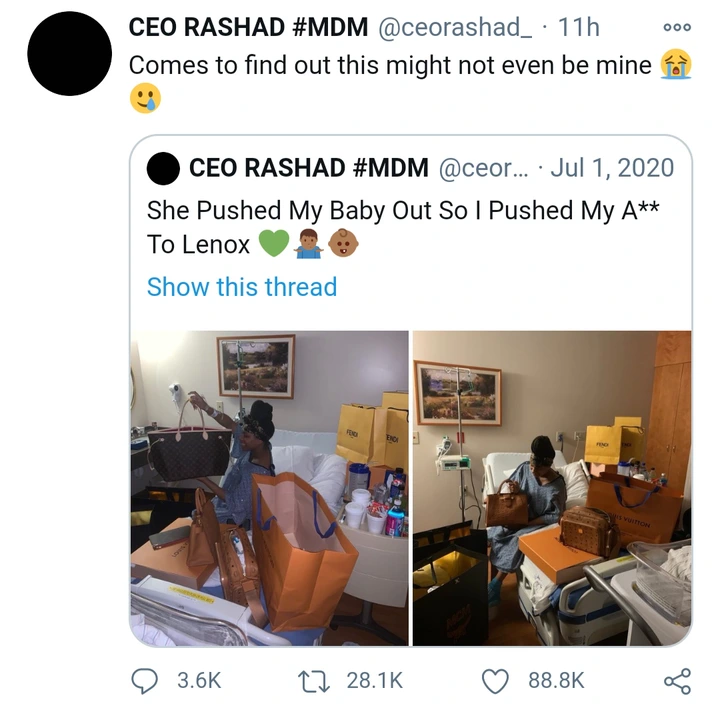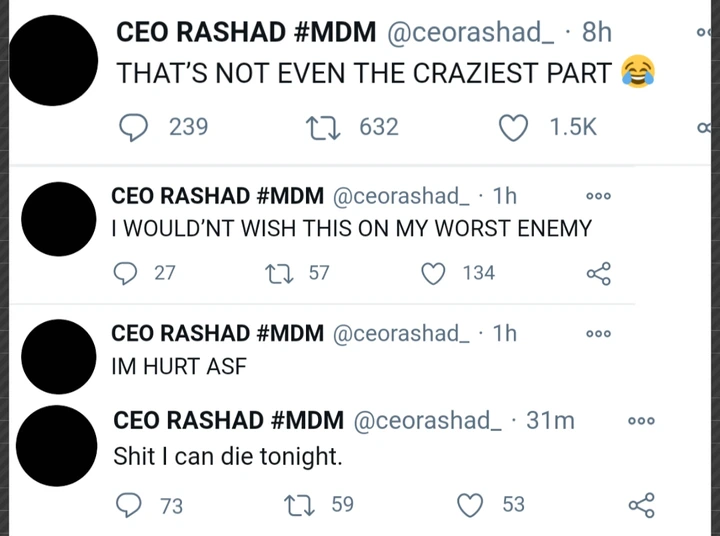 After his paternity story went viral, Nigerians on Instagram reacting to it condemned the act of paternity fraud and also endorsing the compulsory DNA test idea. Check out some of their top reactions below:-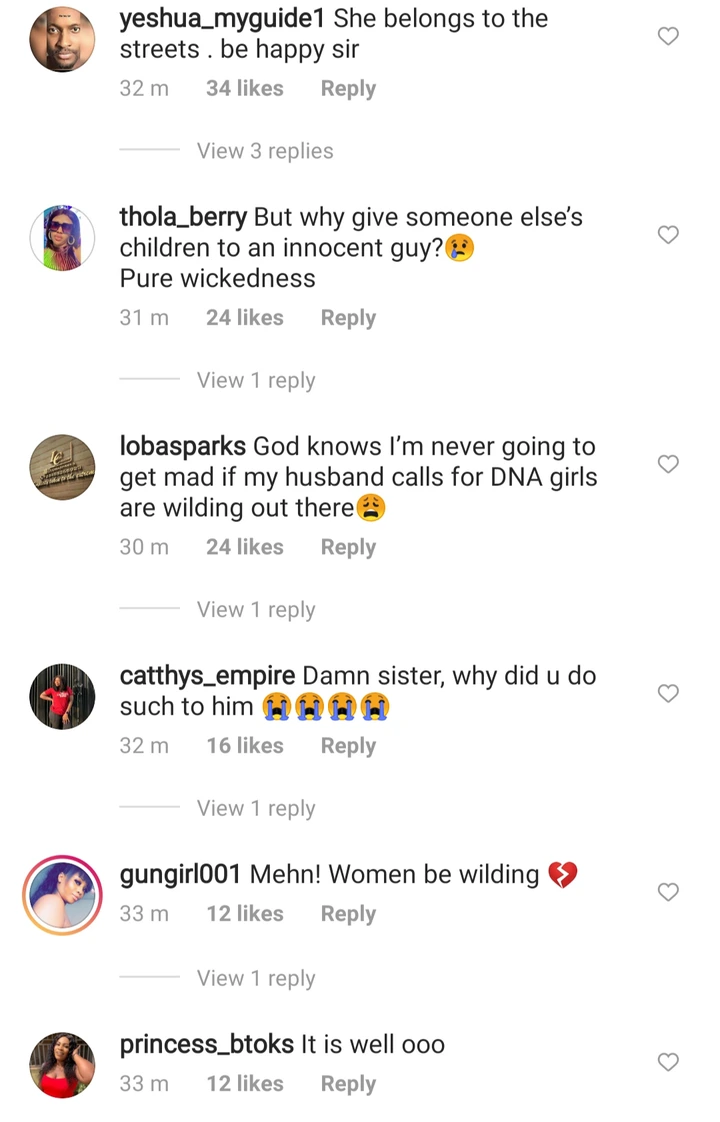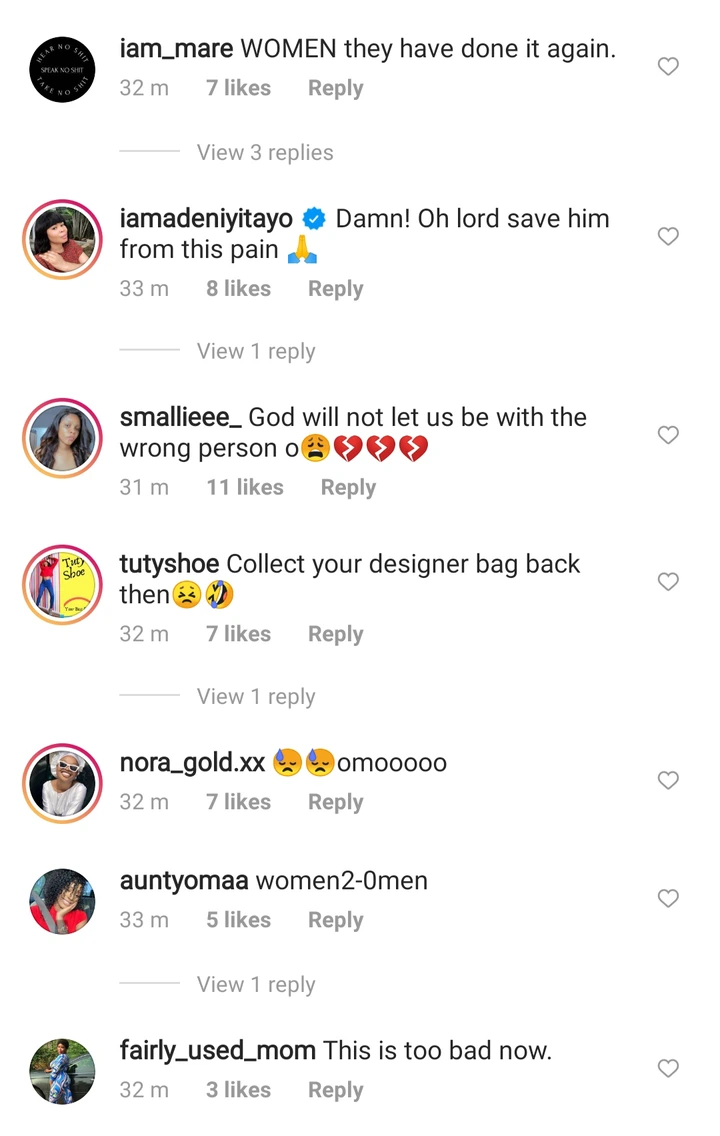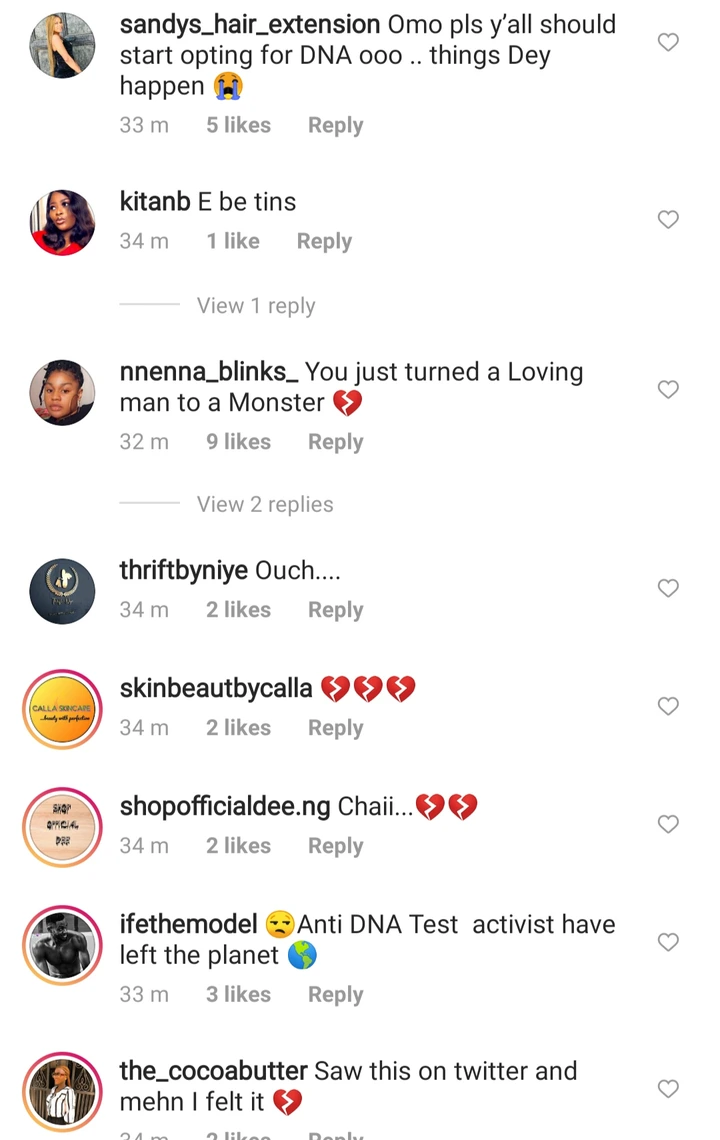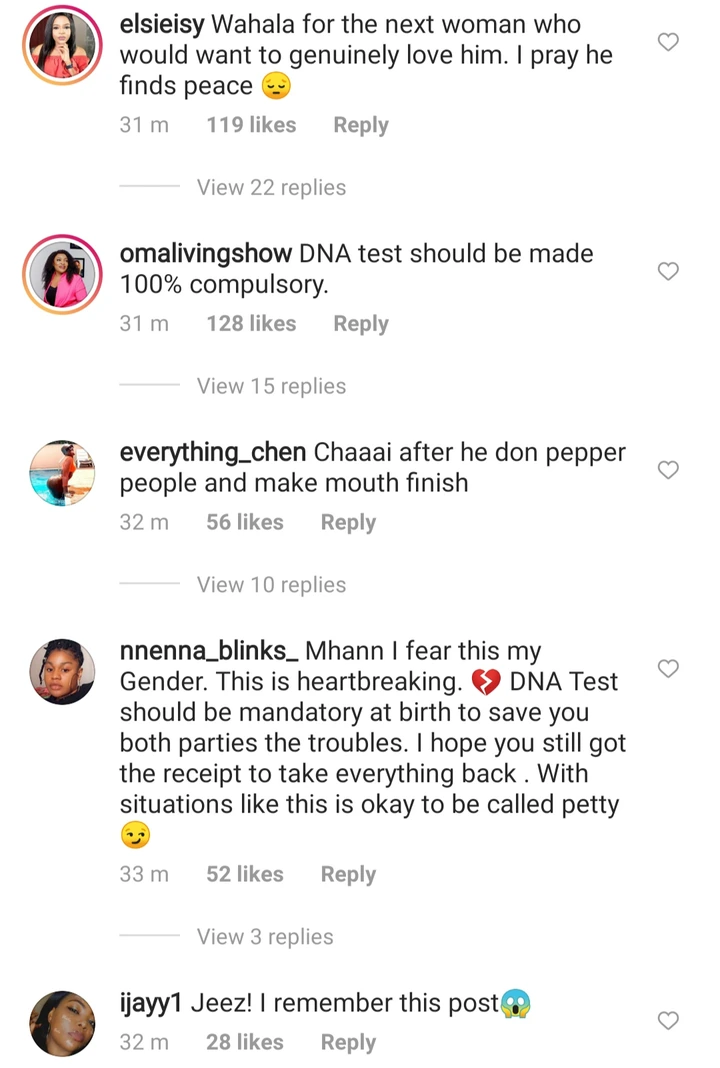 Check out photos of Rashad, his wife and the baby who isn't his own his wife birthed:-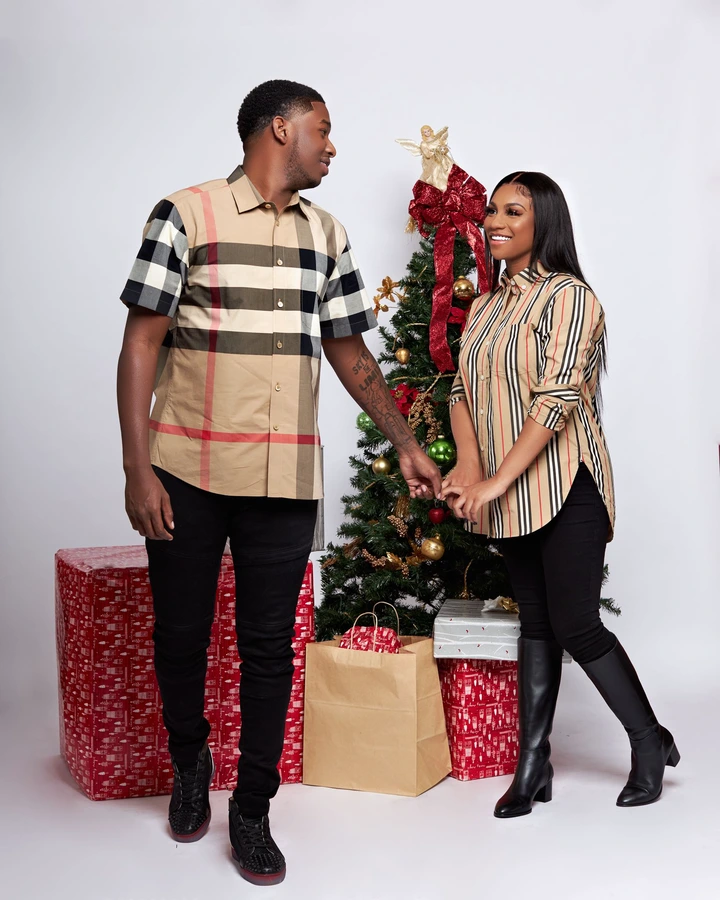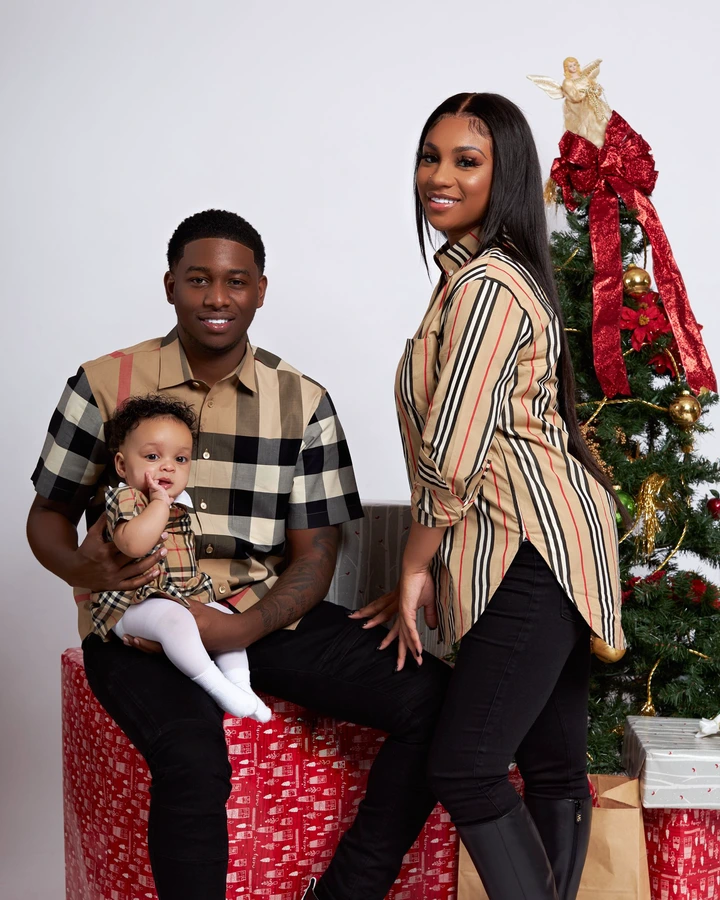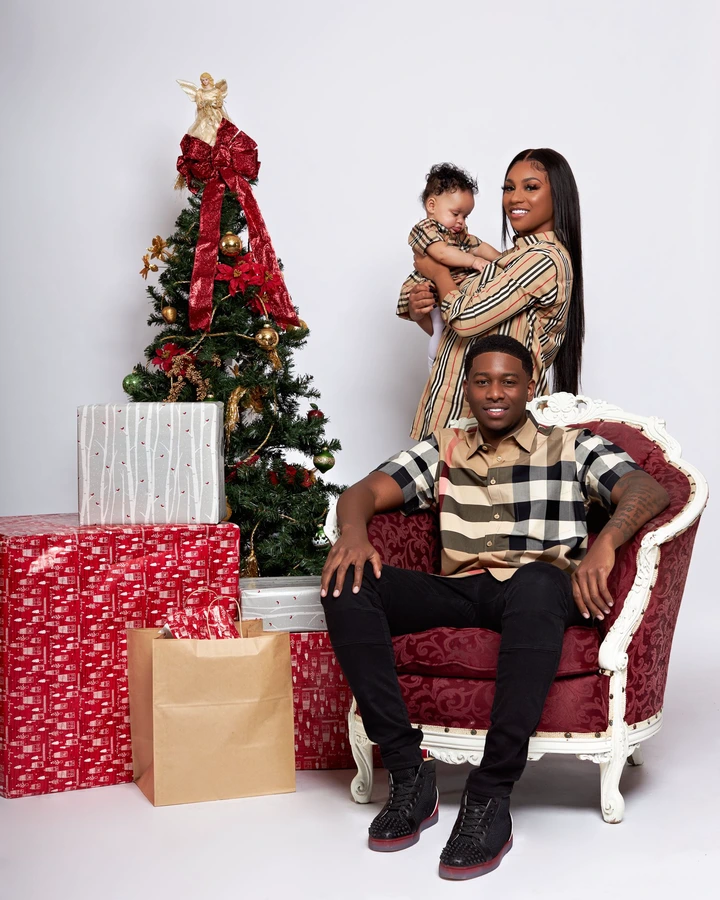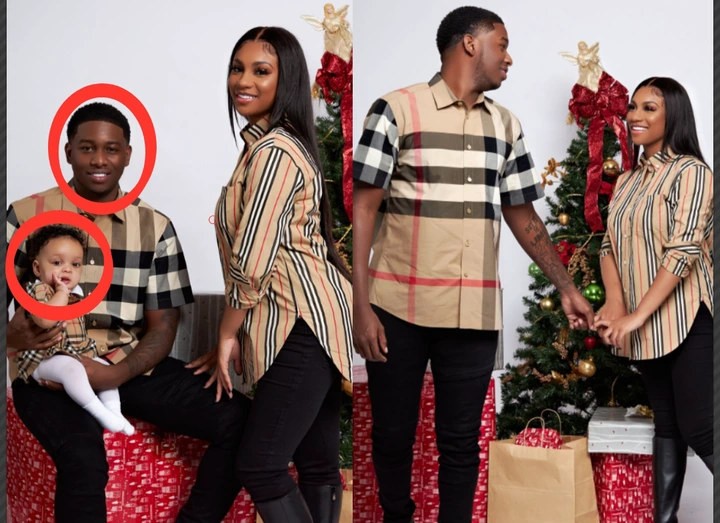 What are your thoughts about this ?. Kindly leave a comment on the comment section below and don't forget to share and follow us for more information updates, entertainment updates and celebrity gists around Nigeria.