See the Beautiful Wife and assets He left behind (Photos)
It is no longer news that Aare Onakakanfo of Owu Kingdom, Prince Bolu Akin-Olugbade is dead.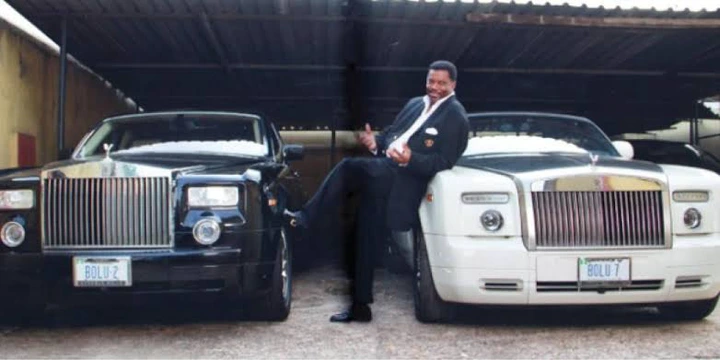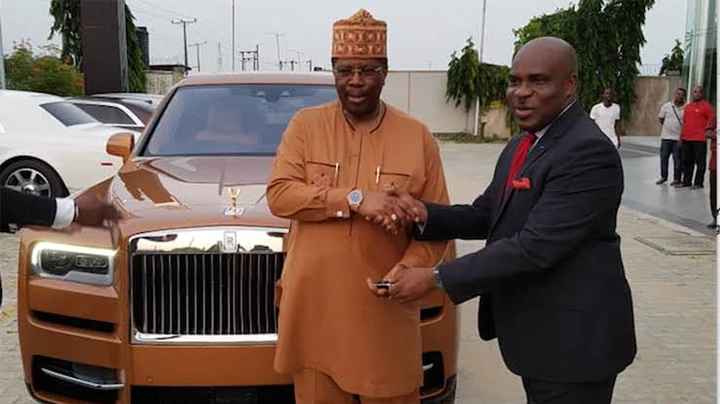 The highly respected and revered billionaire died yesterday from complications arising from the dreaded Coronavirus otherwise known as COVID-19.
COVID-19 which started in Wuhan, China has since spread to almost all the countries in the world killing some of the infected patients and paralysing the economy of many nations. 
In Nigeria,the second wave of the pandemic has killed many influential Nigerians and the latest being Prince Bolu Akin-Olugbade.
The billionaire who has collection of Royce rolls was one of the richest in the southwestern region of Nigeria.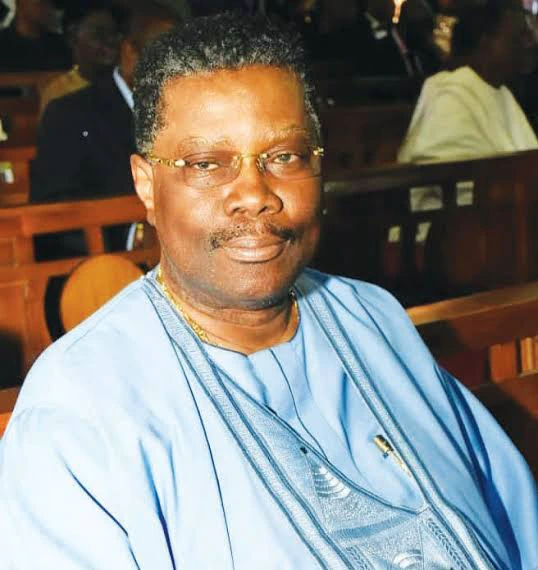 The handsome Prince is survived by his wife of 40 years, Yeye Ladunni Akin-Olugbade and lovely children.
See photos of him and his beautiful wife :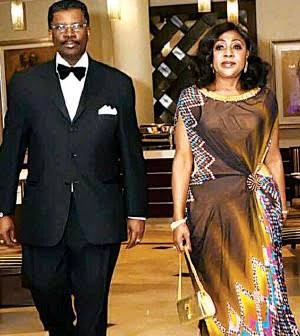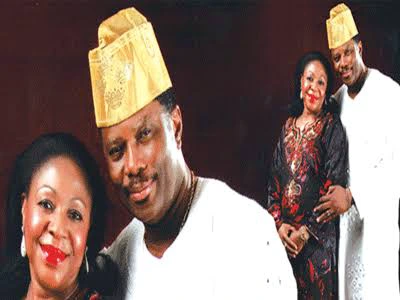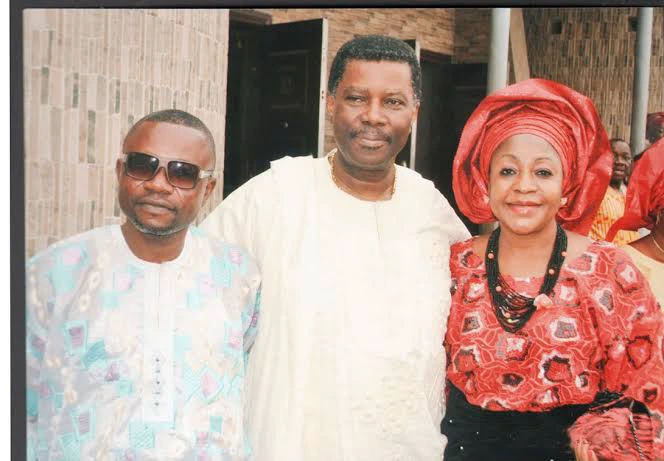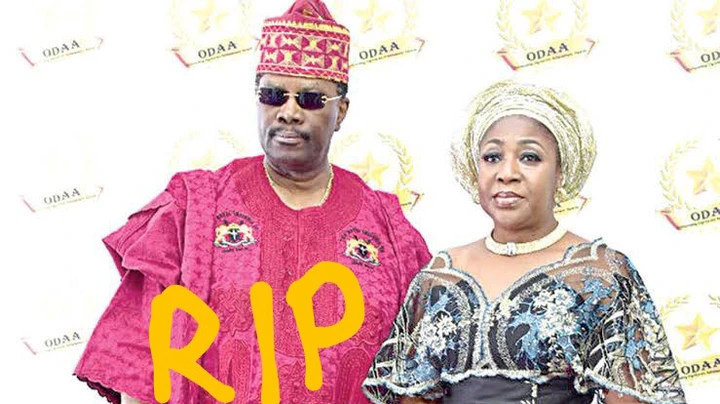 May the soul of the celebrated billionaire businessman rest in perfect peace and may God grant the bereaved family the fortitude to bear the irreplaceable loss.
Please stay safe at home and adhere to the precautionary measures to contain the spread of the ravaging Coronavirus otherwise known as COVID-19.