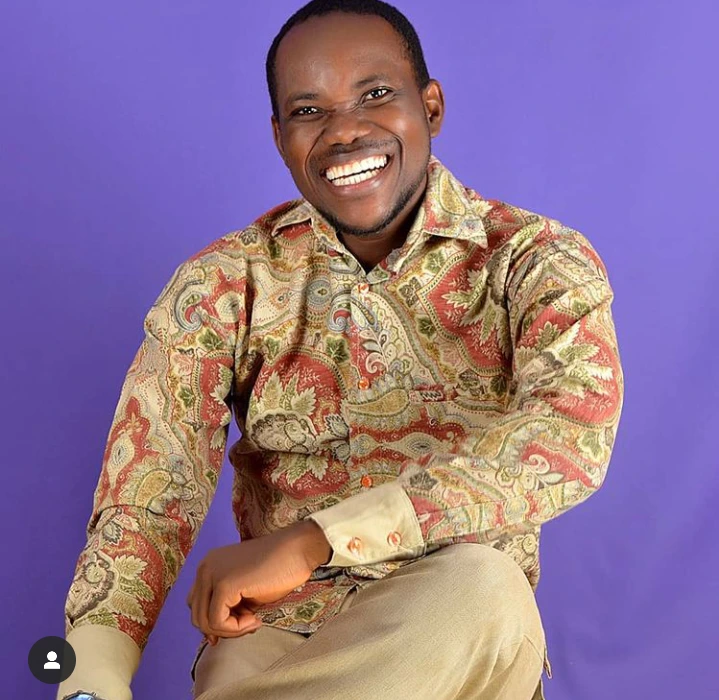 According to a news that was posted by the Sahara reporters this afternoon, it has been alleged that a popular gospel singer whose name was given as Biodun Badejo popularly referred to as Jovani, on Tuesday forcefully slept with her, after they both went to his house to use his laptop.
According to the information she gave, she revealed it that on Tuesday, she called the gospel musician to follower how to a store where she can get a brand new phone, and after they finished buying the phone, she remembered that she wanted to use his laptop and due to that, she followed him home.
When they got to his house located in Fagbuyi street, Ipaja area of Lagos State around 6pm, she said he started undressing himself and she asked why he was ? But he said he wants to bath.
Immediately he finished bathing, she said the gospel singer grabbed her from the back and she told him to stop but, he didn't listen to her, as he had turned another person entirely and became more aggressive on her, and when she saw that he was not willing to stop, she started shouting for help but she was surprised that his neighbours didn't come to rescue her.
In order to prevent him from forcefully sleeping with her, she said she told him that she was HIV positive but he still didn't listen, she also sat down on his electric socket and threatened to commit suicide but, he didn't stop until he dragged her to his bed to satisfy his desires.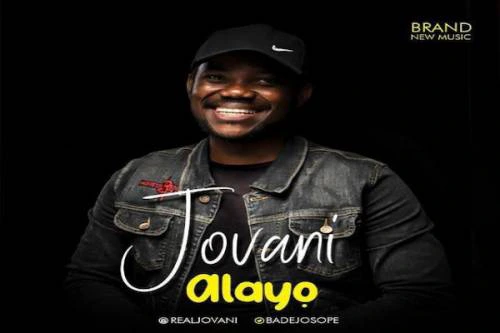 She made it known that after he finished, she ran outside and went to a police station to report the case but, the questions the woman was asking her like….. "why did you go to his place ?" "Why didn't you go to your family house to report?" made her uncomfortable and she left the police station and went back home crying.
The lady whose name was not revealed further said that, although the singer is always asking her out, but she hasn't given him any response.
However, when Biodun Badejo popularly known as Jovani was contacted, he made it known that he didn't forcefully sleep with her like she claimed because, they both knew what they were going home to do after she bought her phone and that, he has WhatsApp chats that he can use as evidence against her claims, as he was surprised when they got home and the lady refused.
He further said that, he really loves the lady very much and that, they both knew what they were going to do in his house but he was surprised seeing her not happy about what they both did to the extent of taking legal actions on him.