See What Happened Next After A Lady Wooed A Guy He Met At The Mall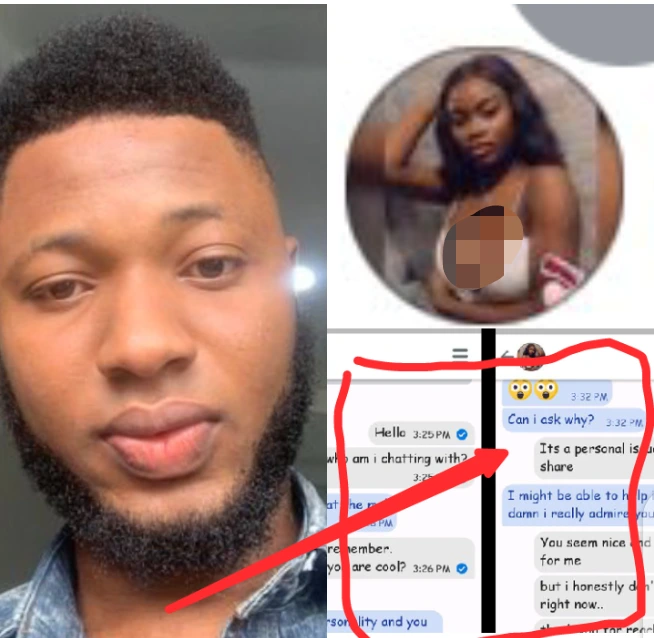 Life is full of experiences and we all get to learn daily. We might have a good experience or bad one some times. And trust me, some things are cool when we see or hear them and vice versa.
Many believe that it is very wrong for a lady to woo a guy. Looking deeply into the society, hardly will you find a lady that can bodly say she Wooed her guy.
To me, I do not think there is anything wrong with the fact that a lady tells a guy she loves him and demand they go into a relationship.
Well, I came across a tweet while I was going through my handle and I felt amazed having read the tweet.
In the tweet, an handler demand his followers help him out as regarding the screenshot of a chat he tagged along his tweet.
The chats revealed that a lady that he happened to meet in a mall, chatted him first and Wooed him.
Below in screenshot is his tweet: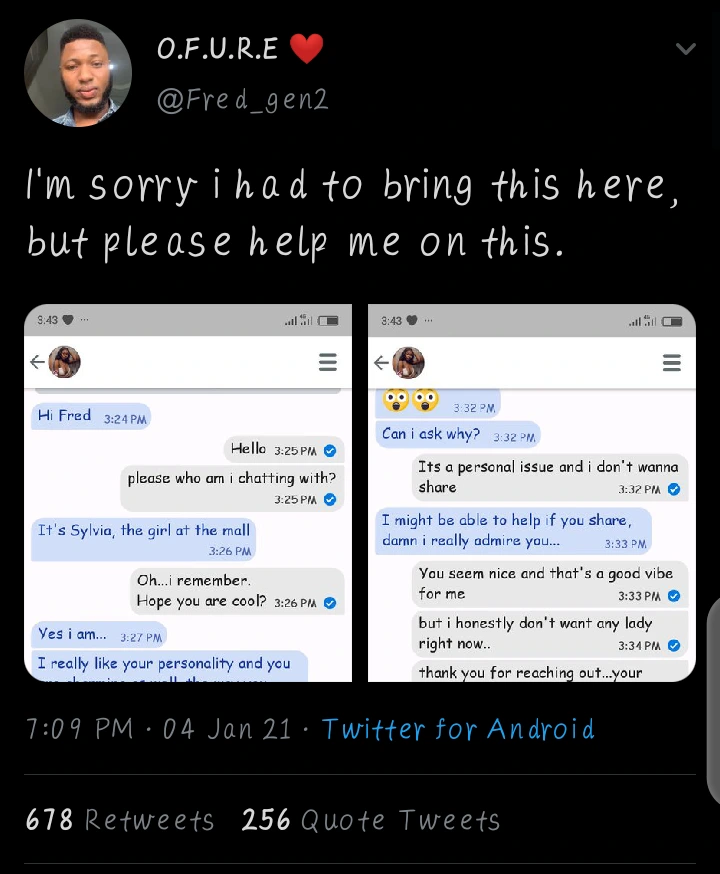 Before the handler seeks help, he declined the lady after she wooed him. Below in screenshot is their chats: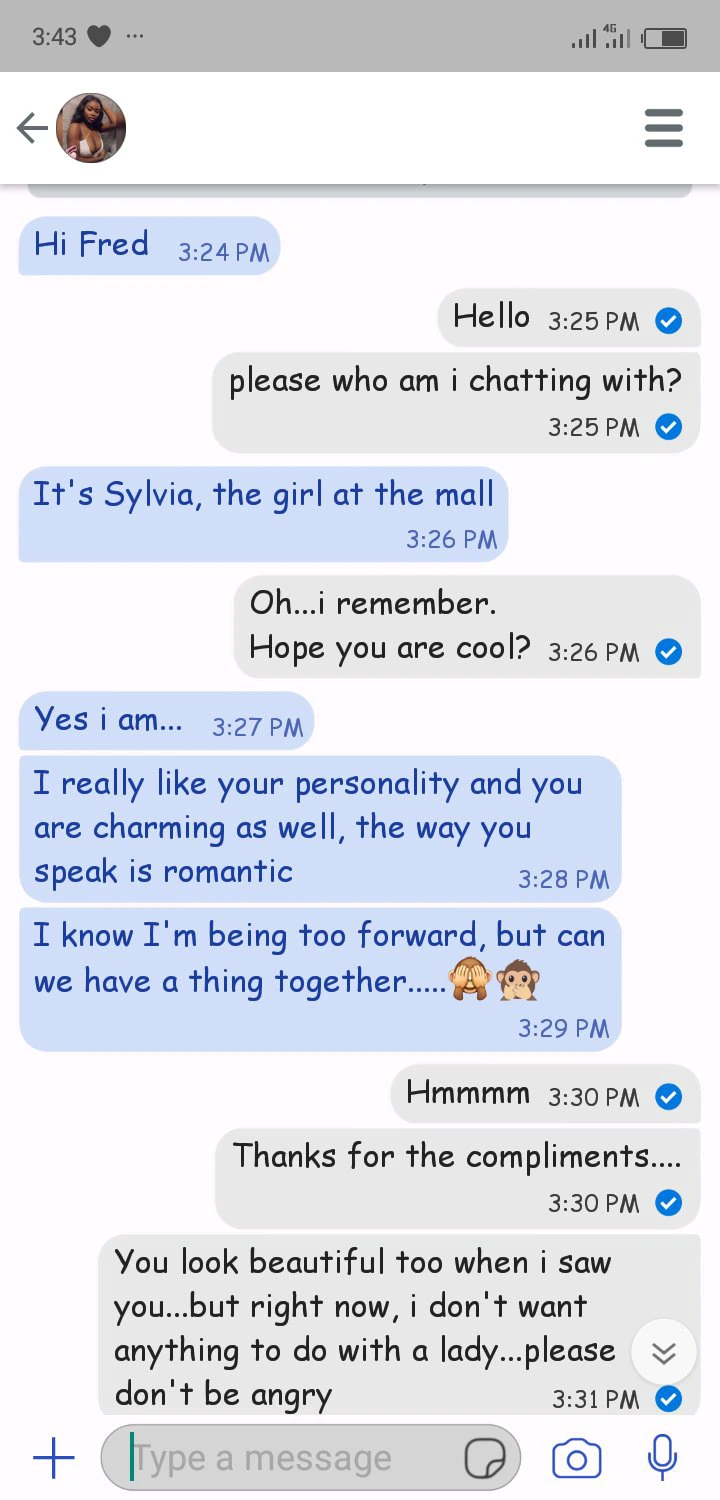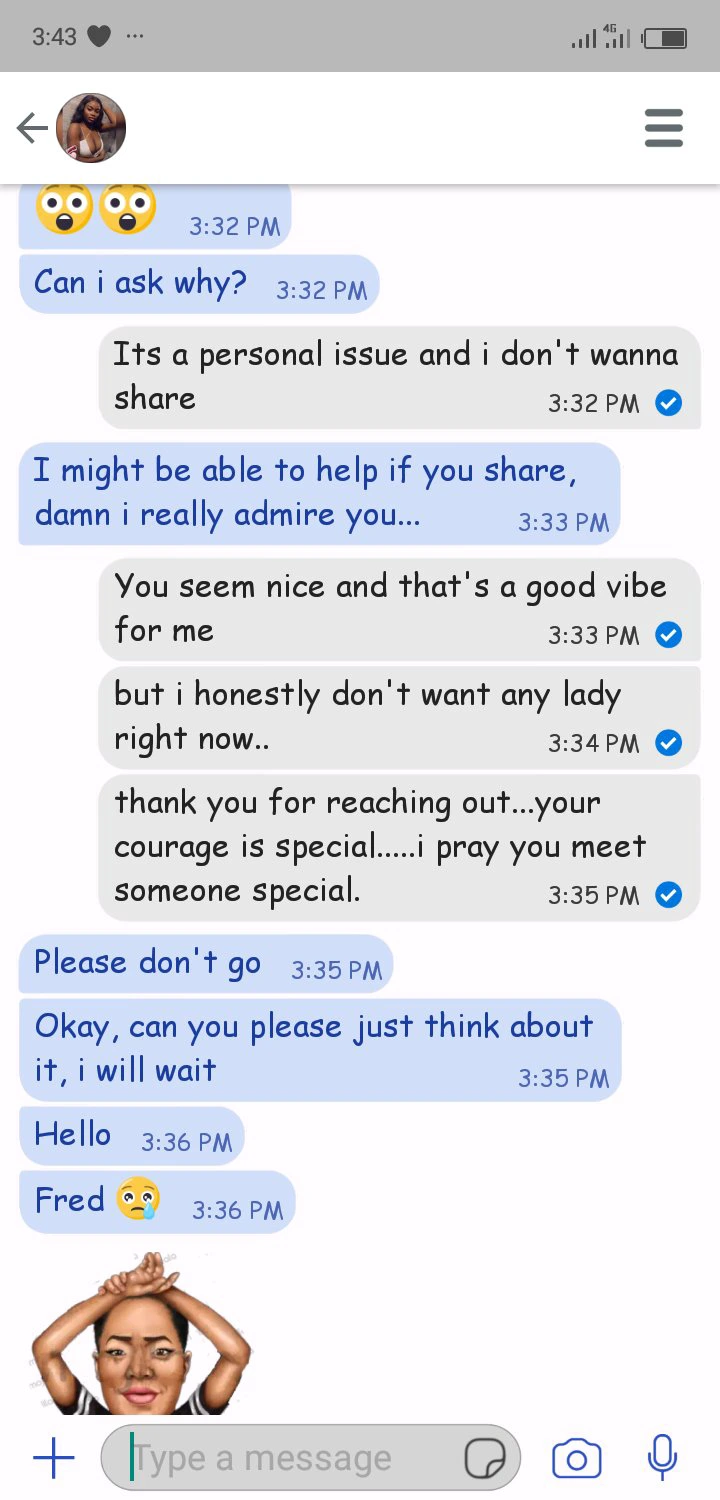 There were many replies to the tweet but most of the replies were against the guy's response toward the lady.
Some claim that the guy's attitude towards the lady is the exact reason why ladies don't woo guys.
Below in screenshots are several reactions and comments: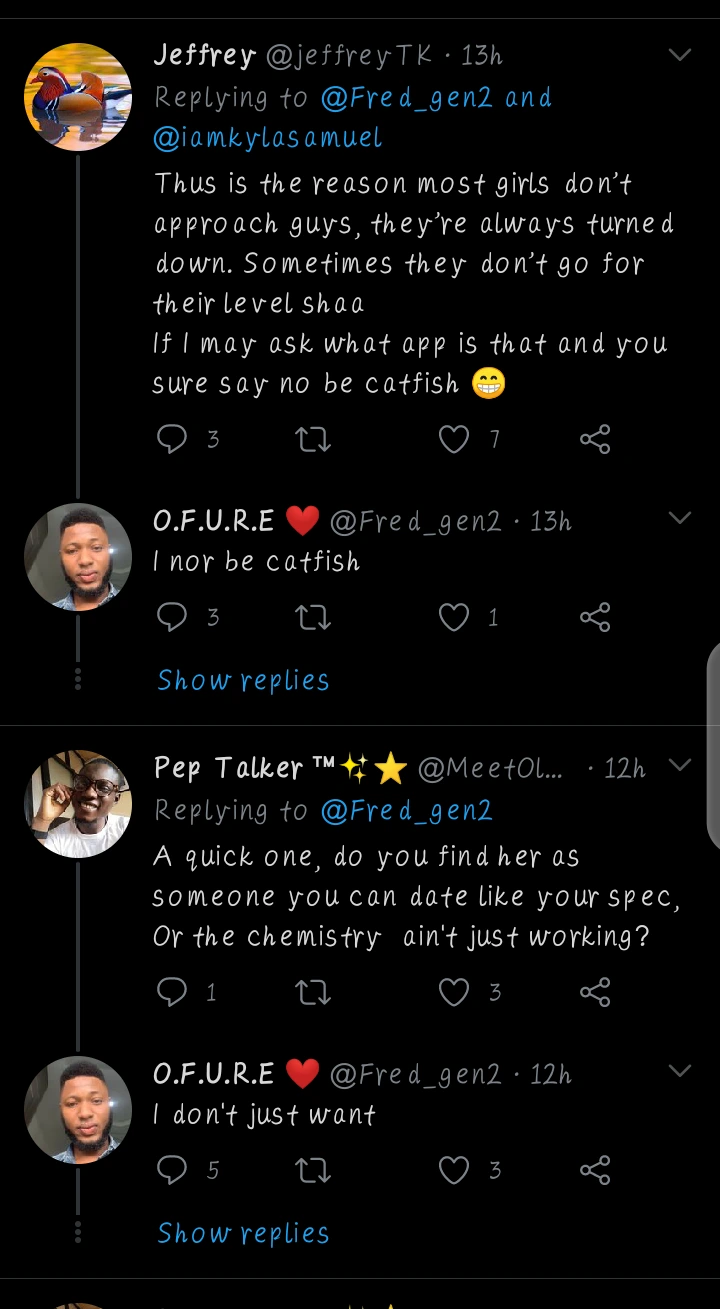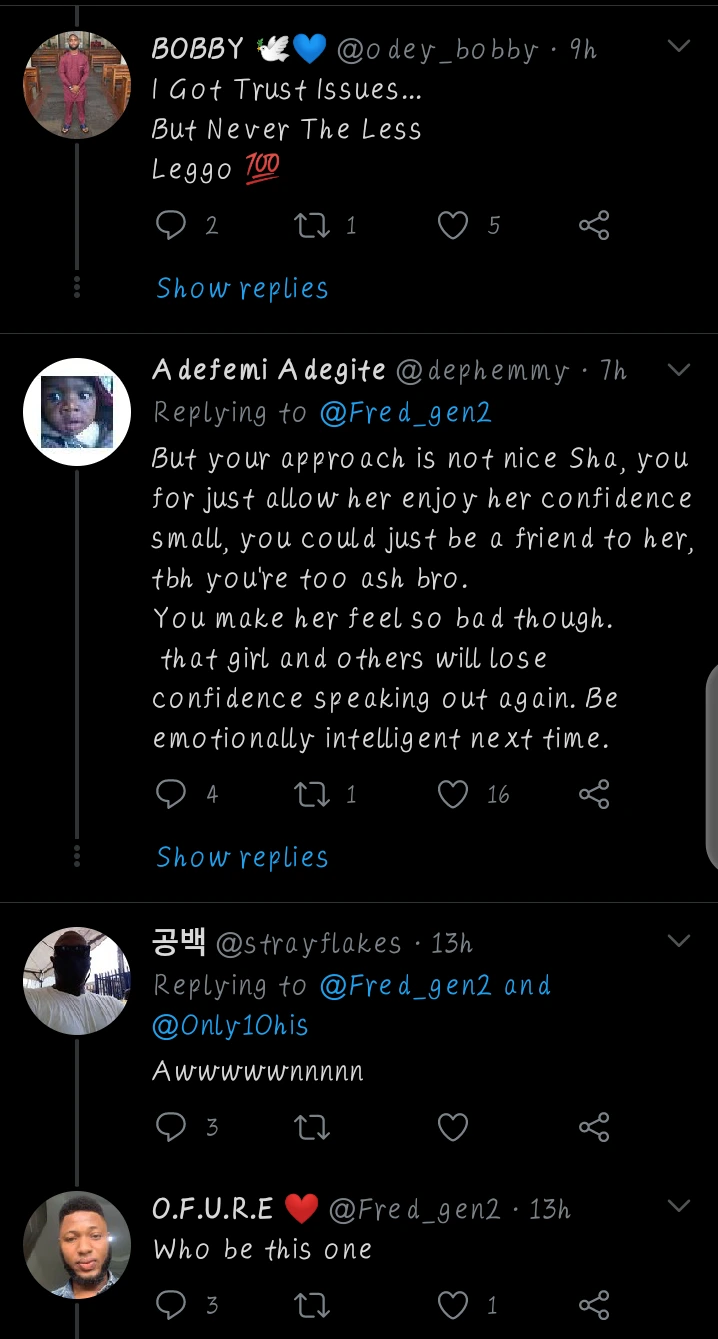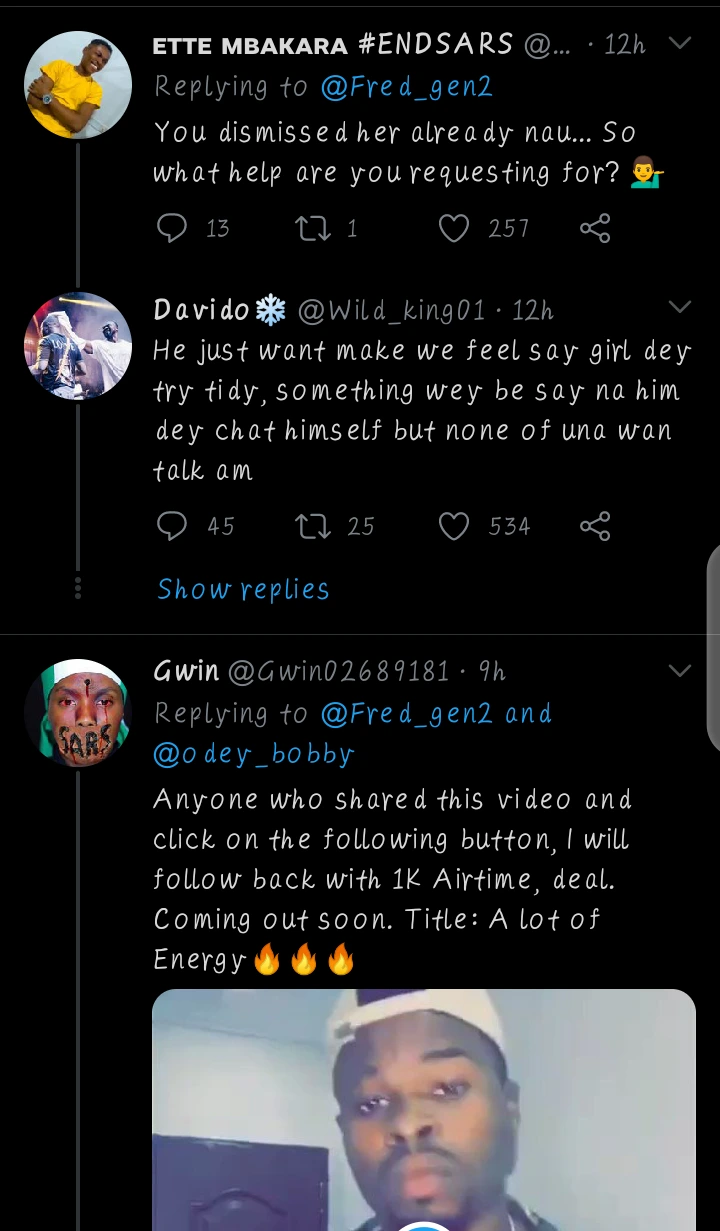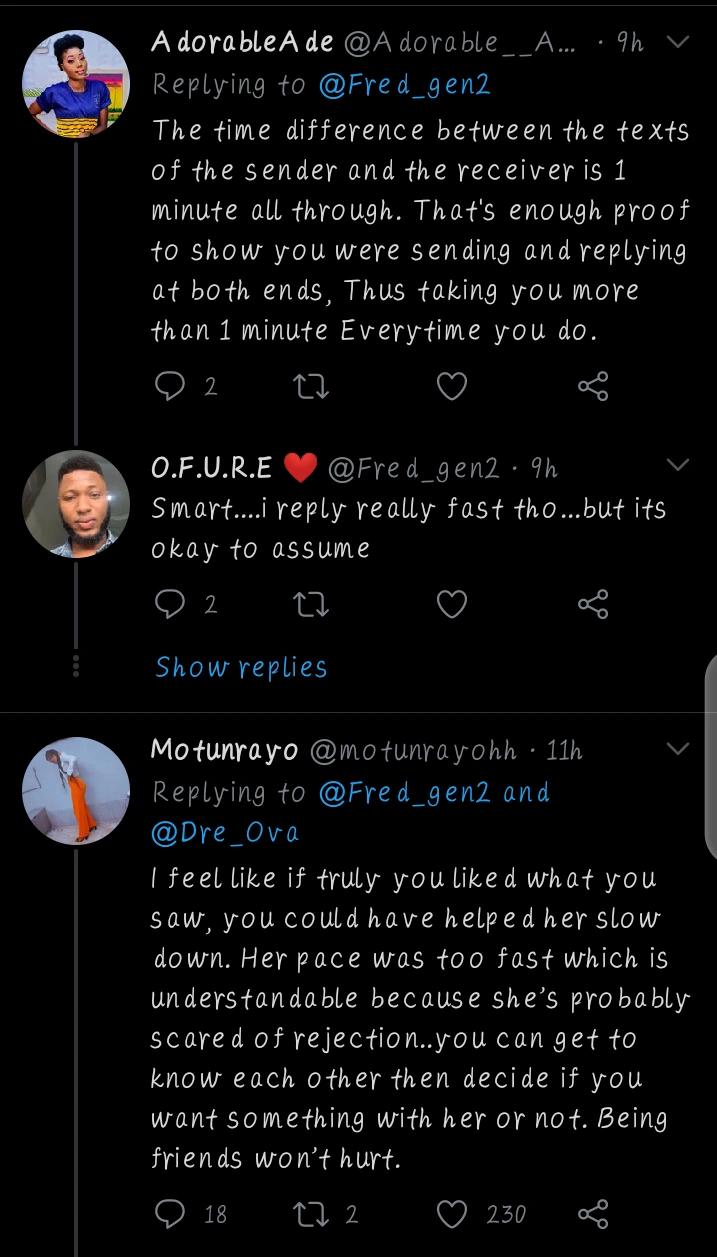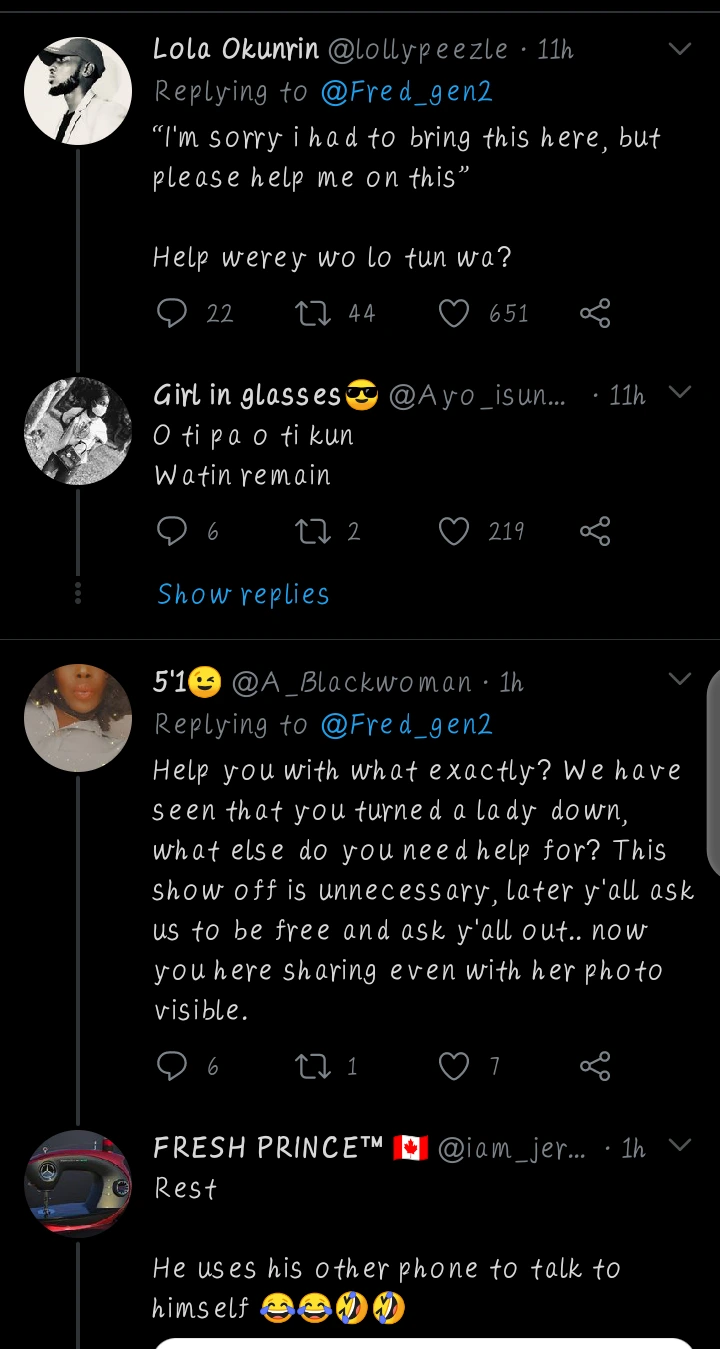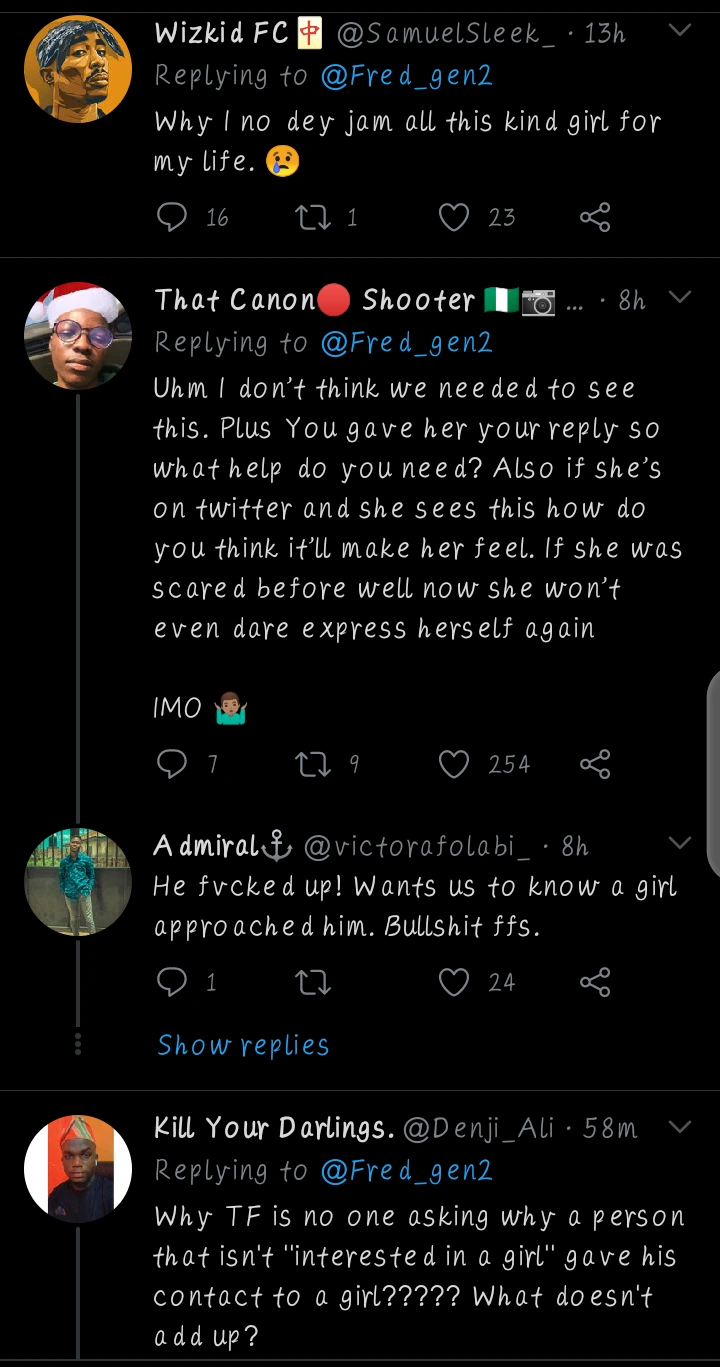 What do you think?
Checkout replies to a man who posted screenshots of how he politely rejected a girl's advances