This is really one of the exclusive article I would write, and for real, I am still in shock till now.
I would love to share what happened in Orile Market today as Armed Robbers made a woman cry today at Orile Bus Stop.
It was all quiet and peaceful until we heard loud gunshot in the market around 9:30, and everyone ran for their life. I was still looking thinking it was banger until I heard another gunshot, and this time i saw a man holding cutlass and breaking a show glass were phones were displayed and placing everything inside the bag they came with.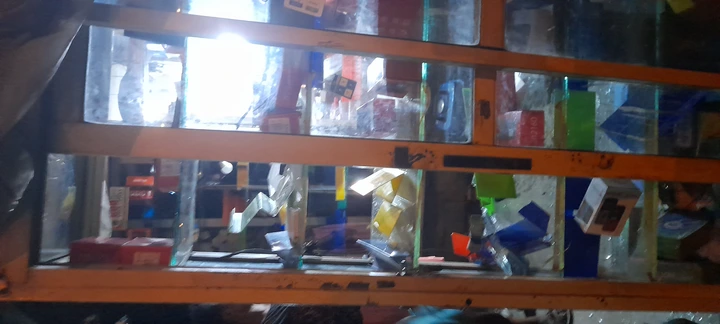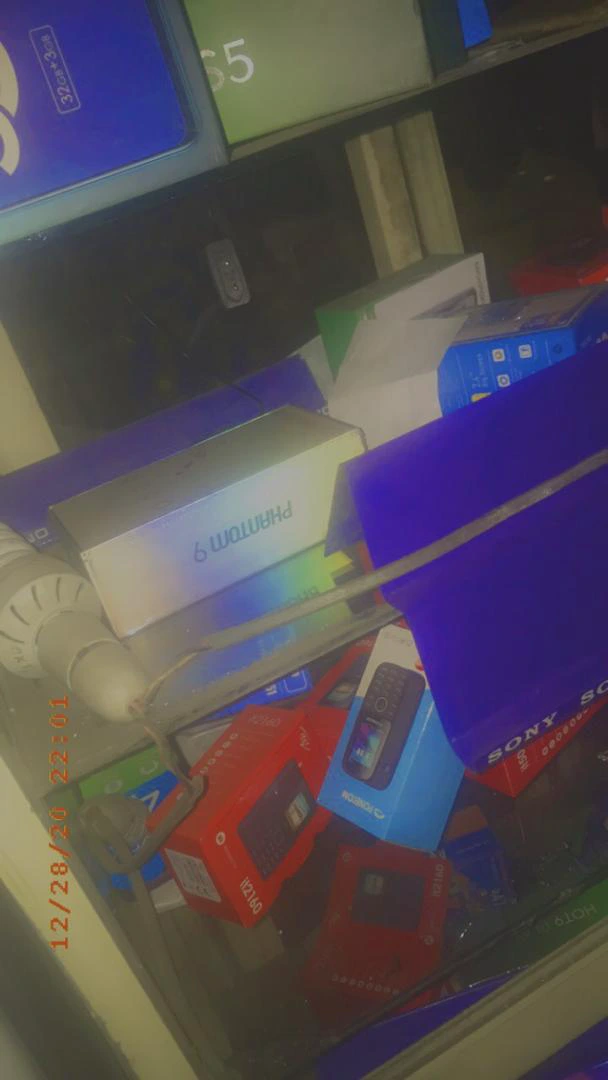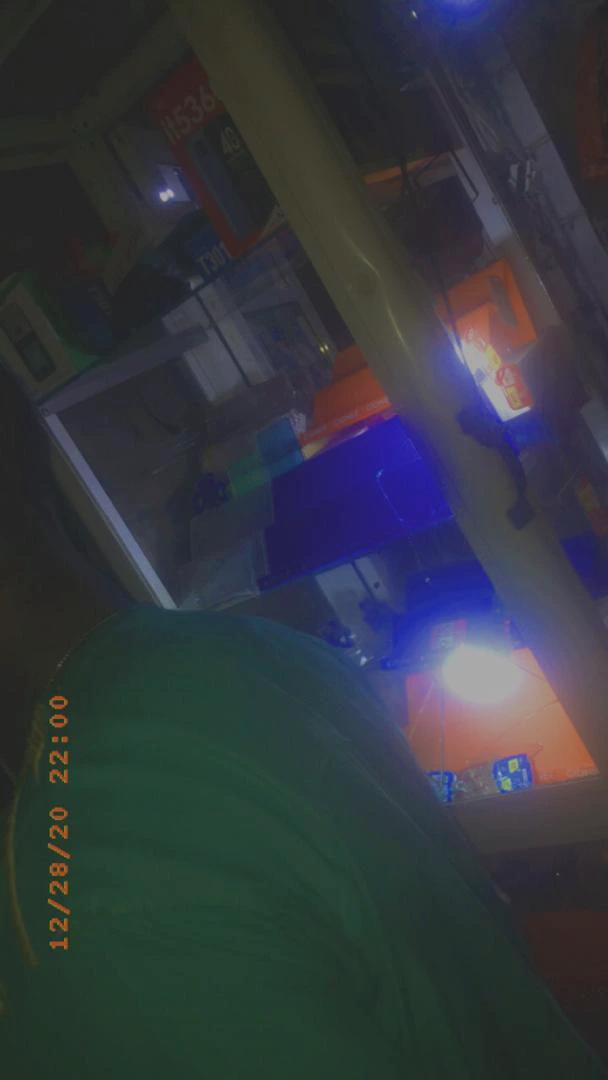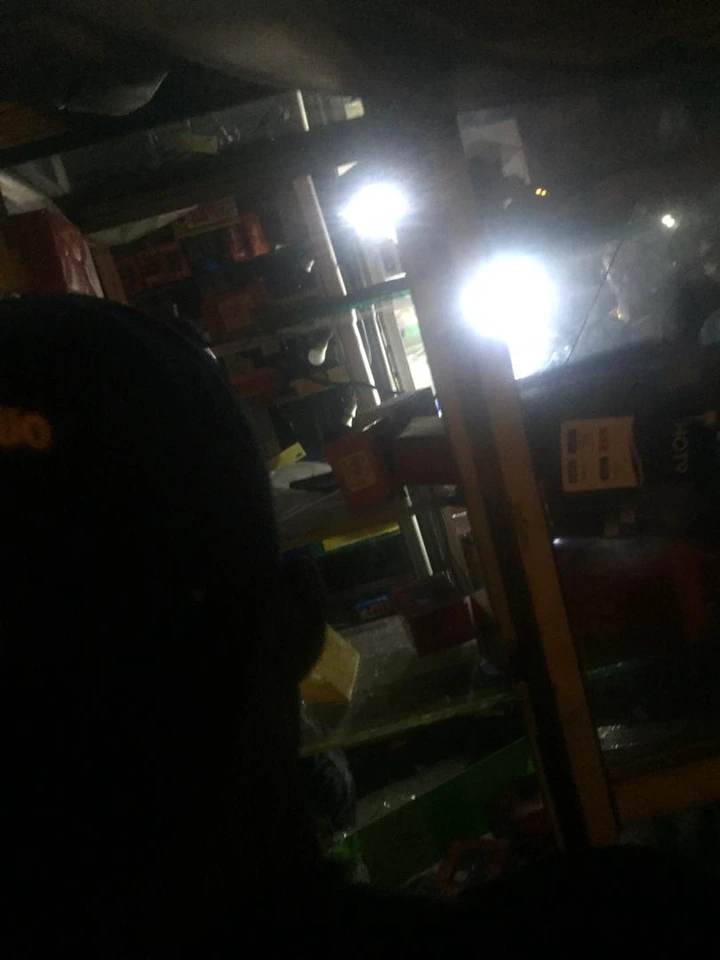 I was watching from afar as they continues to break the glass and loot the phones while one of them was just firing in the air. After they finished taking phones from the stand, they went on their bike and zoom off as the one with the pistol continues to shoot in the air.
The woman that they robbed at the market was reportedly said by others in the markets, that it's the second time something like this would happen to her as they have taken her as targets. The woman looks so dejected and one of the sellers too was seen crying profusely and shouting "everything dun go".
See Photos;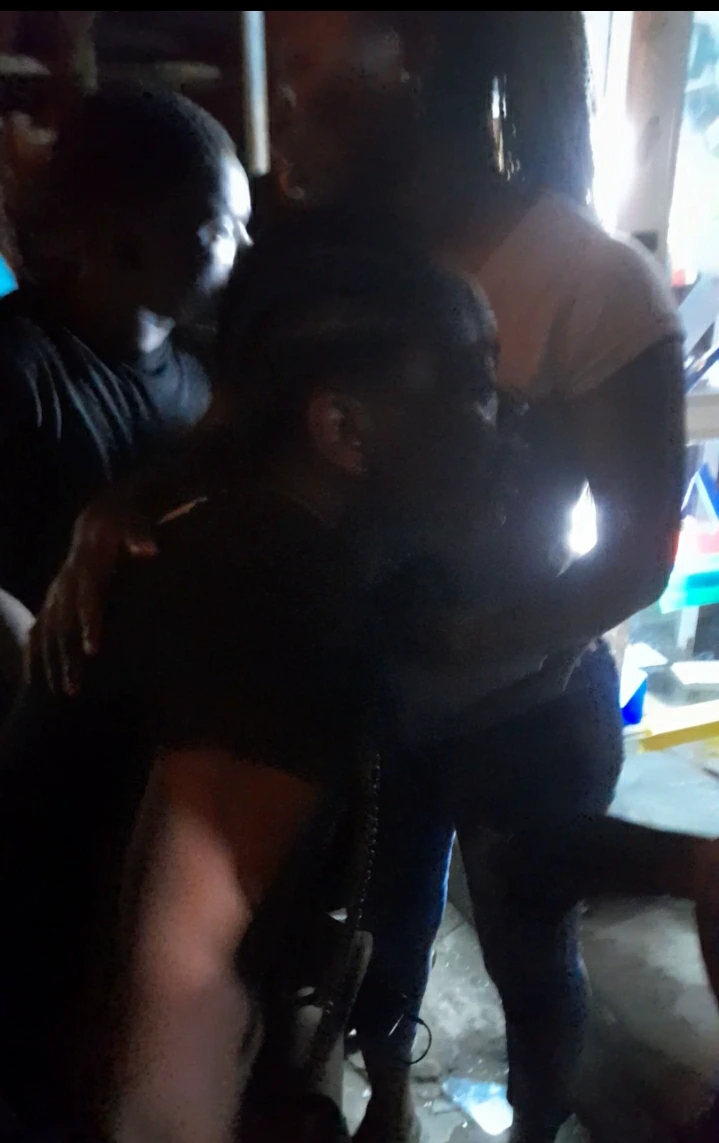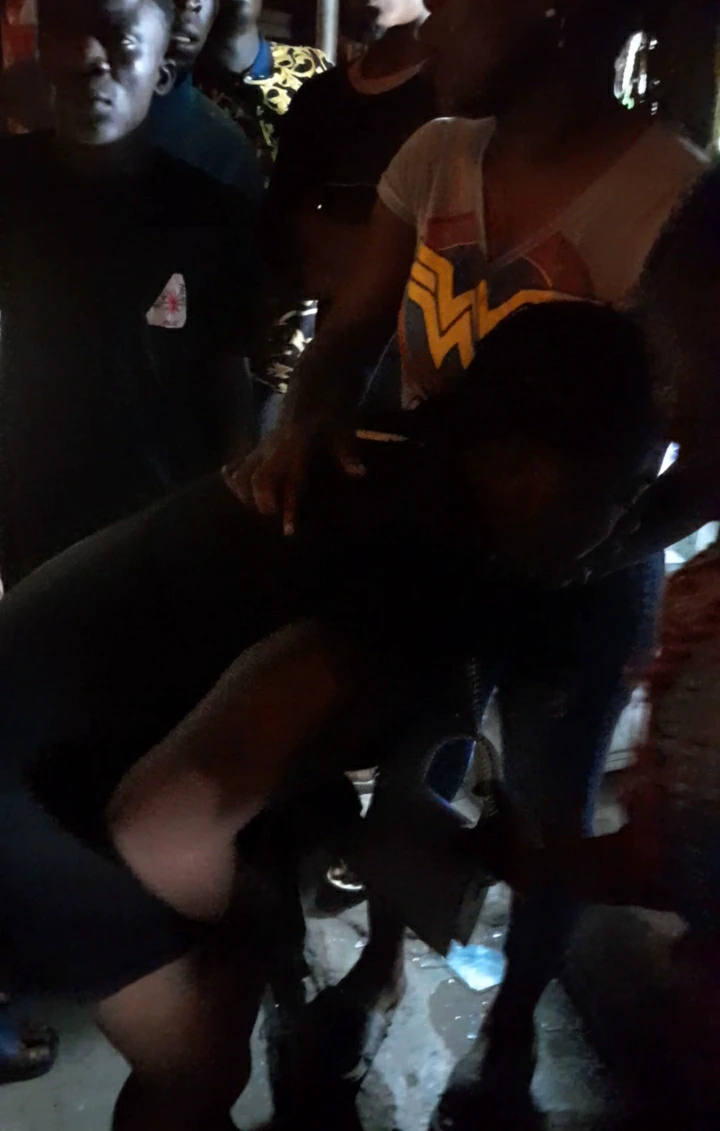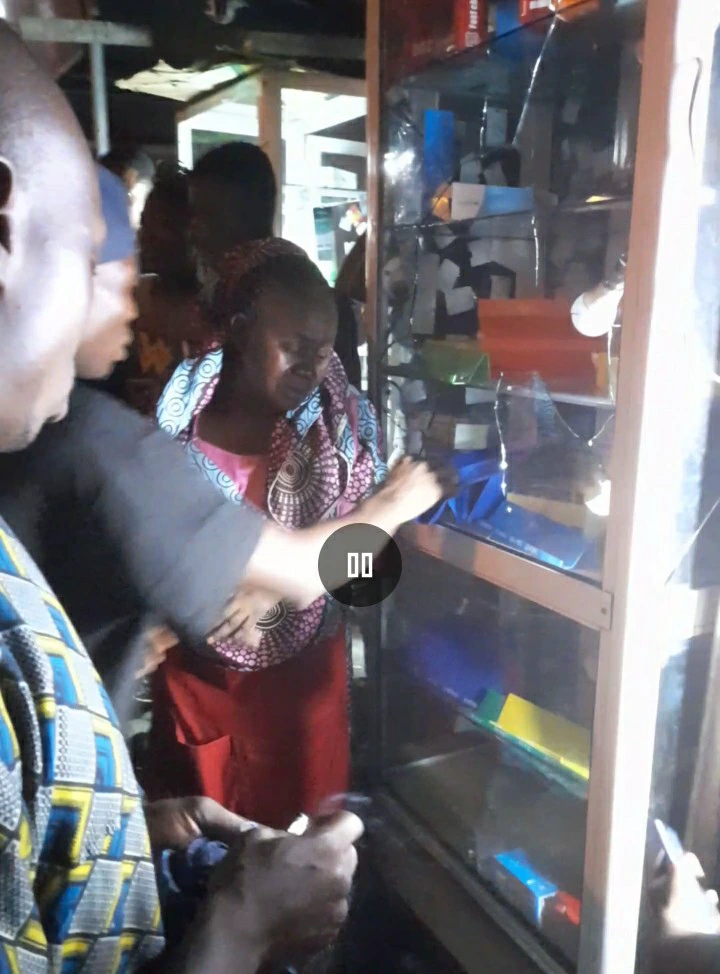 See video;
This is really wickedness. This is the first time I would see people do this and it's really bad. I pray God would make them get apprehend and reimbursed the owners of the phone that was standing.