Gen Salihi Magashi, the Minister of Defence has assured Nigerians that all the kidnapped students of Government Science Secondary School, Kankara would soon return safely in the next few hours.
The Minister of Defence made this known just before he led service chiefs to a close-door meeting with the Kastina State Governor, Aminu Masari.
Gen Salihi and the service chiefs were in Kastina to sympathise with the Governor over the abduction of the students by bandits on Friday. 
Based on the briefings he was given by heads of security agencies, the Defence Minister declared that the rescue of the students is imminent.
He was emphatic as he asserted that 'within the next few hours' they would ensure that the all the boys are rescued without any collateral damage to the people of Kastina adding that Nigerians should pray for them.
Governor Aminu Masari was grateful for the visit, adding that the state was also making concerted efforts to secure the freedom of the students.
He revealed that the population of GSSS Kankara was 839 and they are yet to account for 333 students of the school.
Recall that on Friday Evening, at about 9.45pm, about 600 boys were kidnapped by suspected bandits from the hostels of GSSS Kankara, Kastina State.
This is happening after Boko Haram decimated over 40 farmers in Borno State eight days ago, among other traumatic incidents that have continued to worsen the security challenges in the country.
Source: Punch Newspapers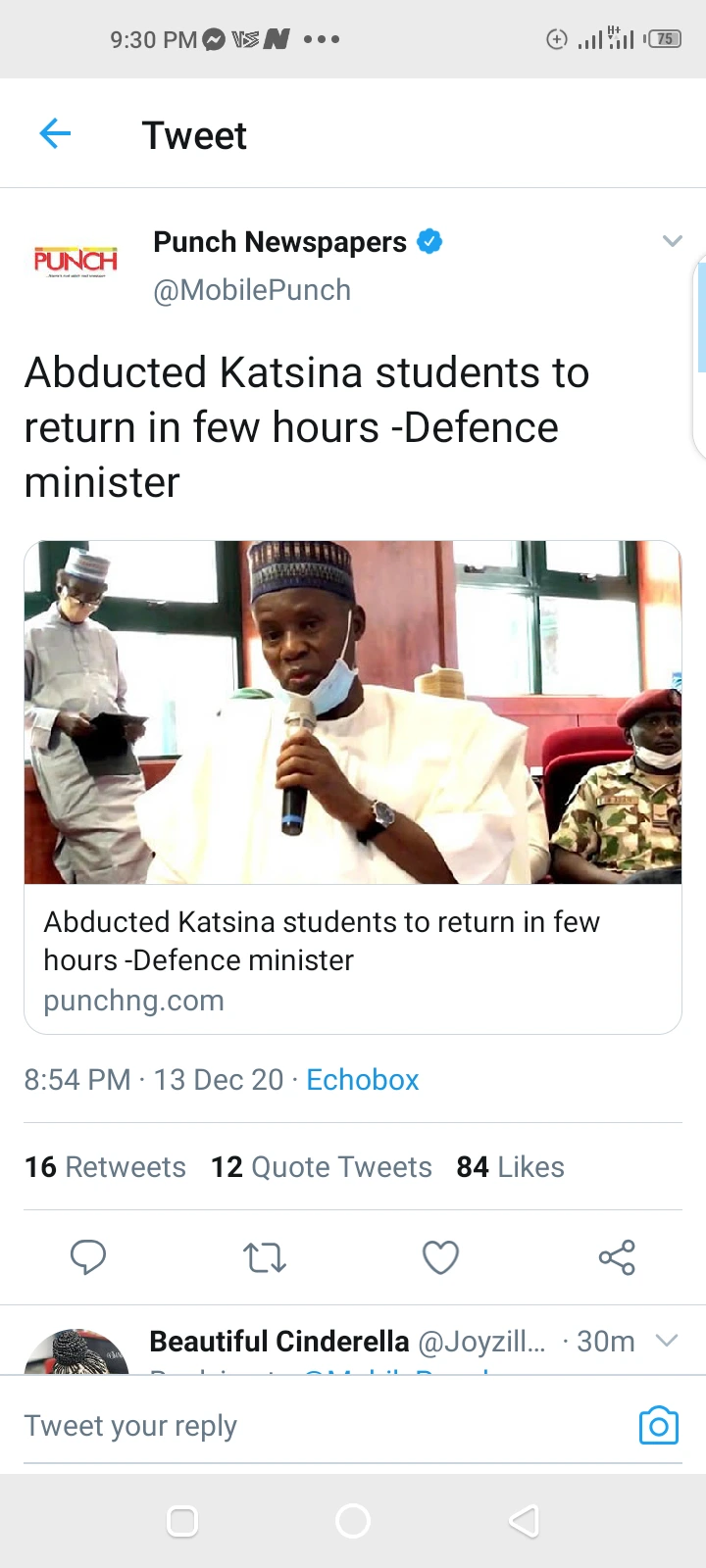 Defence Minister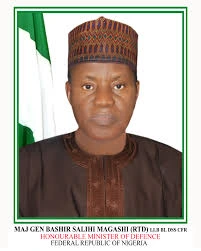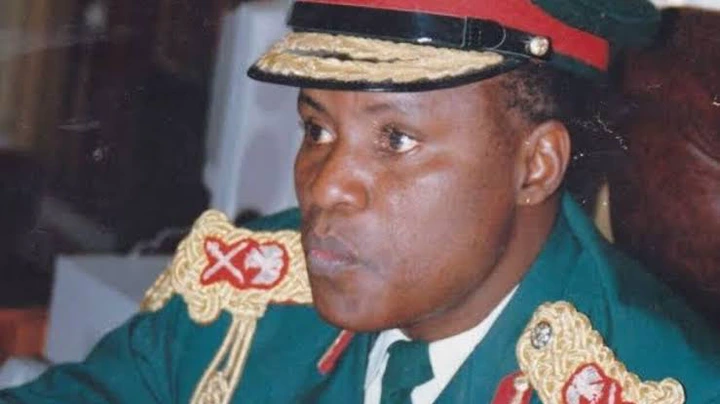 Reactions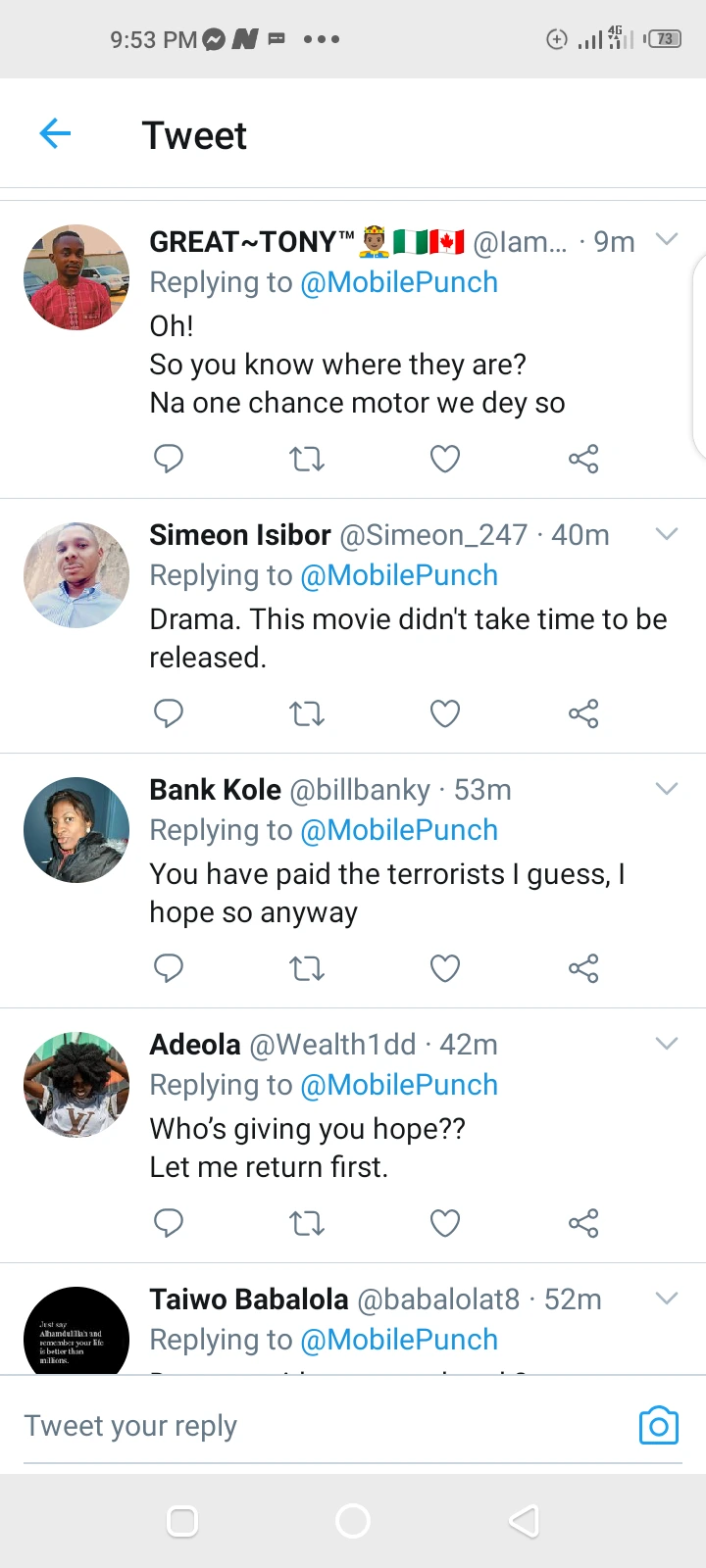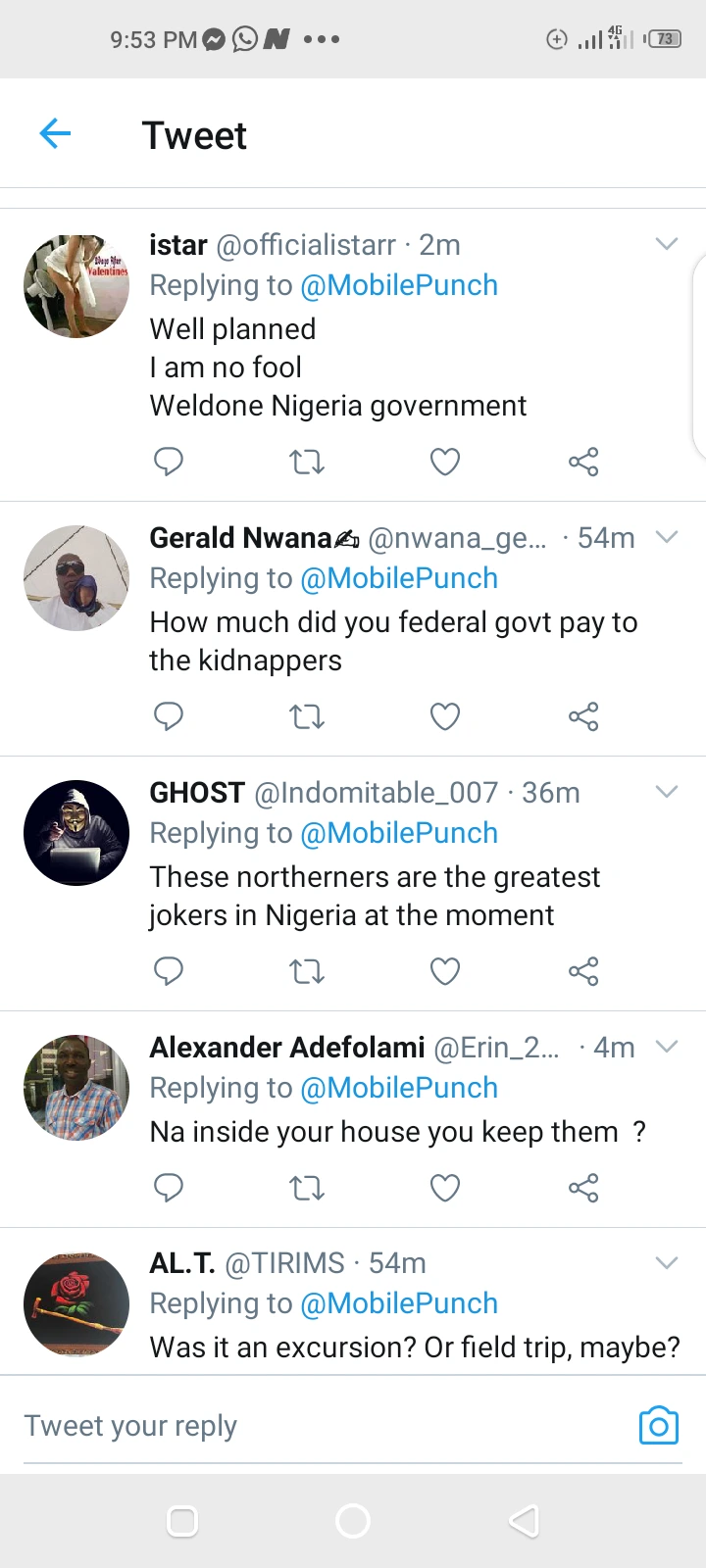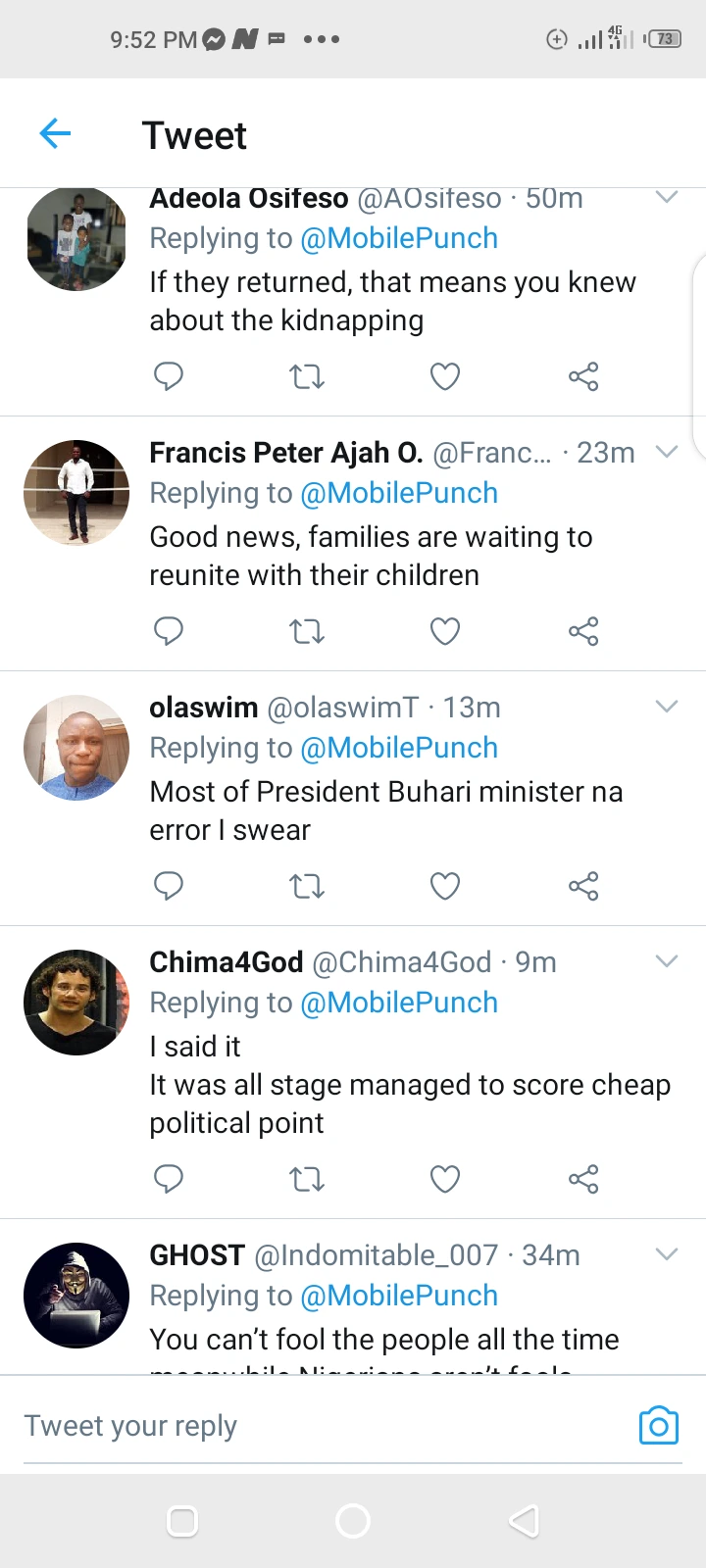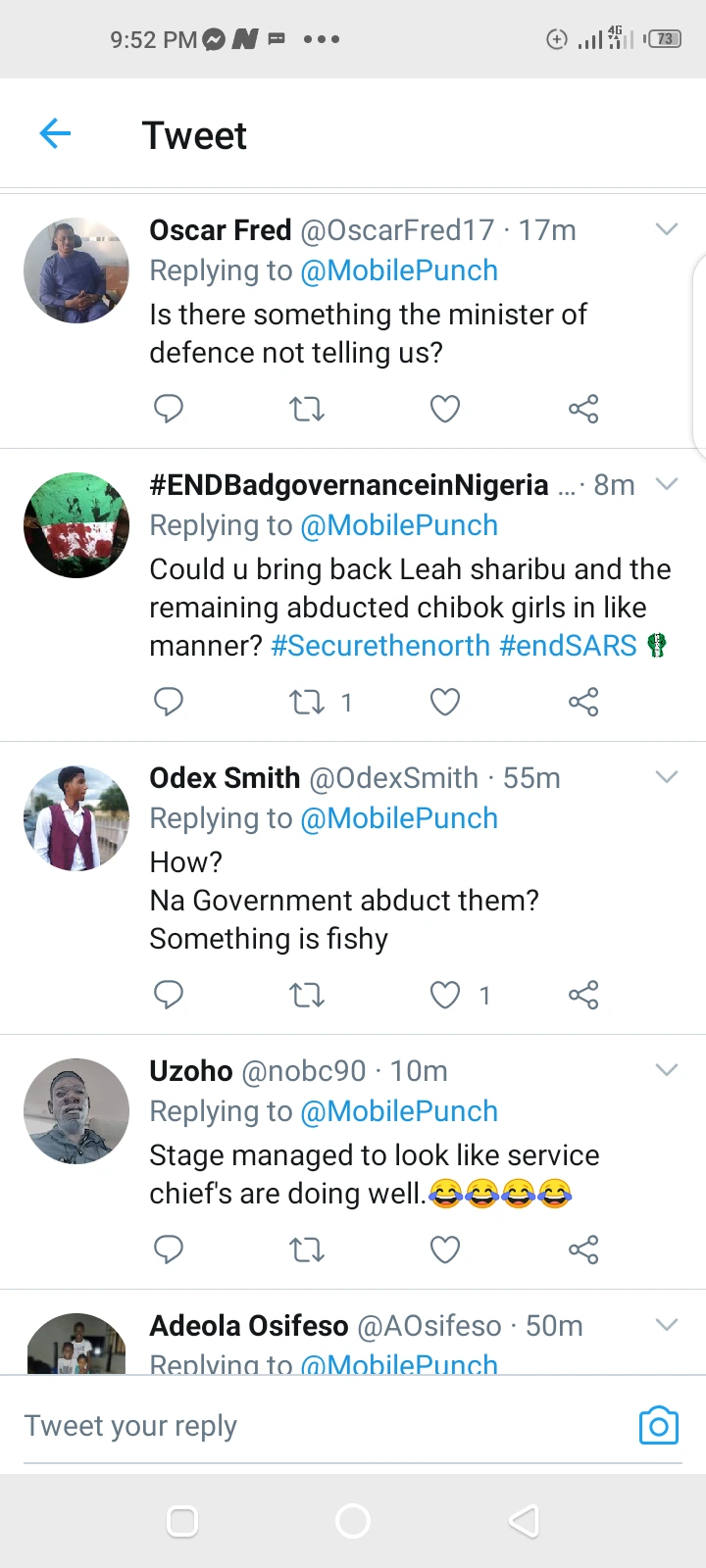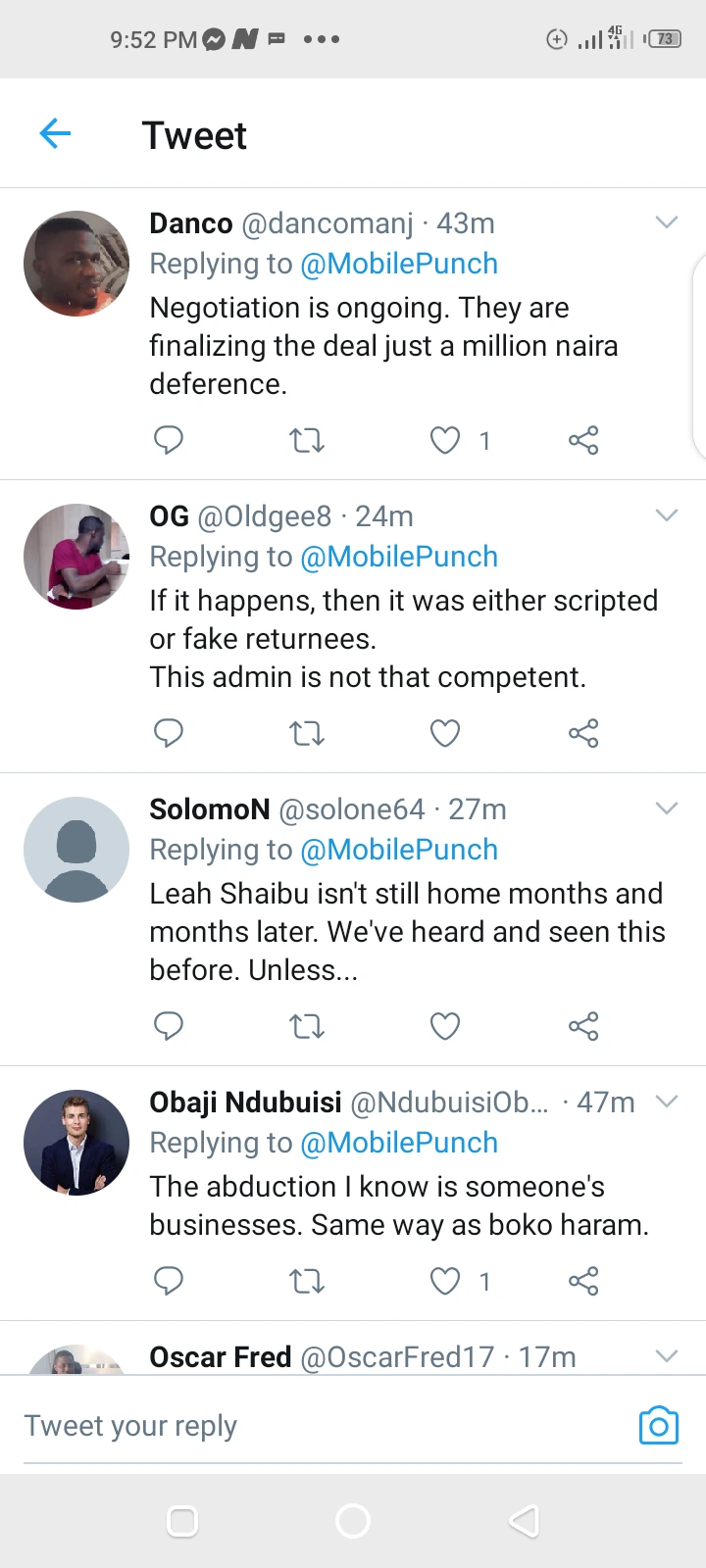 Lekki Toll Gate Harmless Protesters and this harmful bandits, who should be Spared?
For your reaction, use the comment box 🗃