Abduction: Panic as Escaped Student Tells BBC What Bandits Did to the Remaining Boys.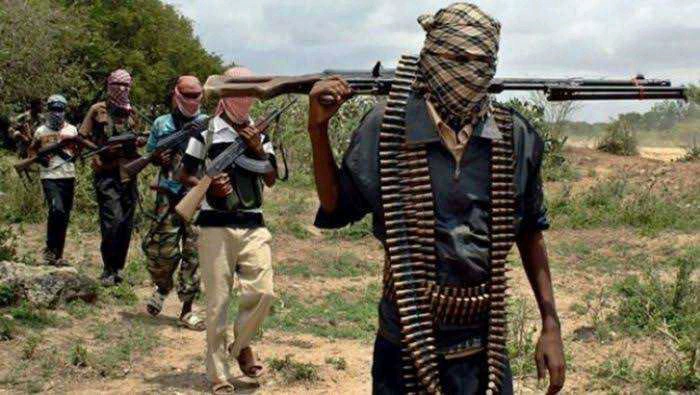 Hundreds of secondary school students were abducted by armed bandits in Kastina State a few days ago. The actual figure of the boys is yet to be ascertained as Kastina State Government claimed 313 while Spokesperson to President Muhammad Buhari said only 10 boys are missing.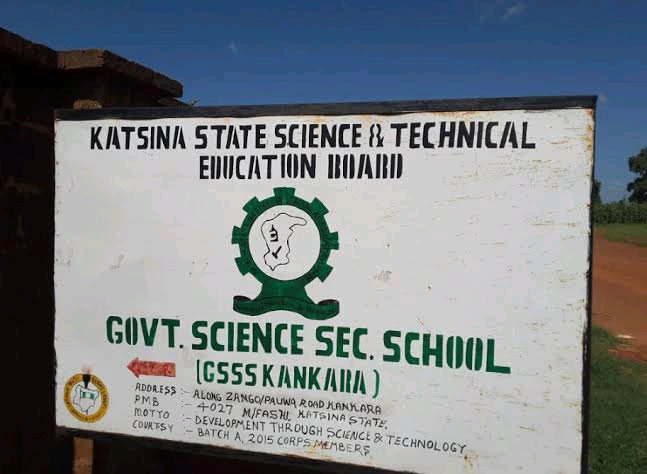 BBC Hausa has interviewed a 17-years-old boy that escaped while being conveyed to the bush. He said they initially ran but the abductors assembled them back claiming to be security agents. He said when they left the school, the abductors asked one of them to count them. They're 520!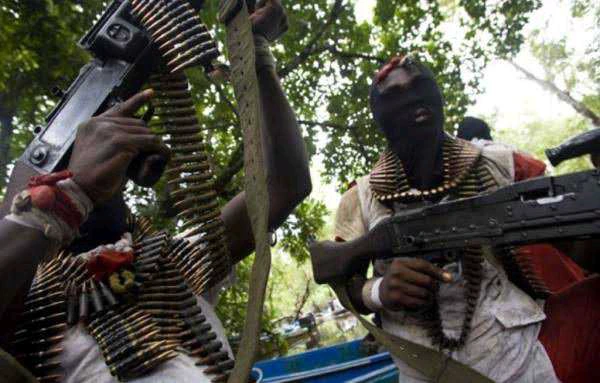 The boy said they walked nonstop throughout the night. About an hour to dawn, he hid behind a tree, and luckily the kidnappers didn't see him. He started running back after they gave him a bit of distance. This means the remaining victims have been walking for the past three days.
It's possible that the kidnappers have reached their vehicles and loaded the boys. The abductors may take them to another part of Nigeria or even out of the country and divide them into small groups as they did with the Chibok girls. The chances of a rescue are getting slimmer.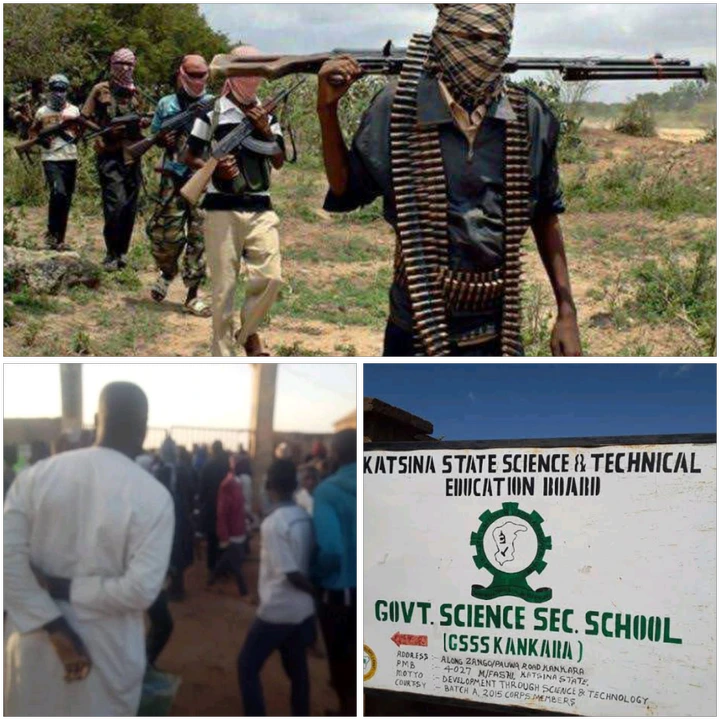 The revelation of the boy has caused pain among the parents of the abduction students. They are mounting pressure on the government to quickly swing into action and ensure the return of the abducted students.
Some of the parents protested on Sunday, some are currently planning to take the protest to Daura where President Muhammad Buhari is currently staying.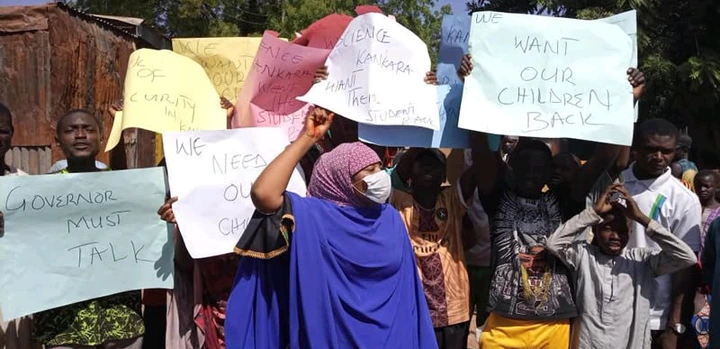 The Nigerian Defence Headquarters has assured the safe return of the students as soon as possible, it was gathered that the security agencies have located the students but they are being careful with their operations in order not to hurt the innocent boys.
What's your take on this?
How can the government rescue the boys without hurting them anymore?
How do we end insecurity in Nigeria?
Drop your comments below.